What Every American Needs to Know About Diabetes and Cardiovascular Disease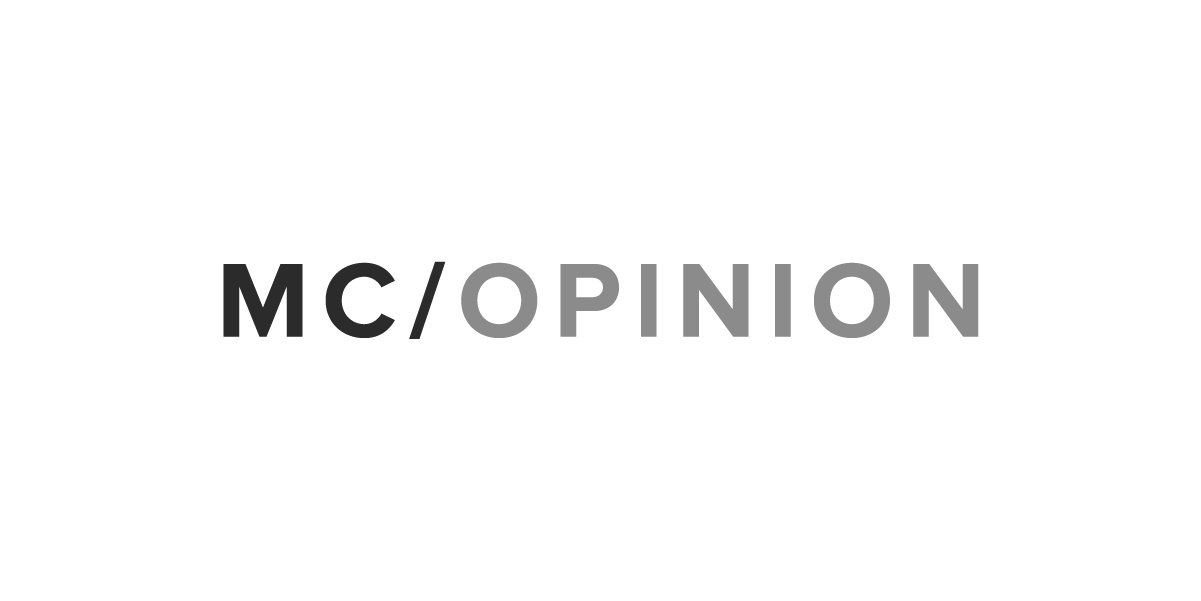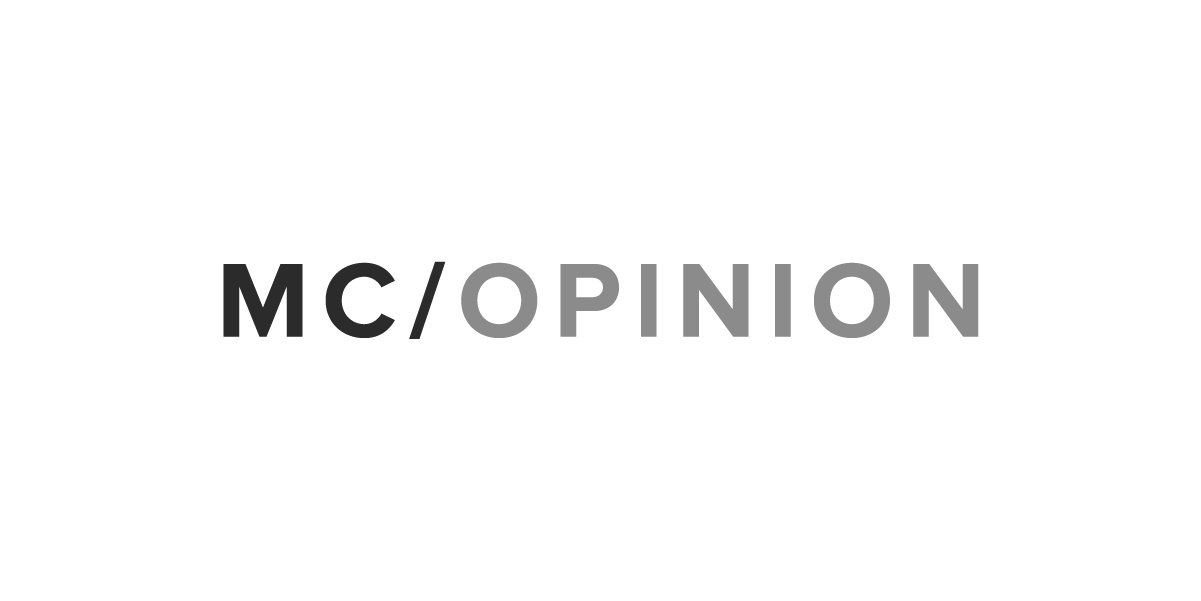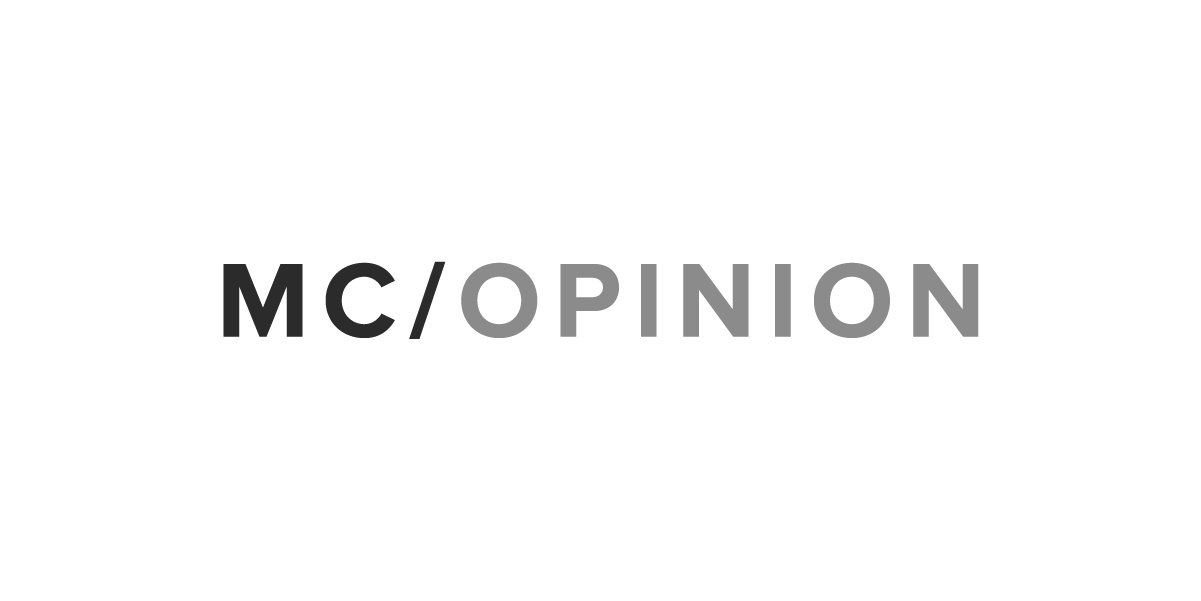 Type 2 diabetes has taken a hold on our country — financially and in terms of human cost.
Simply having diabetes puts a person at significant risk for other serious, debilitating health issues. It complicates people's lives, makes their health care much more challenging, and costs money.
The seemingly inextricable link between diabetes and cardiovascular disease is particularly concerning.
For the more than 29 million Americans with diabetes, the risk of developing cardiovascular disease is excessively high.
Heart attacks, strokes, heart failure, and other cardiovascular events too often are in the cards for these individuals. In fact, the risk of dying from heart disease is two to four times higher for an adult with diabetes than for someone without it. And about two-thirds of those who die with diabetes die as a result of cardiovascular issues.
Given such dramatic statistics, it's startling to learn that more than half of those with diabetes have no idea that they're at increased cardiovascular risk. The general population may be even less aware of the link.
Now there's a movement to do something about it.
The Diabetes Heart Connection is a national effort to raise awareness of the increasing co-occurrence of type 2 diabetes and cardiovascular disease, its complications, and the need for greater prevention efforts and treatment solutions.
A critical part of the initiative will be to help people understand that there are things they can do to prevent, or at least delay, the onset or progression of these debilitating diseases.
The most significant action people can take comes down to building their lives on a foundation of healthy habits. Health behaviors, after all, have a tremendous impact on health outcomes.
Maintaining a healthy weight and exercising regularly — 150 minutes a week or more of moderate physical activity — can cut the risk of type 2 diabetes by at least 25 percent, research shows. And for those already diagnosed with diabetes, exercise and a proper diet — along with appropriate medications — can help keep blood glucose, blood pressure, and cholesterol under control, reducing the risk of cardiovascular complications.
A serious obstacle we face is the widespread proclivity toward physical inactivity — an unintended side-effect of modern, technology-centered societies. The uptick in type 2 diabetes, in fact, tracks closely with similar increases in sedentary lifestyles and obesity.
One important avenue for turning this public health issue around will be addressing the underlying behavior issues that influence health outcomes.
We know, for example, that chronic diseases often co-exist with depression and other behavioral health issues, which make it more difficult for people to act on their desire to live healthier lifestyles. Recognizing this, researchers at the University of Vermont — led by principal investigator, Benjamin Littenberg — are taking a look at how integrating behavioral health services into primary care could make a difference in patients' overall health.
With this type of integrated care, someone newly diagnosed with diabetes, pre-diabetes, or cardiovascular disease could immediately see a behavioral health specialist within that primary care practice — just at that pivotal moment of need and receptiveness. Then, many of those barriers that often stop people from following through on traditional referrals — like the need to make another appointment, with another provider, at another location — are eliminated.
The study, funded by the Patient-Centered Outcomes Research Institute, should provide valuable insights for improving health outcomes and reducing costs.
Walk with a Doc — a grassroots movement to get health care providers out in their communities walking with their patients — is another creative approach to behavior change. The concept was started by Dr. David Sabgir, an Ohio cardiologist who, less than two years into his career, noticed that his patients weren't taking his advice. They weren't exercising. So, he asked them to take a walk with him on a Saturday morning in early spring. Now, doctors across the country — and around the world — are following suit.
Health clubs even are seeing themselves as an integral part of the solution. Increasingly, gyms are teaming up with physicians to provide exercise referral programs specifically for diabetes exercise, cardiac fitness, cancer wellness, and more. The professional guidance and community support that health clubs offer can be especially important for those in need of encouragement, camaraderie, and inspiration. In fact, new research points to the added benefits that group exercise has on mental, emotional, and physical quality of life.
We've reached a critical point at which type 2 diabetes and cardiovascular disease — along with other largely preventable chronic conditions — are placing an unbearable burden on our country's health and health care system.
Raising awareness among every American of the diabetes-heart connection will be extremely instrumental. But broad-based efforts to support behavior change also must come with that.
No matter how much money we put into the treatment of type 2 diabetes, cardiovascular disease, and other chronic conditions, we cannot out-cure the daily living habits that we adopt and that our society influences. In large measure, our health is the culmination of the little things we do each and every day.
America needs to look carefully at the hold type 2 diabetes — and associated cardiovascular disease — has taken on our country. We need to ask why, and come up with practical solutions. Public policies at all levels of government, community programs, built environments, workplace cultures, public education, and innovative approaches to health care all must be designed to encourage, support, and enable healthy choices. Only then can we loosen diabetes' hold.
Helen Durkin is the executive vice president of public policy at the International Health, Racquet & Sportsclub Association (IHRSA).
Morning Consult welcomes op-ed submissions on policy, politics and business strategy in our coverage areas. Updated submission guidelines can be found here.