What the Bomb Cyclone Means for Resilient Power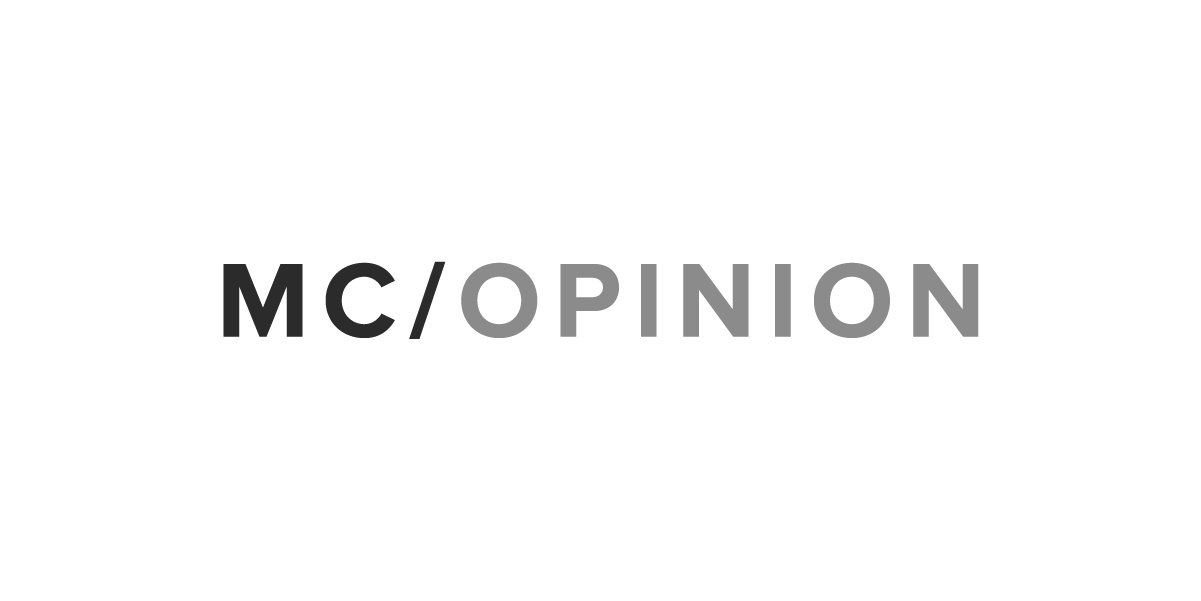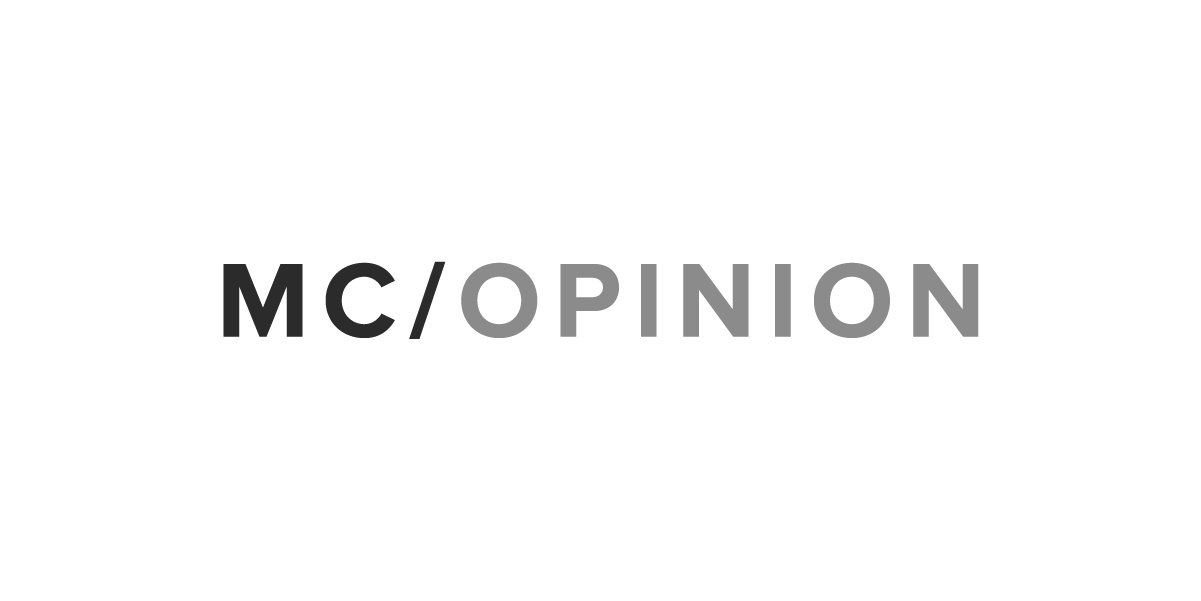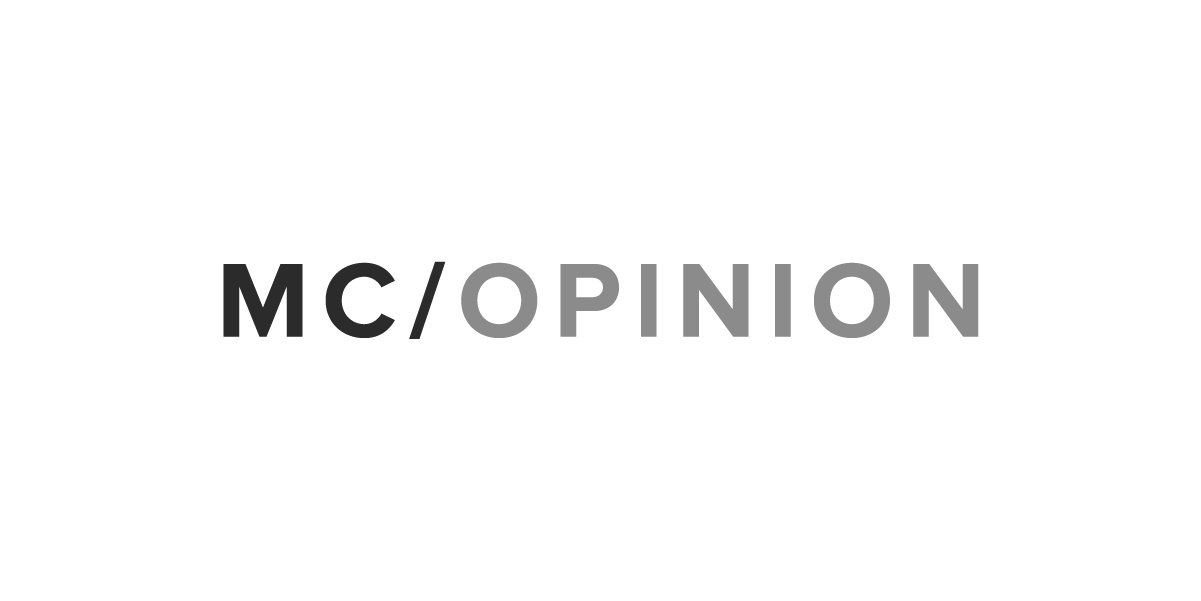 As winter continues to grip much of the United States, it is too soon to declare victory and abandon efforts to strengthen fuel diversity and grid resilience. Some argue that, because reliable electric service continued during the "Bomb Cyclone" in early January, there is no need to worry about future cut-offs of natural gas supplies.
Rather than wait for what could be much more devastating interruptions in the future, now is the time to strengthen fuel diversity and resilience. As that work goes forward, it will also be vital to halt the premature retirement of resilient nuclear generation that proved critical to reliable electric service during the Bomb Cyclone.
PJM, the country's largest energy market, did an extraordinary job of maintaining reliable wholesale electric service across its service areas in the Northeast and Midwest in that event. However, PJM was only able to keep the lights on by relying on baseload power sources with long term fuel resources onsite like nuclear – a generation source that is increasingly at risk due to the failure of markets to attach an adequate dollar value to resilient generation. Together, baseload resources provided almost two-thirds of the generation used at the peak usage times of the Bomb Cyclone.
When looking at how various generation sources fared during the storm, we must review the facts beyond the headlines. Nuclear in PJM was far and away the strongest performing source. It had virtually no forced outages, and on the coldest day actual output exceeded total capacity rating. Meanwhile, during the coldest day and the peak system hour, only 47 percent of gas-powered generation was available. A significant portion of gas generation failed to provide service to customers, either forced out by pipeline demands for home heating, switched to oil or cut off because of skyrocketing prices.
New Jersey offers a prime example of these challenges. Natural gas-fired fuel costs soared by more than 1,700 percent during the storm, resulting in electricity prices during the three-day cold snap that increased by an average of 800 percent over historical levels. During the highest-priced hour, power prices were 2,000 percent higher compared to historical levels. Meanwhile, nuclear costs remained just as stable as they are on the hottest day of the year, with all its fuel onsite and available without interruption. If not for the pricing stability of New Jersey's nuclear plants, customers would have suffered these extreme price levels linked to gas and oil for even longer periods.
These aren't just theoretical statistics: If these prices are jumping so much when the need for power is so high, it means that we're facing a situation of dire scarcity when severe weather strikes.
As was the case during 2014's Polar Vortex, the availability of gas generation in early January dropped as fast as the temperature. At the height of the storm, more than half of all PJM's forced outages were gas generation. If nuclear power is replaced by natural gas, we will face major concerns about whether the lights will even stay on, not to mention the cost to consumers – a key scenario to consider as the Federal Energy Regulatory Commission continues its examination of resilience.
While natural gas continues to be the predominant fuel type, 54 percent of PJM's forced outages at the height of Bomb Cyclone were due to natural gas interruptions or plant outages. The shut-offs are an important measure of success for generation when power is at such a critical demand. By this measure, nuclear more than proved its reliability and resilience value.
This continues to be critically important as regions predict greater dependence on resources like gas that rely on offsite fuel delivery, which in many cases is vulnerable at times when it is most critical (e.g. for home heating). In PJM, 90 percent of the newly installed generation over the last five years has been gas-fueled, as is more than 90 percent of planned generation, leaving us over-reliant on a small number of interstate natural gas pipelines for fuel. This reduces baseload source diversity and creates new risks to the system. Not to mention, when gas plants replace zero-emission nuclear units, air pollution emissions soar.
We need to consider fuel resilience for more than just the risk of more severe weather events. If Russia, China or other potential adversaries attack our gas system, it is hard to imagine that they would expose themselves to the risks of retaliation by taking out only a single gas pipeline. It is far more likely that they will launch a comprehensive strike against a wide array of critical gas transmission nodes, and seek to halt the delivery of fuel for power generation on a catastrophic scale, and thereby disrupt the flow of power to critical military bases and other key national security facilities. As regional transmission organizations conduct the studies required by the FERC order on grid resilience, it is critical that they account for these threats.
It is unfair to put the burden of making such assessments only on RTOs. The federal government has unequalled data on threats to fuel resilience, and should provide a "design basis threat" standard to help grid owners and operators assess the adequacy of their resilience efforts.
To strengthen resilience we must halt the premature retirement of the nuclear plants that provided a bulwark against skyrocketing prices for natural gas and potential physical scarcity foretold by the clear economic signals seen in early January. Our country cannot afford to lose clean, resilient power while we wait for a proper valuation. States, RTOs and FERC need to act. Actions by states like New York, Illinois and Connecticut have helped, and ongoing policy debates in New Jersey and Pennsylvania provide yet another opportunity, but it is time to roll up our sleeves and get to work on properly valuing this vital protection offered by clean baseload power with long-term onsite fuel.

Paul Stockton is the managing director of Sonecon LLC, a security and economic advisory firm in Washington that provides consulting services for Exelon and other energy companies.
Morning Consult welcomes op-ed submissions on policy, politics and business strategy in our coverage areas. Updated submission guidelines can be found here.