What Will 2018 Look Like for Public Lands Under Secretary Zinke?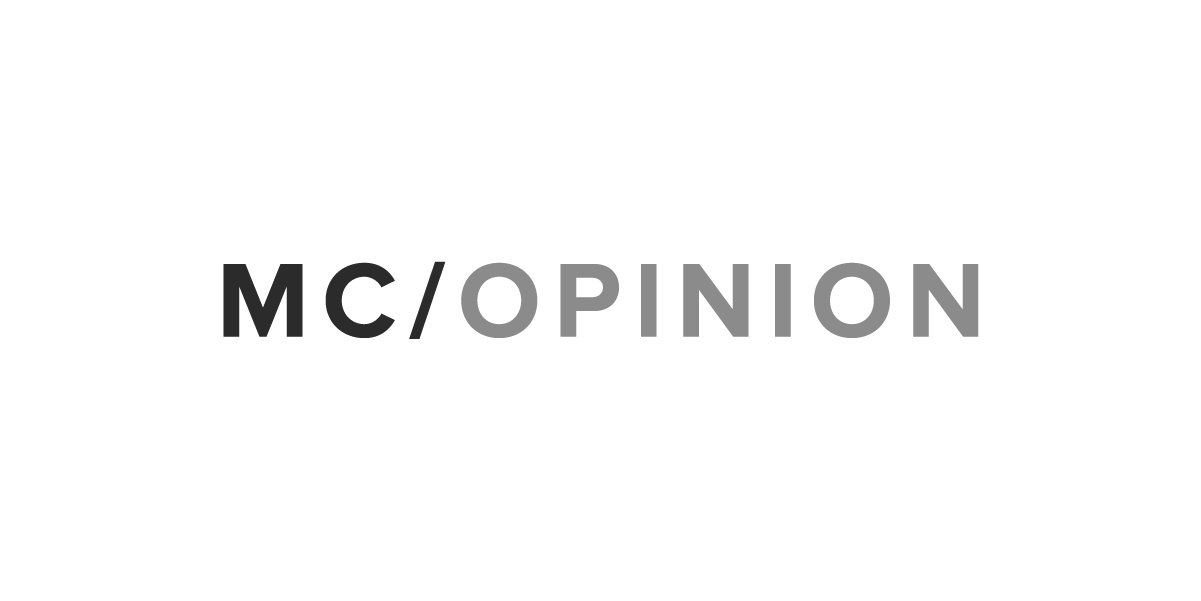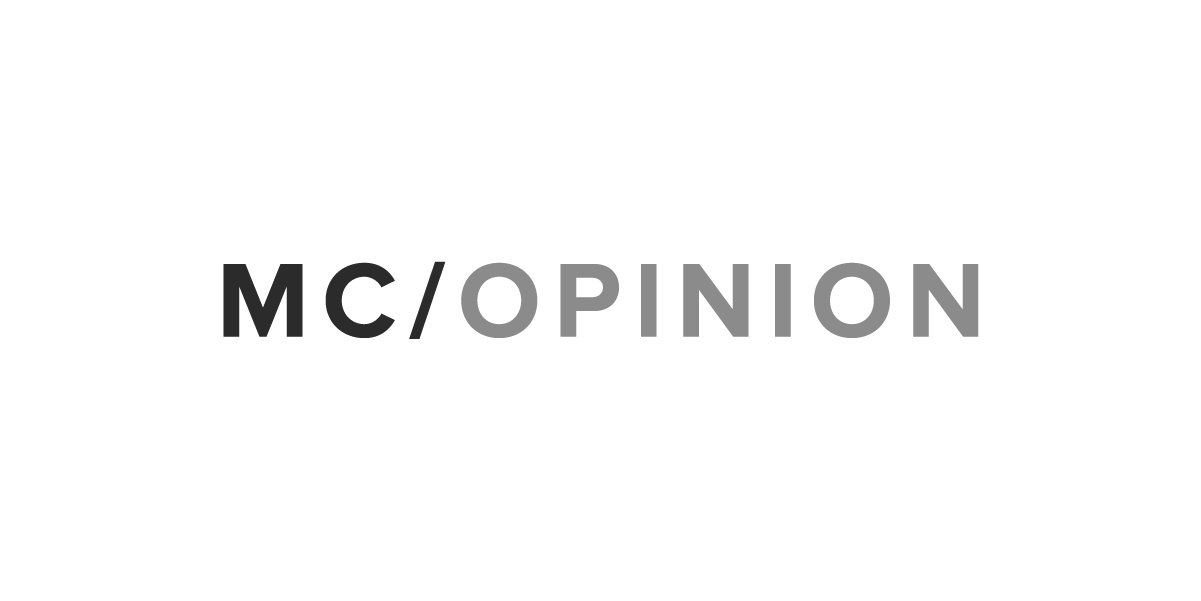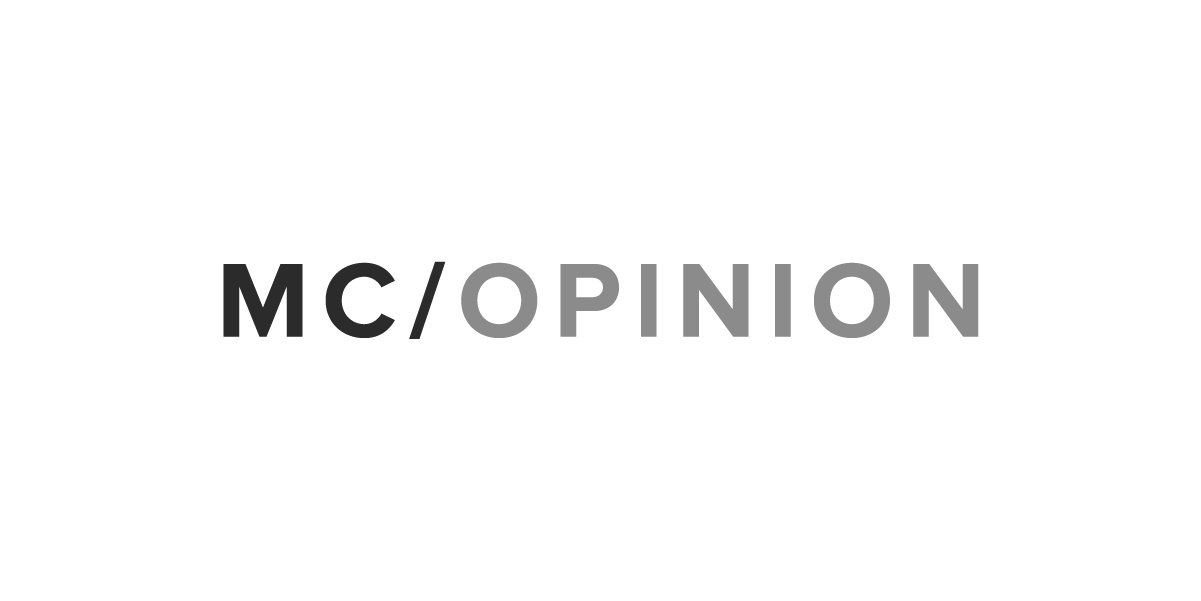 As 2018 starts to unfold, it is important to reflect on the state of our public lands after the first year of the Trump administration.
Living in the Pacific Northwest and as someone who worked on natural resources in the West for many years, I was hopeful when Montana Rep. Ryan Zinke was named secretary of the interior. I had hoped he understood firsthand the perspectives of states and all stakeholders who benefit from the use and conservation of our public lands.
I am much less certain now, particularly with Secretary Zinke's recent shocking push to open up the West Coast's sensitive ocean waters to oil and gas drilling, despite strong opposition from the three governors.
Over a 37 year career in conservation, I worked with landowners, corporations, nonprofits, state agencies and Interior Department employees. Later, as a Department of the Interior employee, I worked with everyone from past secretaries to field biologists. Overwhelmingly, I found them to be hardworking and dedicated to managing America's natural resources for the greater good. I was heartsick when Zinke challenged the loyalty of his staff. Dedication to America's lands and serving the public's interests, I found to be a hallmark of Interior's employees.
I saw firsthand the commitment of Interior employees working with stakeholders to craft localized, bottom-up solutions. Take management of the Greater Sage-grouse for instance. Governors and stakeholders across 11 Western states successfully collaborated with Interior's Fish and Wildlife Service and Bureau of Land Management to develop plans to help recover this iconic species and keep it off the endangered species list. This successful collaboration was ignored when the Interior Department in December quietly decided to allow oil and gas development in protected Sage-grouse habitat in response to Zinke's call for a review of the plans' limits on mineral and energy development.
Looking at our public lands through the lens of how to accelerate energy development was standard protocol for the Trump administration in 2017. President Donald Trump's proposed fiscal year 2018 budget for the Interior Department included million-dollar increases for fossil fuel programs, yet the president also asked Congress to cut Interior's overall budget by almost 12 percent. I'm nervous to hear what Zinke and Trump have in store for public lands in next year's budget.
Last year, the Trump administration proposed the largest budget cut since World War II for the National Park Service, an Interior bureau. Approximately $380 million and almost 1,250 full-time positions would be cut from the Park Service if Congress follows Trump's lead, even though the administration frequently highlights the importance of filling the maintenance backlog at our beloved national parks.
To address park maintenance needs at 17 sites, Zinke has proposed increasing entrance fees at some of our most popular national wonders. This fee increase will make it harder for families to afford these spectacular sites and negatively impact adjacent communities that rely on tourism.
As someone who lived outside of Glacier National Park in Montana, Zinke knows that parks and other protected areas, including national monuments, can be an important source of revenue for local businesses. The president of the Escalante-Boulder Chamber of Commerce said, "Our local economy in Escalante and Boulder has grown, diversified and is thriving." So it's troubling that, in 2017, Zinke spent significant time and energy working to downsize important national monuments.
Investments in infrastructure will be, and should be, a priority of our nation in 2018, but we need to be prudent in our spending. Zinke is promoting building a 12-mile road through a premier national wildlife refuge and dedicated wilderness area between the Alaskan villages of King Cove and Cold Bay, communities with approximately 925 residents. American taxpayers have already spent more than $50 million dollars since 1998 to improve the safety and transportation linkages between these remote villages. The dollar and environmental costs of building Zinke's road will soar if this plan moves forward.
If his inaugural year is a sign of what is to come in 2018, Zinke, a self-described "Teddy Roosevelt conservationist" whose nomination received bipartisan support, should cause concern. Legacies are built on thoughtful actions that benefit society and generations yet to be born. America's legacy of wild places, and wildlife and the habitats that sustain them, deserve such a long term vision and investment. I hope Zinke begins thinking about his conservation legacy, because he is penning it each day with his actions.

Richard Hannan, who is now retired, worked 23 years for the Department of the Interior in the Fish and Wildlife Service in a variety of technical and in executive level positions in Alaska, Georgia, Oregon and Washington, D.C.
Morning Consult welcomes op-ed submissions on policy, politics and business strategy in our coverage areas. Updated submission guidelines can be found here.