When It Comes to Attracting Foreign Investment, Words Matter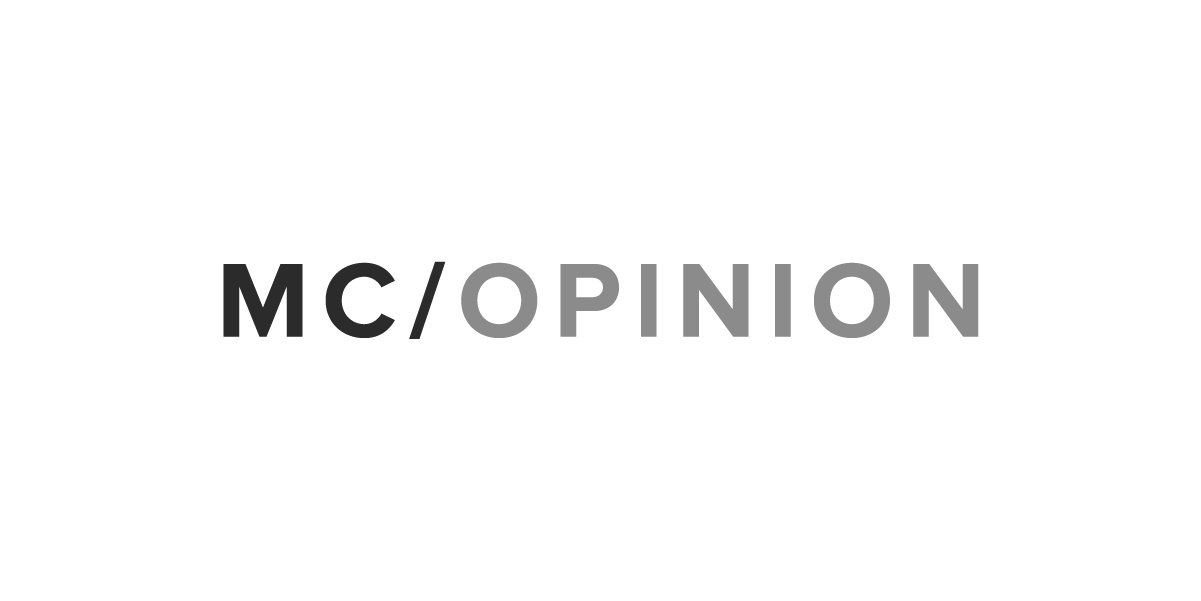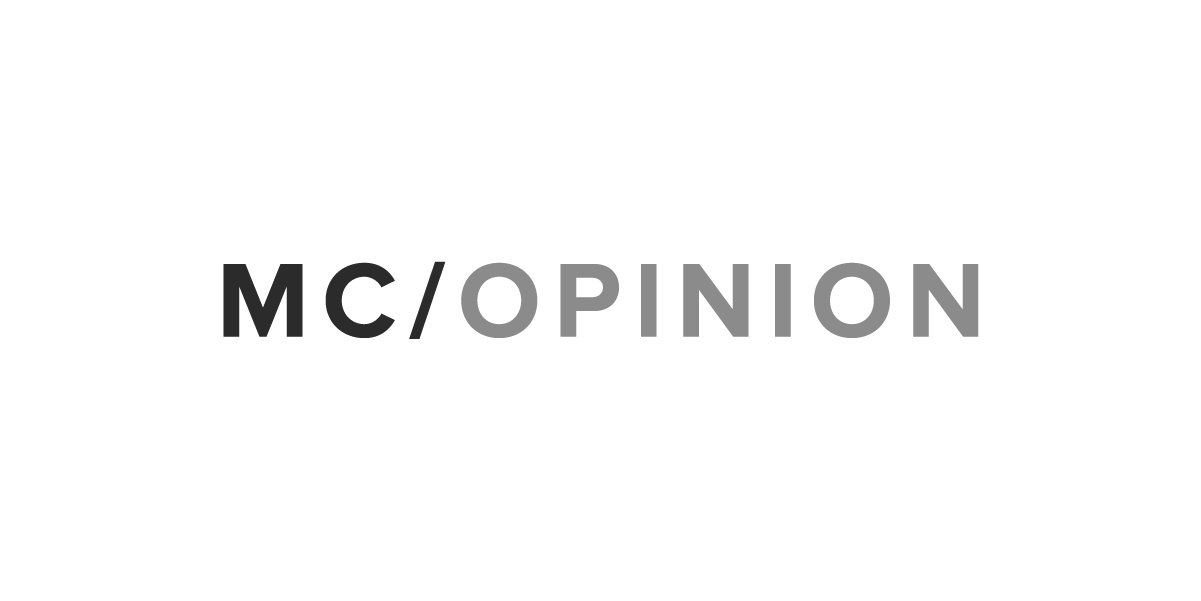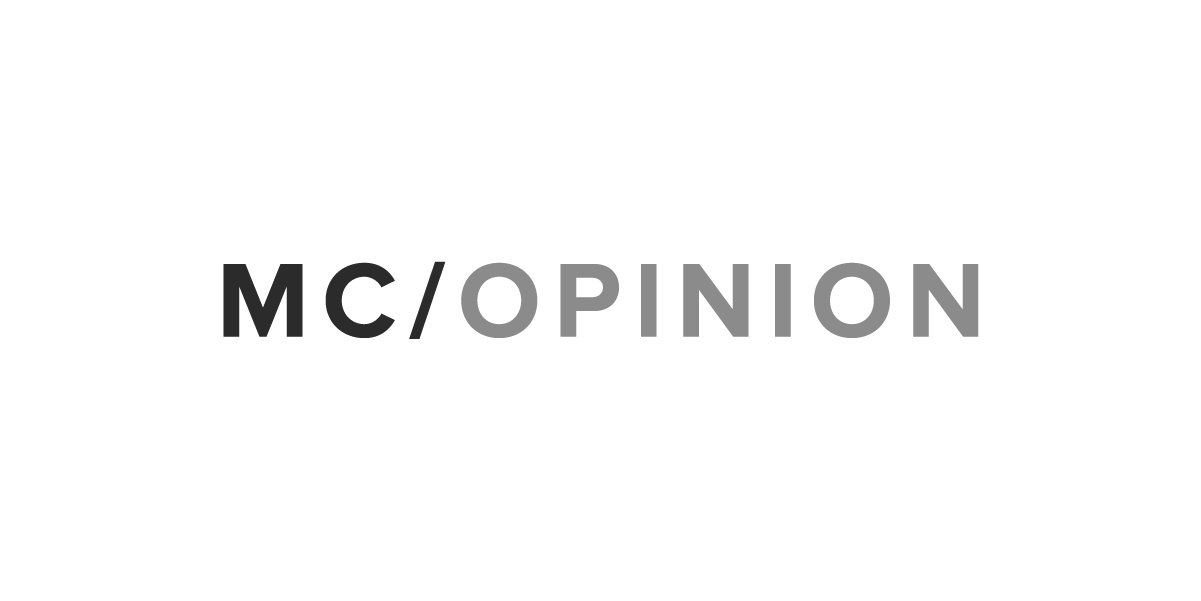 The Trump administration's trade policy toward Asia has perplexed many over the past several weeks. While strong rhetoric from Washington is already having a chilling effect on foreign investment in the United States and creating risks to American economic leadership, companies that want to participate in the U.S. market must build a more proactive outreach strategy with policymakers and other stakeholders into their acquisition or market entry strategies to advance their prospects for success.
It is understandable that potential investors in Asia, especially those from China, would be confused by President Donald Trump's whipsaw rhetoric on trade. In the space of a month, the White House announced it would impose tariffs on hundreds of Chinese products, as well as potentially restrict certain Chinese investment entirely, which would hurt American businesses large and small while potentially raising consumer costs.
And after demonizing the Trans-Pacific Partnership throughout the 2016 election campaign, Trump expressed a willingness recently to re-enter the multilateral trade deal, only to dismiss the idea again.
Companies across Asia that want to invest in the United States may be taking American officials and lawmakers at their word as protectionist sentiments are more loudly voiced. Wary of the rhetoric from Washington, some investors are exploring other markets, most notably Germany, that offer greater certainty and less regulatory and political risk. They are also assessing whether any parts of a transaction that touch the U.S. market can be carved out or sold entirely in order to avoid the risk of becoming entangled in a political and regulatory morass.
Words matter — and turning down the volume of our rhetoric, while retaining the ability to take punitive action when needed, is essential if America expects to secure the foreign investment that is increasingly vital to our economic growth. But the onus is not all on our political leaders; smart investors would do well to distinguish the atmospherics in Washington from the reality that the United States remains a top investment destination because it offers so many benefits — an educated workforce, the rule of law, and a large consumer market, to name but a few. Even in a challenging climate, there is still opportunity for foreign investors, including those from China. Consequently, rather than avoid this market, those who want to capitalize on opportunities must engage more with policymakers and community leaders to clearly and transparently articulate the value that they bring to the United States in terms of jobs, and economic dynamism and growth.
CEOs and investors can advance their chances for success by clearly articulating their business objectives and providing transparency in terms of their sources of funding – an issue that has been a serious concern among U.S. policymakers. They also must convey the broader benefits of an investment beyond the immediate parties, reaching out proactively to interested stakeholders, and promptly addressing concerns that may arise. Foreign investors should be ready to confront some protectionist sentiment, and even some hostility, but should not shy away from telling their story and aspirations clearly and confidently — especially when those investments will benefit U.S. workers and communities.  
It is undeniably more challenging than ever to successfully navigate the policies and politics around foreign investments in the United States. But by turning down the volume, stepping up the engagement and listening more to each other, both policymakers and business people can help bridge the gap that may otherwise further separate the world's largest and most dynamic economies.
Victoria Esser served as assistant secretary of public affairs in the U.S. Treasury Department under President Obama; Brett O'Brien is the former foreign policy adviser to House Democratic Leader Dick Gephardt and Senate Majority Leader George Mitchell. Both are managing directors at The Glover Park Group.
Morning Consult welcomes op-ed submissions on policy, politics and business strategy in our coverage areas. Updated submission guidelines can be found here.