Whitefish Energy: Our Work in Puerto Rico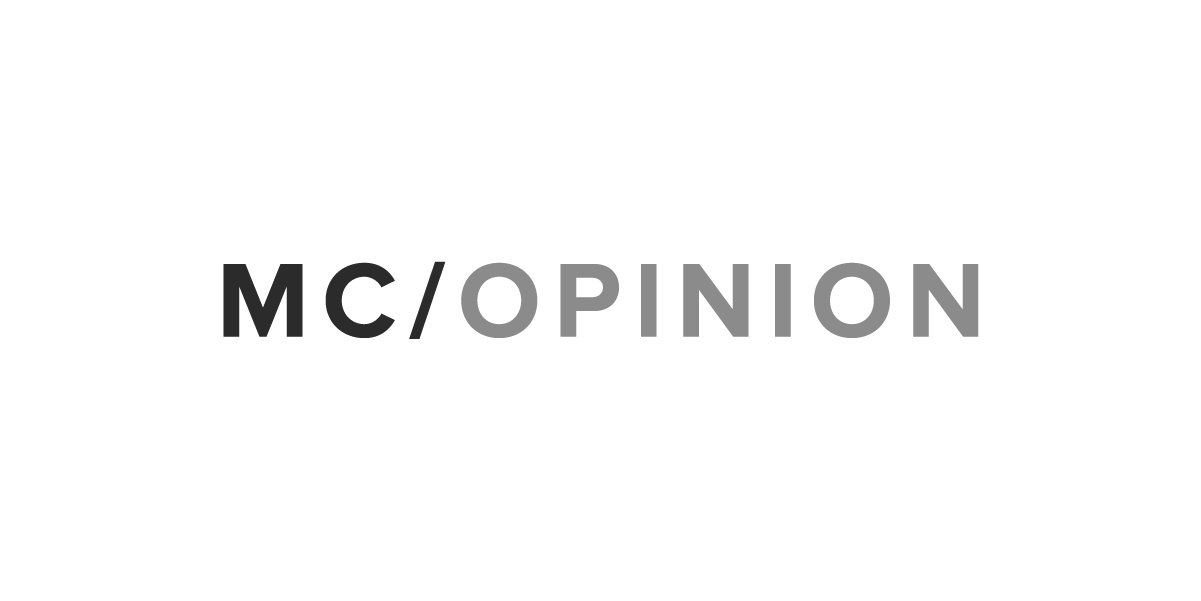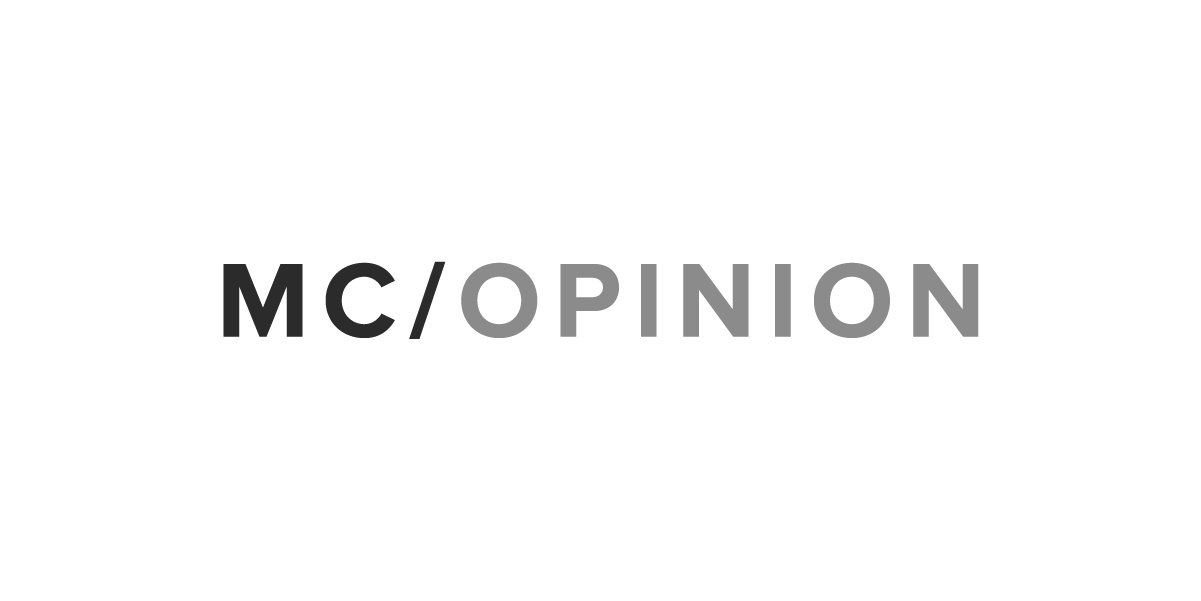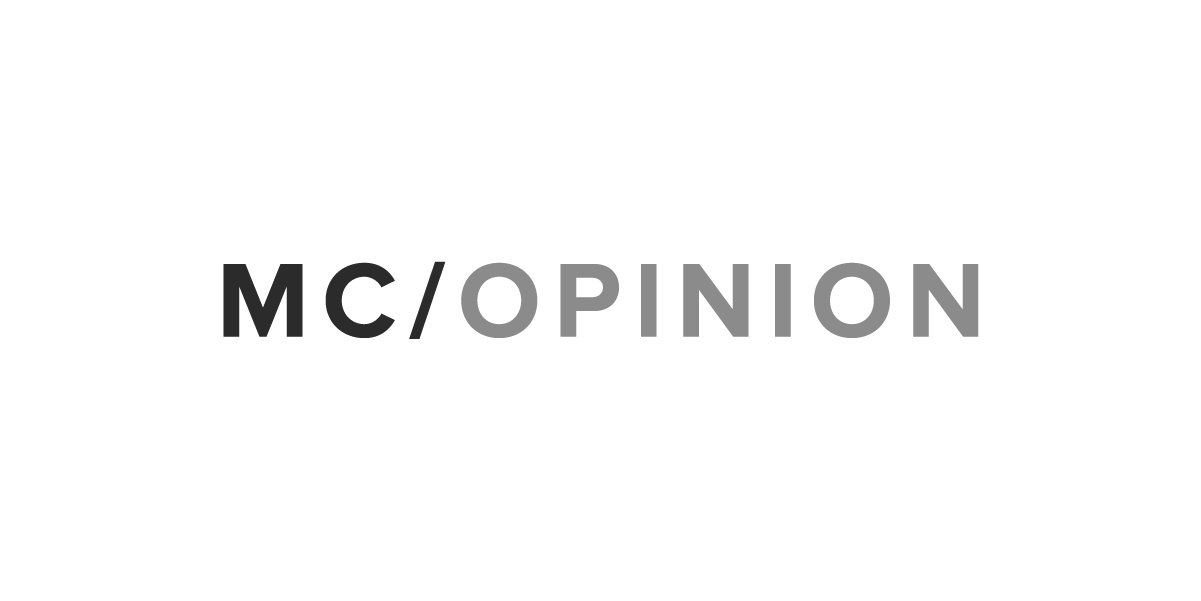 Since Whitefish Energy began its work restoring portions of Puerto Rico's electric transmission and distribution infrastructure six weeks ago, we have made significant progress.
We have restored power to more than 500,000 citizens, completed more than 200 miles of transmission and distribution lines, forged new access roads and mobilized more than 500 power line workers and 600 pieces of equipment to carry out this critically important work.
Nevertheless, I would like to address some of the misinformation that has circulated regarding Whitefish Energy and our work in Puerto Rico.
No one from the Trump administration was involved with Whitefish Energy being awarded the contract. No one reached out to the Puerto Rico Electric Power Authority on my behalf.
On Sept. 5, I personally reached out to several PREPA and U.S. Virgin Islands Water and Power Authority employees on LinkedIn to see if they could use Whitefish Energy's services in Puerto Rico and St. Thomas. One of the contacts at PREPA put me in touch with PREPA's procurement manager, and he requested a proposal from Whitefish Energy, which I emailed on Sept. 20. On Sept. 26 I flew to Puerto Rico with my team to assess the scope of the project and discuss with PREPA what Whitefish Energy could do to help.
PREPA saw that our team had the necessary experience to repair the 230kV transmission lines in remote areas with no access roads. We had just completed a similar project in Washington State that was a Federal Emergency Management Agency-funded, helicopter-only access job. At that time, we had on-hand a dozen employees from that Washington project ready to mobilize to Puerto Rico and subcontractors standing by.
Given the difficulty of communicating with the United States mainland at that time, Whitefish Energy agreed to enter into a contract with PREPA that same day, Sept. 26. We required only an advance payment of $3.7 million to cover Whitefish Energy's initial mobilization and demobilization costs, which was significantly less than what others were demanding from the bankrupt utility.
Whitefish Energy arrived in Puerto Rico on Oct. 2 and has proven its ability to carry out this work by relying on its rapid deployment of manpower and resources. By Oct. 7 we had more than 80 workers on the ground; by Oct. 12 there were more than 170. We now have more than 500 skilled power line workers (most of whom are union), on the island who have contributed heroically despite the challenging terrain and working conditions.
Typically in storm restoration work, other repair workers can drive from neighboring states, stay in hotels on the outskirts of the storm where there still is electricity, and drive their bucket trucks into the storm area daily to perform repair work. Such ease of access was not possible in Puerto Rico since workers and equipment all needed to be sent to the island by air or by water.
Given the lack of communications on the island and the virtual decimation of their power grid, PREPA needed Whitefish Energy to coordinate those logistics in order to ensure that workers would come to Puerto Rico. Whitefish Energy has provided those logistics services for our employees and subcontractors.
Before we could repair transmission lines we had to clear downed trees, debris and overgrowth over PREPA's right of ways, which had not been maintained since 1999. This was a large undertaking and slowed the ability of power line workers to start immediate repairs.
As I write, Whitefish Energy is in the process of restoring transmission lines and towers across the central portion of Puerto Rico. These areas are mountainous and difficult to access, which is why PREPA has asked that we focus our remaining time and skill on repairing this critical south-to-north segment. Our team is working tirelessly toward the completion of this project so that we can do our part to bring a sense of normalcy back to the people of Puerto Rico.
I understand that there have been several questions surrounding the terms of our contract with PREPA. At PREPA's request, the original contract was amended on Oct. 17 to make it FEMA-compliant. FEMA worked with PREPA during this process.
In particular, PREPA required Whitefish Energy to provide fixed rates for all labor, including subcontractor labor, at a time when there were still several unknowns about the scope of work and the logistics required to perform the work. Whitefish Energy took on the risk in those rates, as any cost overages would fall on Whitefish rather than PREPA. PREPA has stated that Whitefish Energy's rates were in line with the rates PREPA received from other companies.
Our contract with PREPA includes the standard government audit clause, which permits PREPA, the Commonwealth of Puerto Rico, FEMA and the comptroller general to audit documents related to the contract. There is a limitation regarding the fixed rates, which was merely to clarify that they would not be adjusted based on Whitefish Energy's actual costs. Importantly, other PREPA contracts with entities engaged in rebuilding Puerto Rico's critical infrastructure contain the same terms.
Whitefish Energy has been and remains committed to full cooperation and transparency in responding to congressional and governmental inquiries.
It's been seven weeks since the island was devastated by successive hurricanes, and almost 60 percent of homes are still without power, with tens of thousands of our fellow citizens displaced. The situation appears hopeless enough that more than 100,000 Americans have chosen to flee the island rather than return to their homes.
While I understand that many have questions – questions that I hope this column helps answer – I'm saddened that time and energy must be diverted from the ongoing recovery process to respond to misunderstandings about the nature of our involvement.
While our contract has been canceled, our team takes great pride in the work we have accomplished. Whitefish Energy scaled up quickly to meet the challenge and bring power back to portions of Puerto Rico. If we've learned one thing, it's that it will take considerable time and resources to restore power and other essential services to the island and its citizens. An all-hands-on-deck effort will be required, regardless of the company or entity carrying out that important work.

Andy Techmanski is CEO of Whitefish Energy Holdings LLC.
Morning Consult welcomes op-ed submissions on policy, politics and business strategy in our coverage areas. Updated submission guidelines can be found here.