Who's Stealing My Savings?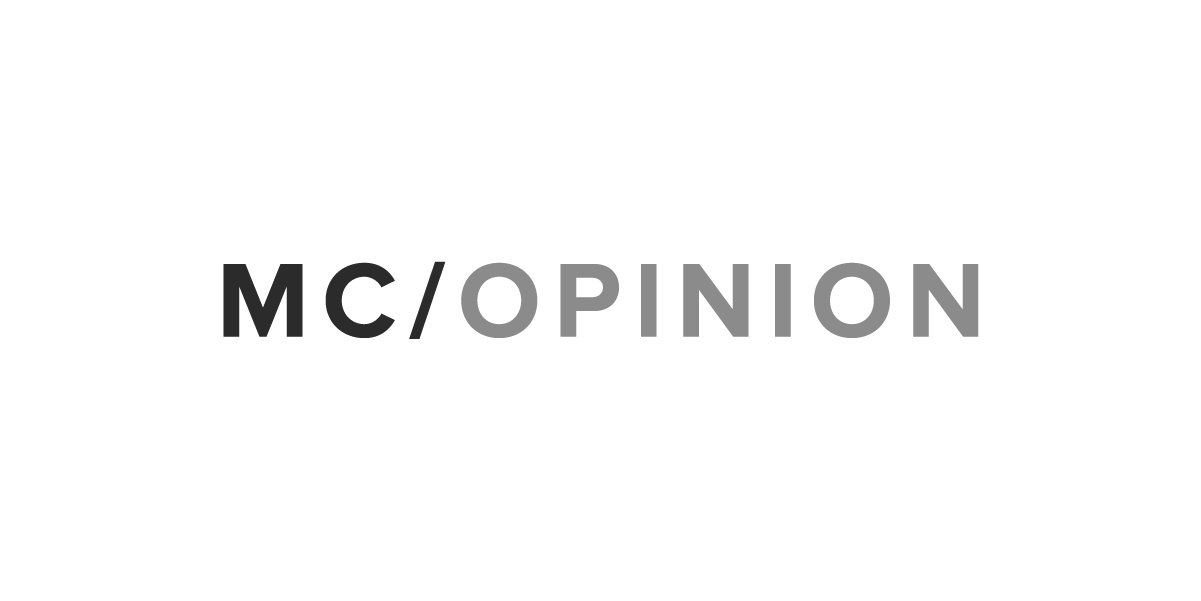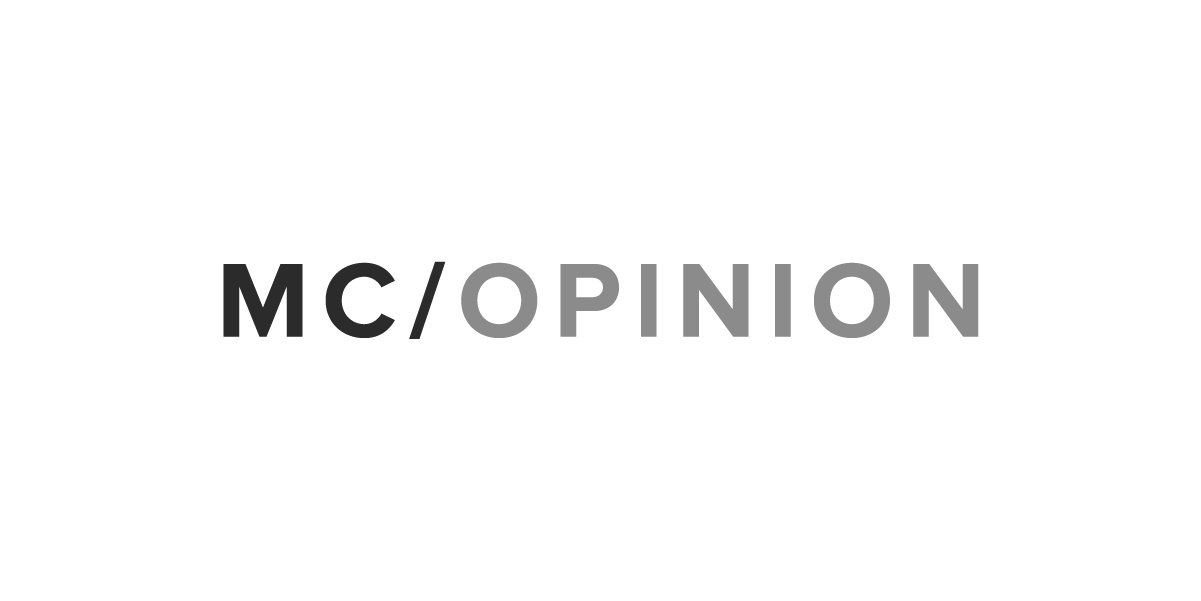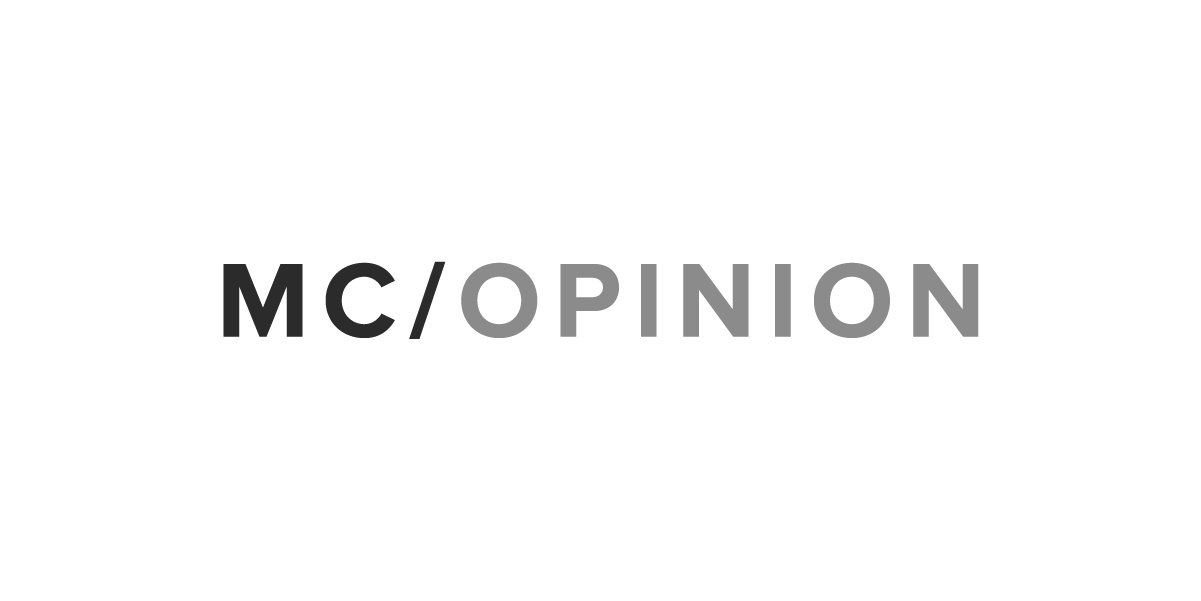 Payers have always hated copay cards because payers love restrictive formularies and hate patient choice. Witness UnitedHealthcare's new program to discourage patients from using innovator company co-pay coupons.
These coupons have been a thorn in the side of payers because they lead to the use of more expensive drugs, higher utilization and an increase in payer costs. Alas, they're a good deal for patients. But after all, aren't payer profits more important than either patient care or patient choice?
The writing's been on the wall for those paying attention. There's already a UnitedHealthcare program in place that calls for specialty pharmacies in its network to decline to redeem copay coupons for off-formulary products. The new arrangement expands on that pilot program by punishing patients who use copay cards — the majority of whom have high-deductible plans and those with coinsurance linked to out-of-pocket maximums.
Translation? If you went for a low-premium/high-deductible Obamacare plan you're going to get it right in the neck. If you like your health insurance, you can keep it? The biggest lie in American health care has never been so topsy-turvy. In a health care ecosystem governed by the Affordable Care Act, what happens when you don't like your health insurance and there isn't another game in town? What happens when your insurance provider decides to change the rules of the game to disadvantage the health care consumer in order to pad their own bottom line? Is that in keeping with the spirit of the ACA legislation?
Previously, both copay and the amount covered by the coupon were applied to the patient's deductible or out-of-pocket cap. UnitedHealthcare's change will likely cause deductibles and out-of-pocket limits to be met more slowly, which will drive consumers towards those products preferred by the payer rather than by patients and their physicians.
UnitedHealthcare's scheme isn't going unnoticed. According to a letter sent out by the California Rheumatology Alliance,
"It has come to our attention that a new 'Accumulator' program has started to roll out that will directly affect a patient's ability to use co-pay cards for biologic therapies dispensed through pharmacies. We need to brace and prepare for the reality that all four major national PBM's will seek to exploit these 'Accumulator' programs starting January 1, 2018 … The program stops all payments from patient co-pay cards, which are used to pay for biologics and other specialty medications dispensed by pharmacies, from being applied towards deductibles and out-of-pocket maximums. Consequently, co-pay cards given to our patients will only pay out-of-pocket costs up to the card limit. Once the card funds have been exhausted, the patient will be hit with the shock of having to pay the deductible all over again."
In essence, both the insurance companies and pharmacy benefit managers are collecting the deductibles and out-of-pocket maximums twice with these "Accumulator" programs. According to best estimates, up to 20 percent of commercial medical insurance policies sold in 2018 will have these programs built in. The most alarming concern is that most employers who have purchased/are purchasing these plans are unaware these programs are present in the coverage. They have no idea how it will adversely affect their employees' care.
And, per the CRA, "We fear that access to the essential medications needed to manage our patient's conditions with be severely interrupted. This appears to serve only the purpose of increasing PBM profits while providing a small discount to medical premiums."
It's a sad story of PBM profits over patients. In the United States, nearly $15 of every $100 spent on brand-name drugs goes to PBMs, which claim they lower drug costs. However, the share of annual drug price increases that PBMs pocket – as opposed to pass on to consumers – has soared from 5 percent in 2011 to 62 percent in 2016. Three large PBMs control 78 percent of the market and use this market power to control what medicines people can use, what they pay, and where they get their prescriptions filled.
PBMs use clawbacks of retail pharmacy revenue, spread pricing on generic medications subject to maximum allowable cost pricing and non-medical drug switching to increase revenue. Clawbacks in the form of direct and indirect remuneration fees PBMs extract from pharmacies that push many Medicare consumers into the program's catastrophic coverage, driving up total spending.
While it may be true that copay assistance programs for some brand name drugs with generic competition provides an "end run" around legitimate PBM cost-reduction strategies, it is completely untrue for most specialty drugs. – The uniform elimination of copay assistance as a method of meeting "accumulator" requirements does not appropriately recognize this not-so-subtle difference.
Copay accumulator policies leave patients financially exposed and prone to noncompliance. But it's good for the PBM bottom line. Perhaps a better term for "copay accumulator" is "PBM bottom line enhancer." Sometimes it's worthwhile to call something by its proper name.
According to Susan Pilch, vice president of policy and regulatory affairs at the National Community Pharmacists Association: "PBMs are sitting in the cat bird seat in the pharmaceutical supply chain. They take advantage of the fact that they have unparalleled insight into everything that goes on upstream as well as downstream and have managed to build in revenue streams for that."
And if PBMs are the cat … who's the canary? As they like to say inside the Beltway, "If you're not at the table, you're on the menu."
Peter J. Pitts, a former FDA associate commissioner, is president of the Center for Medicine in the Public Interest
Morning Consult welcomes op-ed submissions on policy, politics and business strategy in our coverage areas. Updated submission guidelines can be found here.