Why Congress Needs to Save Air Ambulances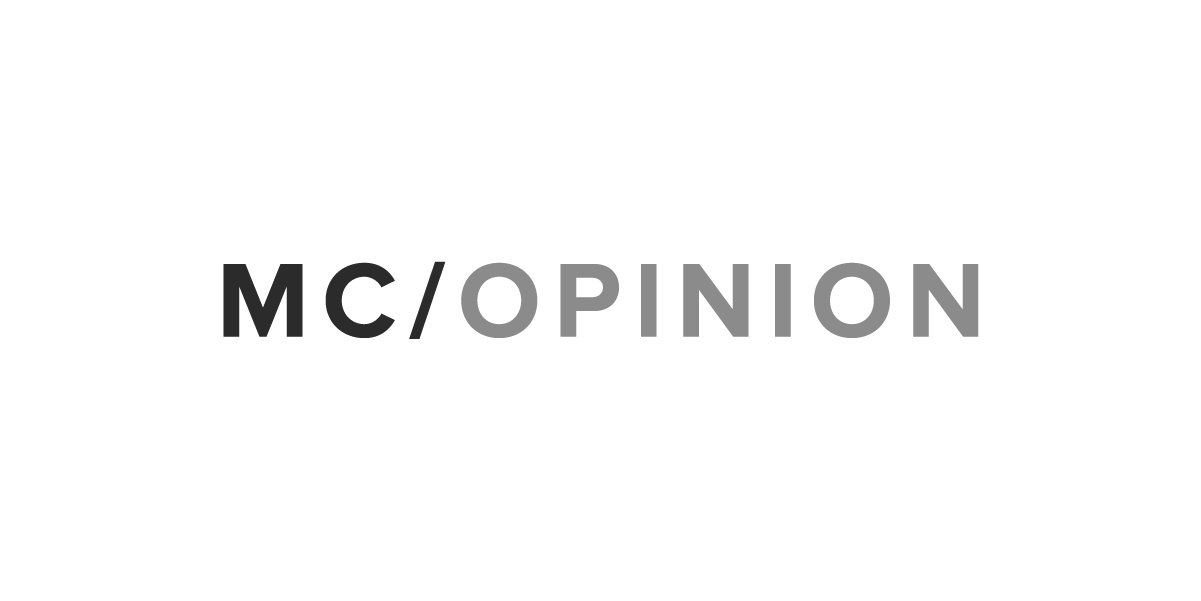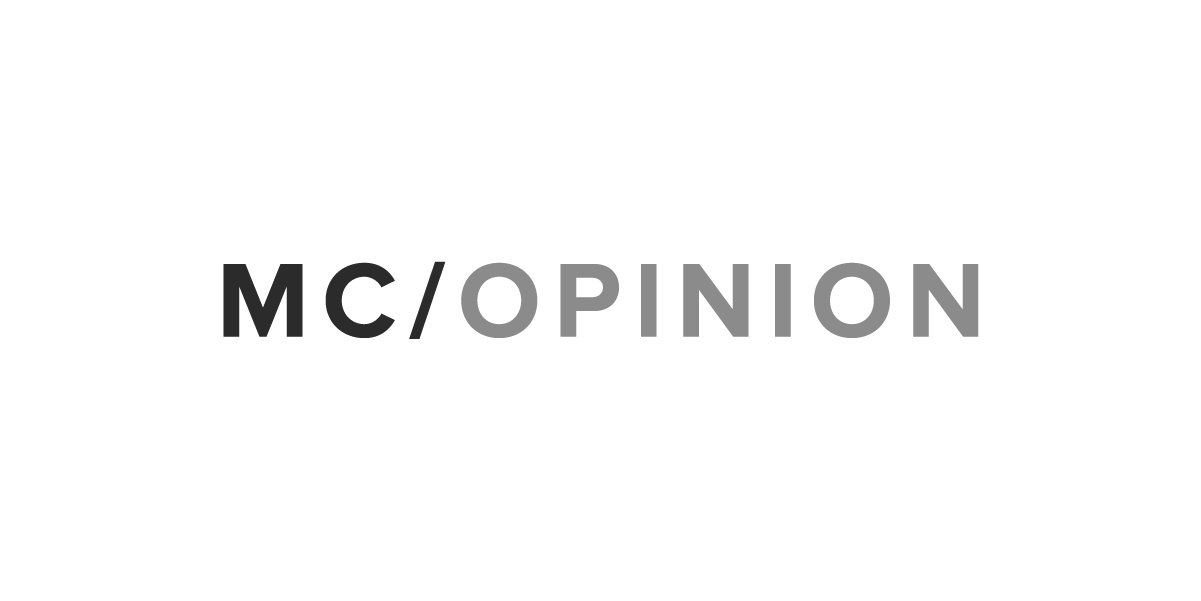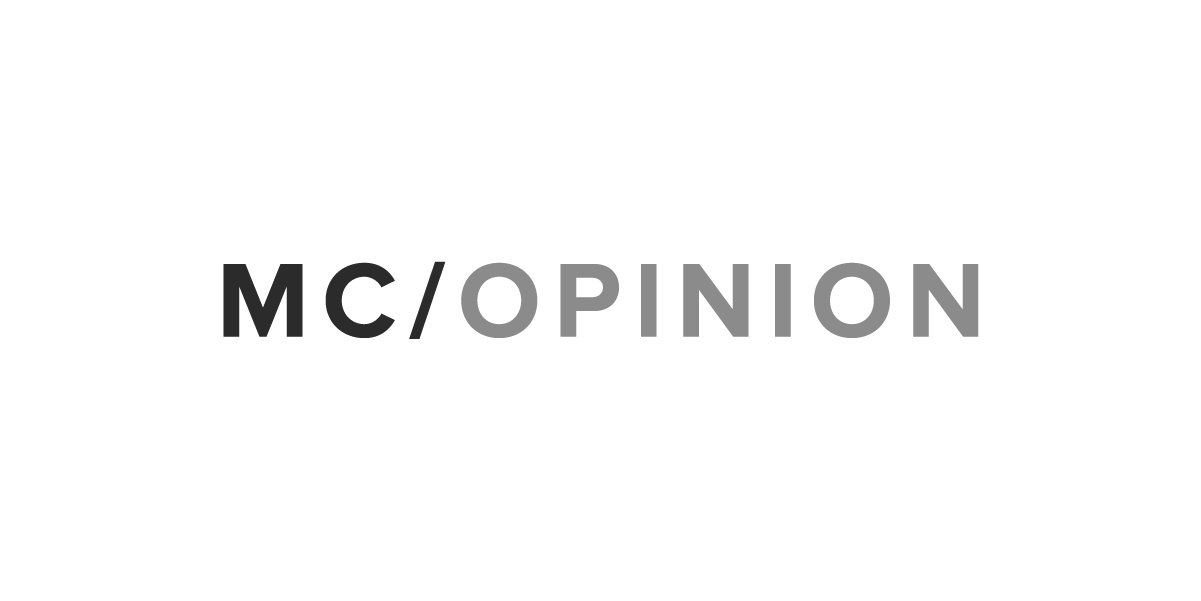 There are 85 million Americans who live in our nation's rural communities. From those living in the valleys of California to farmland in South Carolina and everywhere in between, rural communities are woven into every corner of the country. Unfortunately, access to health care for the families living in these areas is diminishing at a dangerous pace.
For the past few years, hospitals and trauma centers in rural communities have been closing their doors, rendering access to high-quality, urgent, and specialized health care inaccessible. According to a report detailed in Becker's Hospital Review, more than 82 rural hospitals have closed across 26 states. Even more alarming, the National Rural Health Association says that there are 700 hospitals at risk of closing within the next 10 years.
As more and more rural hospitals close their doors, communities lose access to life-saving treatment. Emergency health issues are a leading cause of death in the United States. For example, heart attacks account for about 1 of every 4 deaths. When a person is facing an urgent health issue like a heart attack, how quickly they get to the closest hospital can mean the difference between life and death.
For many rural communities, this is where emergency air medical services come in. The 85 million Americans who live in rural areas can often only get to a Level I or Level II trauma center within an hour if they are flown by helicopter. When patients are facing emergency health issues like heart attacks, strokes, or traumatic injuries, getting specialized care as quickly as possibly can vastly improve health outcomes and save people's lives. For instance, the American Stroke Association lists not arriving at a hospital in time is the key reason people miss brain-saving treatment and a better shot at recovery.
Unfortunately, these life-saving emergency air medical services are under threat. Government insurance like Medicare and Medicaid, as well as some private insurance companies, severely under-reimburse for air medical services. When 70 percent of patients who are transported by helicopter have government insurance, or are uninsured all together, costs are unduly shifted to the 30 percent of patients who do have insurance. The extreme under-reimbursement is now making it more difficult for air medical bases to remain open, particularly those in rural America, threatening the already dwindling access to health care for rural Americans who rely on these services during the most dire times.
Congress needs to step in and address this dramatic reimbursement shortfall. They haven't updated already-low reimbursement rates for air medical transport in nearly two decades, and failure to take action will only put more Americans at risk of losing access to emergency care. That is why policy solutions like the Ensuring Access to Air Ambulances Services Act, introduced recently by Sens. Dean Heller (R-Nev.) and Michael Bennet (D-Colo.) and earlier in the year by Reps. Jackie Walorski (R-Ind.), Raul Ruiz (D-Calif.) and others, are critical to preserving an important component of our health care system.
This legislation would modernize the Medicare Air Ambulance Fee Schedule by requiring air medical operators to collect and submit data about the cost of service so that the federal government can adjust the Medicare air reimbursement rates so that it reflects the actual costs of providing air medical care. It would also create a mandatory air medical quality reporting program to track and improve performance. This is the best way to bring the antiquated reimbursement system into alignment with what it takes to provide these services 24 hours a day, 7 days a week, 365 days a year.
At the end of the day, this is about the patients who rely on these critical, life-saving services. It's more important than ever that we protect access to air medical services to ensure that people can get the care they need, when they need it the most. Passage of S. 2121 and HR 3378 provides a critical path to ensuring that these services remain available to all Americans. We urge Congress to take action and pass this critical piece of legislation.
Carter Johnson is the spokesperson for the Save Our Air Medical Resources campaign and Rick Sherlock is the president of the Association of Air Medical Services.
Morning Consult welcomes op-ed submissions on policy, politics and business strategy in our coverage areas. Updated submission guidelines can be found here.