Why Inpatient Psychiatry Can Breed Violence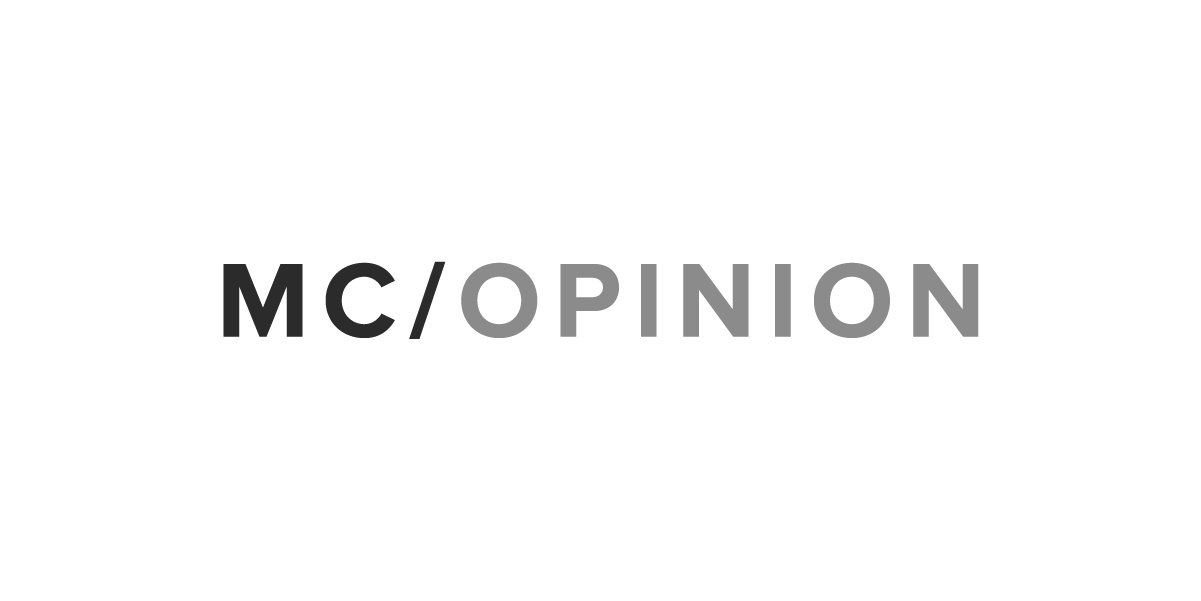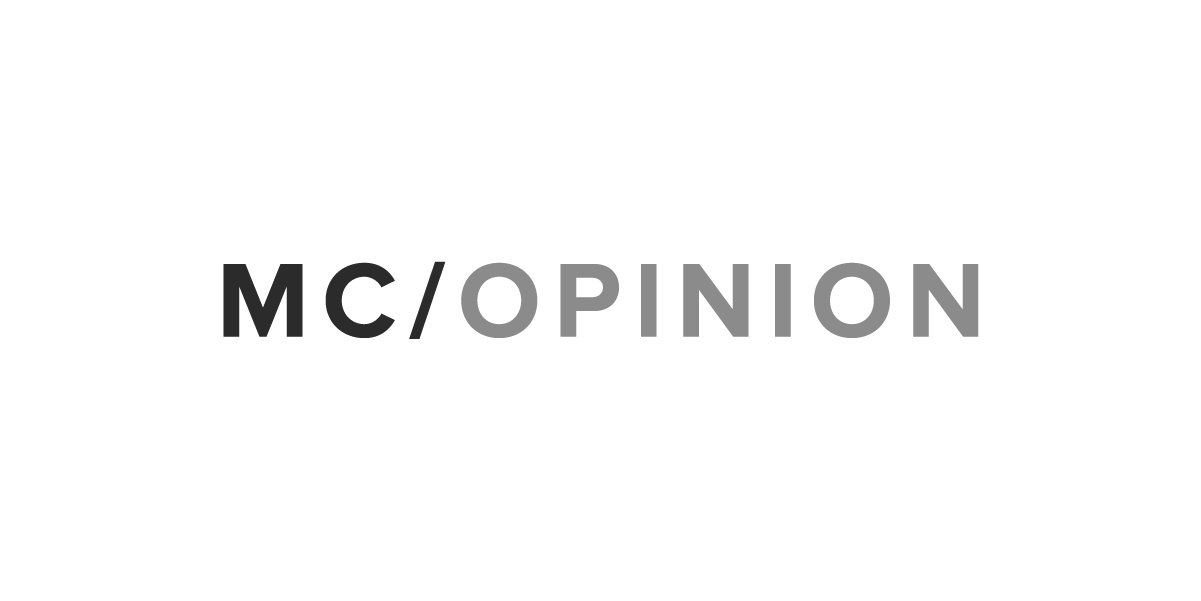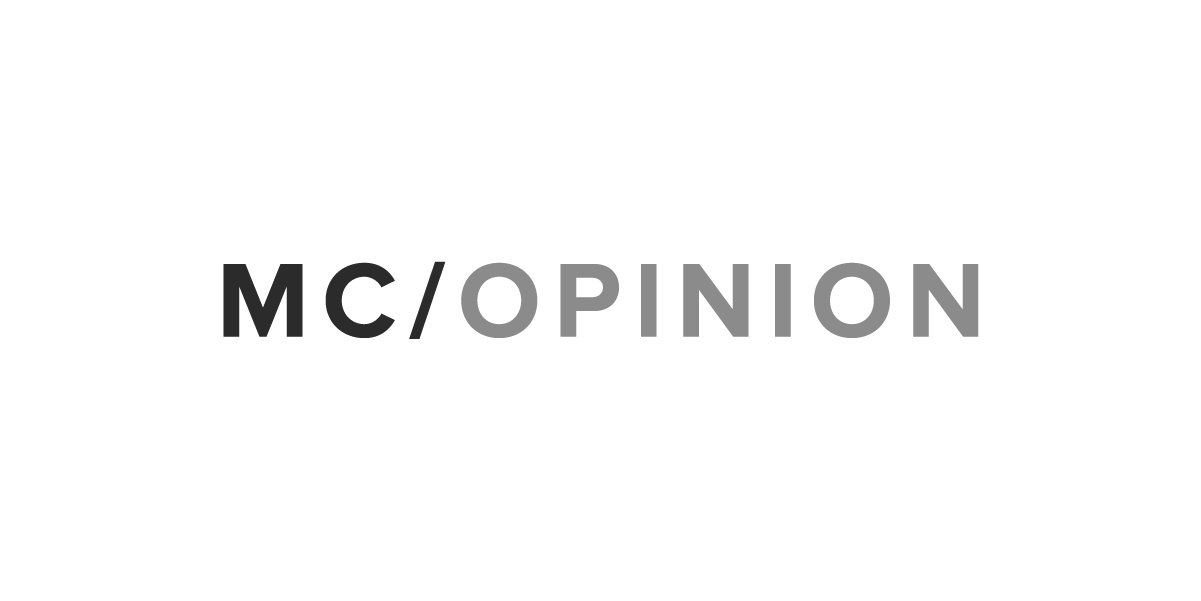 The recently revealed security camera video shows a teen patient on crutches being physically assaulted by a staff member inside an inpatient psychiatric unit at the Hill Crest Behavioral Health facility in Alabama. The facility, owned by Universal Health Services, is a place for adolescents and adults with severe symptoms of mental illness who are at risk of hurting themselves or others.
Unfortunately, violence is a frequent occurrence at inpatient psychiatric facilities. And, unless more is done to address staffing shortages and proper training, the violence will likely continue and escalate.
Part of what makes the Hill Crest story so shocking is that most people think violence would be perpetrated by patients against the staff. And this is a significant issue. Mental health providers are frequently subjected to violent acts by patients. One study found that an estimated one in five patients will commit a violent act while inpatient for a psychiatric reason. Up to 75 percent of nurses working inpatient psychiatry will experience violence at some point during their career. This number is even more alarming since it is believed that violent acts on a psychiatric unit are considered "part of the job" and, as a result, are underreported.
What many don't consider is that staff members can also be the perpetrators of violence. And we likely don't want to consider this because we assume that staff working in a hospital, whether it be medical or psychiatric, would be promoting healing instead of further harming patients. While many mental health professionals hold themselves to high standards, the staff at Hill Crest demonstrate what happens when this goes awry. But it may not be entirely their fault.
There are bad seeds in every industry, but the field of psychiatry, in particular, is laden with problems that set mental health professionals up for failure. One of the main issues is the nature and acuity of the work. Mental health professionals in the inpatient setting see patients when they are at their sickest. This can be emotionally taxing on the staff members and can lead to burnout. Burnout results in staff member frustration, impatience, irritability, and fatigue. This can cause health care workers to view patients in a negative way. Burnout can cause mental health professionals to respond aggressively when patients refuse to follow orders – as was the case at Hill Crest.
So what contributes to burnout? One of the major factors is staffing. Nursing units that are adequately staffed document fewer adverse outcomes which can contribute to burnout. When considering how to staff a unit, factors such as patient acuity and staff experience should be taken into consideration. However, ideal staff-to-patient ratios are not always possible. Limited hospital budgets can impact the number of staff members that can be working on a given shift on a given unit.
Another issue contributing to burnout is a nationwide shortage of mental health professionals. With fewer staff members accessible, available staff is requested to pick up extra shifts. While many agree to do so for the extra income, overtime shifts can negatively affect the staff member's delivery of patient care. Studies have found that nurses who work overtime shifts have more job dissatisfaction leading to increased turnover. As the number of nurses working overtime on a unit increases, patients also report lower satisfaction scores with the care they receive.
Of course, there is no justification for hospital workers to ever physically harm patients; issues like burnout do not relieve them of any culpability. Ideally, health care workers experiencing burnout would recognize their problem and opt to change careers. But this is not always an option. Instead of blaming any individual, we must look at what is failing in the system.
The surveillance footage at Hill Crest Behavioral Health put this issue on a national stage. To prevent such brutality in the future, we have to focus on strategies to decrease burnout and promote the mental well-being of not just patients but also workers. Such strategies include training on mindfulness techniques, limiting the number of overtime shifts an employee can work, encouraging employees to take breaks away from work and fostering an environment of dialogue and support in the workplace. Violence toward patients is unacceptable. And until there are changes made to the health care system, particularly in psychiatry, these situations will continue to occur at hospitals across the country.
Dr. Michelle Heyland is an assistant professor of community, systems, and mental health nursing at the Rush University College of Nursing, a psychiatric nurse practitioner, and a Rush Public Voices fellow.
Morning Consult welcomes op-ed submissions on policy, politics and business strategy in our coverage areas. Updated submission guidelines can be found here.