Will Congress Protect America's Broadcast Signals?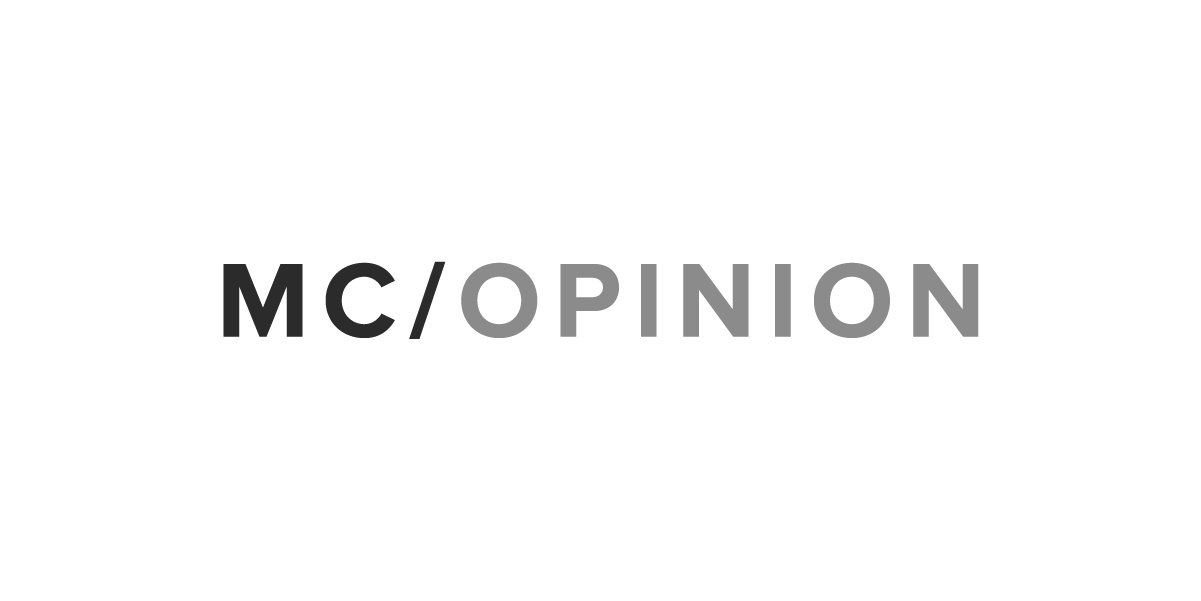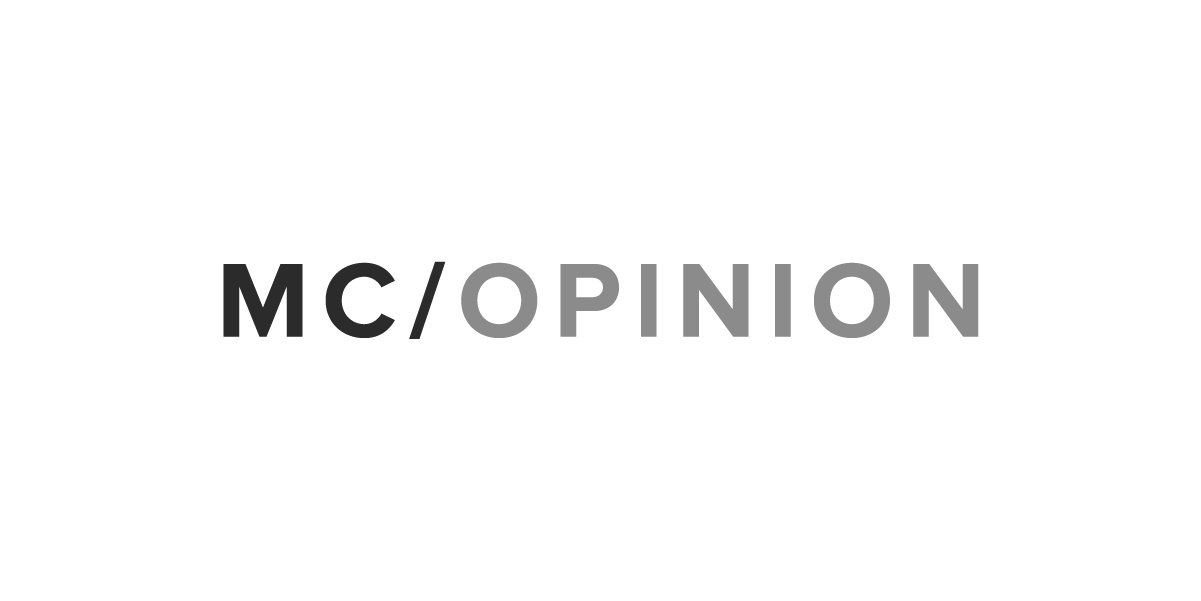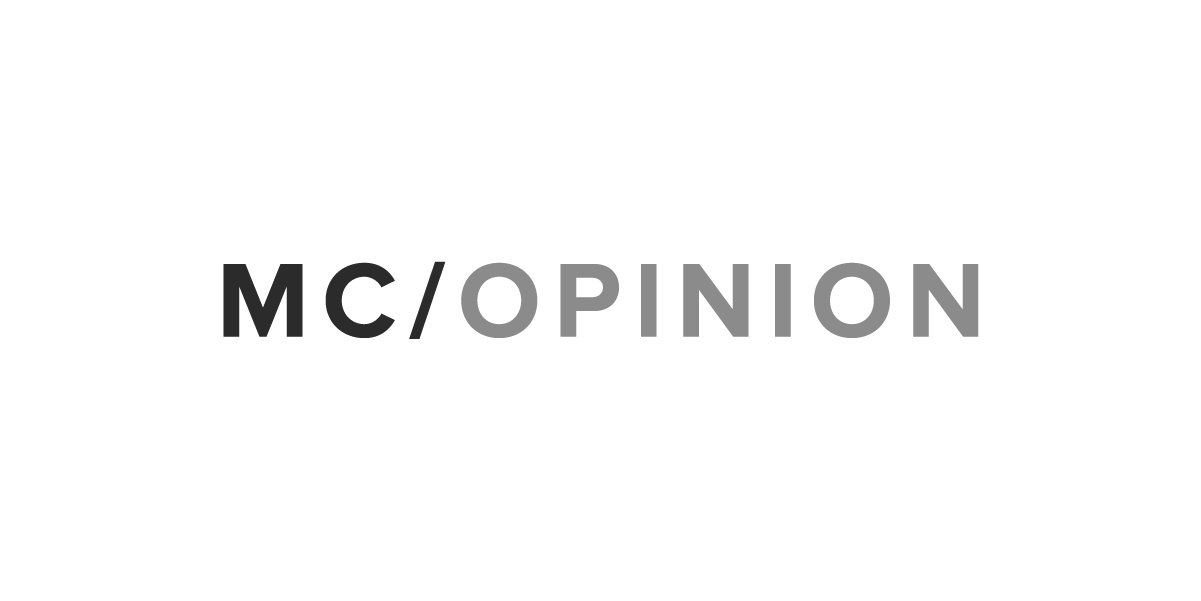 In its historic "incentive auction," the Federal Communications Commission made roughly 84 MHz of TV spectrum available to cellular operators, transferred $7 billion from those cellular operators to the U.S. Treasury general fund, and most importantly, made mobile broadband services available to many millions of Americans at a lower cost.
While the benefits are great, there are a few costs. Congress should now make sure that those costs do not fall unfairly on innocent bystanders to the incentive auction: broadcasters that did not participate in the auction and the communities they serve.
These costs are the result of the "repacking" of TV stations that must accompany the incentive auction. During repacking, the FCC requires some TV stations to switch to a new channel, thereby clearing the original channel of TV transmissions before making that channel available to support mobile broadband services.
Repacking is what makes the spectrum so valuable to cellular operators. However, those broadcasters that are forced to switch channels will incur costs for equipment and labor, even though these broadcasters will not share in the benefits of the incentive auction. This is an unfair burden.
The obvious solution is to use a small portion of the auction revenues received from cellular operators that did benefit from the auction to cover the costs of repacking. Indeed, money was put aside to cover costs for full-power TV stations, which are TV stations that serve a large area.  Unfortunately, no such money was put aside for low-power TV stations, which are TV stations that serve only a small area, or for any radio stations that might be harmed by repacking.
Unless something is done, there is a risk that some LPTV stations could even go out of business, depriving their communities of a valued information source. Some LPTV stations provide content that is not otherwise available on television, such as community news, religious programming, local public health information, and content in languages other than English. Why should communities lose these programs as a result of the incentive auction? Also, at a time when the government is striving to use limited-spectrum resources more efficiently, LPTV stations provide this service while using spectrum more efficiently than full-power television stations.
The ability to provide information in a language other than English is particularly important during natural disasters or terrorist attacks, when most people turn to TV and radio for emergency information. For example, after the deadly Hurricane Katrina hit the Gulf Coast and flooded New Orleans, broadcasters provided critical information in English about whether to evacuate or shelter in place, and where to find food and medical care. However, many non-English speakers did not get this information.
A study we conducted at Carnegie Mellon University found that between 100,000 and 200,000 U.S. residents with low English proficiency can receive emergency announcements in their native language from an LPTV station, but not from any other TV or radio broadcaster. If LPTV stations are forced to pay all the costs for a repacking that they never wanted in the first place, then there may be even more people who are unable to receive potentially life-saving information during a hurricane or earthquake.
Congress can and should solve this problem by making sure that adequate funds are available to cover any costs incurred by any TV or radio broadcaster as a direct result of the recent incentive auction and the associated spectrum repacking. The House did consider the issue in the RAY BAUM bill. Now, Congress should pass a solution into law, perhaps in the upcoming omnibus bill, before spectrum repacking must begin.
Jon Peha is a professor of electrical engineering and public policy at Carnegie Mellon University and a former chief technologist of the Federal Communications Commission.
Morning Consult welcomes op-ed submissions on policy, politics and business strategy in our coverage areas. Updated submission guidelines can be found here.