With Interest in Alzheimer's High, Congress Must Act Boldly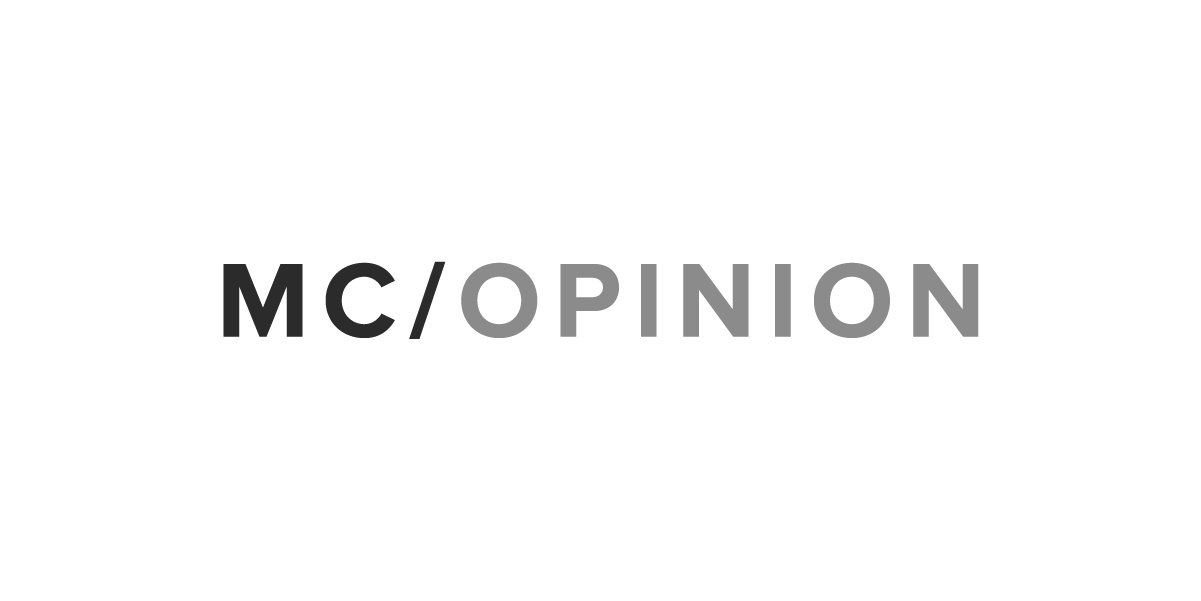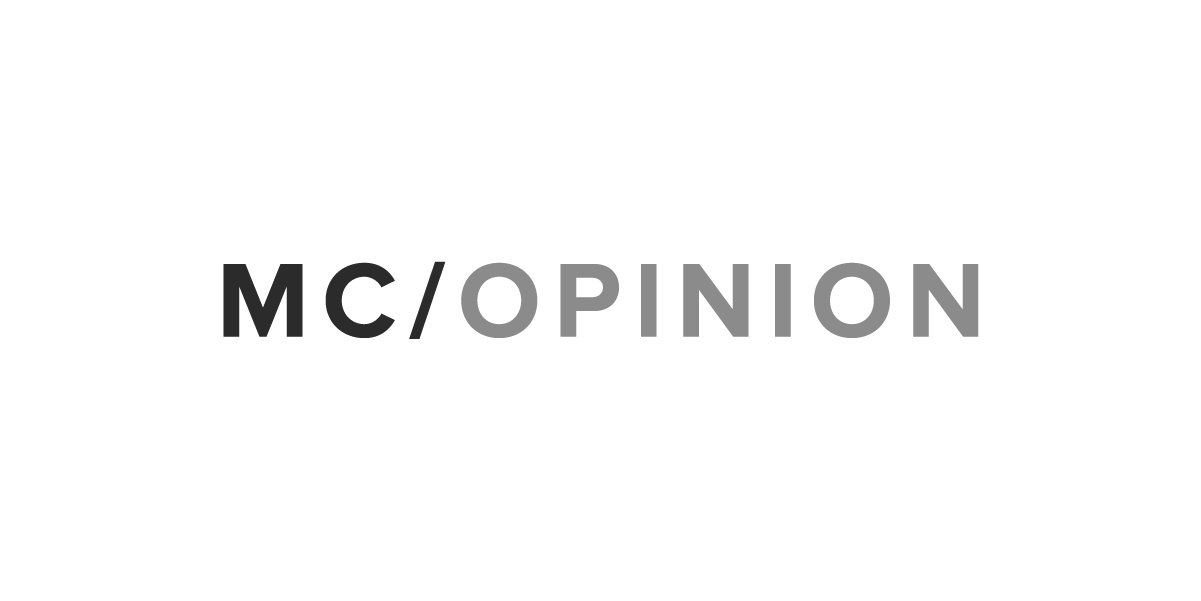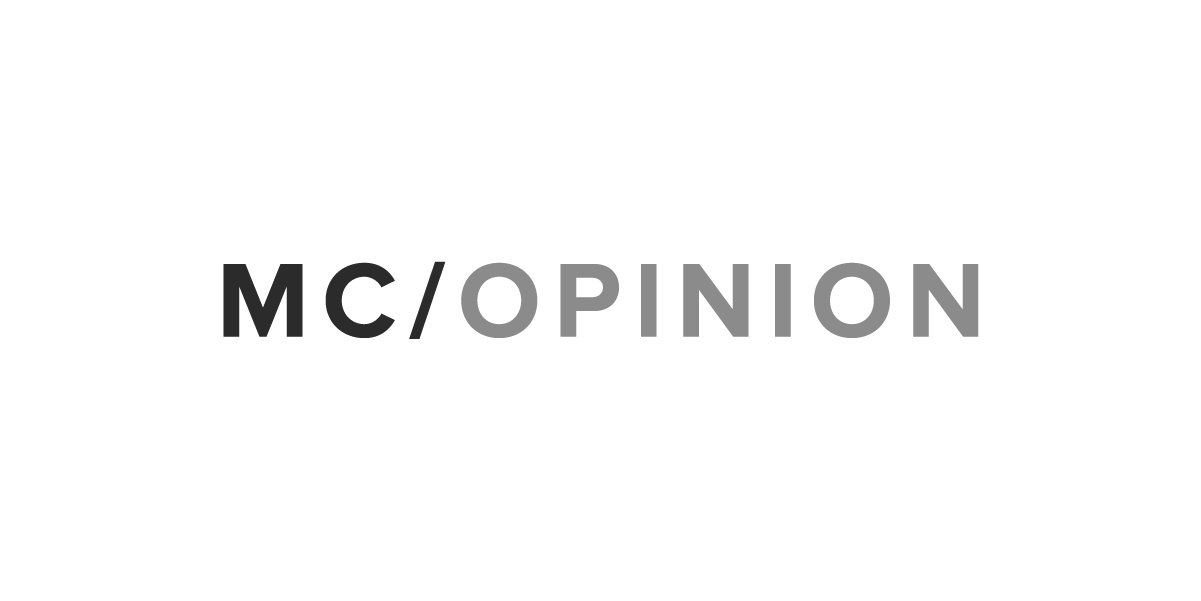 As the nation ages, the conversation around Alzheimer's, dementia and cognitive health is becoming more prominent. At the Alzheimer's Association and Alzheimer's Impact Movement, we know that discussing this growing public health crisis is critically important, and that this conversation can serve as a national call to action to end Alzheimer's.
Alzheimer's is not a red or blue issue. More than 5 million Americans are living with the disease and nearly 16 million family members and friends are providing unpaid care for those affected. What's more, Alzheimer's is the only leading cause of death in the United States that cannot be prevented, cured or even slowed.
This disease is one of the greatest and most under-recognized public health issues in America. It is also the most expensive disease in the country, costing an estimated $259 billion in 2017, including $175 billion in Medicare and Medicaid payments.
As researchers continue to work to advance medical breakthroughs, Congress has the opportunity to invest in a nationwide Alzheimer's public health response that will help create population-level change, achieve a higher quality of life for those affected, and reduce associated costs.
Just three months ago, Sens. Susan Collins (R-Maine), Catherine Cortez Masto (D-Nev.), Shelley Moore Capito (R-W.Va.) and Tim Kaine (D-Va.) joined Reps. Brett Guthrie (R-Ky.), Paul Tonko (D-N.Y.), Chris Smith (R-N.J.) and Maxine Waters (D-Calif.) to introduce a bipartisan bill to improve our Alzheimer's public health infrastructure.
The Building Our Largest Dementia (BOLD) Infrastructure for Alzheimer's Act  (S. 2076/H.R. 4256), would develop a nationwide public health response to Alzheimer's to address what former U.S. Surgeon General David Satcher called "the most under-recognized threat to public health in the 21st century."
If passed, this bipartisan legislation would provide state, local and tribal public health officials with the funding and resources necessary to increase early detection and diagnosis, reduce risk, prevent avoidable hospitalizations, and mitigate health disparities. It would also offer critically lacking resources to caregivers, and support care planning for people living with the disease.
As a result, those living with Alzheimer's would be able to live in their homes longer, thus delaying costly institutionalized care.
State and federal policymakers would also be better equipped to make informed decisions when developing plans and policies to combat the disease, thanks to increased collection, analysis and timely reporting of the data necessary to track progress and identify opportunities for intervention.
In order to change the trajectory of this devastating disease, we must take bold steps now toward providing better support for the millions of Americans navigating Alzheimer's and finding the needed treatments, prevention and, one day, a cure.
We welcome enhanced public interest and dialogue around Alzheimer's disease. However, for the sake of those living with this disease today and those it will undoubtedly affect at greater levels in the future, let us not waste the opportunity to make an impact. Of all the contentious issues that Americans of good faith have honest differences about, taking the necessary steps to stop the Alzheimer's public health threat should not be one of them.
Our policymakers in Washington can improve the quality of life for those affected by the Alzheimer's, and reduce future risk. Pass the BOLD Infrastructure for Alzheimer's Act and continue to elevate Alzheimer's as an urgent bipartisan issue.
Robert Egge is the chief public policy officer of the Alzheimer's Association and executive director of the Alzheimer's Impact Movement.
Morning Consult welcomes op-ed submissions on policy, politics and business strategy in our coverage areas. Updated submission guidelines can be found here.