Working Together to Solve the Wi-Fi Spectrum Crunch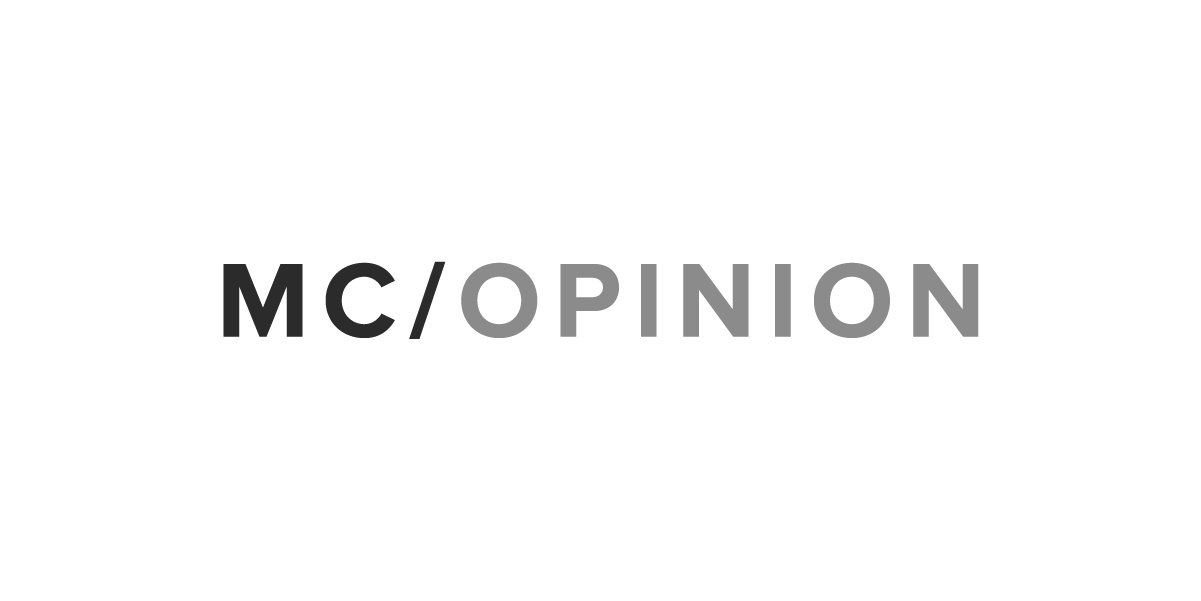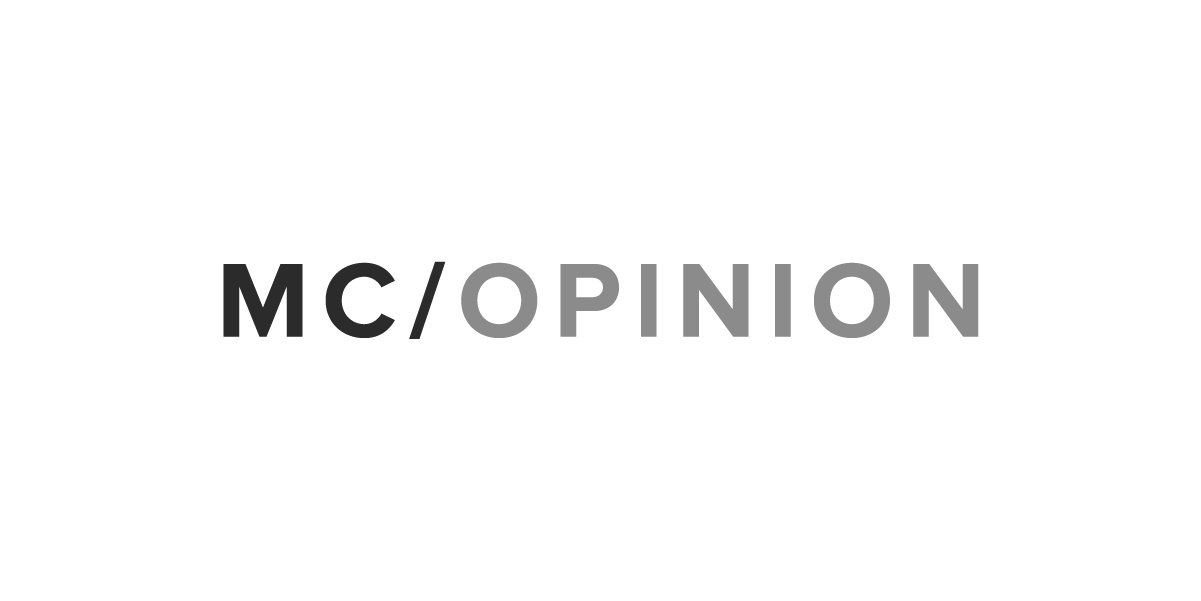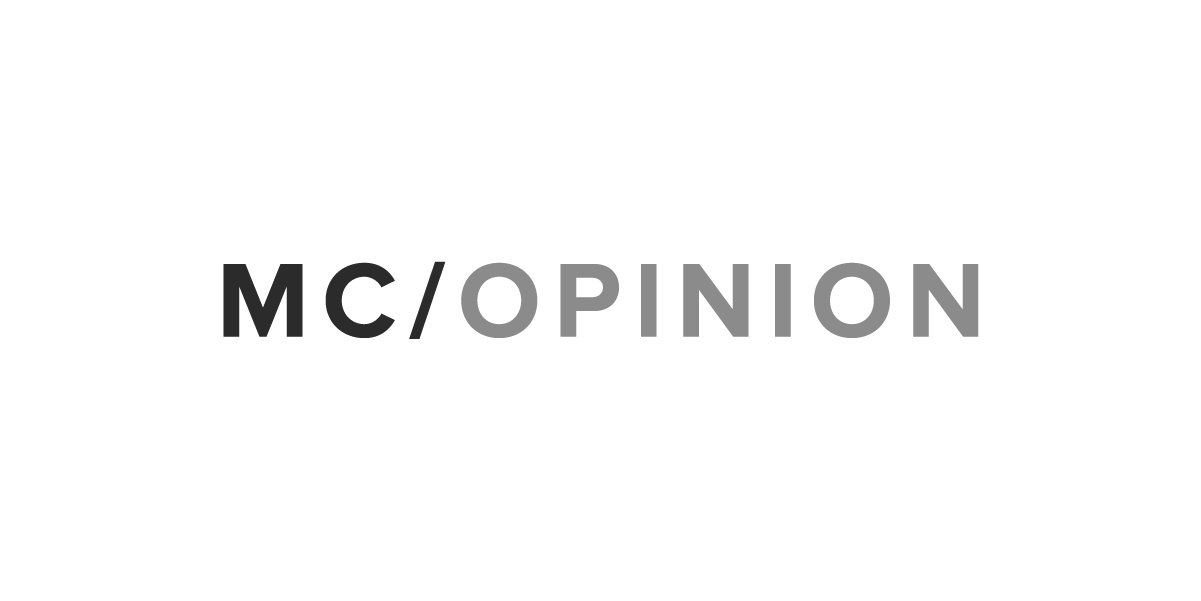 We are living in a wireless world, one where we consume data at a rate we could not have even imagined 10 years ago. Over the next four years, wireless data services in the United States are expected to increase 500 percent and the number of devices that use unlicensed airwaves — mostly Wi-Fi — is expected to grow by 50 percent to more than 13 billion devices. Moreover, unlicensed technologies are used to support critical public policy goals, such as connecting classrooms, boosting rural broadband connectivity, growing the GDP, and helping to make the United States a leader in innovation. To meet these needs, the Wi-Fi Alliance has concluded that we need to double or triple the amount of radio spectrum available to support our growing demand for unlicensed devices. The spectrum crunch is on.
The most obvious, and technically best, solution would allow Wi-Fi devices to use radio spectrum adjacent to what they utilize today – by allowing devices to use radio spectrum in the 6 gigahertz band. This would enable massive slices of radio spectrum to be utilized by Wi-Fi devices to send data and video at gigabit per second speeds. The gigabit goal is key. Wi-Fi is a core building block of 5G networks; for the first time Wi-Fi is being designed into the next generation cellular network from the ground up because of its ability to deliver gigabit class performance at extremely low cost.
Most importantly for consumers, equipment and devices in use today can be easily redesigned to support this new spectrum and faster speeds.
However, many radio licensees actively use the 6 gigahertz band today. In fact, many of the existing users in this band are our industry partners and our customers.  We do not want the introduction of unlicensed radio transmissions to impair existing licensed radio systems. That's why we, along with industry partners representing a broad-based coalition of mobile operating system providers, semiconductor manufacturers, content providers, and access point equipment manufacturers, commissioned a study from a leading technical services firm with expertise in radio interference modeling. The report analyzes the impact that a nationwide unlicensed service, such as Wi-Fi, would have on each of the existing licensed services in the band. The results of this analysis are clear: unlicensed radios available for sale today, if deployed in the same 6 gigahertz radio band as existing licensed services, would not cause harmful interference to those licensed services. The spectrum can be shared.
Every day, consumers are voting with their dollars to utilize more Wi-Fi, as devices continue to fly off the shelves and data traffic over unlicensed networks builds. We believe the Federal Communications Commission should move quickly to open access to additional unlicensed spectrum in the 6 gigahertz band, by sharing that radio spectrum with existing users.  Indeed, FCC Commissioner Michael O'Rielly has publicly called for the FCC to open a proceeding this summer, and we agree. In our view, an FCC examination of how to introduce Wi-Fi and other unlicensed technologies into the band is the best way to ensure consumers get what they want, and our industry customers and partners continue to have radio systems they can count on. The history of wireless innovation is characterized by careful and collaborative work by government and industry, and we look forward to working with the FCC to solve the Wi-Fi spectrum crunch.
Chris Szymanski is the director of product marketing and government affairs at Broadcom, and drives the Mobile Connectivity division's spectrum, regulatory standards and outbound marketing messaging activities to help accelerate next generation wireless technology deployment and adoption. Mary Brown is the senior director for technology and spectrum policy at Cisco System's Washington, D.C. Government Affairs office, where she covers a wide range of public policy issues and leads the company's global public policy agenda for wireless technologies and spectrum policy. Chuck Lukaszewski is the vice president of wireless strategy & standards at Hewlett Packard Enterprise, where he is responsible for driving the roadmap and vision around future wireless products and services and leads the team that represents HPE in various wireless standards bodies and spectrum regulatory fora.
Morning Consult welcomes op-ed submissions on policy, politics and business strategy in our coverage areas. Updated submission guidelines can be found here.