PRESS RELEASE
Morning Consult Daily Tracking Survey Expands to 40+ Countries
Tech Unicorn's Daily Tracking Survey More Than Doubles Its Reach Making it the Largest Daily Tracking Platform in the World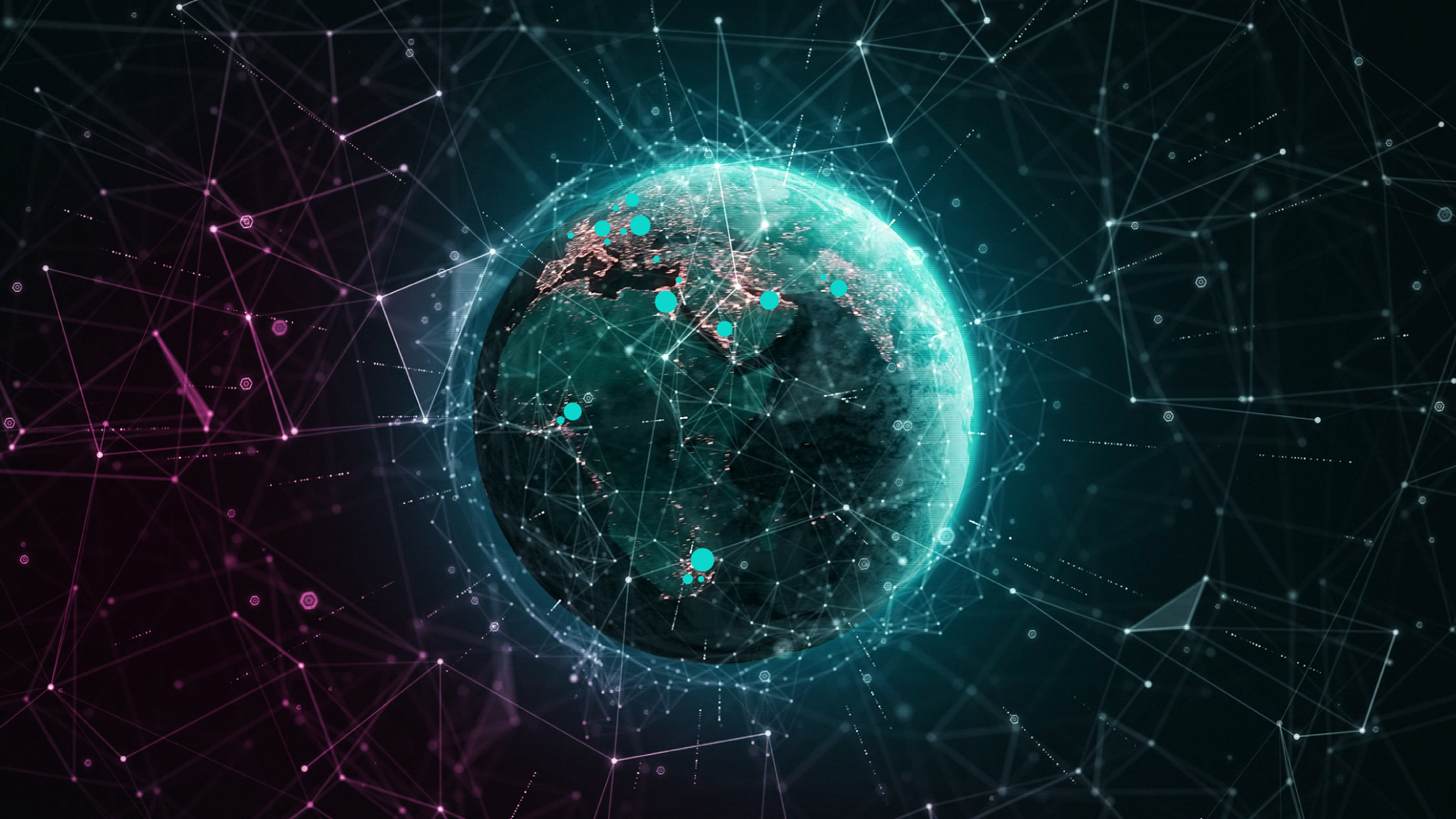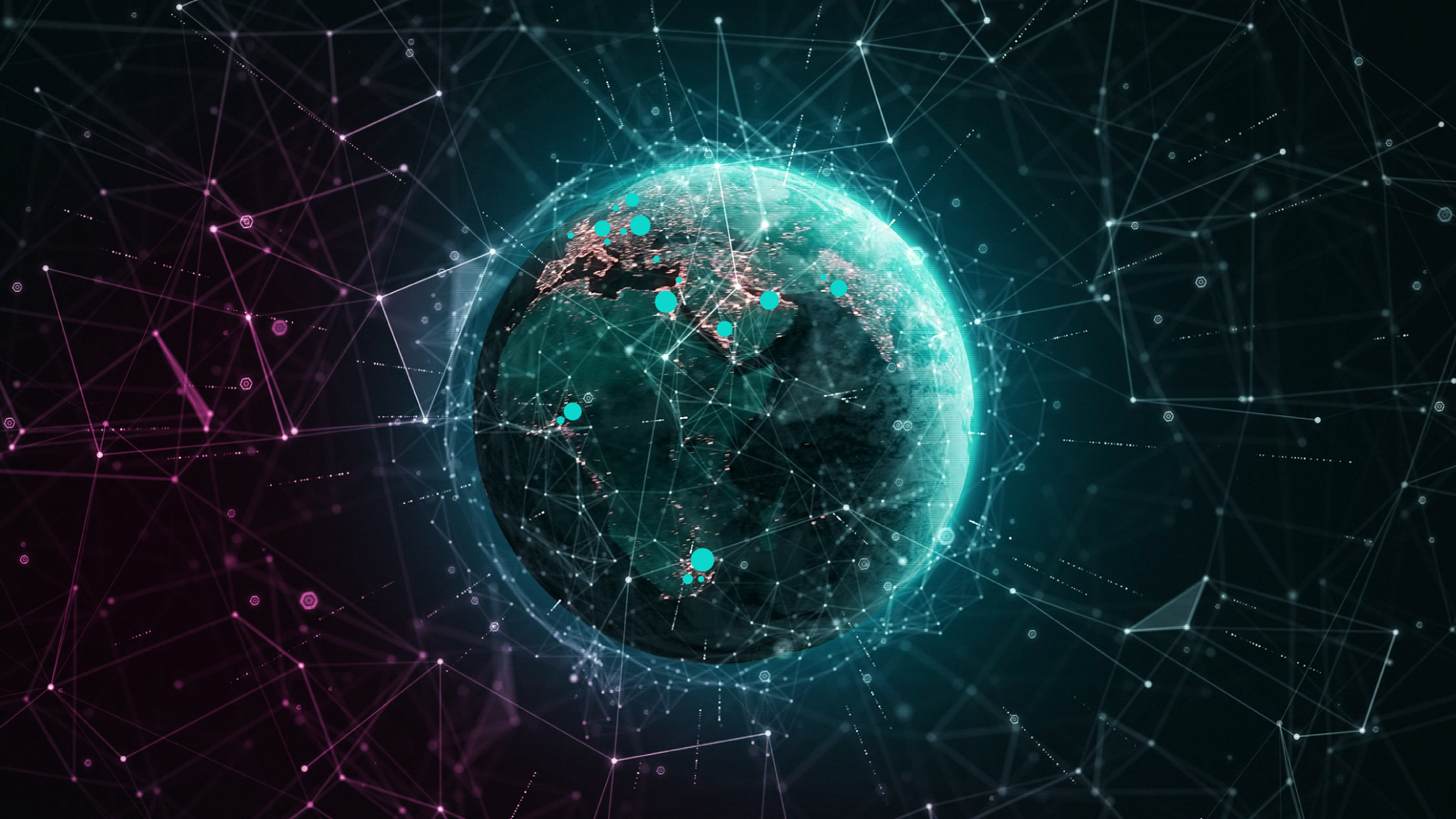 TUESDAY, NOV. 9, 2021 — Enterprise technology company Morning Consult is doubling its global scale, as it expands its daily tracking survey on brands, economic conditions, and geopolitical risk from 15 to more than 40 of the world's largest economies, making it the largest daily tracking platform in the world.
The expansion comes just four months after Morning Consult announced a $70 million Series B investment round valuing the company at more than $1 billion.
"Global business, financial, and government leaders are demanding decision intelligence," said Michael Ramlet, cofounder and CEO of Morning Consult. "Expanding our daily tracking survey to more than 40 countries provides an unprecedented benchmark for real-time, comparable global data."
Morning Consult's tracking survey will be in every major and emerging market in the Americas (Argentina, Brazil, Canada, Chile, Colombia, México, Peru, and the United States), Europe (Austria, Belgium, Czech Republic, France, Germany, Ireland, Italy, Netherlands, Norway, Poland, Spain, Sweden, Switzerland, Romania, Russia and the United Kingdom), the Middle East (Egypt, Israel, Saudi Arabia, Pakistan, Turkey, the UAE), Africa (Nigeria and South Africa) and Asia Pacific (Australia, Bangladesh, China, India, Indonesia, Japan, Malaysia, Philippines, Singapore, South Korea, Thailand and Vietnam).
The real-time data is available to customers in Morning Consult Intelligence, the company's flagship SaaS platform relied upon by more than half of the Fortune 500 and nearly every major central bank.
# # #
About Morning Consult
Morning Consult is a billion-dollar, global enterprise technology company specializing in intelligent data to power leaders' intelligent decisions. The company's proprietary technology, including both AI and machine-learning solutions, pairs with leading, high-frequency datasets and access to more than 100 million people globally, to optimize decision making. Morning Consult's proven advantage drives more accurate decisions at unparalleled speed and scale.