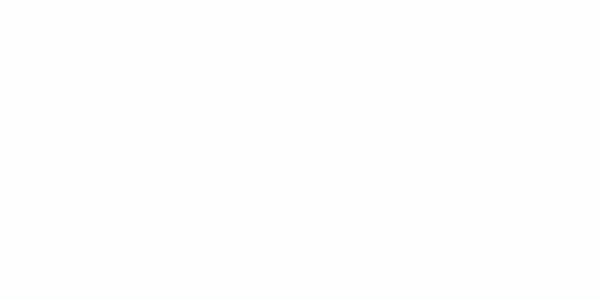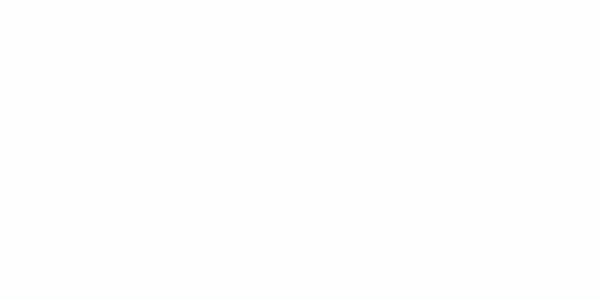 Tracking Trends in the Retail Industry
Updated: May 13, 2022 | By Claire Tassin
Over the last two years, rapidly changing shopping behavior has left retail and e-commerce brand leaders wondering which newfound consumer retail trends will stick and which will shift as these habits normalize. These changes have ramifications beyond checkout, in the competitive world of fulfillment and challenging returns. 
To help retail and e-commerce brand leaders calibrate, Morning Consult is tracking shifting consumer e-commerce and retail industry trends through a monthly survey of U.S. adults. We'll be updating this page with new data and analyses each month. Sign up for alerts below. 
The methodology for the monthly tracker is included at the bottom of this page.
KEY TAKEAWAYS
Preference for in-store shopping has declined sharply since the start of the year for shoppers in households earning less than $50,000 annually, while their preference for shopping online has held steady. This cohort tends to favor in-store shopping, but with inflation impacting both the prices of items in stores and the cost of gas to get there, their typical preference is taking a hit. 
Use of click-and-collect fulfillment has been largely stable over time, although urban dwellers have decreased their usage of same-day delivery for grocery since late 2021. That coincides with Amazon.com Inc.'s imposition of a delivery fee for Whole Foods orders placed through Amazon Prime, but this trend is also likely tied to overall increases in grocery costs, as well as more people returning to offices and stopping at the grocery store on the way home.
Online shoppers returned items via third-party drop-off points nearly as much as they did by mail, and the former sustained high satisfaction rates among consumers. Third-party drop-off options should be attractive to retailers trying to hem in the cost of e-commerce returns.
SUBSCRIBE
Get our best data and insights delivered to your inbox
Channel Preferences: In-Store Versus Online Shopping Trends
Consumer Shopping Channel Preference
Respondents were asked how they typically prefer to shop
Reasons Consumers Prefer Online and In-Store Shopping
Respondents were asked why they choose to shop online or in stores
Consumer Preference for Online Shopping by Category
Share of adults who said they prefer to make purchases online in the following categories:
Fulfillment Expectations and Experiences
Utilization of Fulfillment Channels by Category
Share of adults who used the following fulfillment options when ordering in each category:
Shoppers' Shipping Speed Expectations
Respondents were asked how quickly they expect to receive online orders in the following categories:
Shoppers' Experience with Shipper Delays
Share who said they have experienced delays receiving any items ordered in the last month
Where Shoppers Assign Blame for Shipping Delays
Respondents were asked which scenario best describes their delayed order experience
Return Methods and Satisfaction
Rate of Returned Purchases by Return Method
Respondents were asked if they have returned any products in the last month
Figures may not add up to 100% due to rounding
Return Method Used by Purchase Channel
Respondents were asked how they returned items in the last month
Consumer Satisfaction with Return Methods
Respondents who returned an item in the following ways in the last month were asked to rate their level of satisfaction with each method:
Figures may not add up to 100% due to rounding
Frictionless Payments and Flexible Financing
Mobile Payment Utilization by Channel
Shares of adults who said they paid via mobile payment in the last month
Figures may not add up to 100% due to rounding
Payment Types by Purchase Category
Share of adults who made a purchase by each payment method in the following categories in the last month:
METHODOLOGY
The Morning Consult Retail Monthly Trend Tracker relies on data collected through Morning Consult's proprietary survey research capabilities. The interviews are conducted online, and the data are weighted to approximate a representative sample of U.S. adults based on gender, educational attainment, age, race and region. Results from the full survey have a monthly sample size of 2,200 to 4,400 U.S. adults and an unweighted margin of error of plus or minus 2 percentage points.
On April 1, 2022, Morning Consult updated its general population weighting targets for the United States to be more representative of the most recent population data. Historical data has not changed. 
About Morning Consult
Morning Consult is a global decision intelligence company changing how modern leaders make smarter, faster, better decisions. The company pairs its proprietary high-frequency data with applied artificial intelligence to better inform decisions on what people think and how they will act. Learn more at morningconsult.com
About the Author
Claire Tassin is the retail and e-commerce analyst at global intelligence company Morning Consult, where she conducts research, authors analyst notes, and advises clients on emerging consumer shopping trends.
Email press@morningconsult.com to speak with a member of the Morning Consult team.