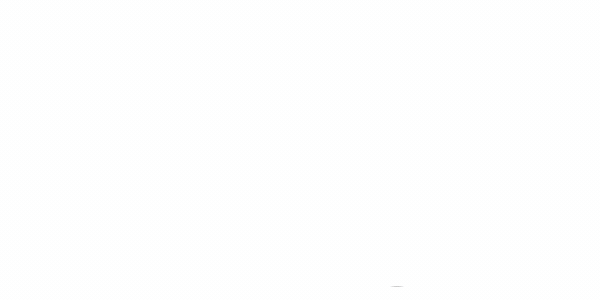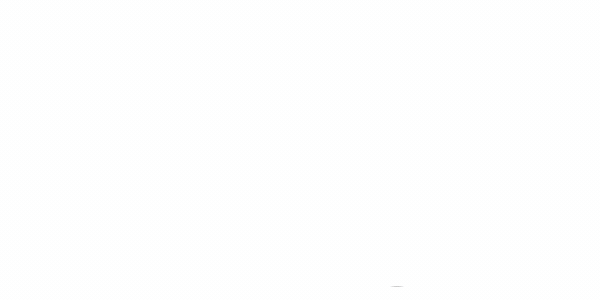 Tracking Trends in the Technology Industry
Updated: March 15, 2023 | By Jordan Marlatt
Americans' perceptions of the technology industry, our nation's engine of innovation, are rapidly changing. Consumers are becoming more skeptical of its goals and impact on society, and many are calling for greater transparency and stronger government regulation. Our monthly tracker keeps a pulse not only on the challenges facing tech industry leaders, but also on the opportunities and enthusiasm for forward-looking technologies.
Morning Consult is tracking consumer trends in the technology industry through a monthly survey of U.S. adults. We'll update this page with new and essential data and analysis every month. Sign up for alerts below. 
The methodology for the monthly tracker is included at the bottom of this page.
KEY TAKEAWAYS
Artificial intelligence continues to capture consumer interest. Specifically, AI applications in search, smart home tech and health care are at the top of the list of forward-looking technologies people are interested in using in the next five years. AI as a technology is still in its infancy, and there are more hypothetical than practical applications of it. 
Favorability toward Big Tech declined following months of bad news. News of layoffs, economic headwinds, Twitter's new ownership and direction, and now the collapse of Silicon Valley Bank paint a worrying picture of the tech industry. Most consumers still agree that major tech companies' best days are ahead (52%), and most still have a positive impression of them. However, favorability has dropped from a high of 64% in October to 58% in February.
Support for regulating Big Tech ticked up in February, especially among Democrats. The tech industry is poised to face numerous regulatory challenges this year in the form of antitrust lawsuits and the consideration of liability for content published on platforms. Public support for more regulation of tech companies rose from 39% to 42% from January to February, and it also increased among Republicans from 36% to 39% and Democrats from 42% to 48%. 
SUBSCRIBE
Get our best data and insights delivered to your inbox
OUTLOOK
Are Tech's Best Days Ahead or Behind?
Share of U.S. adults indicating whether they think technology companies' best days are ahead or behind
Interest in New Technologies
Share of U.S. adults reporting how interested they are in using the following technologies in the next five years:
REPUTATION AND IMPACT
Tech Industry Favorability
Share of U.S. adults with a favorable impression of each of the following:
Big Tech's Should vs. Do Divide
Respondents were asked whether major technology companies should do the following, then whether they actually do the following:
Big Tech's Perceived Impact on Society
Major technology companies' perceived net impact* on the following:
*Net impact represents the share who said Big Tech has a positive impact minus the share who said it has a negative impact.
REGULATION
Support for Regulating Big Tech
Shares indicating whether major technology companies need more government regulation
Support for Breaking Up Big Tech
Shares indicating whether they would support major technology companies being broken up into smaller ones
Perceived Impact of Breaking Up Tech
Share of U.S. adults who agree that breaking up major technology companies would result in the following:
Support for Policy and Regulation Impacting Tech
Share of U.S. adults indicating whether they support the federal government taking each of the following actions:
DATA PRIVACY
Trust in Big Tech to Safeguard Online Data
Shares indicating whether they trust major technology companies to protect their personal information
Trust in Big Tech With Different Types of Data
Share of U.S. adults saying they trust major technology companies to keep the following types of data secure:
QUARTERLY TREND UPDATES
Top Considerations Among Job Seekers in Tech
Share who selected each of the following as an important consideration when looking for a new job in the technology industry:
IT-Related Priorities
Respondents with IT decision-making authority were asked what their organization's or company's top IT priorities were in the past month
RELATED
ABOUT
Methodology
The Smart Tech tracker relies on Morning Consult's proprietary survey research capabilities. Interviews are conducted online, and the data are weighted to approximate a representative sample of U.S. adults based on gender, educational attainment, age, race and region. Results from the full survey have a monthly sample size of roughly 2,200 U.S. adults and an unweighted margin of error of plus or minus 2 percentage points.
About Morning Consult
Morning Consult is a global decision intelligence company changing how modern leaders make smarter, faster, better decisions. The company pairs its proprietary high-frequency data with applied artificial intelligence to better inform decisions on what people think and how they will act. Learn more at morningconsult.com
About the author
Jordan Marlatt is the Deputy Team Leader and tech analyst on the Industry Intelligence team, where he conducts research, authors analyst notes, and advises clients on emerging technologies and trends.
For speaking opportunities and booking requests, please email press@morningconsult.com.