REPORT PREVIEW
The Five Types of Workers in the New Normal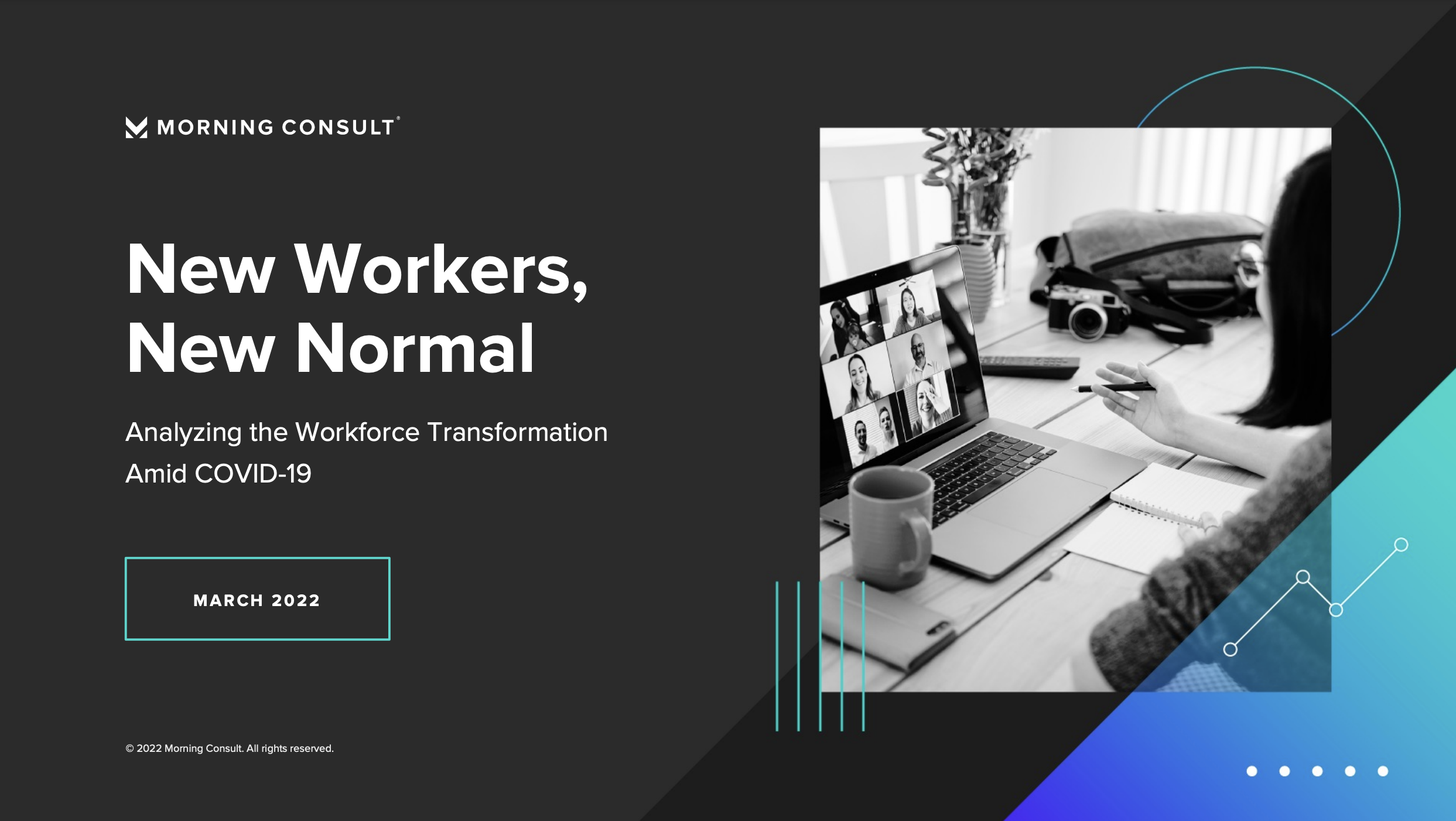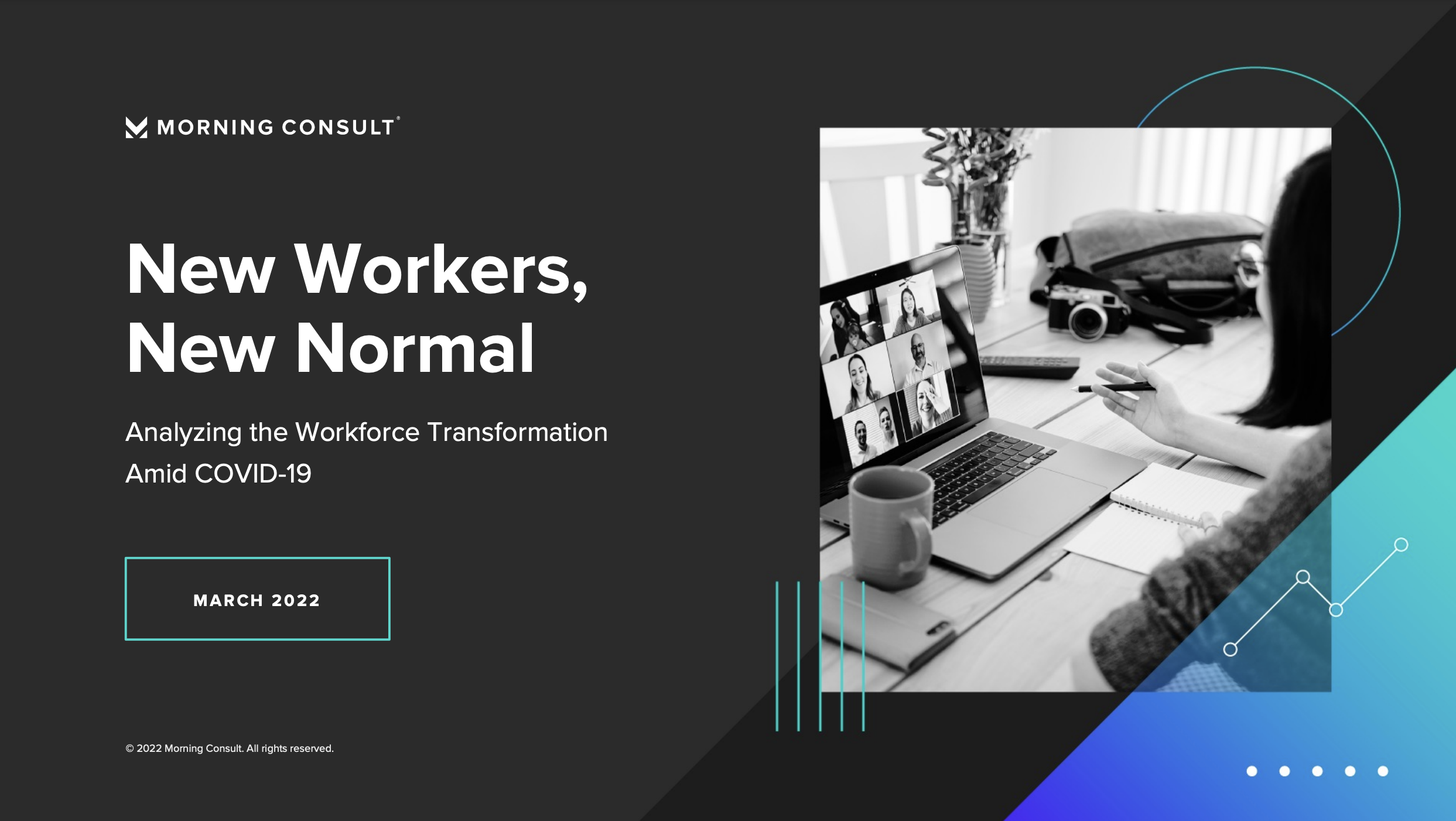 This is a preview of Morning Consult's new report based on a survey of more than 3,500 employed U.S. adults about their priorities, work preferences, and lifestyle, provides insights for leaders across industries. Download the full report here. 
We are never going back to normal, but we are going back to work.
Employers can't assume that the same workers are returning. They must adapt to the new expectations, preferences and demands of their employees. To better understand the U.S. workforce today, Morning Consult ran a cluster analysis that netted five distinct groups of workers in the new normal.
Download the report to get the full details on who these groups are, what makes them happy with their current employer and what they're looking for in their future employers.