Coal Plants Are Shutting Down, With or Without Clean Power Plan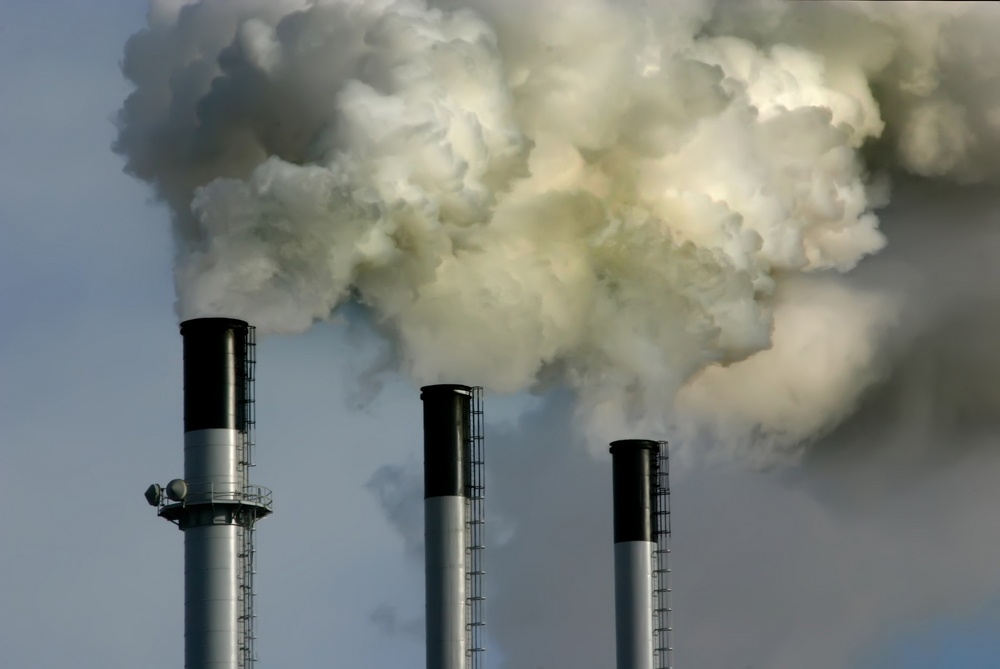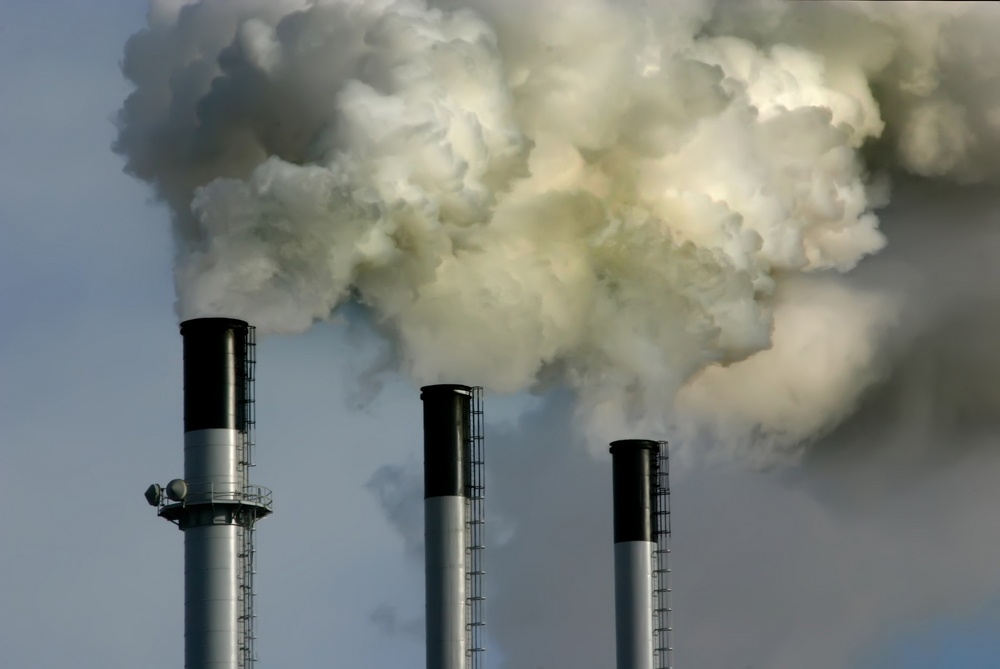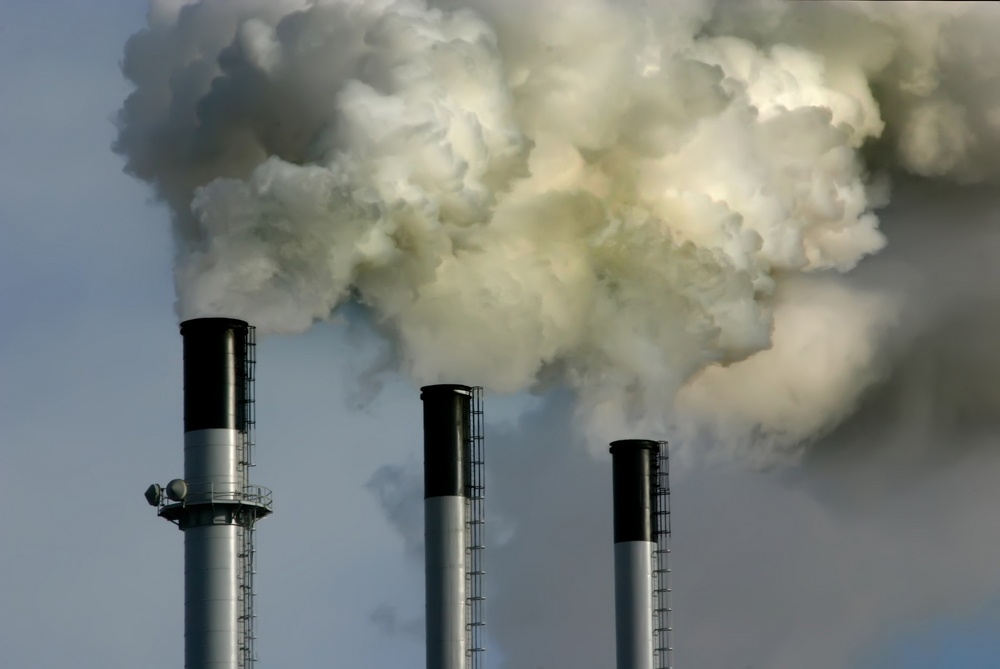 The coal industry's decline has been a long time coming, thanks to an aging fleet of power plants. True, the Supreme Court's pending decision on the legality of the administration's carbon-cutting Clean Power Plan could dramatically speed coal's demise. But it's happening nonetheless.
In 2015, 94 coal-fired power plants closed, with the combined net summer capacity of 13,556 megawatts, according to data from the Energy Information Administration. To put that in context, the country lost roughly the same total capacity of all of Kentucky's electric sector coal plants that year.
Another 41 coal plants are scheduled to close in 2016, with a combined net summer capacity of 5,326.5 megawatts. That's slightly greater than all of Colorado's electric sector coal plants.
Those figures don't account for combined heat and power coal plants, which recycle the heat generated from burning coal and use it for another industrial purpose. These plants aren't exactly booming, but they face less opposition from environmental interests than straightforward electric sector coal power plants because they use the energy more efficiently.
These closures are happening regardless of whether the Clean Power Plan, or any more regulations, move forward.
The country's coal fleet is shrinking and aging. The median-aged coal plant in the United States was built in 1972, according to the EIA. The vast majority (91 percent) were built in the 1980s or earlier. Those older plants make up 697 of the total 765 utility-level coal plants. The average retirement age of coal plants in 2015 was 58 years old, which indicates that much of the country's coal fleet is facing its demise in the relatively near future.
[visualizer id="31690″]
Six states  — California, Hawaii, Idaho, Maine, Rhode Island and Vermont — no longer have coal-burning power plants other than combined heat and power facilities. (Idaho, for example, has four small generators, all owned by the Amalgamated Sugar Company, which uses the heat to refine its sugar.) Massachusetts, Oregon and Washington have plans to close their remaining coal plants by 2025. Connecticut, Delaware and South Dakota each have only one remaining coal plant.
Most of the states that are totally free of coal or are heading in that direction tend to be liberal. But the red states aren't far behind. Alabama is slated to close eight coal-fired generators by 2019; those closures comprise 11 percent of the state's coal-fired capacity. Four generators in Kentucky are scheduled to close by 2017; they comprise 10 percent of the state's coal-fired capacity. In Tennessee, the youngest coal-fired power plant was built in 1973, which means its lifespan is waning.
Demand for coal is dropping, too. Ohio, Pennsylvania and Indiana each saw electric sector demand for coal drop the most between 2007 and 2015, falling by 49 percent, 44 percent and 37 percent, respectively, according to the EIA.
Active Coal-Power Capacity By State (not including combined heat and power)
[visualizer id="31807″]
Few new coal plants are in the works to replace those that are being shut down. The EIA only lists three proposed electric-sector coal plants scheduled to open by 2021. The Sierra Club is tracking a total of 17 proposed coal plants with various potential start dates, but those include coal-to-liquid fuel plants, which don't serve as a direct replacement for closed electricity-generating power plants.
Even if all the proposed electric-sector coal plants eventually open, far more plants are scheduled to close.
Environmentalists are loath to tamp down their warnings about the state of the climate, but they admit they are coasting when it comes to opposing coal plants. With an aging fleet, it takes less effort now than it did 15 years ago to lobby against investments in new coal plants or new technology on old plants, said Bruce Nilles, senior director of the Sierra Club's Beyond Coal campaign.
Nilles' campaign has opposed new coal plants since the early 2000s.
The earliest objections to coal plants weren't about carbon emissions and climate change. Opponents instead focused on toxins that could have an immediate and direct impact on people's health, Nilles told Morning Consult. "The tangible concern was, 'This is going to mean asthma attacks for my kids.' That was a visceral and real thing at public hearings."
Since then, the public's focus has shifted more toward climate change. Even now, though, much of the economic pushback against coal plants has come from regulations focused on other issues than carbon emissions. The Obama administration's regulations on the disposal of coal ash and its Mercury and Air Toxics Standards rule were 'groundbreaking' in the fight to curb emissions. Those rules are responsible for more of a decline in coal plants than the Clean Power Plan will induce if it is upheld, Nilles said.
For coal proponents, the Clean Power Plan is not their biggest headache. They point to a wide range of existing regulations that hamper their businesses. The American Coalition for Clean Coal Electricity attributes 410 scheduled coal plant closures, totaling 66,967 megawatts, to various Environmental Protection Agency policies other than CPP.
That doesn't mean the Clean Power Plan isn't important, but the trajectory of coal production shows that the life and death of coal in the U.S. doesn't depend on it. The CPP is important for environmentalists because it addresses carbon emissions. That sets a precedent for regulating greenhouse gases in addition to other pollutants, such as mercury, that have a more direct impact on human health.
"It's a suite of rules, and the Clean Power Plan is obviously the latest, and in many regards, a marquee rule, because it said to utilities that you can't ignore carbon," Nilles said. "So its value is enormous in that it has already changed the debate."
For environmentalists, a shift in conversation about the broader goals of reducing carbon emissions is never a bad thing. But it's hardly the whole story of coal's decline.