Study Finds Obamacare Increased Prescription Drug Use, Reduced Spending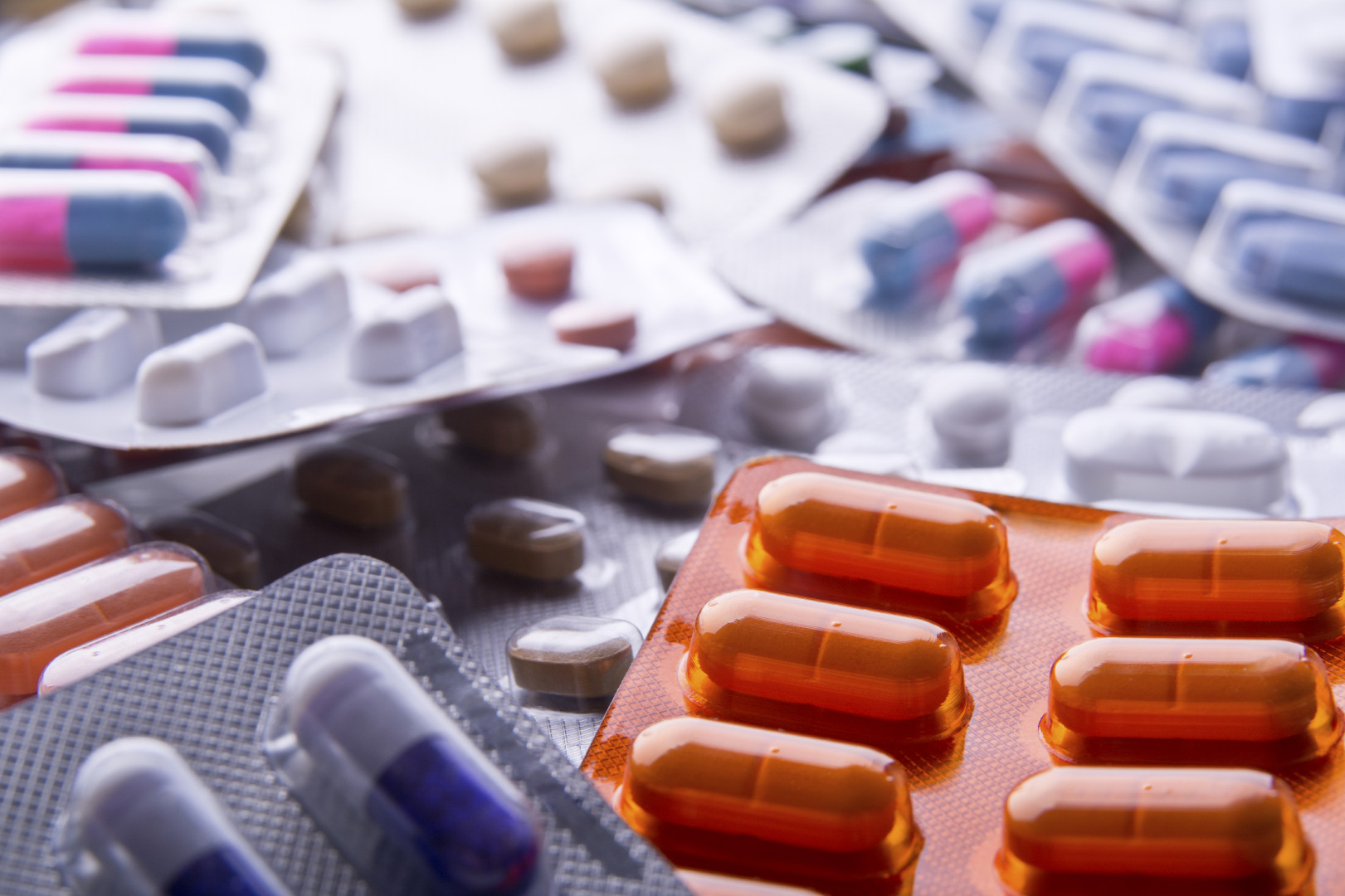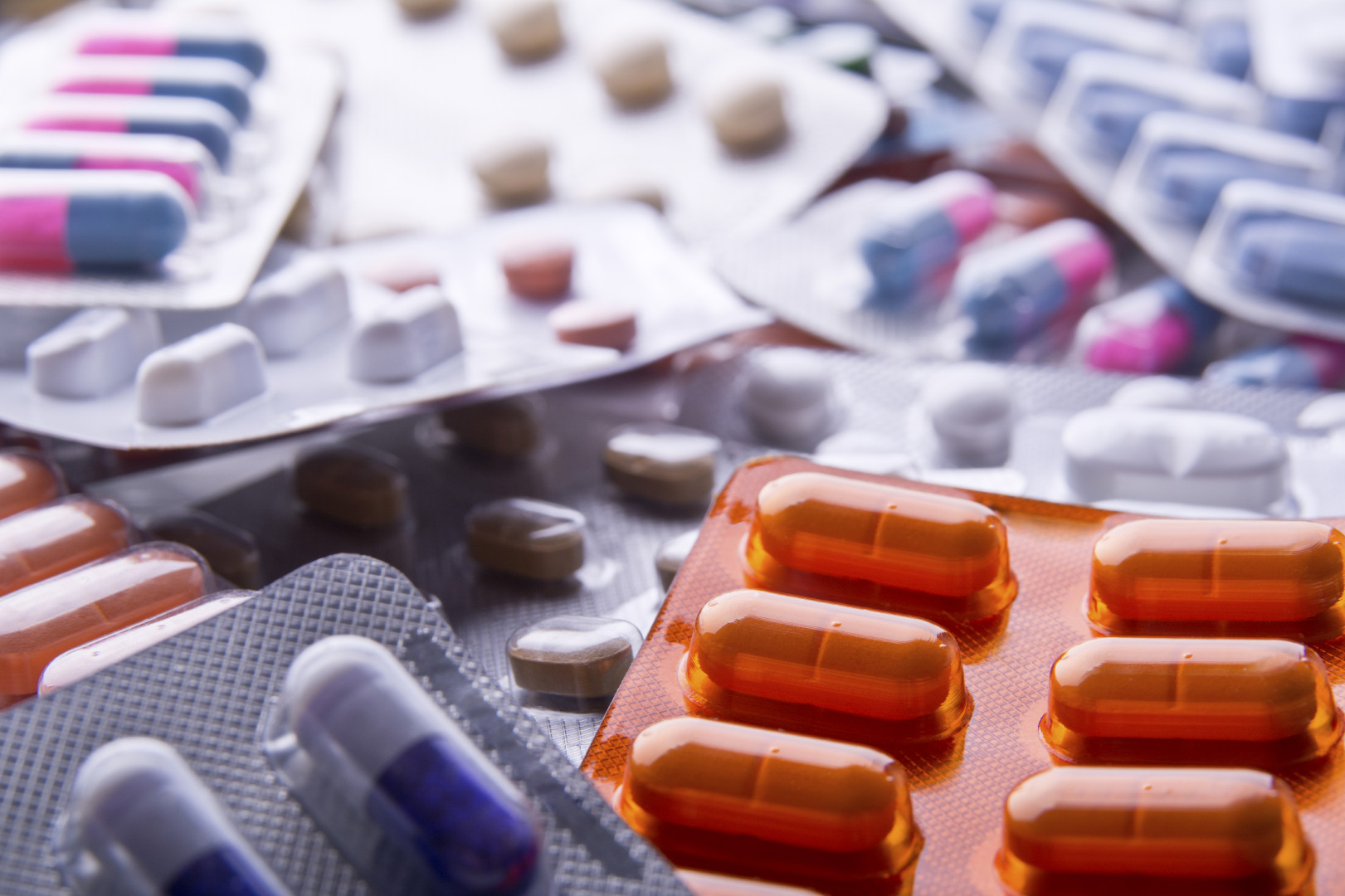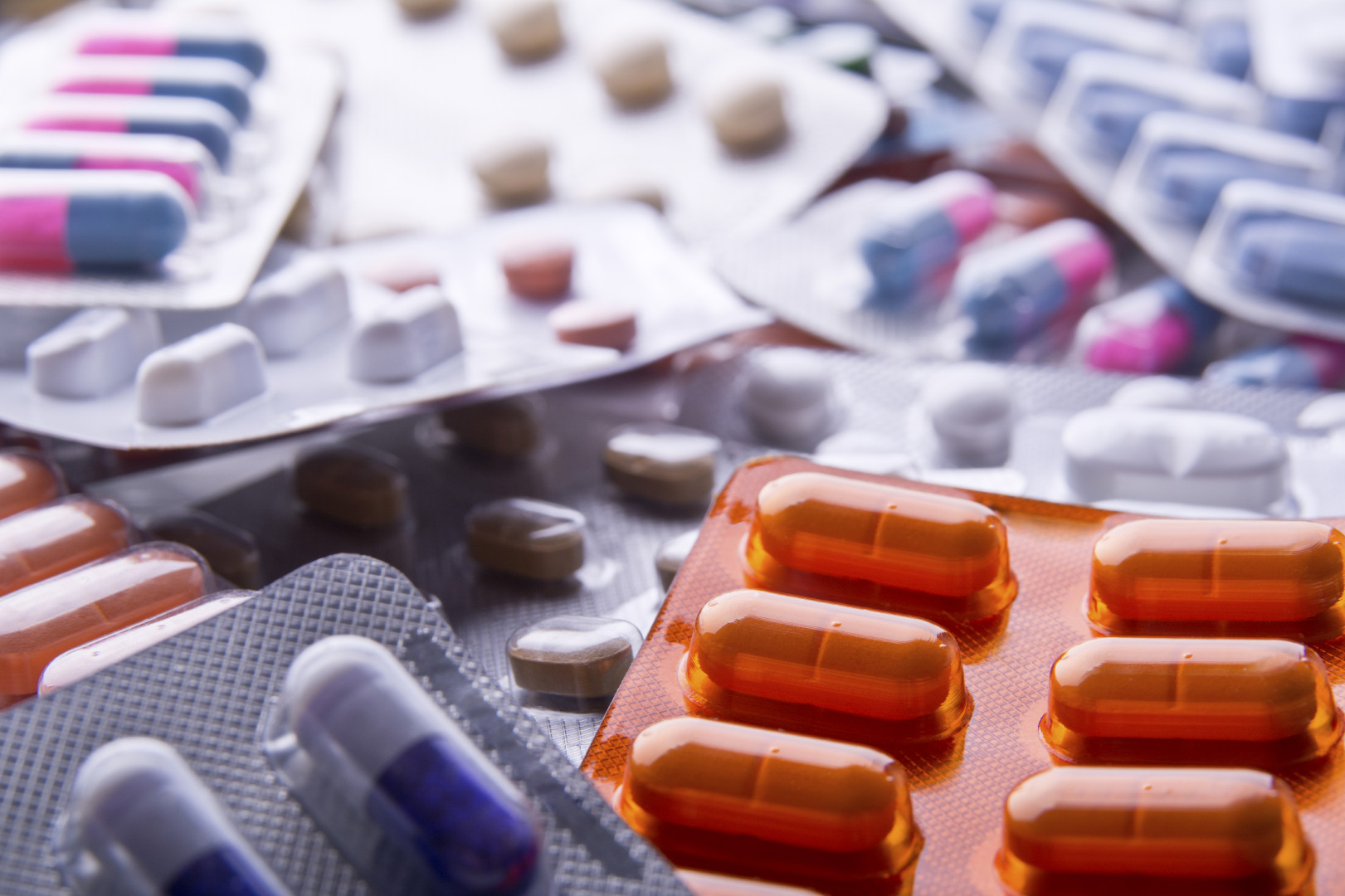 A new study suggests that because Obamacare has increased access to care, it has also increased prescription drug use while reducing out-of-pocket spending for consumers. It's unclear how this affects health care spending in other sectors.
The study, conducted by the RAND Corporation and appearing in Health Affairs, examined prescription transaction data among 6.7 million prescription drug users to track changes in coverage, usage and spending between 2013 and 2014. The Affordable Care Act's Medicaid expansion and individual insurance exchanges were both implemented in 2014.  
The study found that during the first year of Obamacare's coverage expansion, the proportion of uninsured prescription drug users decreased by 30 percent. Uninsured people who gained private coverage between 2013 and 2014 also filled 28 percent more prescriptions and paid 29 percent less out-of-pocket per prescription in 2014 compared to the prior year.
Those who gained coverage under Medicaid filled 79 percent more prescriptions and had a 58 percent reduction in per-prescription out-of-pocket spending. People with at least one of the chronic conditions the study looked at also saw larger decreases in out-of-pocket spending than those who did not have any.
"People who gained coverage had more drug spending paid for by health plans and less out-of-pocket spending after gaining coverage," the study's authors wrote. "The increase in plan drug spending is linked to higher utilization rates and reflects these patients' improved access to health care."
Insurers, the study found, picked up the tab for consumers' increased usage and decreased costs. Plans spent an additional $341 each year for uninsured people who gained private coverage, and $813 annually for uninsured people who gained Medicaid coverage.
On the other hand, those who gained private coverage paid $85 less annually in out-of-pocket spending in 2014. Those who were newly covered by Medicaid paid $205 less.
States opting into the Medicaid expansion had significantly higher declines in uninsurance rates than those that didn't. While expansion states saw a 39 percent drop in the uninsured population, non-expansion states saw only a 23 percent decline.
The study did not look at the impacts of consumers initiating treatment, but said the "treatment of preexisting conditions could improve long-run health outcomes and reduce long-run health care spending."
"The next impacts on spending across all health care services are ambiguous because costs from increased use of prescription drugs (including improved adherence) might be offset by reductions in other types of health spending," the authors wrote.