Trump's Campaign Shakeup Is Likely Too Little, Too Late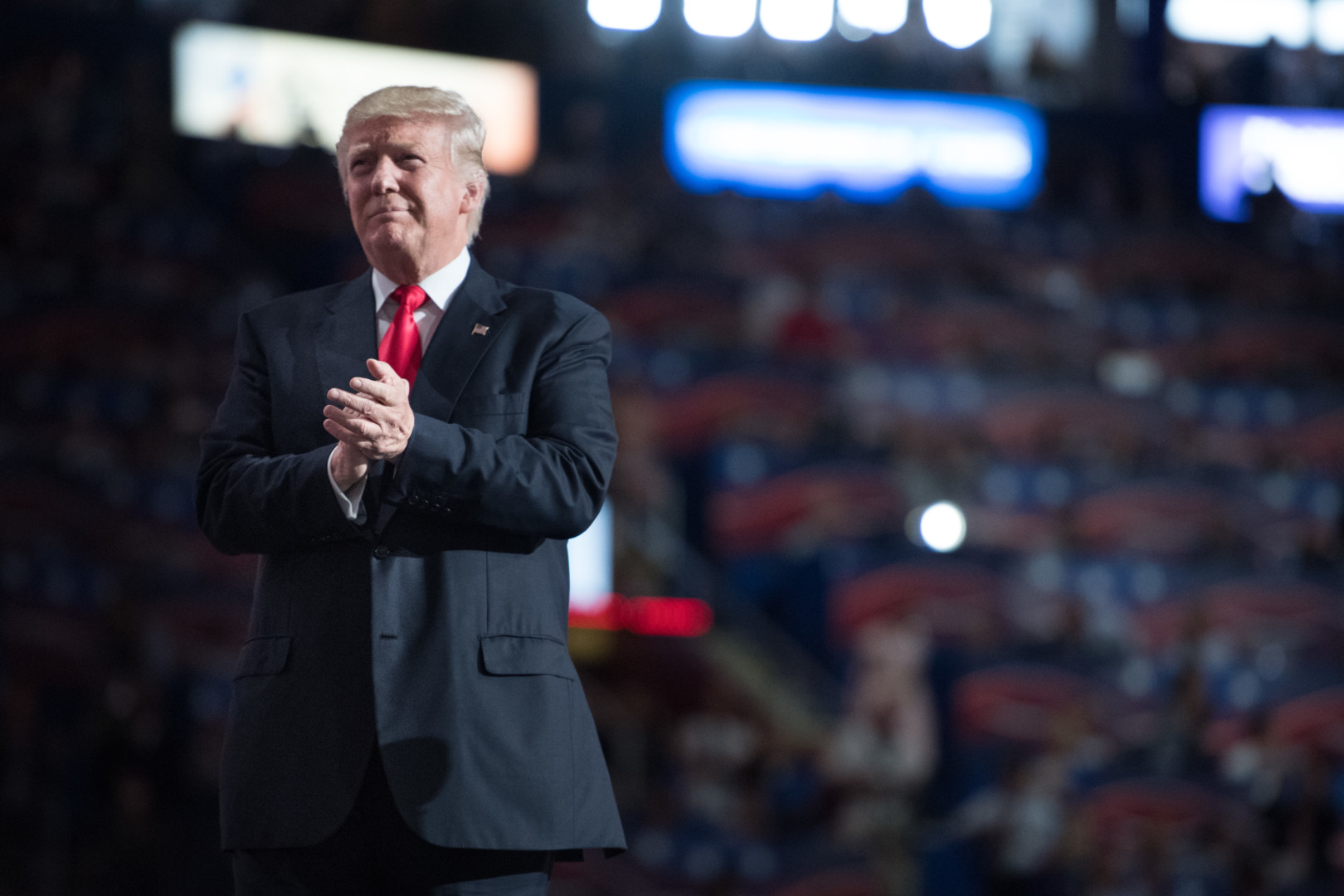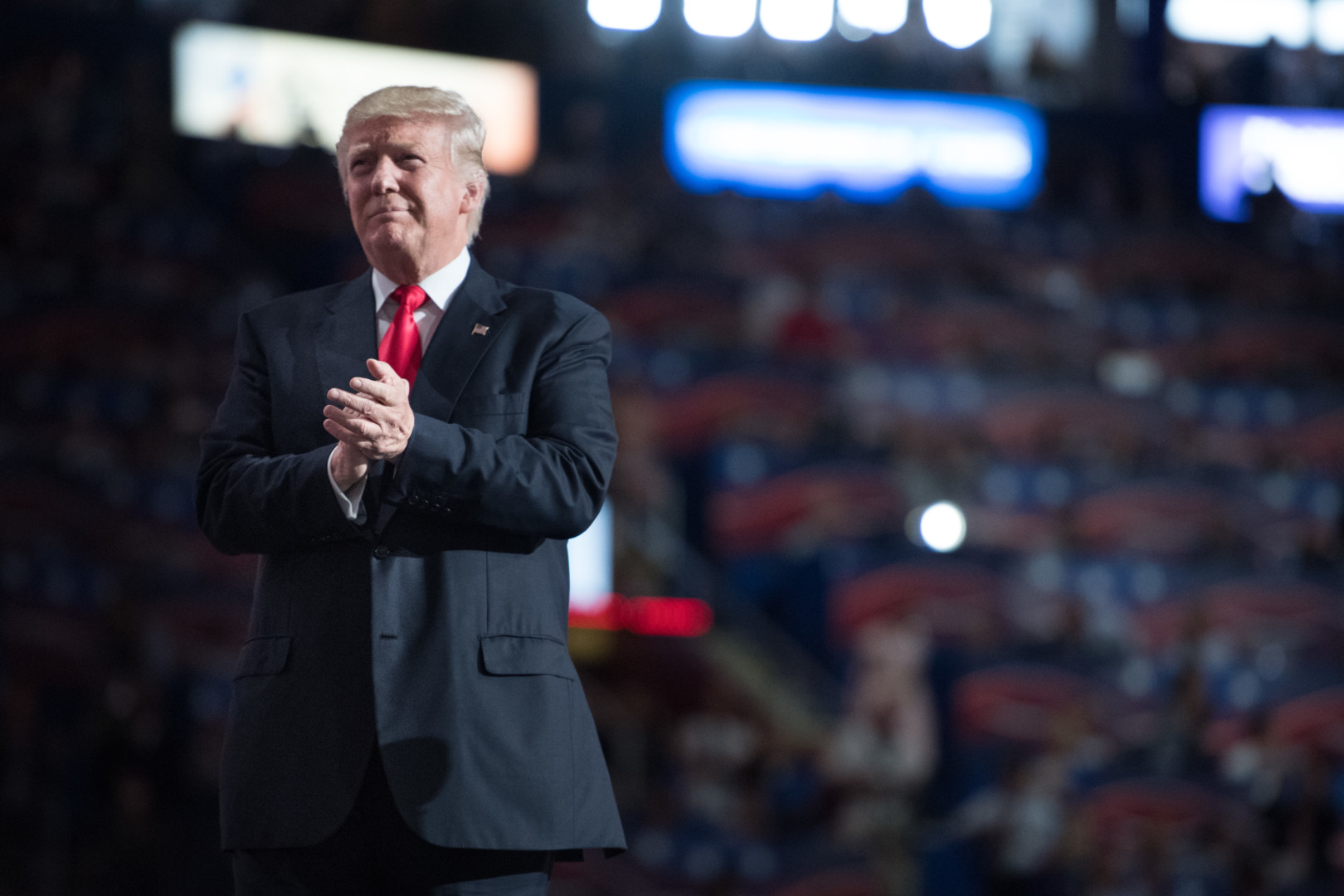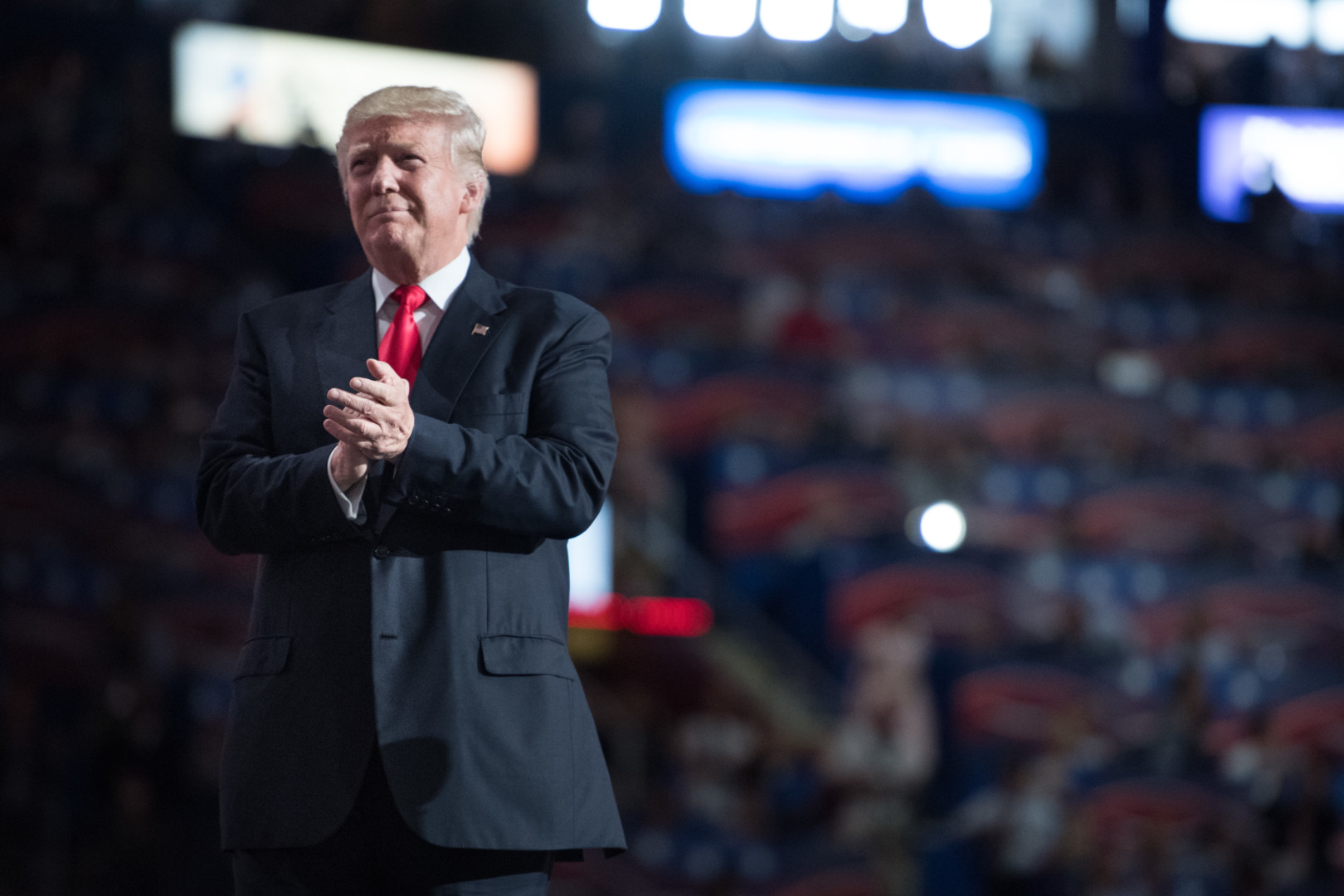 Donald Trump took drastic measures this week with a campaign shakeup after seeing his polling numbers plummet since the national political conventions in late July, but is it too little, too late?
A new Morning Consult survey testing the ceiling of support for the presidential candidates suggests it's an uphill climb for the GOP nominee: Trump has crossed the 50 percent threshold, but in the wrong direction.
In a new poll this week, half of all voters said they would definitely not consider voting for Trump, while 45 percent of respondents said they definitely wouldn't consider voting for Clinton.
It's not especially surprising that those numbers are so high because the two candidates are historically unpopular. But, given the challenge Republicans already face with the electoral map, Trump would almost certainly have to outperform Clinton in the popular vote, and that appears unlikely.
Barring any bombshells for Clinton, she stands in a strong position. But, the GOP nominee can take solace in some of the other numbers on candidates' ceilings: Clinton seems more likely to lose votes to the other candidates in the race.
While 28 percent of Clinton and Trump supporters say they would consider voting for Libertarian nominee Gary Johnson, a former Republican governor of New Mexico, more than a quarter (27 percent) of those currently planning on voting for Clinton said they'd consider backing Green Party candidate Jill Stein. Only 14 percent of Trump supporters say they would consider voting for Stein.
The numbers also show that both Johnson and Stein have relatively high potential ceilings: Almost a third (32 percent) of all voters say they would consider voting for Johnson, and almost a quarter (23 percent) of voters say they would consider voting for Stein. Those are large increases from where both of those candidates have polled in Morning Consult surveys. Johnson has hovered between 9 and 13 percent over the past few months, and Stein, who has only been featured in a few of our surveys, usually pulls 3 or 4 percentage points.
If one of Stein or Johnson goes on to become a truly viable candidate, it's possible that the winner of the election could end up pulling less than 50 percent. (Bill Clinton only got 43 percent of the vote in 1992 in a three-way race with Ross Perot and George H.W. Bush.) But in order for those candidates to improve their standing with voters, it's imperative they participate in the presidential debates, and without garnering 15 percent from the pollsters chosen by the Commission on Presidential Debates, that won't happen.
Obviously, there's a lot of time left before Election Day on Nov. 8, but as the data shows, many Americans have already made up their minds, and Trump has a lot more work to do than Clinton to sway voters.
The newest Morning Consult poll tracking the presidential race shows the former secretary of State leading her Republican rival by just 3 points in a four-way race with Johnson and Stein.
Clinton led Trump, 39 percent to 36 percent, Johnson pulled 8 percent of the vote and Stein pulled 4 percent. Thirteen percent of respondents remained undecided.
In the four-way matchup, Democrats and Republicans mostly stick with their party's nominees, but a number of undecided voters found their way to the other candidates. Among Republicans, 7 percent said they would support Johnson, while 4 percent of Democrats said they would support Stein.
Among independents, 23 percent said they supported Clinton, 30 percent said they backed Trump, 15 percent said they supported Johnson and only 6 percent said they supported Stein.
In a head-to-head matchup, Clinton leads Trump by 6 points, 44 percent to 38 percent.
Self-identified independent voters continue to be split between Trump and Clinton. When considering the two, 31 percent of independents said they would vote for Clinton, while 34 percent of them said they backed Trump.
The Morning Consult surveys polled 2,001 voters on Aug. 16-17 and Aug. 18-20, respectively, for a margin of error of plus or minus 2 percentage points on each poll.