Yes, There Are Shy Trump Voters. No, They Won't Swing the Election.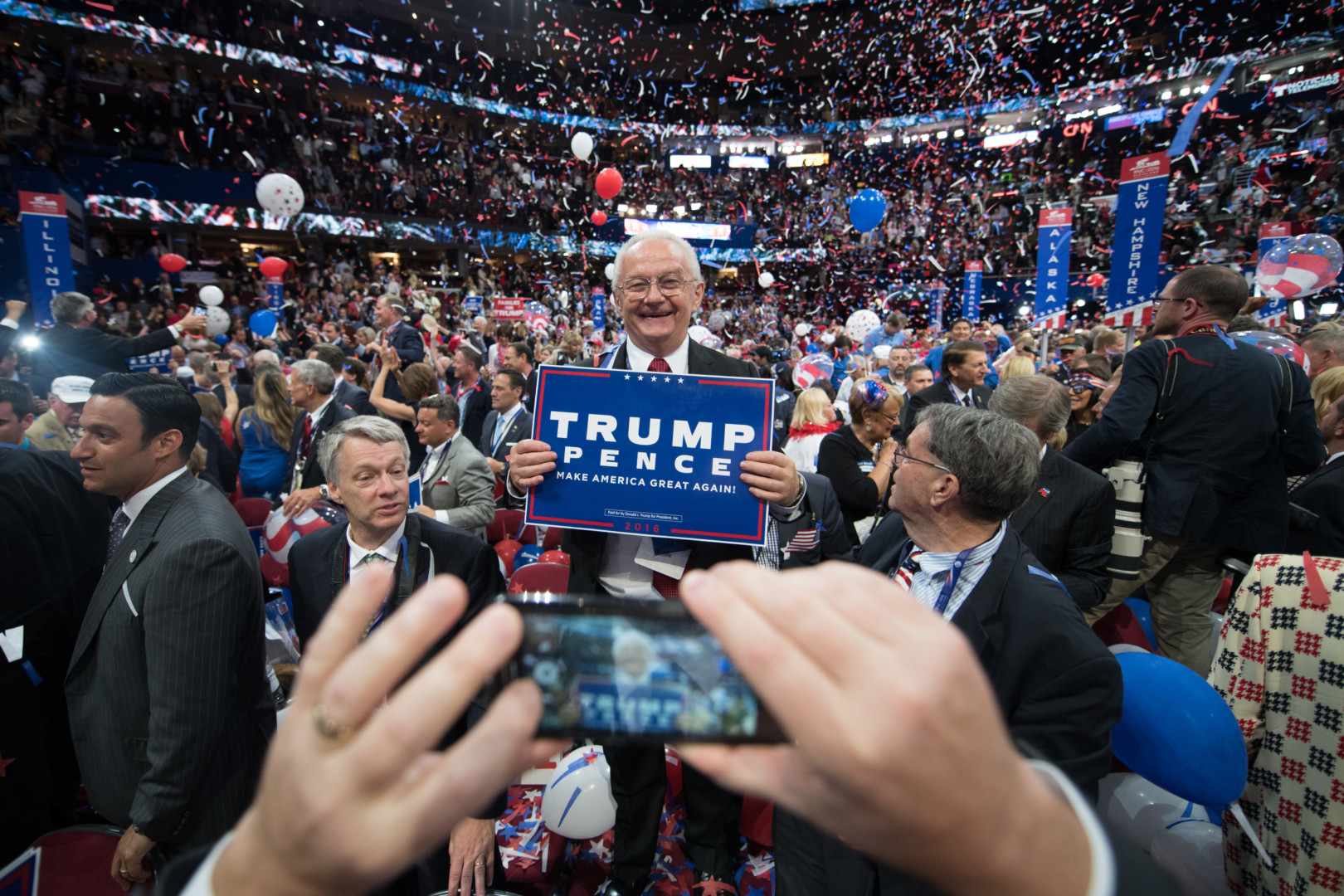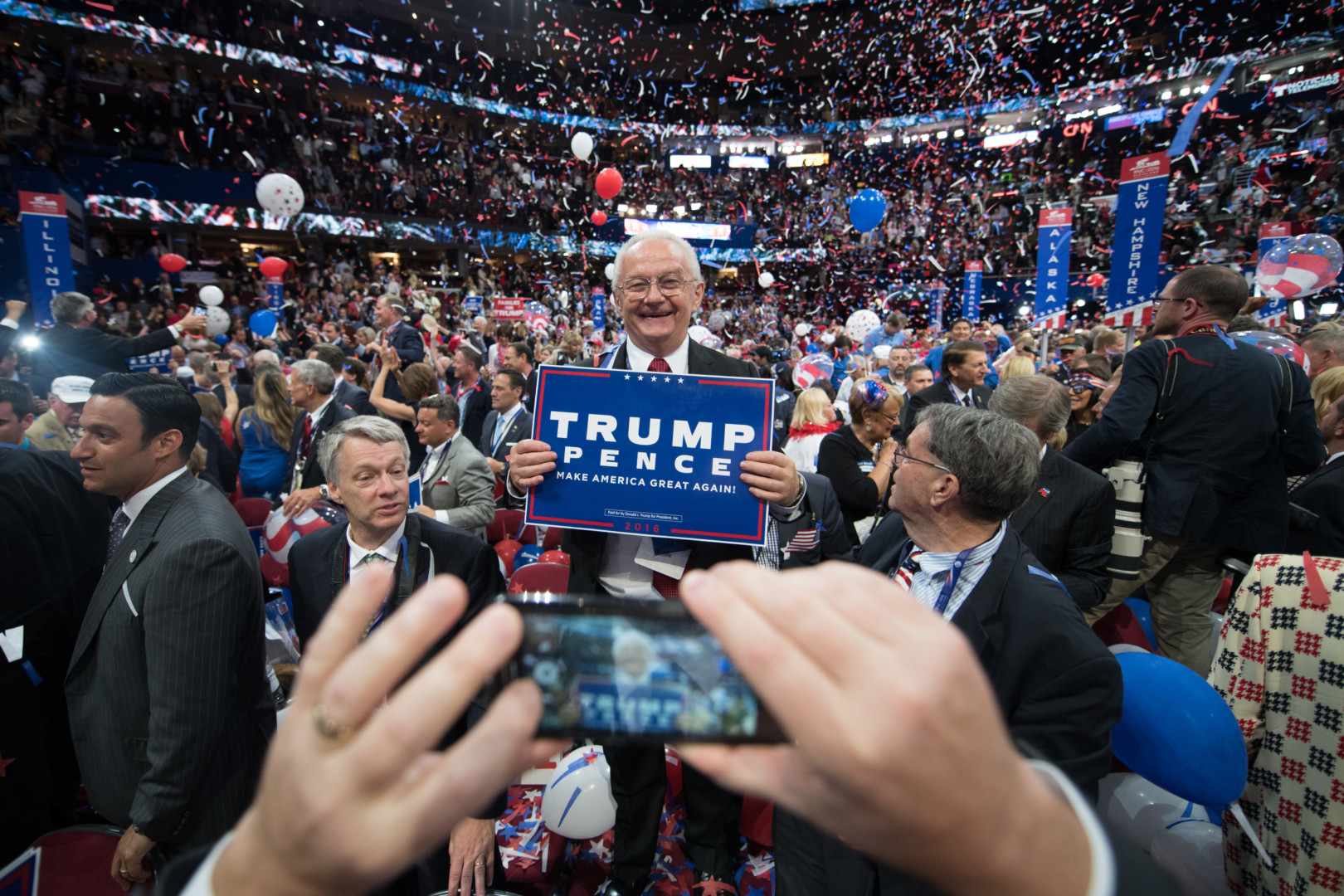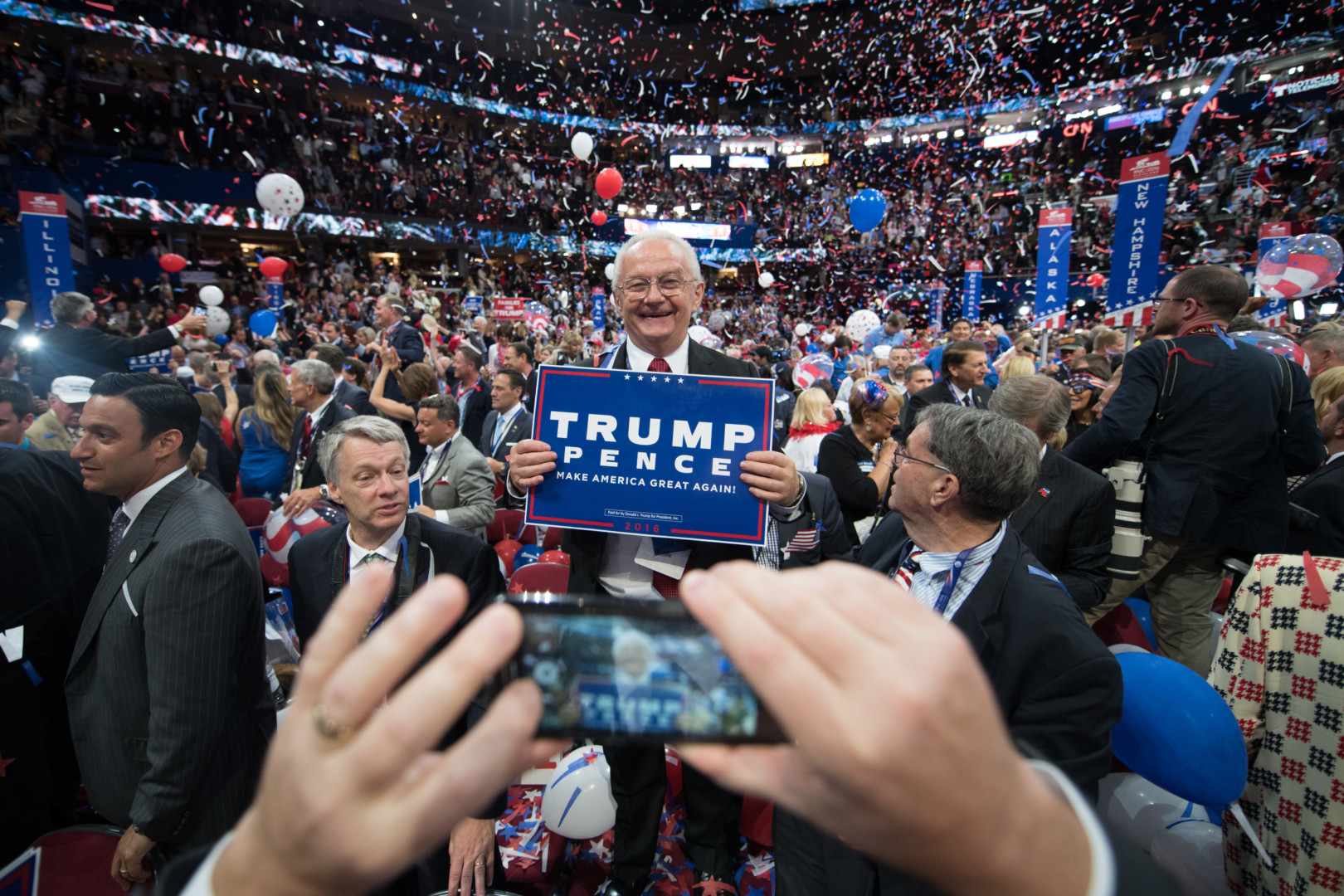 A common mantra of Donald Trump's surrogates during the general election has been that many polls are underestimating the Republican nominee's appeal, because there are a number of shy voters who back Trump but won't admit it publicly. And those voters, the theory goes, will help swing the election his way on Nov. 8.
To test the theory, we partnered with POLITICO to follow up on our December study examining why Republican voters were more likely to back Trump in online polls than phone surveys. Here's what we found: Those shy Trump voters do exist — but there aren't enough of them to spring a surprise victory for him on Election Day.
Related: How We Conducted Our 'Shy Trumper' Study
In a survey of 2,075 likely Republican, Democratic and independent voters from Oct. 27-30, Democratic nominee Hillary Clinton led Trump by 5 points, 52 percent to 47 percent, among 1,249 respondents reached by phone. Among the 825 likely voters surveyed during an identical online interview, Clinton's lead dipped 2 points, but she still leads Trump, 51 percent to 48 percent.
Trump's one point gain with voters online versus on the phone is statistically insignificant and within the poll's margin of error of 3 percent.
However, Trump's edge over Clinton online instead of in phone polling is especially pronounced among people with a college degree or people who make more than $50,000.
Just as we found in our December study, more-educated voters were notably less likely to say they were supporting Trump during a phone poll than in an online survey. Trump was the top choice for 39 percent of voters reached by phone who have a bachelor's or post-graduate degree, compared with 46 percent of online respondents with the same levels of education. The opposite effect occurs for Clinton: In phone polls, Clinton is the first choice for 60 percent of those voters, a number that drops 7 points (to 53 percent) in online surveys.
It's a similar scenario among wealthier voters. On the phone, Trump trails Clinton by 10 points, 54 percent to 44 percent, among voters in households which earn more than $50,000. But in online surveys, Trump leads Clinton by 1 point, 50 percent to 49 percent, among those voters.
Despite Trump's advantage in online surveys, its lack of significance fits into a broader theory of why Clinton has consistently led in the polls since the Democratic and Republican nominating conventions earlier this summer: the differences between primary and general electorates.
Trump boasted of record turnout during the GOP primaries, but those numbers still pale in comparison to how many voters head to the polls in a general election. Adding independents and Democrats into the mix enlarges the electorate, and because of partisan polarization, GOP voters are less likely to be shy about their support for Trump than they were in the primaries. Like many elected rank-and-file Republicans who have coalesced around their party's nominee after being critical of him during the primary process, GOP voters are more likely to voice their support for Trump.
The smaller size of the primary electorate factors in another way too: Primary voters tend to be higher-educated and wealthier, so they make up a larger portion of the electorate.
Clinton and Trump's historic unpopularity also likely plays a role in decreasing the chances that a voter will be wary of vocalizing support for Trump. That both candidates are extremely unpopular reduces the chances that a likely voter would like to conceal support for one over the other.