Poll: Gmail Dominates Email Use Among Millennials, Gen X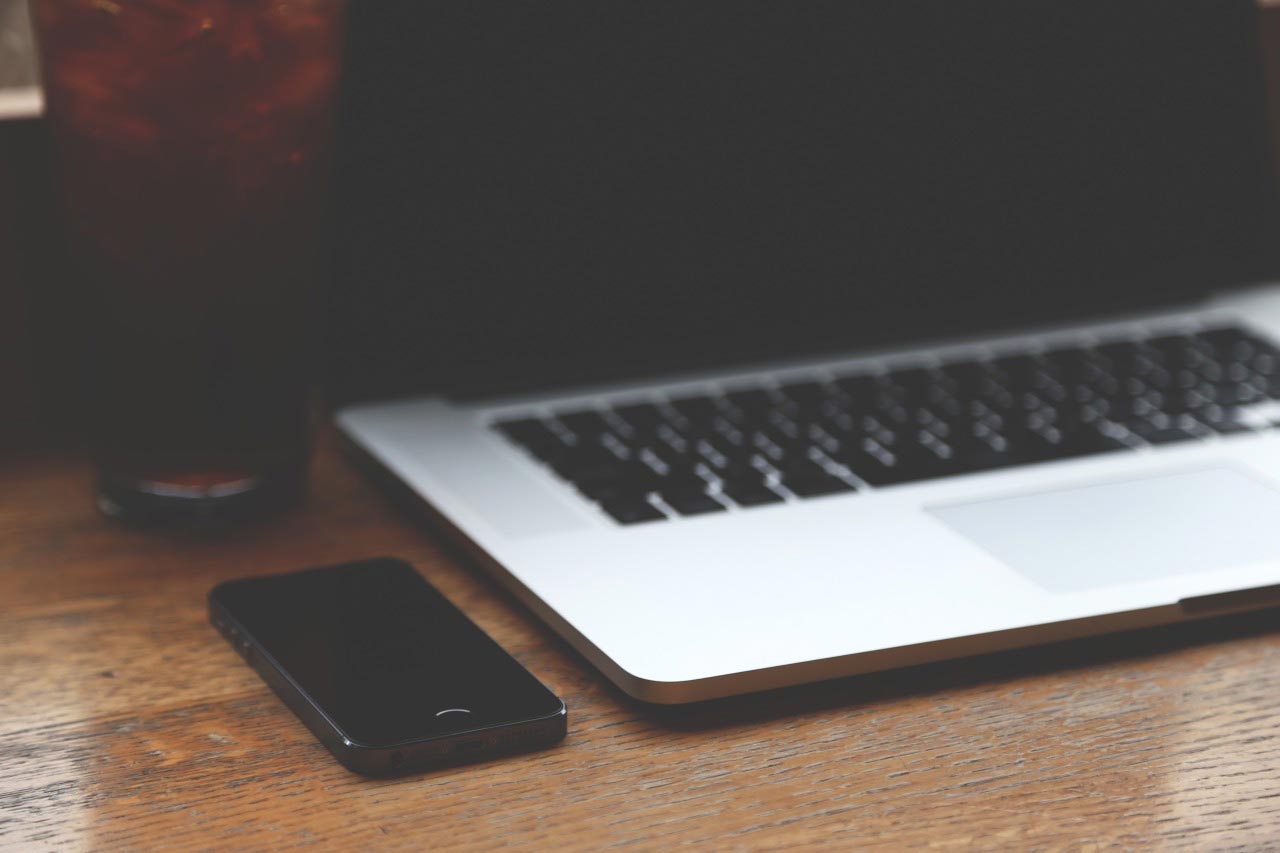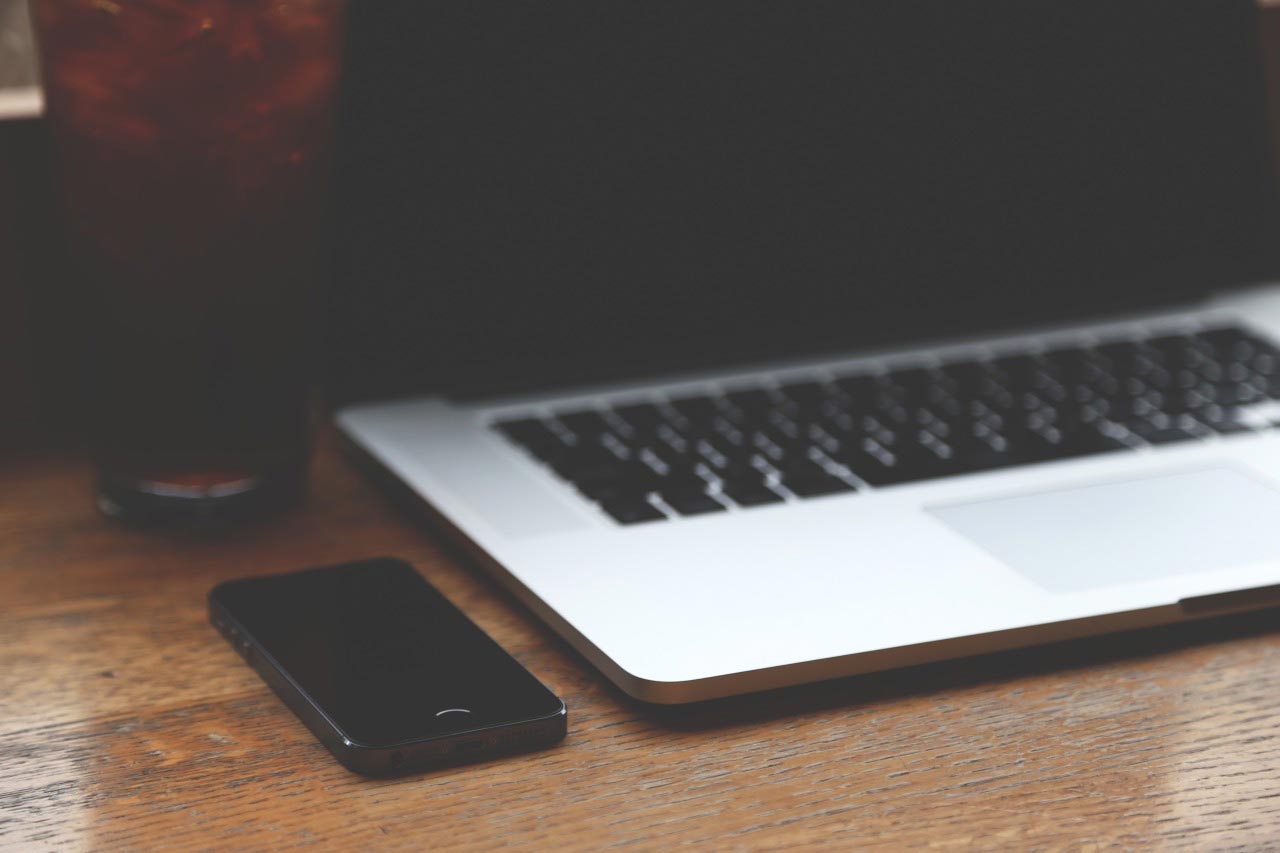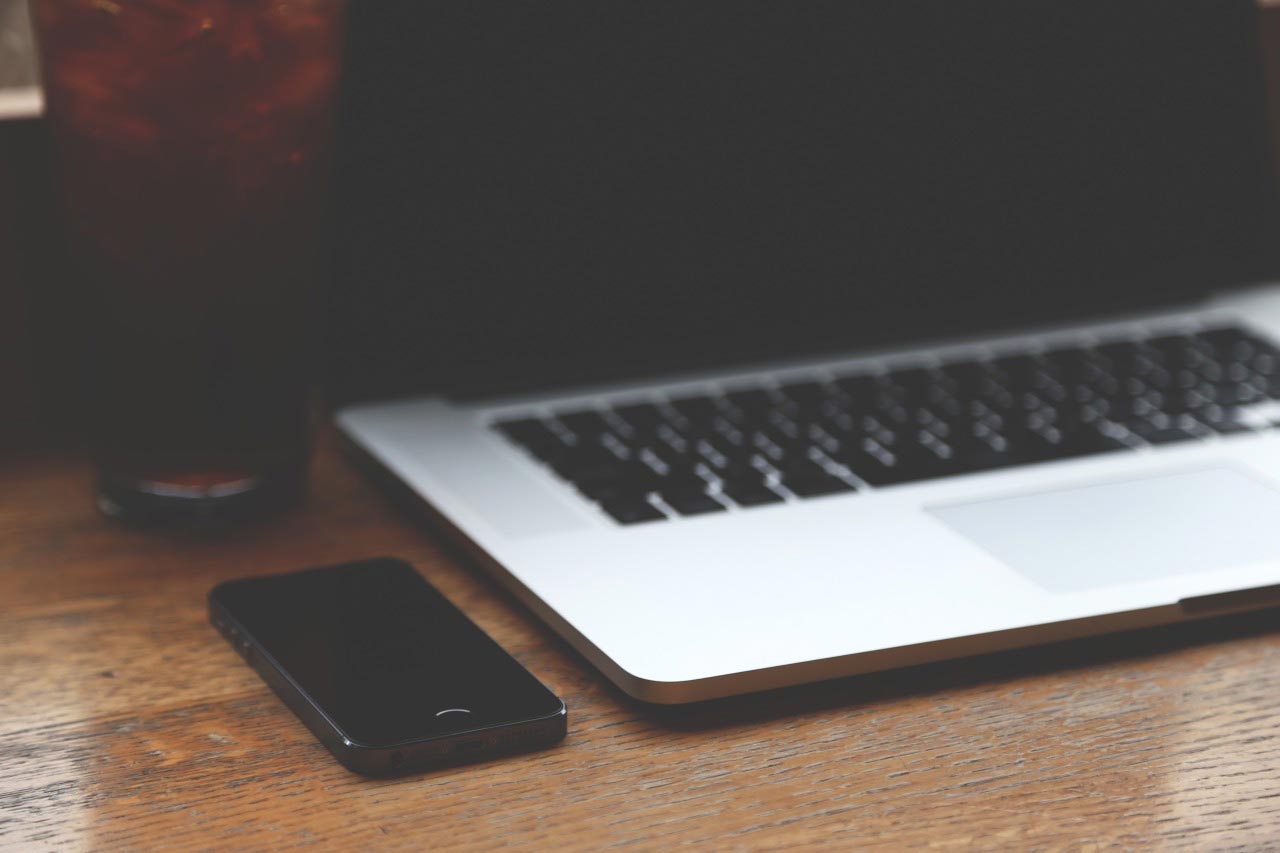 There's one provider that's keeping Gmail from dominating the email service landscape: Yahoo.
Forty-four percent of people say they most frequently use Google's Gmail, and 26 percent say the same about Yahoo, keeping it solidly in second place, according to recent Morning Consult polling. The third-most used email service, Outlook, comes in 16 percentage points behind Yahoo, with 1 in 10 people saying they primarily use Outlook.
And Gmail claims a majority of younger people, as 61 percent of millennials and 54 percent of Generation X says they most frequently use Google's email service, suggesting the company's dominance is likely to increase as those age groups become a greater share of the population.
Yahoo is more popular among older generations. In fact, 31 percent of those older than 65 say they use Yahoo mail most often, compared to 24 percent who said the same about Gmail and the 16 percent who prefer AOL mail. Yahoo also appears popular among those age 45 to 54, with 32 percent saying they use the older email provider, compared to 36 percent who prefer Gmail.
Seventy percent of people said they have a Gmail account, as did 46 percent of people about Yahoo Mail. Twenty-six percent of people said they have an Outlook account and 20 percent of people said they have an active Hotmail account.
User experience matters to people when checking and sending email, and spam filter strength and storage space are the top priorities. Eighty-three percent of respondents said a strong spam filter matters when they select an email provider and 78 percent of people said storage space is a key factor.
Yahoo offers users up to 1 TB, or 1,000 GB, of free storage, compared to Google's 15 GB. But on its website, Google notes some files don't contribute to the quota and the space includes Google Drive and Google+ photos.
More than half — 58 percent of people — also said labeling matters when selecting an email service provider. Other key features cited by a majority include the email's interface, instant messaging, a phone application and calendar integration. Fifty-three percent of people said two-factor authentication is important, and a similar percentage, 52 percent, want an email that syncs their contacts. Integration with social media was the least important feature cited, among 10 polled about: Forty-two percent of people said that feature was important when selecting an email provider.
Tim Armstrong, CEO of Oath — a "house of brands" that is the result of Verizon acquiring and combining Yahoo and AOL — said during the Cannes Lions festival on Monday that the company is not trying to go up against the likes of Google or Facebook, though it plans to keep Yahoo Mail, according to media reports.
A Verizon spokesperson did not return requests for comment.
Polling was conducted June 15 through June 19 among 2,528 U.S. adults. See the full results here.