Users Who Left Uber Over Firm's String of Bad News May Return With CEO Out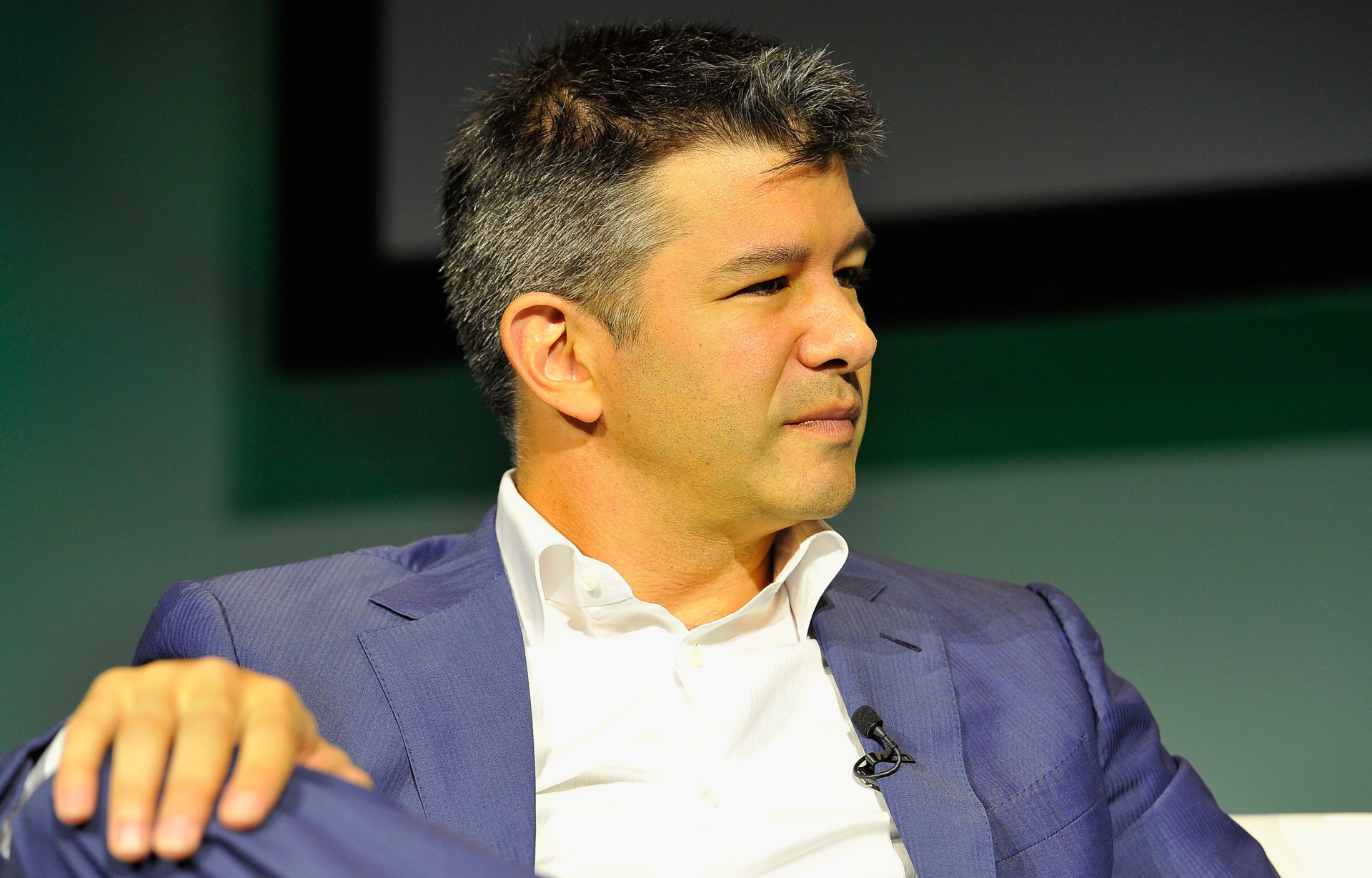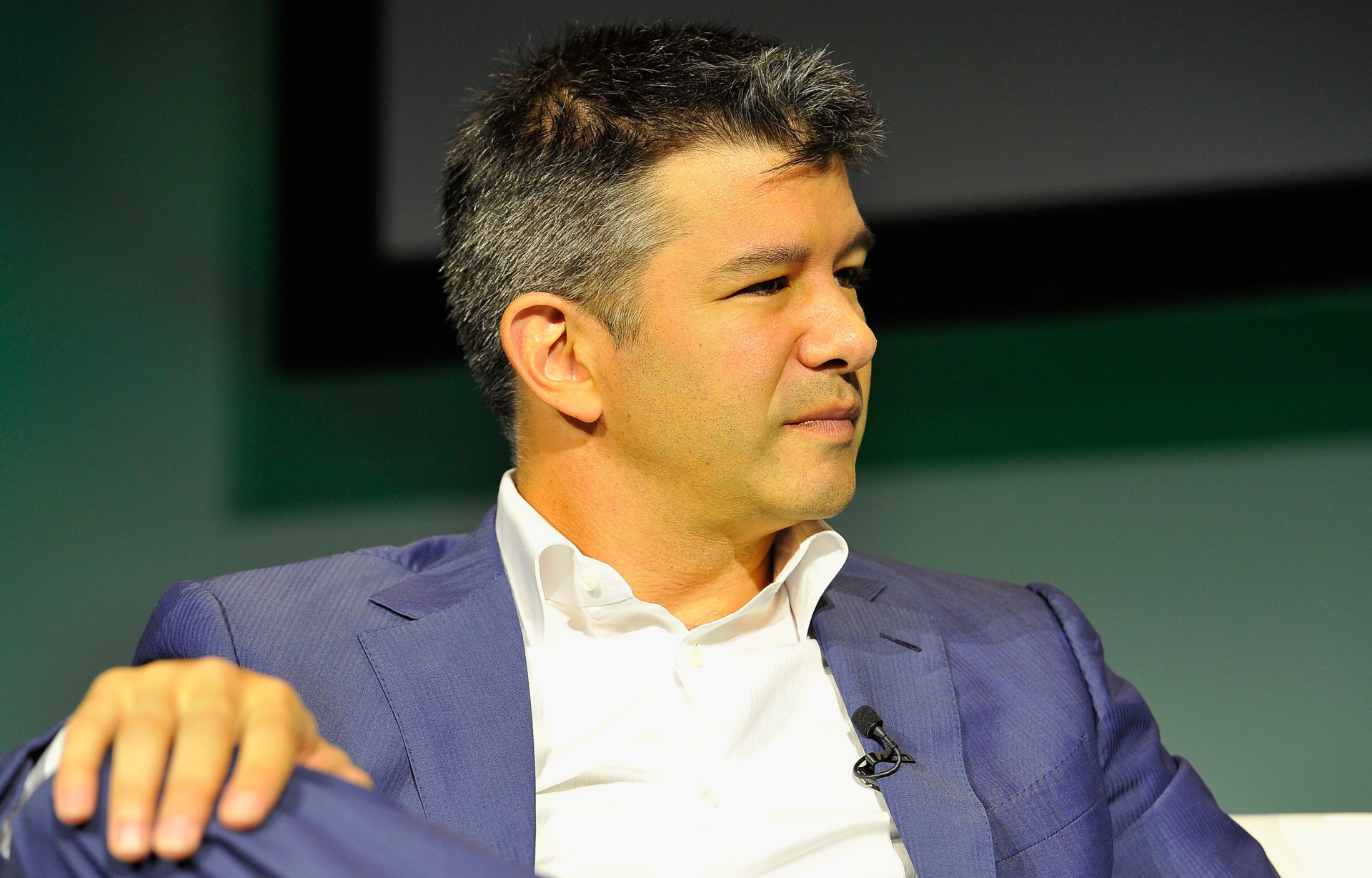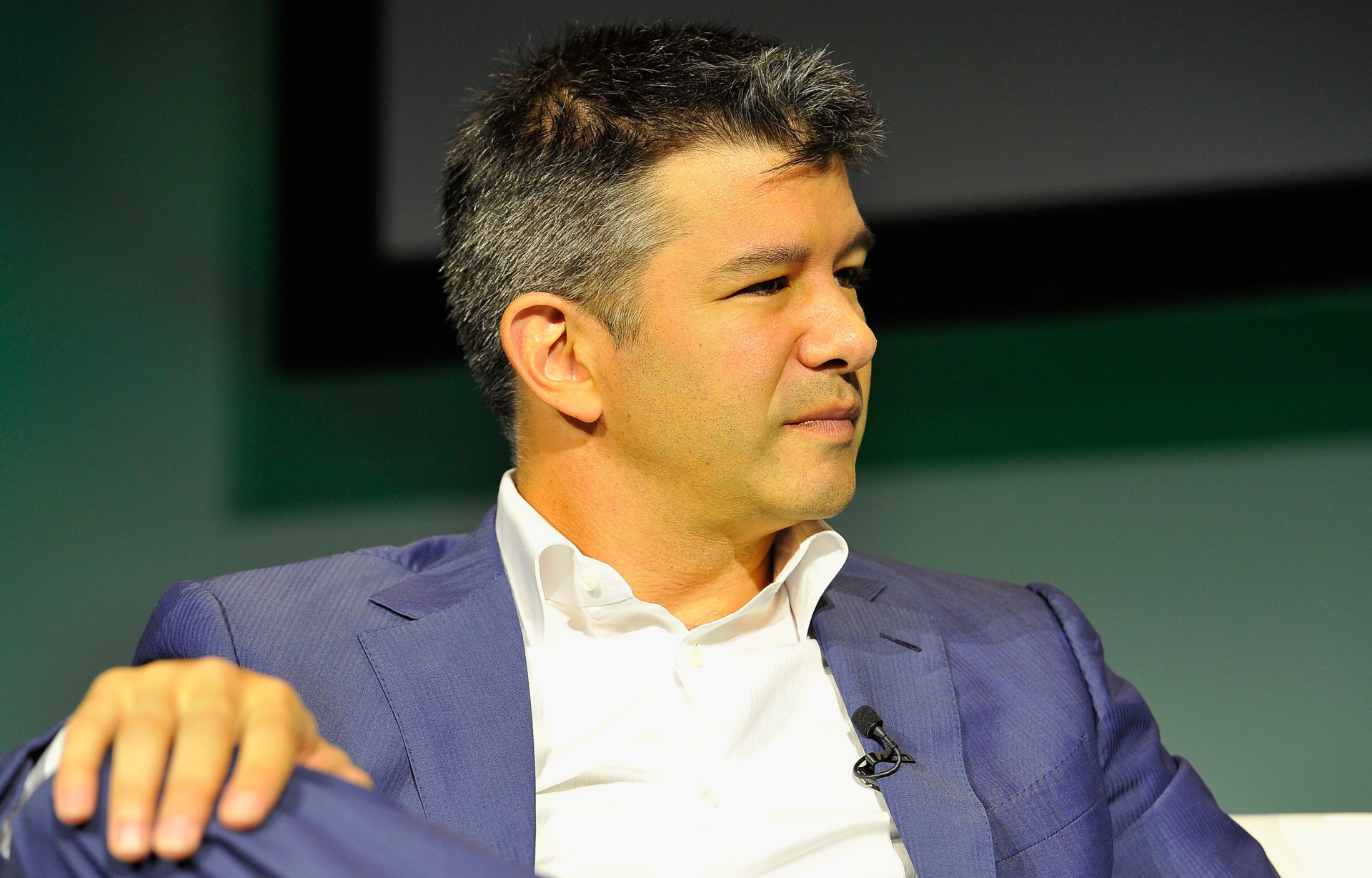 Travis Kalanick's resignation as CEO of Uber Technologies Inc. may encourage the return of customers who scaled back their use of the ride-hailing service or stopped using the app entirely, according to recent Morning Consult polling.
Kalanick announced Tuesday he would step down after pressure from investors who were not satisfied with just a leave of absence, according to media reports.
Firing the current CEO and installing new leadership at Uber could coax back 28 percent of Uber users who'd said negative news about the company made them less likely to use the app — the second most popular reason for coming back to the service after price. (Thirty-five percent of Uber users said lower prices would prompt their return.)
But polling suggests some customers have severed all ties with the company. Of the Uber users who said the negative news made them less likely to use the service, 14 percent said there's nothing the company can do to win them back.
Overall, the online survey showed people were split in their reactions to the torrent of bad publicity for the ride-booking company — from accusations of sexual harassment to software manipulation and Kalanick's bad behavior.
While 30 percent of Uber users said the news made them less likely to use the service, another 33 percent, a plurality, said it made no difference either way, while conversely, 31 percent said it made them more likely to use the service.
Of those users who said the news made them less likely to use the app, a quarter said they were more likely to seek out alternative ride-hailing services, such as Lyft Inc. or the taxi app Curb. Twenty-three percent were planning to use Uber less, and 19 percent planned to delete the app. Thirteen percent were less committed, and said they stopped using the service but hadn't deleted the app.
Despite some disgruntled users, most of those hailing a ride with the service (72 percent) said they were still likely to use the app over the next few months, while 23 percent of Uber users said they were unlikely to do so.
Riders also appeared satisfied with most aspects of the app's service, with 82 percent reporting satisfaction with the app's reliability and half saying they were "very satisfied" with wait times to get a ride.
But less than half of Uber users reported high levels of satisfaction with other aspects of Uber. Forty-nine percent selected the "very satisfied" option regarding the Uber app itself, while 46 percent said they were very satisfied with Uber's customer service, and 45 percent said they were very satisfied with their Uber drivers. Forty-four percent of Uber users said they were very satisfied with the number of drivers in their area, while cost scored the lowest among the factors listed, with 41 percent saying they were "very satisfied" with Uber's prices.
Scott Gerber, chief executive of CommunityCo, a professional community-building network, said in a phone interview that Uber's trajectory looked good — but even a company still leading in its industry has to "figure out how to remain dominant while maintaining customer value," he noted.
Gerber said that down the road, Uber's consumer base would feel changes made at the top, but much of the news surrounding Kalanick's resignation won't resonate with users because most people aren't paying close attention to who makes up a corporation's C-suite. A more viable reason for people to take their business elsewhere would be a drastic drop in a product's quality, he said.
In January, Morning Consult polling showed Lyft hardly moved the needle among consumers when it capitalized on Uber's initial, fumbled response to President Donald Trump's travel ban.
An Uber spokesperson did not respond to a request for comment.
Polling was conducted June 15 through June 21 among 1,652 Uber users. See full results here.
Correction: A previous version of this story misrepresented how many Uber users said they would never use the service again.