Do Alternatives to Opioids Really Exist?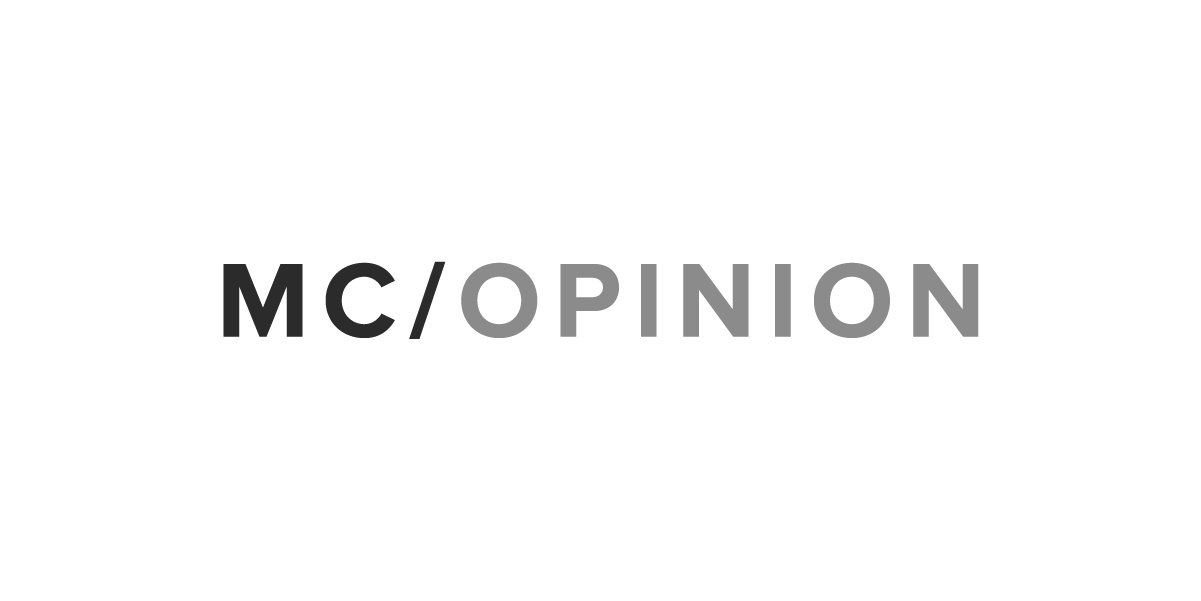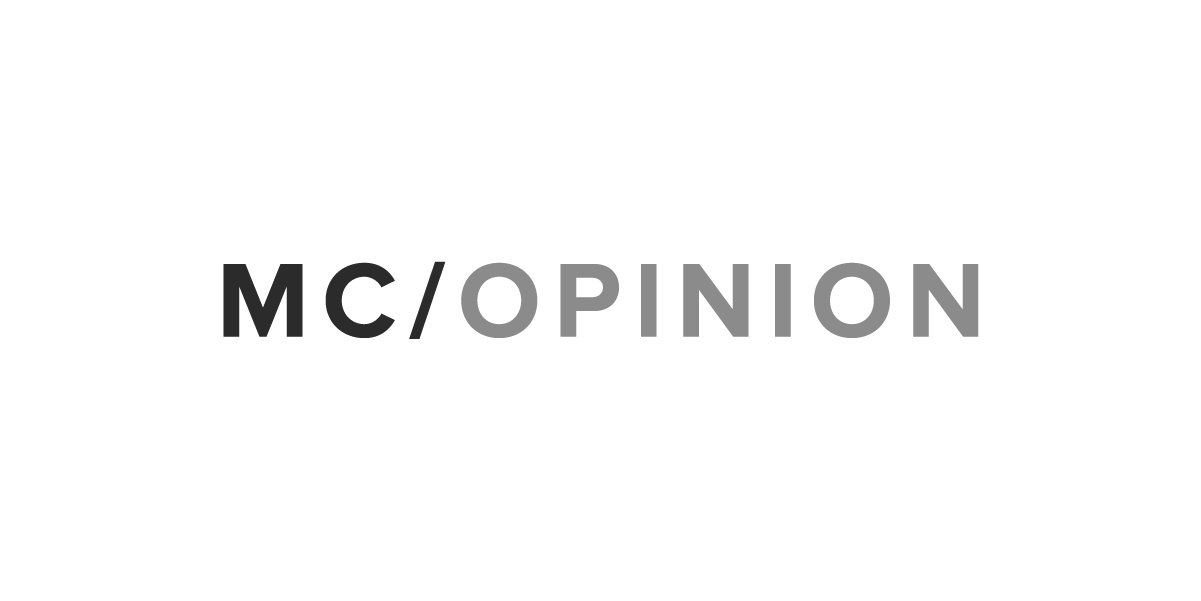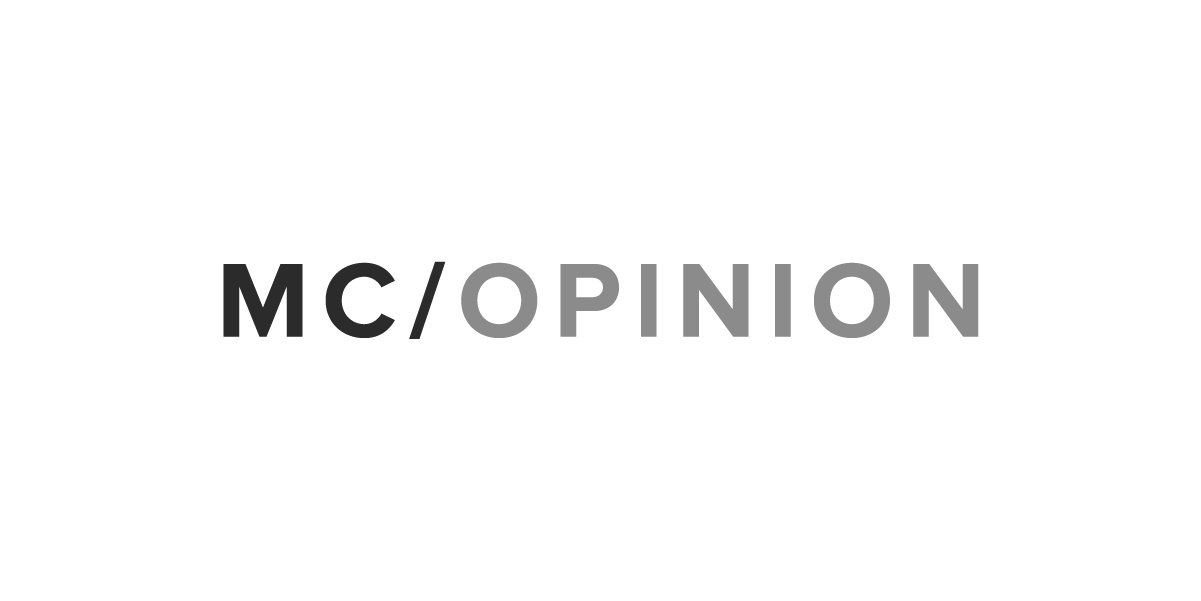 A recent article for MC/Opinion proclaimed that "Alternatives to Opioids Do Exist – We Just Need to Use Them." However, is this assertion supported by medical evidence? We suggest this is not currently the case.
It is constantly repeated in public media that "more Americans were killed in 2015 from drug overdoses than from car accidents and gun homicides combined." But what drugs? About 40 percent of drug-related deaths are unrelated to opioids. The remaining 60 percent is dominated by heroin and illegally imported fentanyl.
The great majority of prescription drugs implicated in overdose deaths are diverted or stolen — not prescribed to pain patients. Research published last year by H.A. Hannah and colleagues indicated that the average number of dangerous substances identified in "prescription opioid overdose" decedents was six! Physician failure to treat for depression may also be a significant factor.
We must also address the prevailing casual overconfidence in so-called "non-opioid alternatives". A draft Outcomes Review for non-invasive, non-pharmacological therapies in chronic pain was circulated in December 2017 by the U.S. Agency for Healthcare Research Quality. The voluminous report should prompt caution.
AHRQ did a systematic review of published trials in five categories of chronic pain. They identified 4,470 potentially relevant publications. After multiple levels of quality review, only 205 publications (192 trials) met rigorous inclusion criteria. Even in this limited group, AHRQ assessed strength of medical evidence as weak in more than100 published results.
AHRQ tried to interpret outcomes positively. However, details of the draft reveal that quality of documentation for therapy outcomes was severely compromised by investigators' failure to assess baseline effects of "usual care" that was often combined with the approaches that underwent trial.
Arguably, proponents of alternate therapies have fallen victim to the same fallacy which leads even medical professionals to proclaim that long term opioid therapy is unproven – when a more accurate assessment is that there are no double-blind trials in the literature of sufficient length to justify long-term opioid therapy. Lack of evidence of efficacy is not tantamount to evidence of a lack of efficacy. It is morally problematic to provide suffering human beings only a placebo. Pain patients provided only with placebo therapy would be compelled to drop out of trials intended to demonstrate opioid effectiveness.
Medical literature on trials for alternative therapies is of such abysmal quality that it is nearly impossible to determine whether such alternatives work any better than placebo. Thus, there is no valid medical evidence for substituting alternative therapies for opioids, particularly among people who respond positively to opioid therapy. The most we can say regarding these therapies is that they help some patients, some of the time, when added to analgesic therapy (either NSAIDs or opioids).
In many policy narratives concerning medical management of pain, it is claimed that opioid treatment for acute pain entails high risk of addiction. This claim is largely bogus. Risk is not zero — particularly for patients not thoroughly assessed for previous nonmedical opioid exposure. But neither is risk high.
The British Medical Journal published a January 2018 study of post-surgical patients treated with opioids. The study followed over 665,000 patients for an average of 2.6 years between 2008 and 2016. Incidence of diagnoses for opioid abuse disorder or overdose was 0.6 percent. The number of post-surgical patients who renewed opioid prescriptions for as long as 13 weeks was less than 1 percent. Risk of opioid abuse was also much less sensitive to dose level than assumed in the U.S. Centers for Disease Control and Prevention opioid prescription guidelines of 2016.
The weight of medical evidence now suggests that medical exposure to opioid analgesics under active physician management is — at most — a minor contributor to America's so-called "opioid epidemic." Opioid prescriptions are currently at a 10-year low, as overall overdose-related deaths continue to mount.
Government policy is chasing the wrong crisis with unproven assumptions. Clearly, "legislating away" prescription opioids for legitimate patients with pain seems far easier than stemming the flow of illicit fentanyl and its analogues coming from China and other nations.
Demographics of addiction versus chronic pain reveal that the typical addict at initiation of abuse is an adolescent or early-20s male with a history of unemployment, chronic family trauma and often mental health issues. This population is medically and psychologically underserved. The typical pain patient is a female in her 40s or older (by a female/male ratio of 60/40 or higher) with a history of underlying medical disorders. Among women whose lives are stable enough to see a doctor for treatment, development of Opioid Use Disorder is statistically quite uncommon.
The demographics clearly don't work. Attempts to mitigate America's opioid situation by restricting prescriptions have clearly failed, resulting in unnecessary suffering among chronic and acute post-operative pain patients. Further over-regulation of doctors who prescribe opioids will only succeed in driving more physicians out of pain management and more patients into medical decline, disability and death by suicide. It is inarguable that such deaths are now occurring on a large scale, particularly among veterans.
As a society, we can do better than this. Let our voices be heard in order to make much-needed improvements a reality in public policy.

Richard A. Lawhern, Ph.D., is a technically trained non-physician patient advocate and subject matter expert in public policy for chronic pain and opioid addiction who has 20 years experience moderating peer to peer forums and analyzing medical research. Michael E. Schatman, Ph.D., is director of research and network development for Boston Pain Care, adjunct clinical assistant professor at Tufts University School of Medicine, Department of Public Health & Community Medicine, and editor-in-chief of the Journal of Pain Research.
Morning Consult welcomes op-ed submissions on policy, politics and business strategy in our coverage areas. Updated submission guidelines can be found here.