PRESS RELEASE
Morning Consult Now a Unicorn With $1 Billion Valuation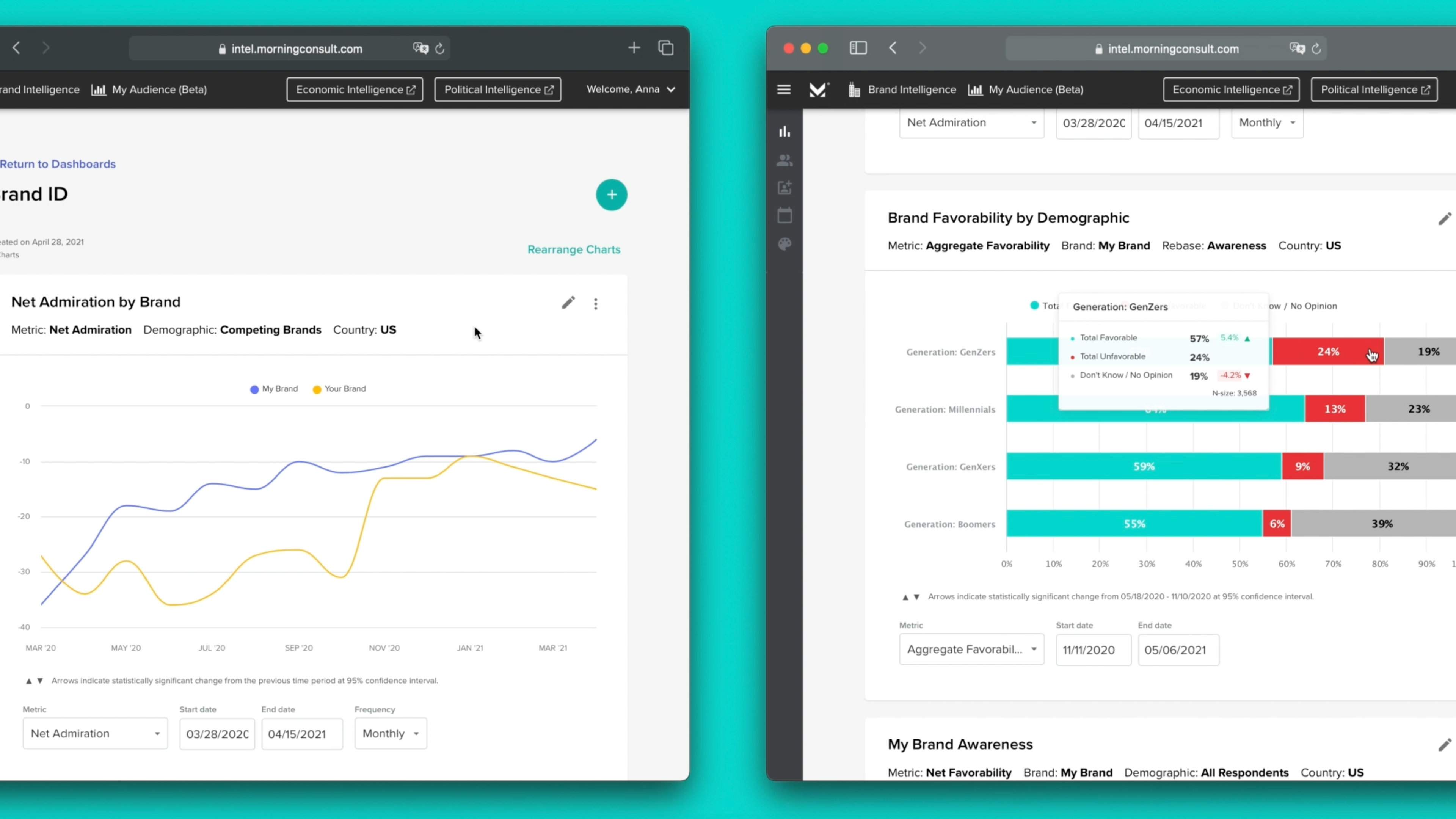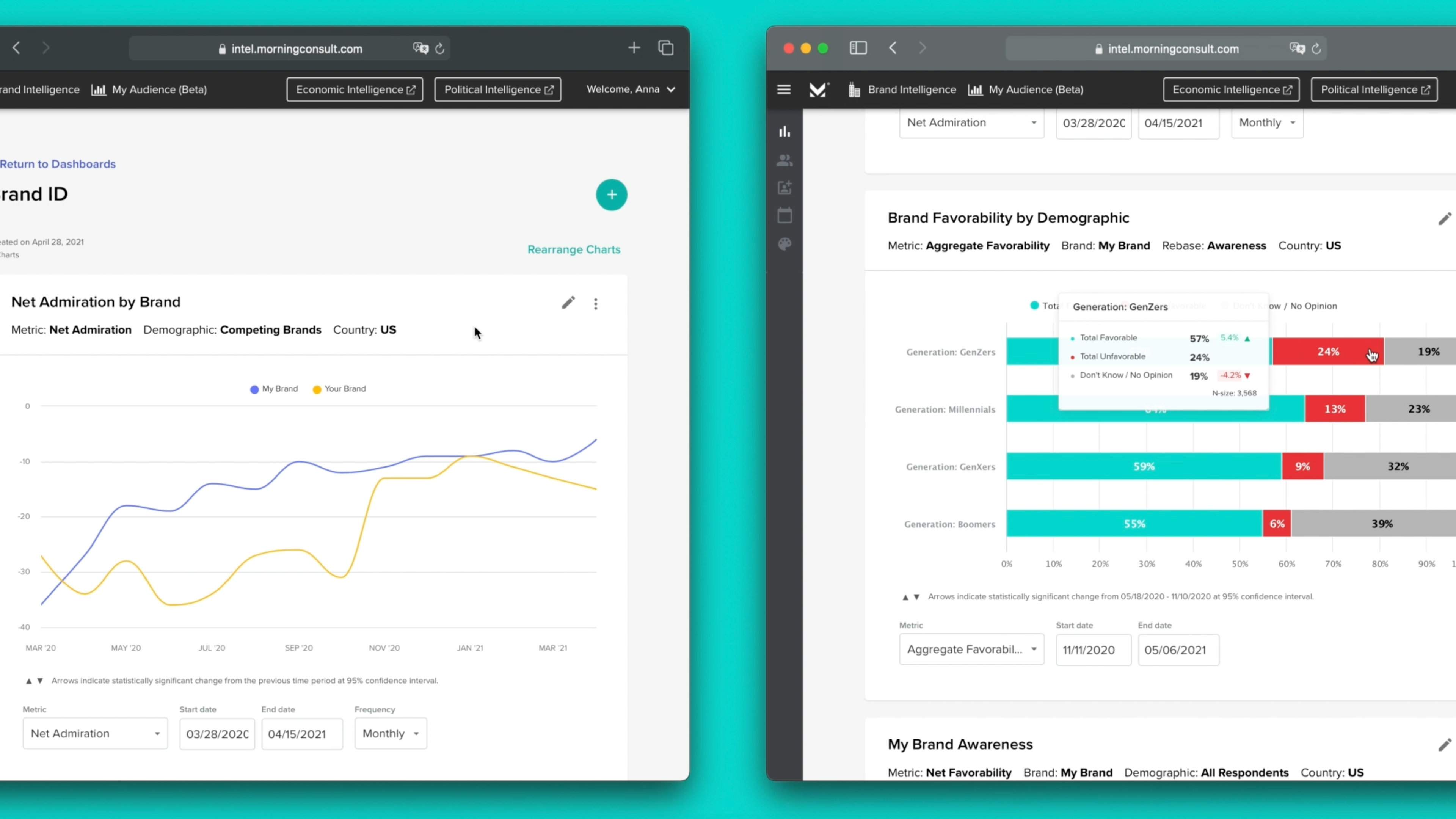 WASHINGTON — JUNE 8, 2021 — Morning Consult today announced a $60 million Series B round at a $1.01 billion valuation, becoming the latest private enterprise technology company to achieve a "unicorn" valuation from investors. 
The round, led by Advance Venture Partners ("AVP"), is driven by the company's development of proprietary SaaS technology leveraging global data collection and artificial intelligence to power and optimize leaders' decision making. Additional investors in the round include Susquehanna Growth Equity and Lupa Systems.
"We're only just beginning to disrupt an antiquated $90 billion industry," said Michael Ramlet, cofounder and CEO of Morning Consult. "This round will power our development of additional AI applications, the continued growth of our global data collection infrastructure, and the launch of EMEA and APAC region commercial operations."
Morning Consult By the Numbers
$60 million Series B round at $1.01 billion valuation
Current run rate revenue of more than $100 million
Access to 100 million people globally
360 full-time team members
132% staff growth in past year
Founded in 2014
Morning Consult's client base represents more than half of the Fortune 500, including four of the top five technology companies, four of the top five pharmaceutical companies, six of the top 10 food & beverage companies, and 10 of the top 15 financial services companies. The company has consistently grown revenue at more than 100% per year and currently has run rate revenue exceeding $100 million.
"Morning Consult's success to date is evidence of the growing importance of technology and data-driven insights in enterprise decision making," said David ibnAle, Founding and Managing Partner of AVP. "We're excited to partner with Michael Ramlet and the Morning Consult team that has already begun to demonstrate the strength and value of the platform they've built."
Morning Consult's new unicorn status demonstrates the power of its approach: pairing applied technology with access to more than 100 million people globally is only the beginning of how the company is meeting leaders' decision making needs. 
About Morning Consult
Morning Consult is a global enterprise technology company specializing in intelligent data to power leaders' intelligent decisions. The company's proprietary technology, including both AI and machine-learning solutions, pairs with leading, high-frequency datasets and access to more than 100 million people globally, to optimize decision making. Morning Consult's proven advantage drives more accurate decisions at unparalleled speed and scale. 
Contact: press@morningconsult.com