Minute Media Buys The Big Lead, Says It's Eyeing More Acquisitions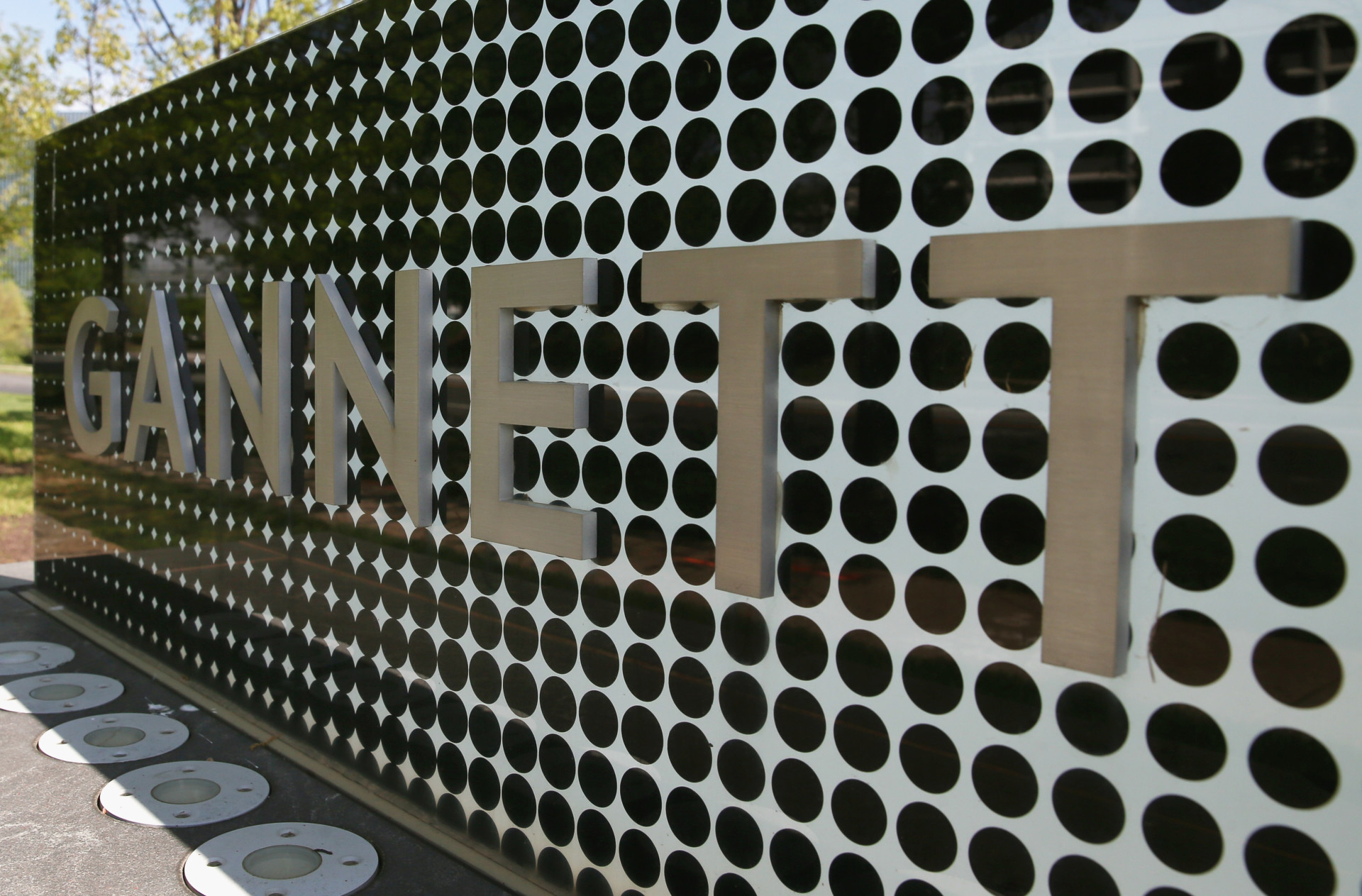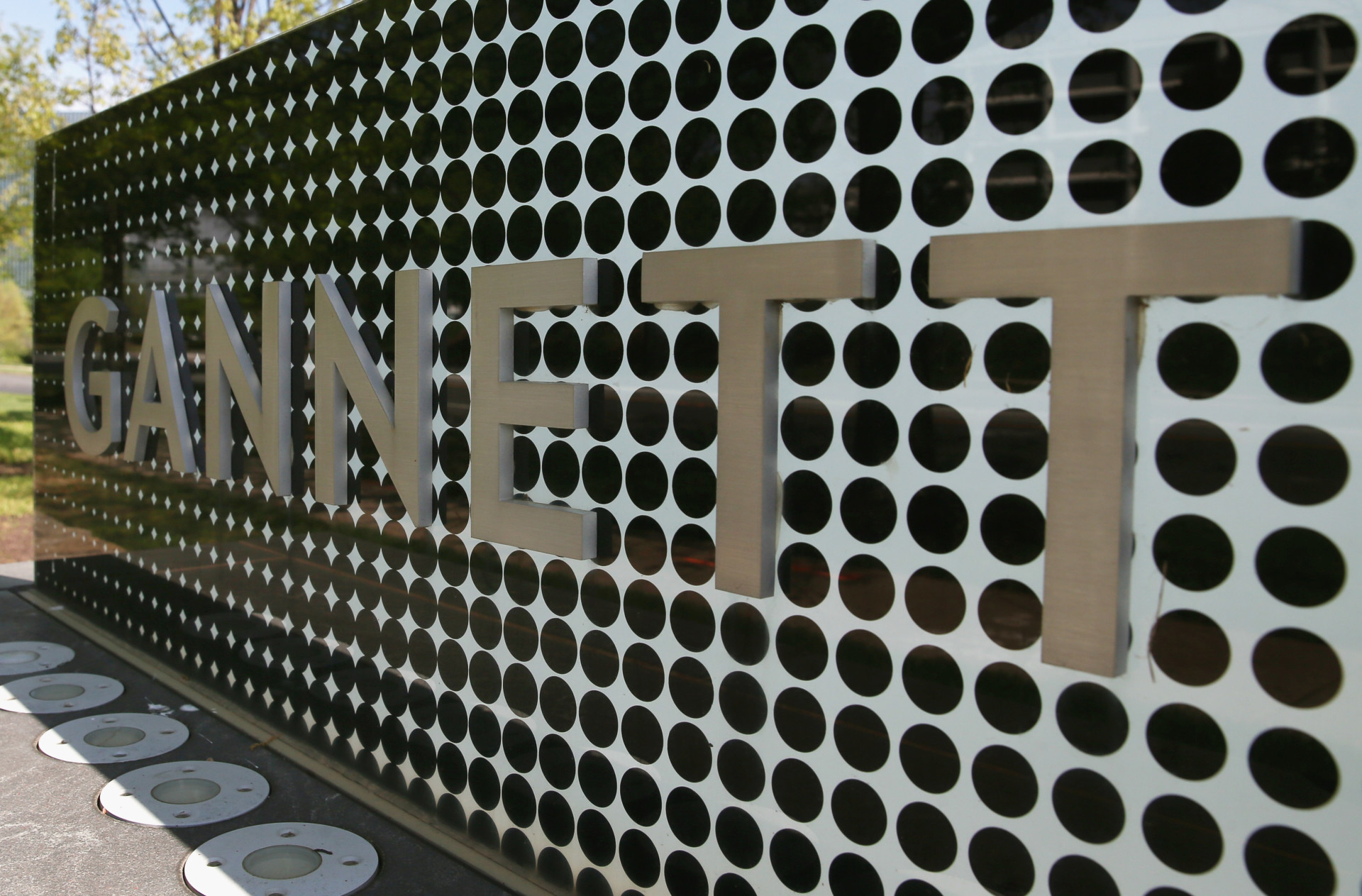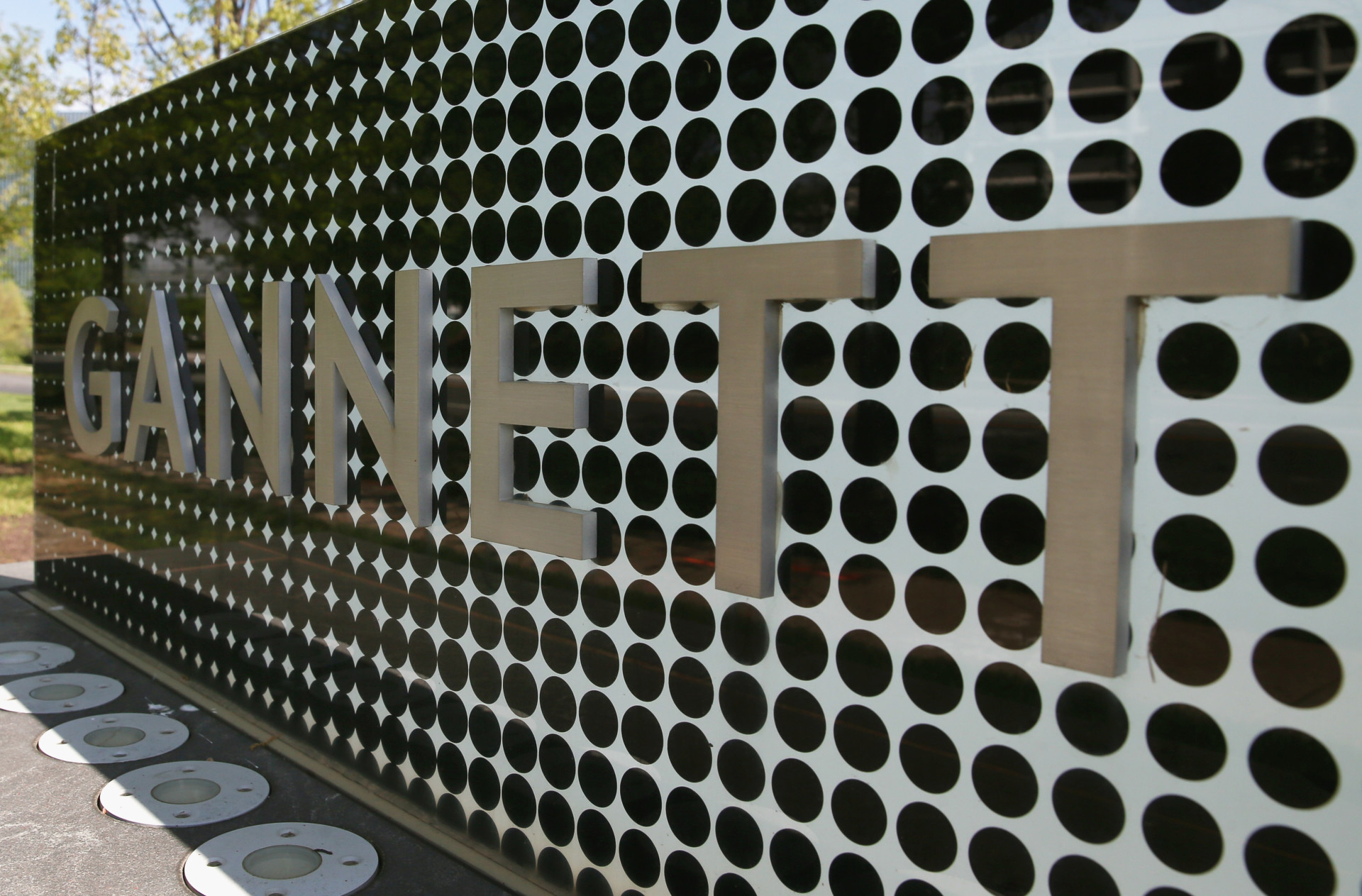 Minute Media said Thursday that it has purchased sports, media and pop culture website The Big Lead from USA Today parent company Gannett Co., and it doesn't plan to stop there.
In a Thursday afternoon interview confirming the company's purchase of the site, Minute Media President Rich Routman said the New York-based global publishing platform is currently evaluating publishers in the technology, food and lifestyle space for acquisition purposes as it further diversifies.
Routman said he'd like one deal, similar to that of The Big Lead purchase, every quarter in 2019. The latest purchase means Big Lead co-founder and Fox Sports media personality Jason McIntyre will no longer be part of the site.
Brian Giuffra, editor in chief and head of video at U.S.-focused 12up — a portfolio brand within Minute Media — will now oversee The Big Lead's editorial team, according to Routman.
McIntyre's representative at Creative Artists Agency also confirmed the news. McIntyre will remain at Fox Sports 1 as part of a long-term television contract, his representative said, and also will continue with his nationally syndicated weekend show on Fox Sports radio.
Gannett did not immediately respond to a request for comment.
Routman said the company plans to announce the deal on Friday morning. A company spokeswoman declined to disclose the purchase price via email.
Of The Big Lead's roughly 10 staffers, some full-time and some part-time, only a handful remained as of Thursday afternoon, two people with direct knowledge of the situation said.
Founded in 2006, The Big Lead, which has been a Gannett property since 2012, has grown to become a go-to site for what's trending online in sports and pop culture as well as breaking news in the sports media space.
Minute Media's sports portfolio includes global soccer news and media platform 90min, esports-centric DBLTAP and 12up. In September, the company acquired consumer entertainment and media brand, Mental Floss, following a $17 million Series F funding round in May, bringing the company's total raised to $75.8 million, according to Crunchbase.
Story updated to include Minute Media's intentions for future acquisitions and more context on McIntyre's plans.