Insight is your most valuable resource
High-quality, readily accessible survey research data is right at your fingertips with Morning Consult Intelligence. With a single, easy-to-use platform you get access to the data and insights you need to make informed decisions in real-time.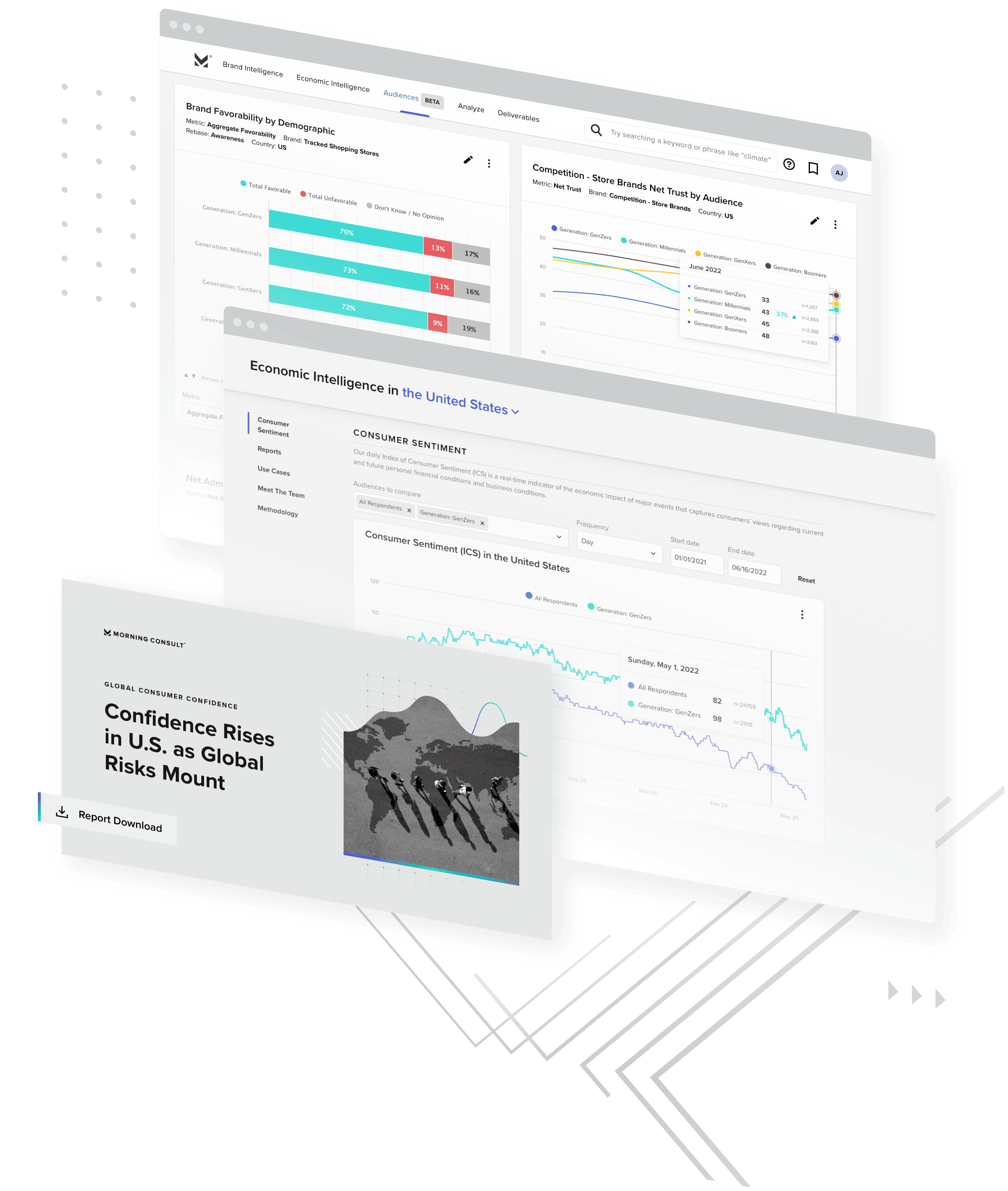 STEP INTO THE FUTURE OF CONSUMER INSIGHTS
Audience can transform your customer growth strategy
Which airline is most trusted by consumers who go on 12 or more business trips a year? What streaming services do crypto owners use most frquently? These are the types of questions Audience can answer instantly using our always-on survey data that's tracking the precise characteristics, attitudes, and habits of consumers.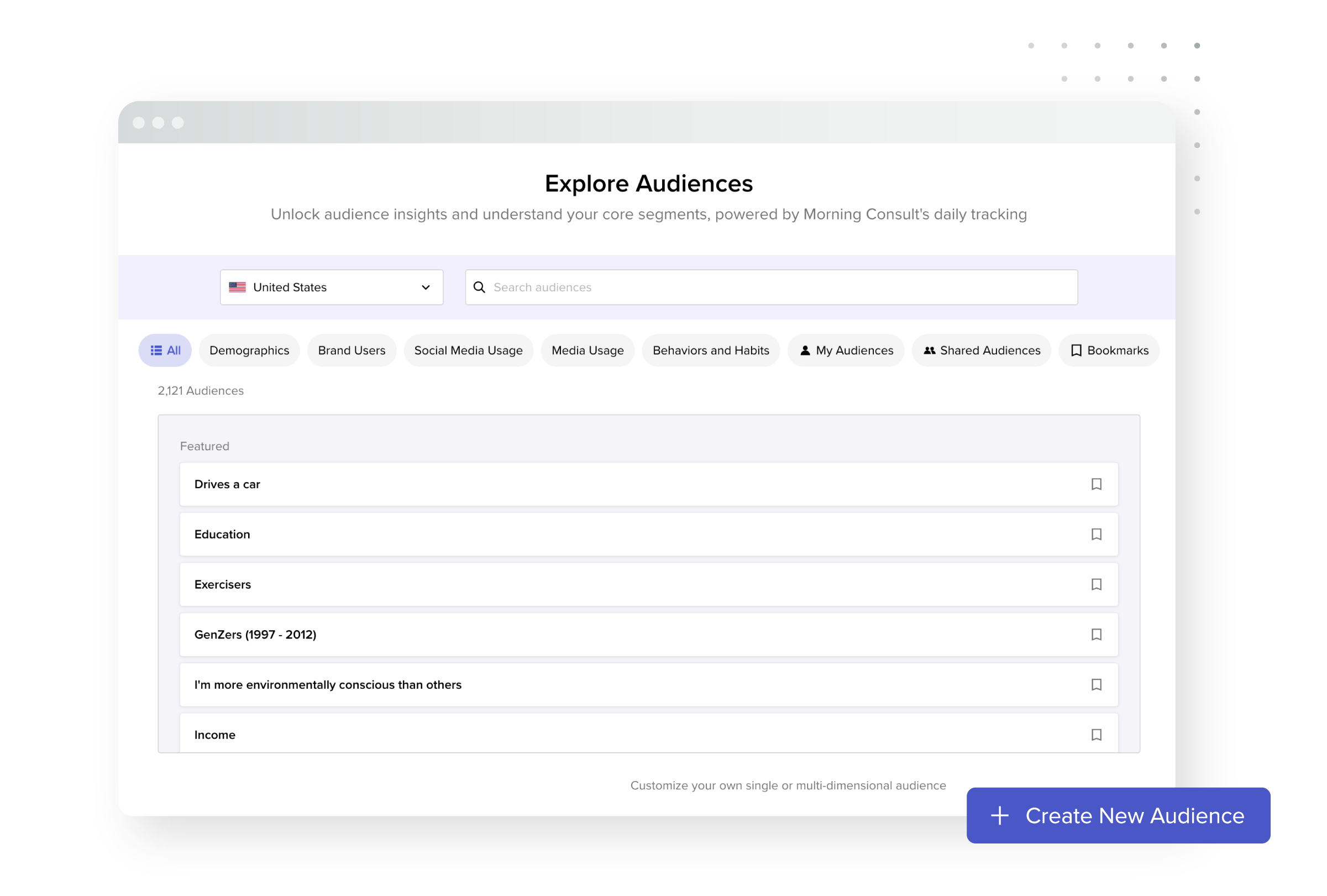 Easily explore and build thousands of custom audience profiles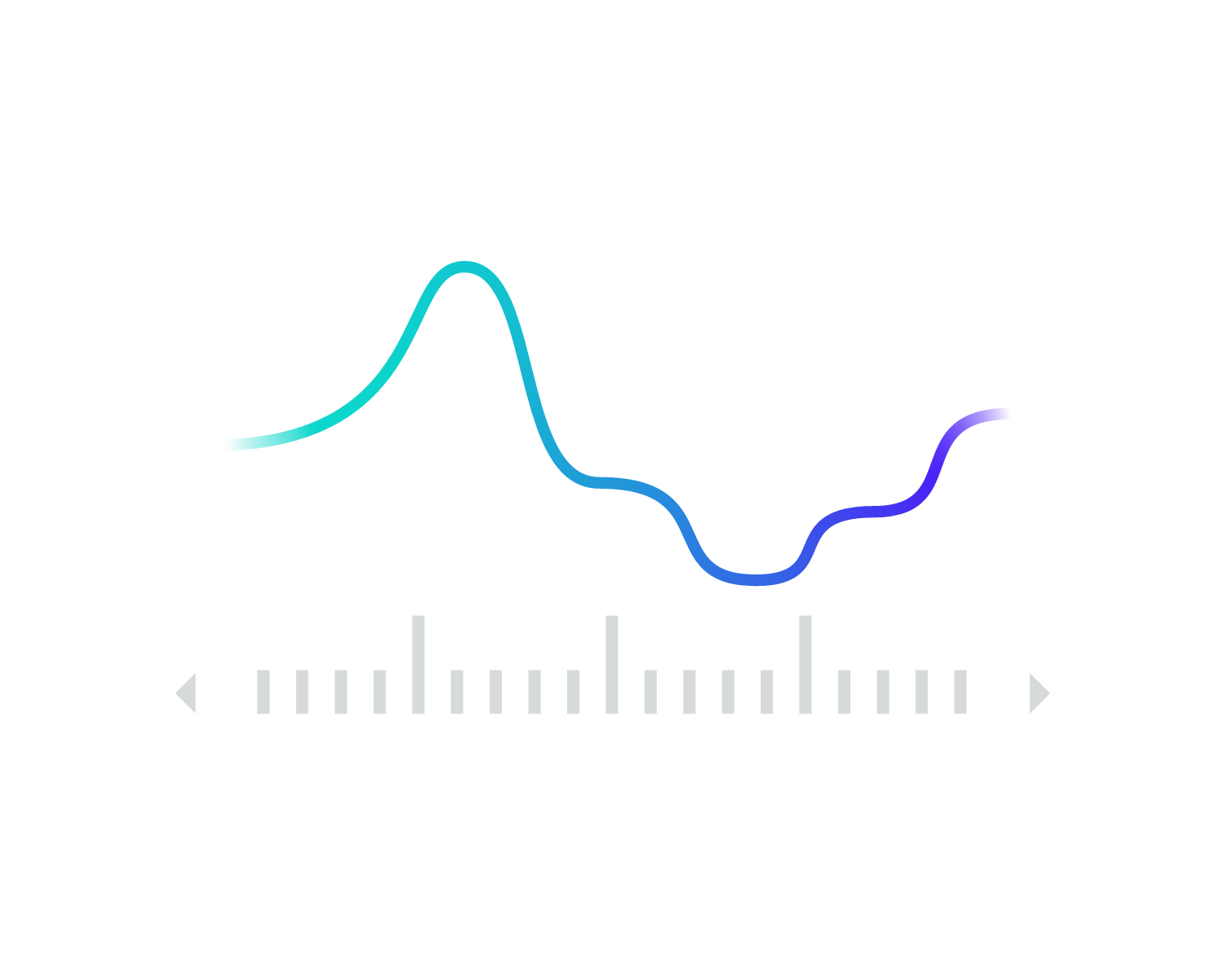 Always-on survey data
Millions of demographics, psychographics and user habits collected every day.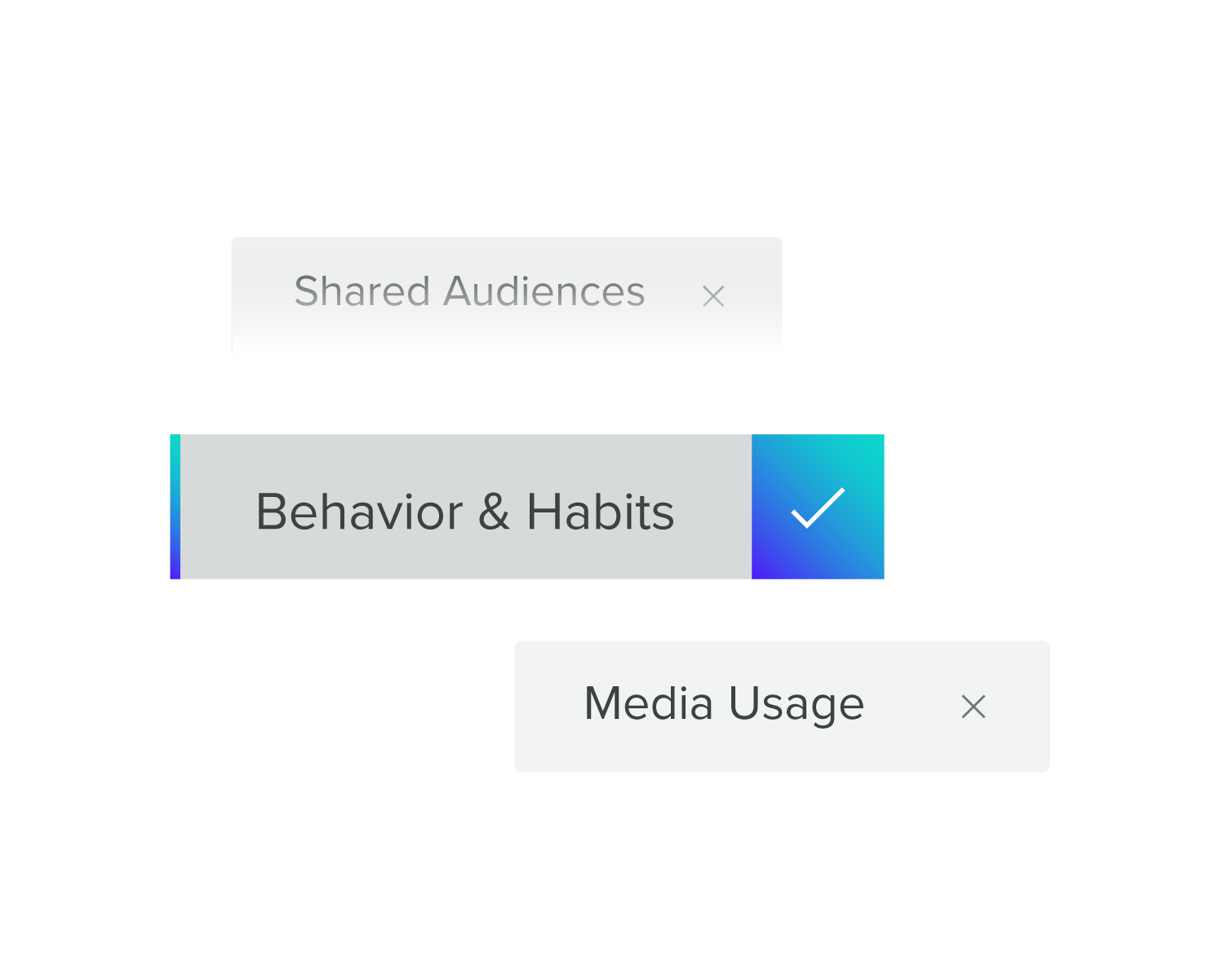 Expansive profiles
2,000+ predefined profiles and unlimited custom audience profiles to create.
Easy-to-use platform
Intuitive web-based interface with no vendor gatekeeping. Biggest value
All at a competitive price point and unlimited seats.
THE NEXT GENERATION OF SYNDICATED DATA PLATFORMS
Understand your customers and what matters to them
Traditional brand tracking tools were designed for basic monitoring. Ours is built for taking action. Build a narrative with charts on your audiences, markets and industry. Or simply grab the data points you need — we've made it easy for you.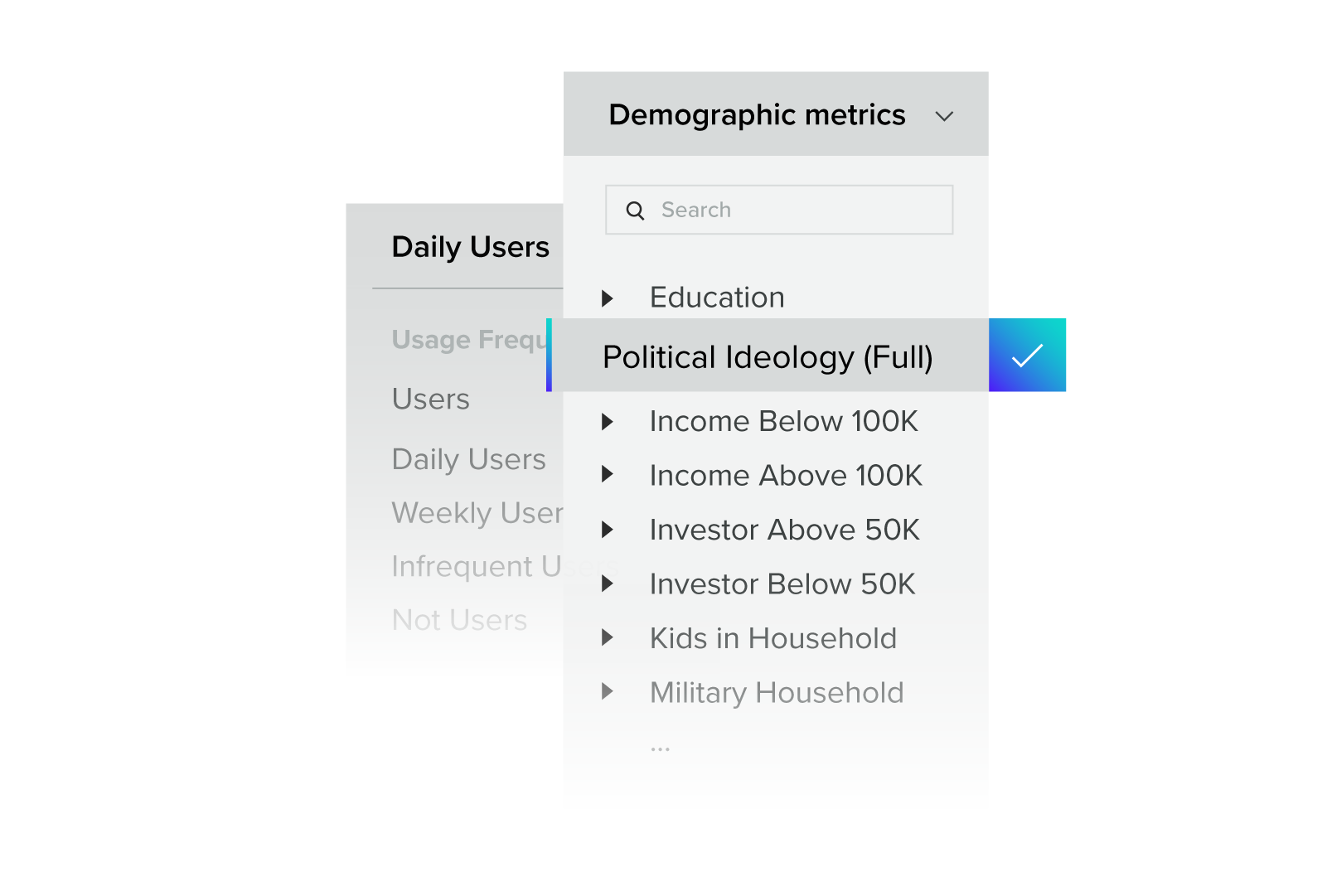 Actionable insights into how your customers think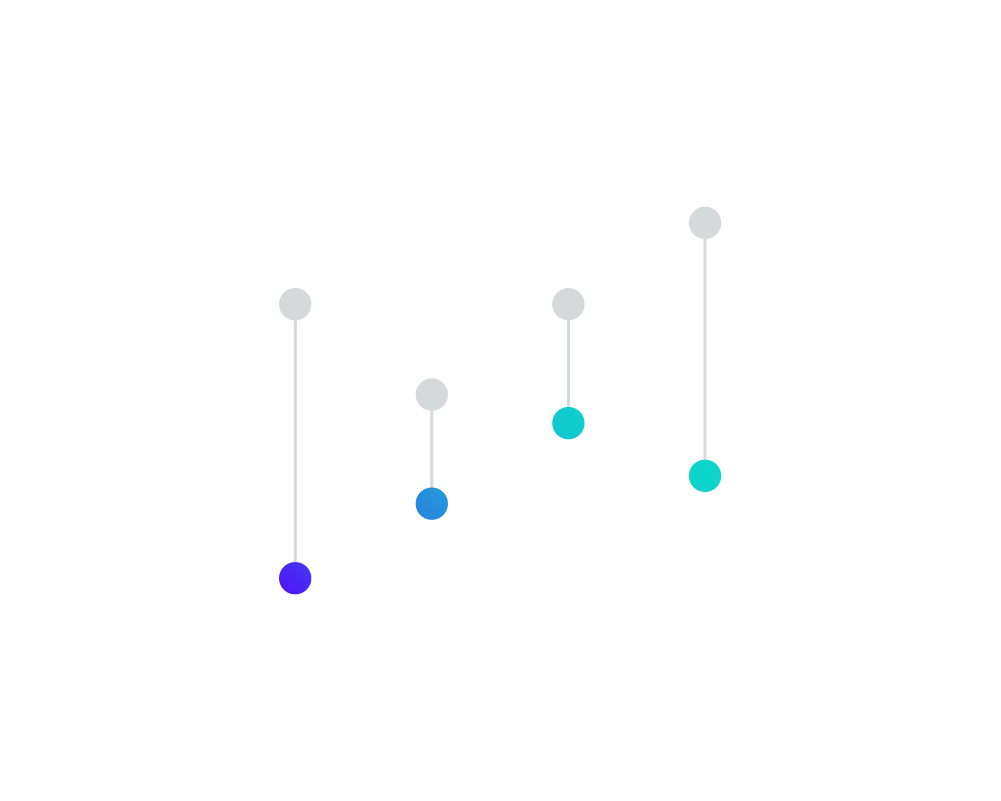 Track core brand metrics
Uncover what brand attributes and messages are the most impactful to improve brand equity and loyalty.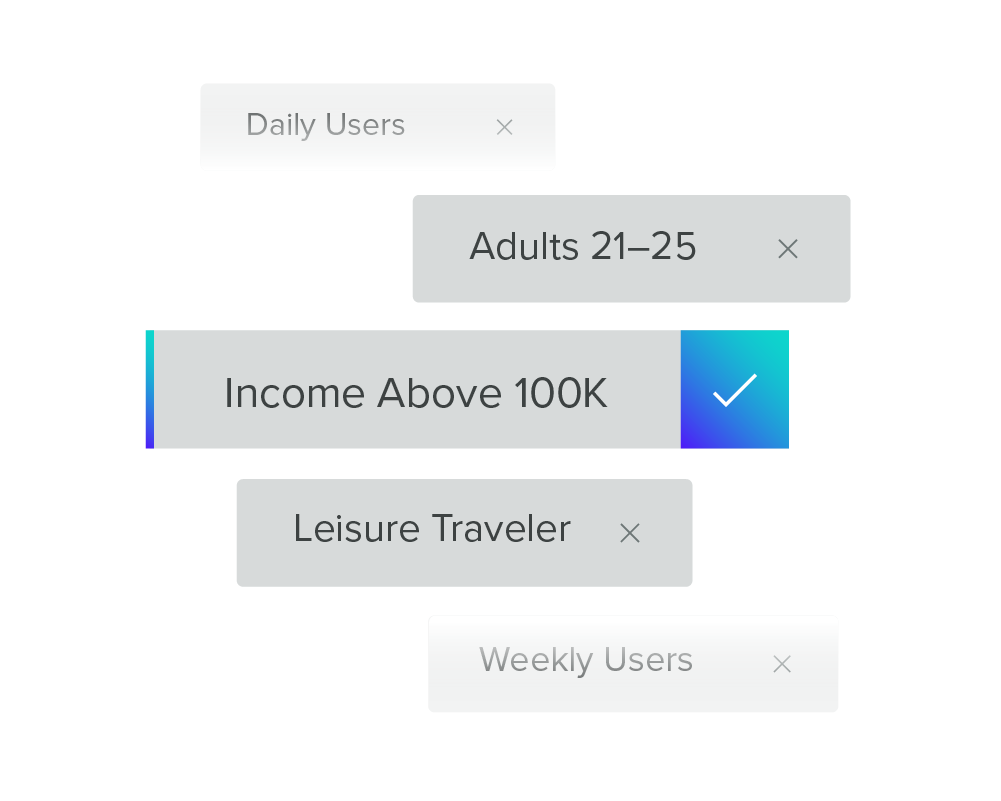 Find the right customer
Know who to target in this economy by analyzing demographics, psychographics and media usage to identify untapped growth opportunities.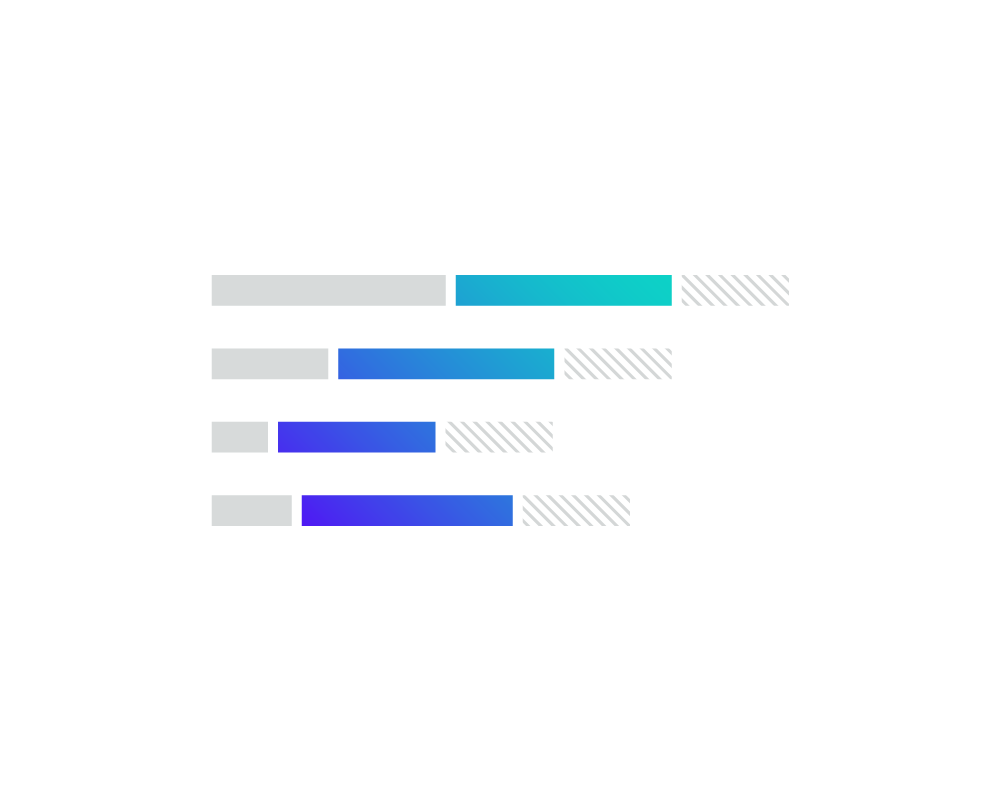 Stay ahead of the competition
Understand how your brand performs in your target markets and how you can fill competitive gaps.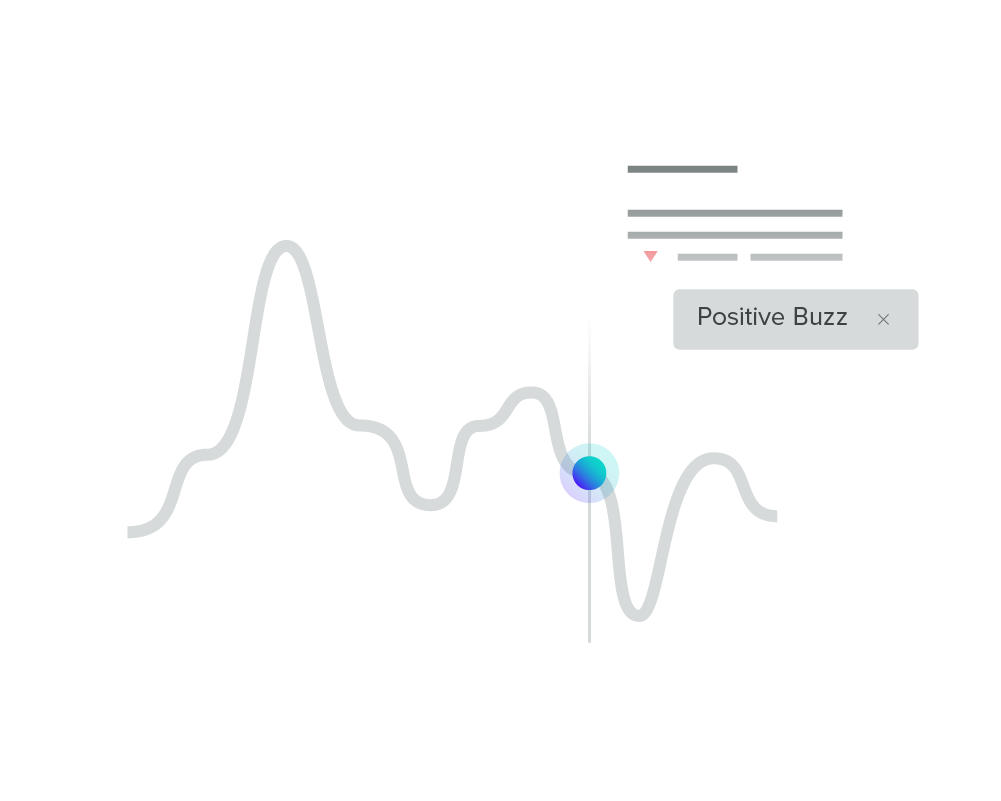 Detect meaningful events
Brand crises don't happen every day. But when they do, you need to catch them early. Our in-platform tools alert you to an event and help you measure the impact on key audiences.
MACRO AND MICRO LEVEL ECONOMIC DATA
Understand your customers and what matters to them
Most economic indicators look backward, hamstrung by outdated survey methods, infrequent sampling and a singular focus on macroeconomic trends. You need forward-looking metrics to fuel the decisions you make today.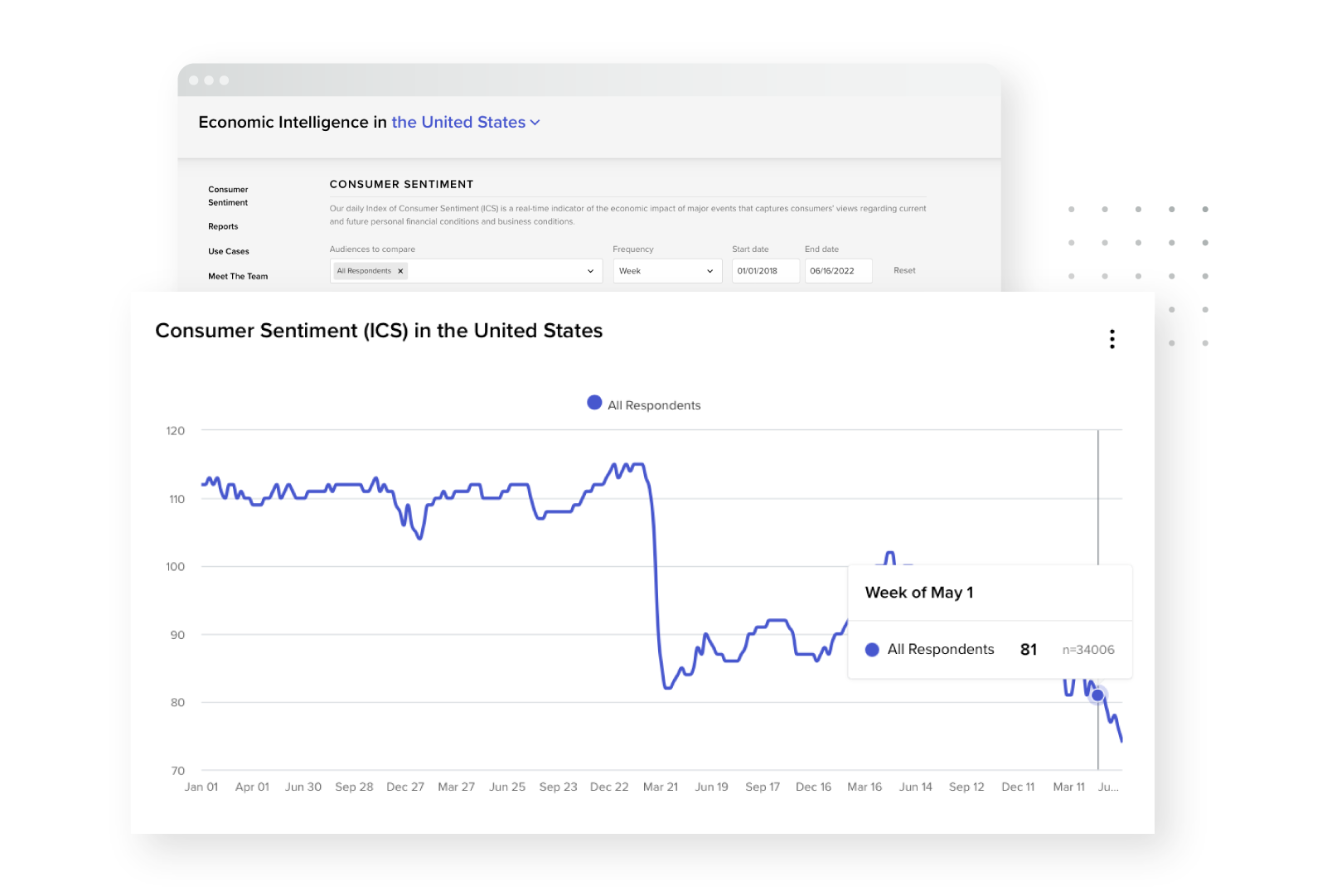 Economic Intelligence Key Features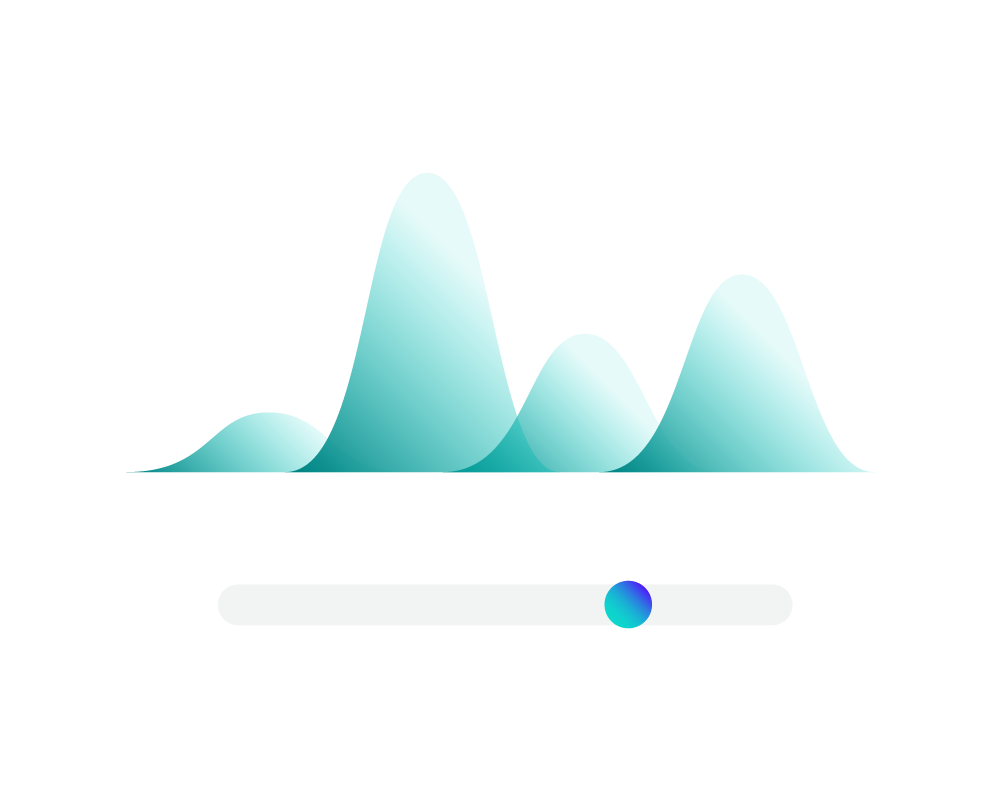 Consumer spending habits
Understand emerging trends in consumer demand and personal finances to target high-intent audience groups for the best return on your investment.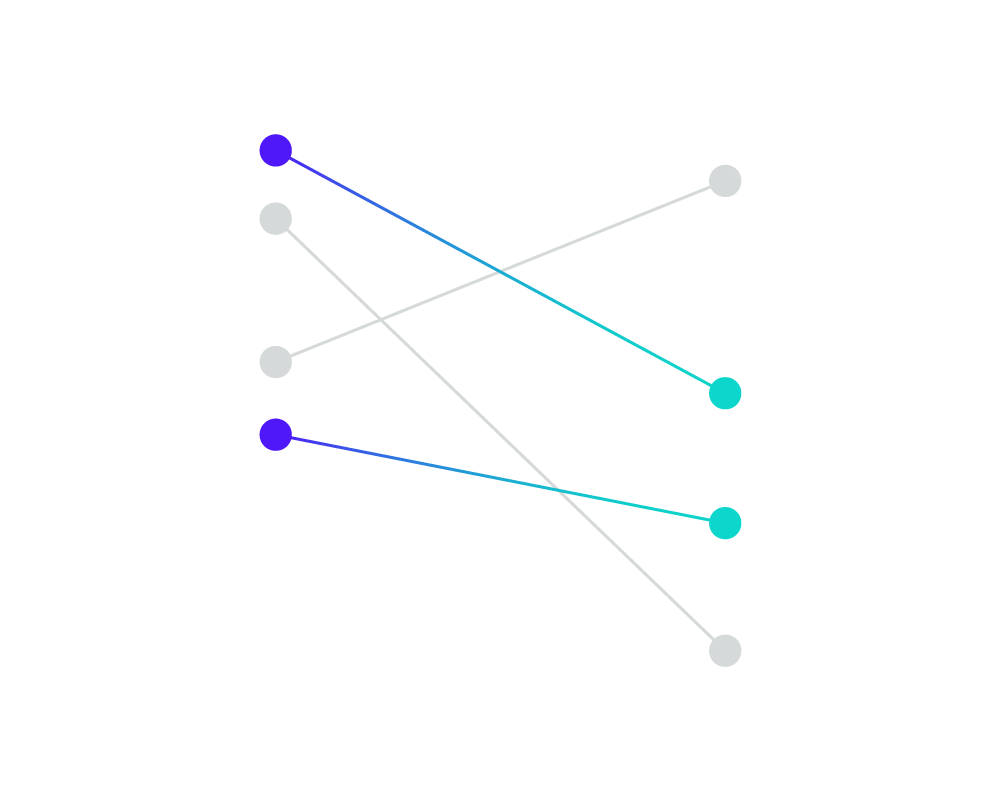 Navigate inflation environments
Product shortages and inflation are forcing customers to make choices. Gain visibility into these trade-offs and the barriers U.S. adults face in making purchases.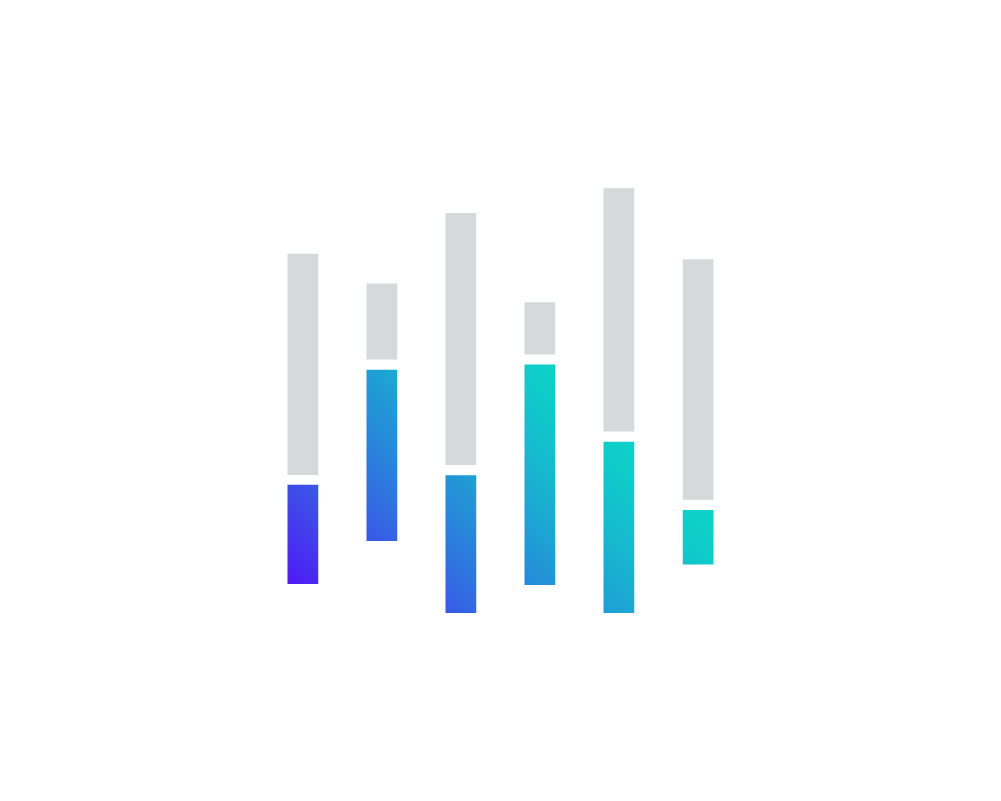 Track labor market trends
Make better informed business and employment decisions based on granular and speedy insights into actions, drivers, and intentions of the labor force.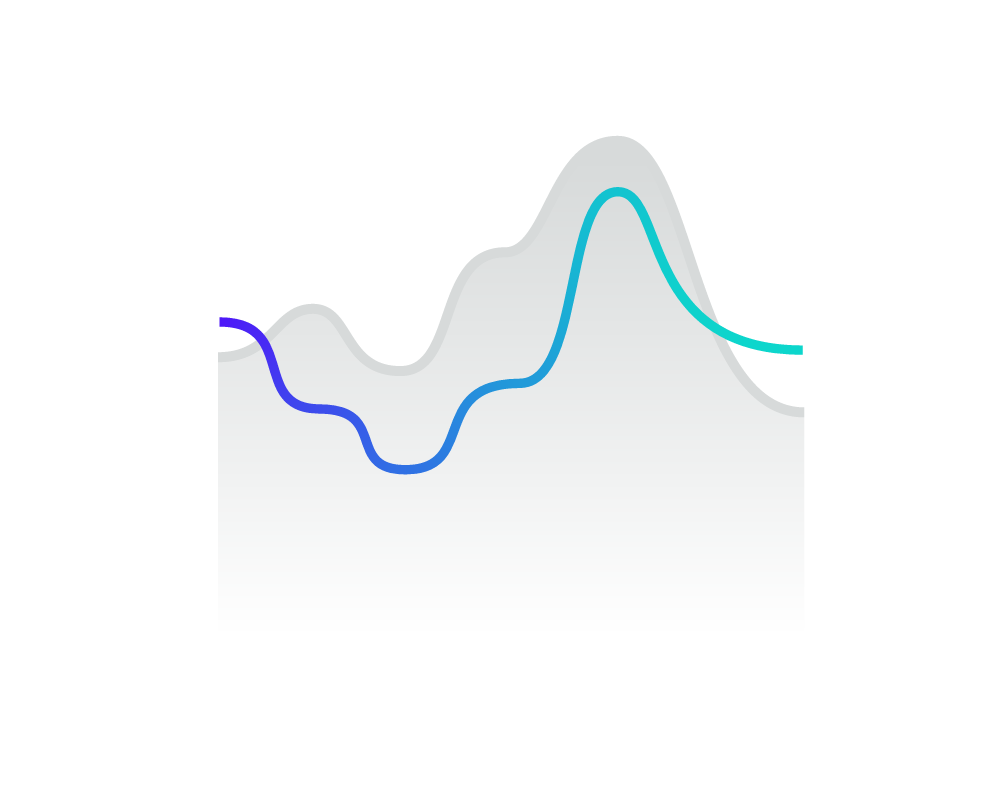 Understand housing dynamics
Monitor how the cost of housing and consumers' ability to pay are shaping both buying and selling intentions.
High-Frequency Geopolitical Data
Mitigate potential impacts of geopolitical risk
Emerging geopolitical risks are on the rise, yet few organizations are equipped to handle them. Measure and assess threats with the largest unified dataset on geopolitical risk in the world to inform strategy and maintain your organization's resilience.