Revolutionize how leaders make decisions every day
Join Our Team
Morning Consult is a billion-dollar, global enterprise technology company delivering intelligent data to power leaders' decisions. The company's proprietary AI technology, including both machine-learning and natural language processing solutions, pairs with leading, high-frequency datasets and access to more than 100 million people globally to optimize decision making. Morning Consult's proven approach gives users a leading advantage for more effective decision making at an unparalleled speed and scale. 
Join a company with an award-winning culture.
Join a company with visionary leadership.
Join a company with cutting-edge technology.
Join a company that invests in its team members.
Join a company where you can make an impact every day.
Join Morning Consult.
Apply Now
"One of D.C.'s most notable growth companies, Morning Consult, is growing further with a new office space in 2021 that is arriving alongside a hiring burst."
Technical.ly DC
"Morning Consult has raised a $60 million Series B round that values the company at over $1 billion. It's a rare tech success story coming out of D.C."
Axios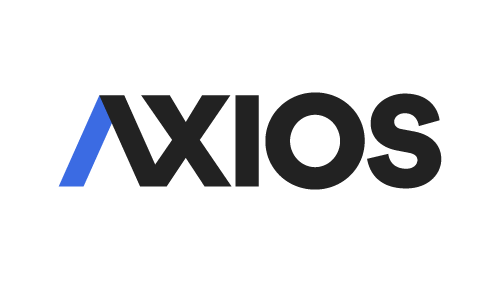 Benefits Our Employees Love
We seek to support our employees in their personal and professional lives by offering robust benefits and perks.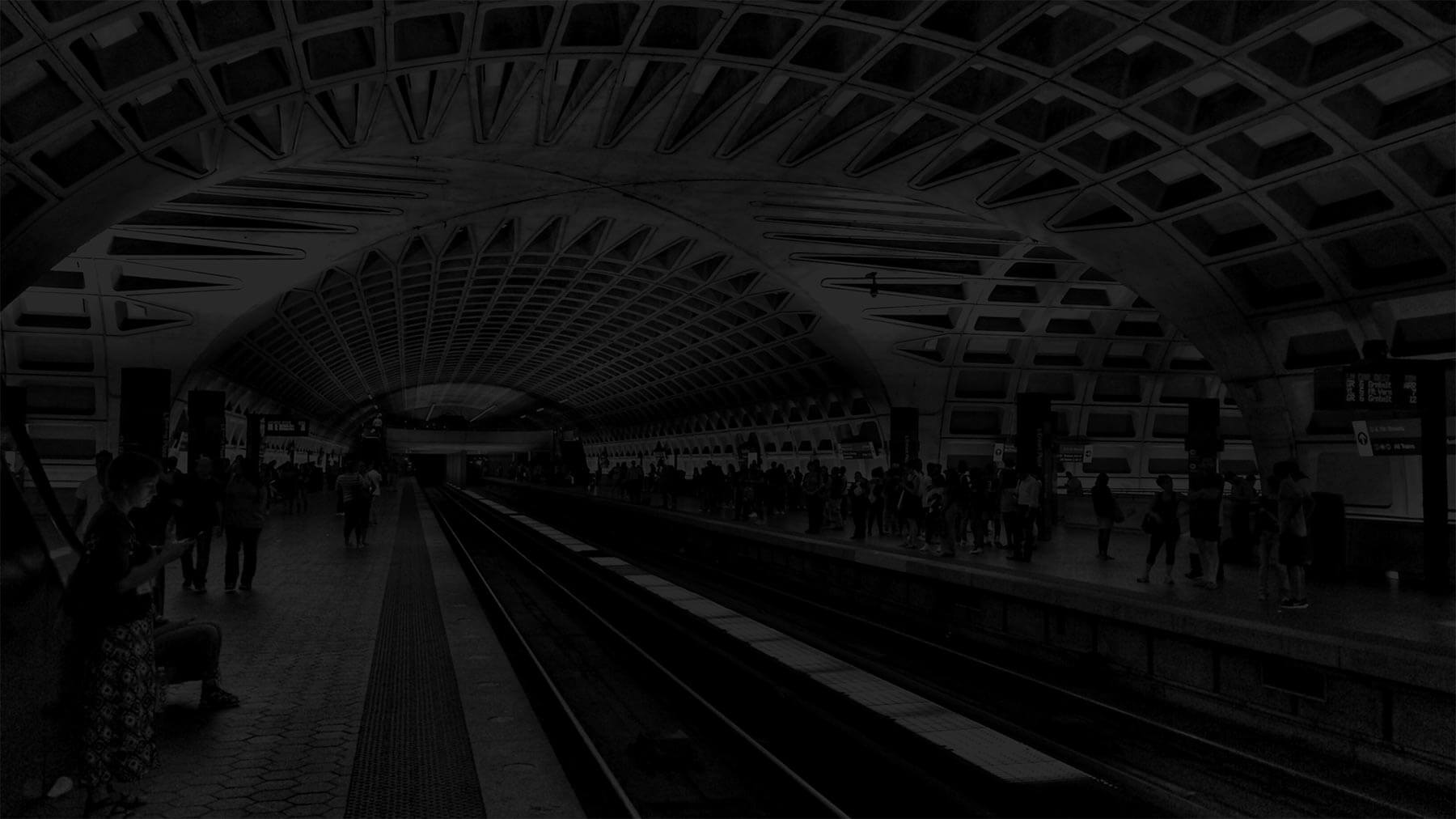 Current Job Openings
Current Job Openings