Revolutionize how leaders make decisions every day
Join Our Team
Morning Consult is a billion-dollar, global enterprise technology company delivering intelligent data to power leaders' decisions. The company's proprietary AI technology, including both machine-learning and natural language processing solutions, pairs with leading, high-frequency datasets and access to more than 100 million people globally to optimize decision making. Morning Consult's proven approach gives users a leading advantage for more effective decision making at an unparalleled speed and scale. 
Join a company with an award-winning culture.
Join a company with visionary leadership.
Join a company with cutting-edge technology.
Join a company that invests in its team members.
Join a company where you can make an impact every day.
Join Morning Consult.
Apply Now
Awards & Accolades
Join a company regularly recognized for its culture and leadership.
Browse Awards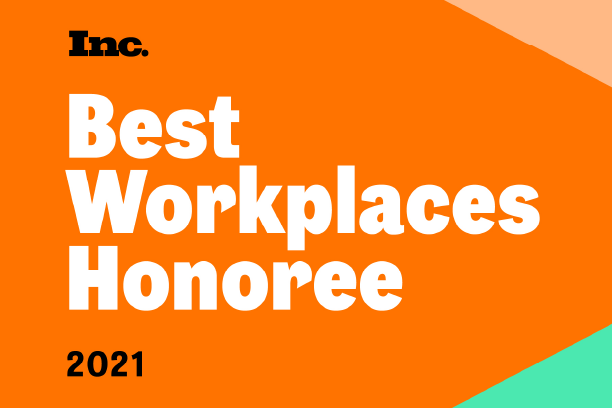 Benefits Our Employees Love
We seek to support our employees in their personal and professional lives by offering robust benefits and perks.
401(k) Matching
Financial sustainability is important to us at Morning Consult. Employees receive a 100% employer match on any 401(k) contribution up to 5%. Better yet, we believe in providing immediate vesting.
Health, Vision & Dental
We're committed to making healthcare more affordable for you and your loved ones. Morning Consult offers multiple employer-sponsored health insurance plans (including HSAs) and covers 75% of not only your premiums, but also those of your spouse and children.
Flexible Vacation
We believe in having and enjoying a life outside of work. To that end, we've implemented a vacation policy that encourages you to take the time you need to relax and refuel. Additionally, we offer 12 paid holidays.
Phone Reimbursement
Those cell phone bills don't pay themselves. To help offset the cost, Morning Consult provides everyone with up to $900 a year, added directly to your paycheck twice a month, so no annoying expense reports to submit.
Lifestyle Spending Account
We believe in supporting your well-being. Morning Consult provides all employees with up to $50 per month (paid quarterly) to spend on your physical, mental and emotional well-being.
Caregiver Leave
Birth or adoption of a child? Take the time you need to start (or grow) your family. We provide 12 weeks paid time off for primary caregivers and 6 weeks paid time off for secondary caregivers.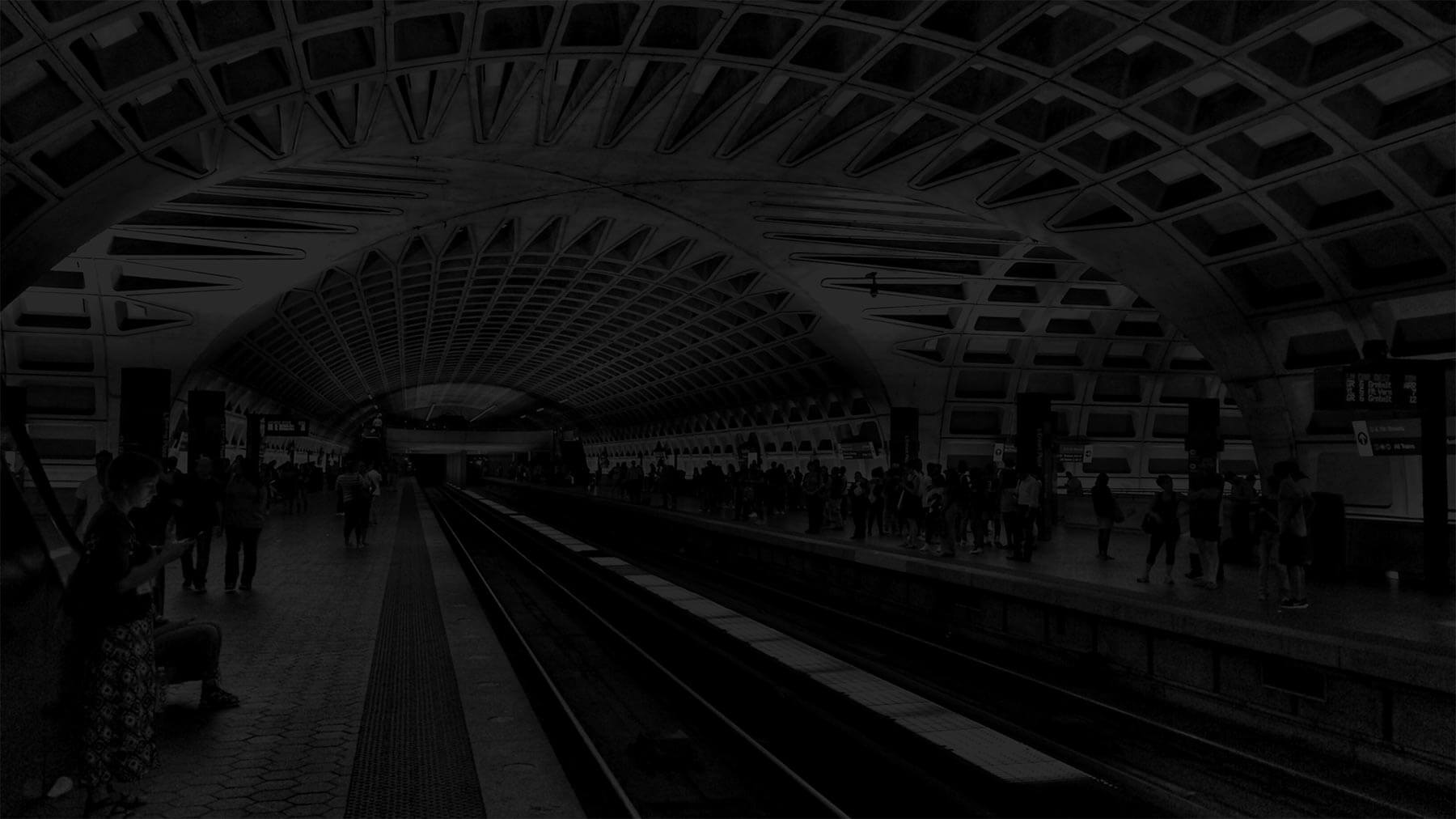 Current Job Openings
Current Job Openings
Analysis
Business Development
Client Services
Communications & Marketing
Content & Editorial
Finance
Legal
Product
Strategy
Talent & People
Technology