Custom Research Intelligence
Your organization's needs are unique. Morning Consult offers on-demand access to your consumers in 100+ countries so you know the opportunities and risks for your business.
Research solutions built for you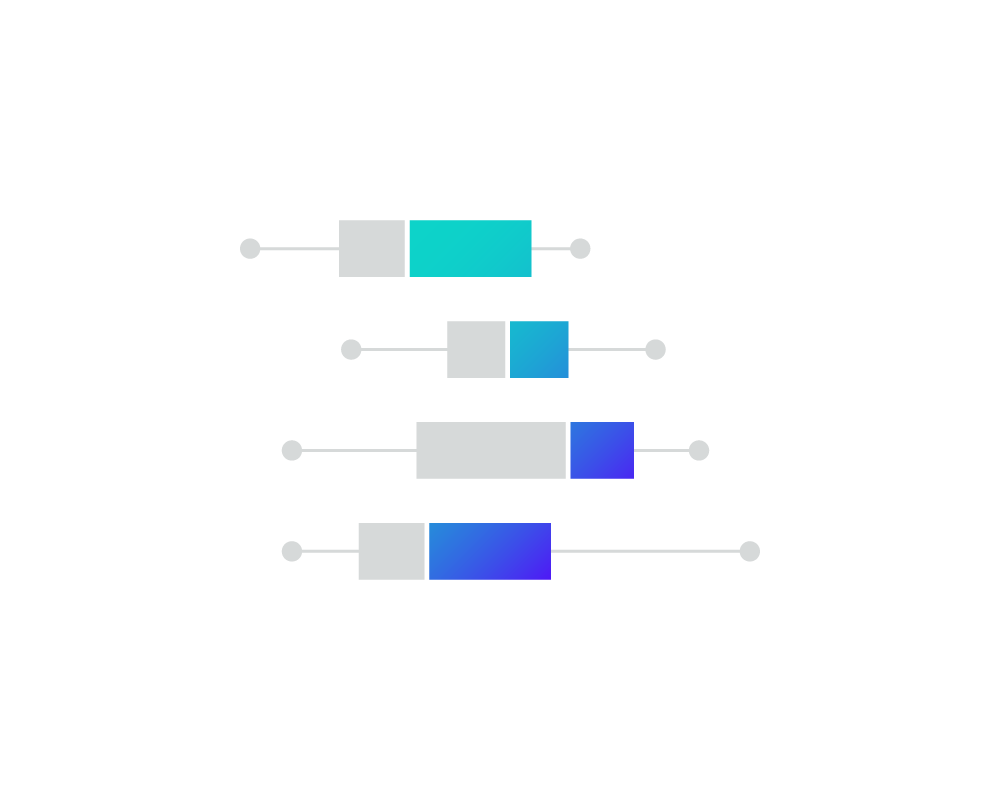 Custom Brand Tracking
Built on the psychology of human decision-making, we create a picture of how your customers think about you and your competitors and how to drive growth.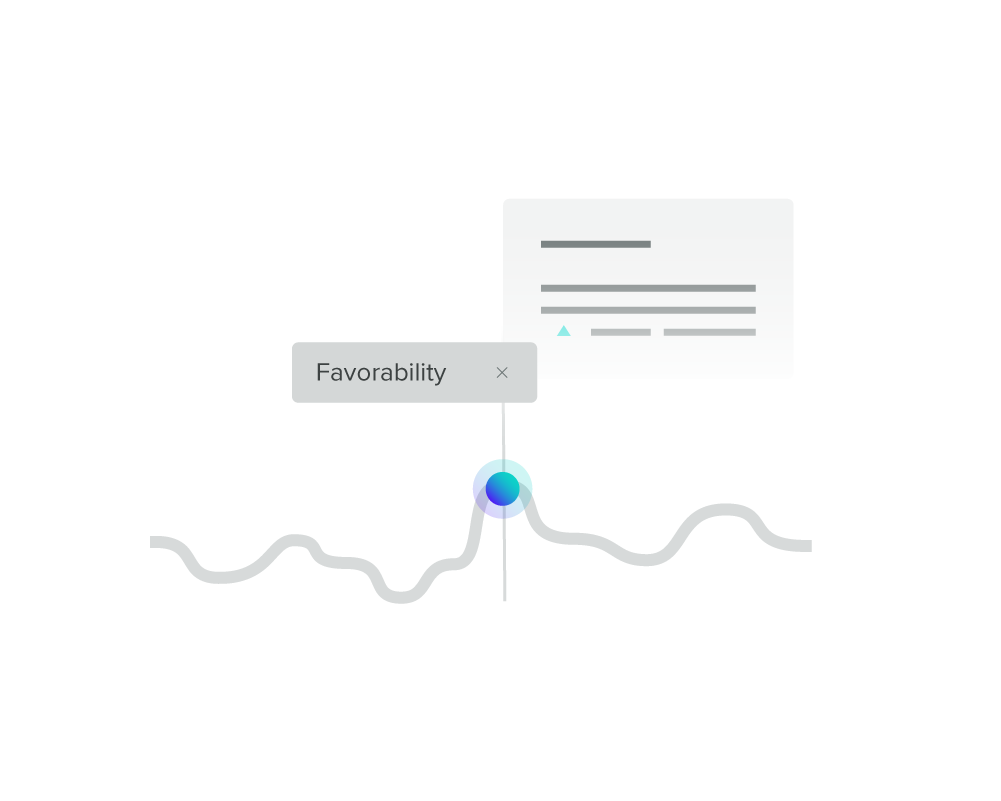 Campaign Effectiveness
With a modern approach built for the digital age, we validate your advertising strategy by measuring its lasting impact and its effect on purchasing.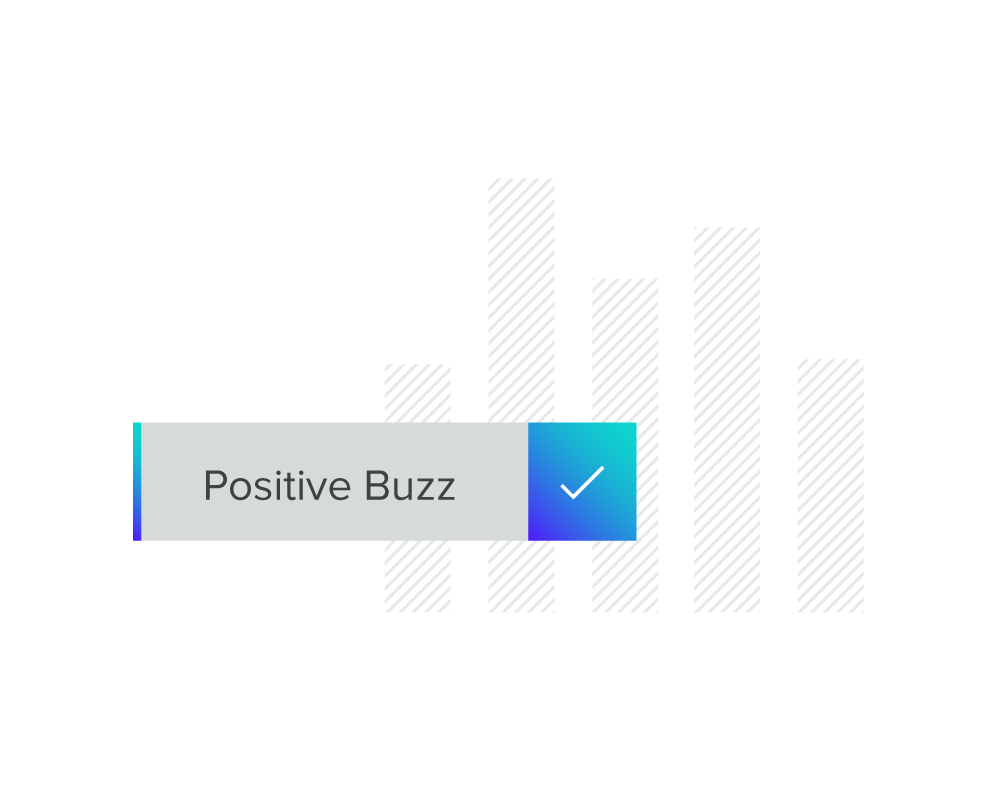 Reputation Management
Corporate reputation is hard to build and easy to hurt. Our unique methodology helps you develop a strategy to align your brand ideal with your reputation.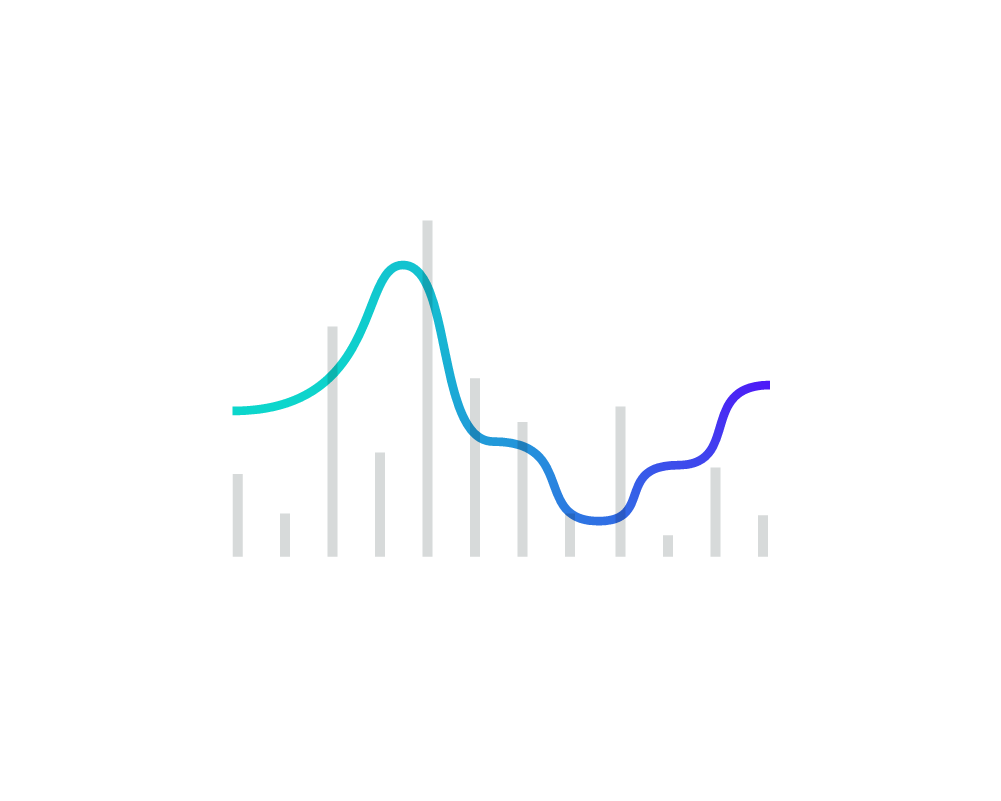 Product Development
Know what the market thinks before you make an investment. We can help you determine pricing models, branding strategies and product positioning.
A unique approach means superior data and insights
Speed
Fast fielding without compromising quality. You'll have readable results in a week or less, while traditional firms make you wait a month or even a quarter.
Quality
Even the Federal Reserve trusts our data. We brought the world's leading data scientists in-house to build innovative techniques rooted in decades of survey research experience.
Scale
150+ demographic cuts for people in 20+ countries. You can analyze the exact consumers you need, instead of having to settle for a proxy audience.
Methodology
Our unique approach to sample, survey design, and panel providers reflects a rigorous methodology which means superior data for you.
Delivery
An API for merging our data with yours. You can easily integrate our data into your existing tools, reporting and systems.
Trust
Data security is paramount. We encrypt solutions to industry standards so you gain both a trusted partner and peace of mind.