Labor, Consumer Groups Challenge CFPB Proposal to Ease Payday Loan Regulation
Coalition's comment calls new rule 'arbitrary and capricious' in reference to the Administrative Procedure Act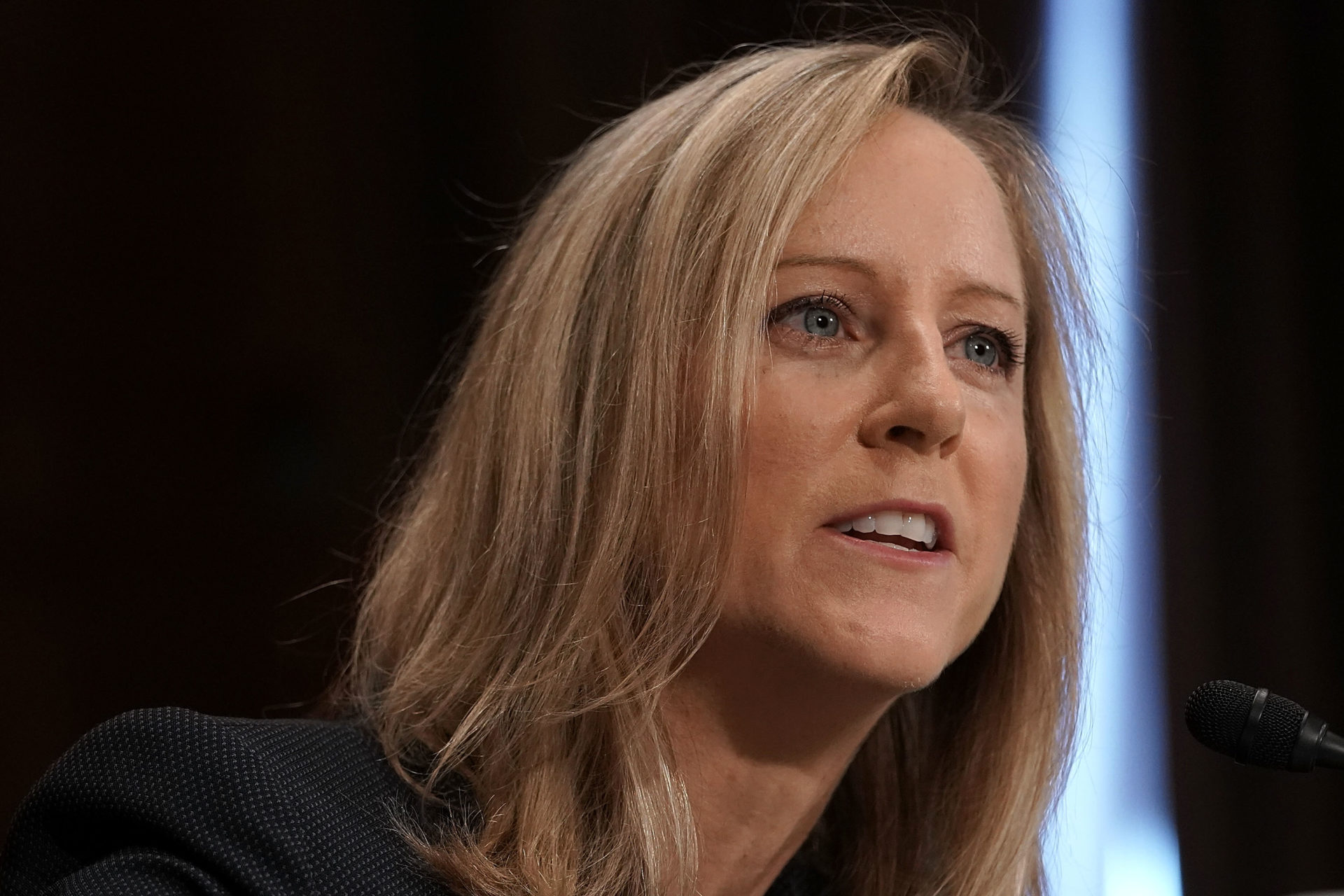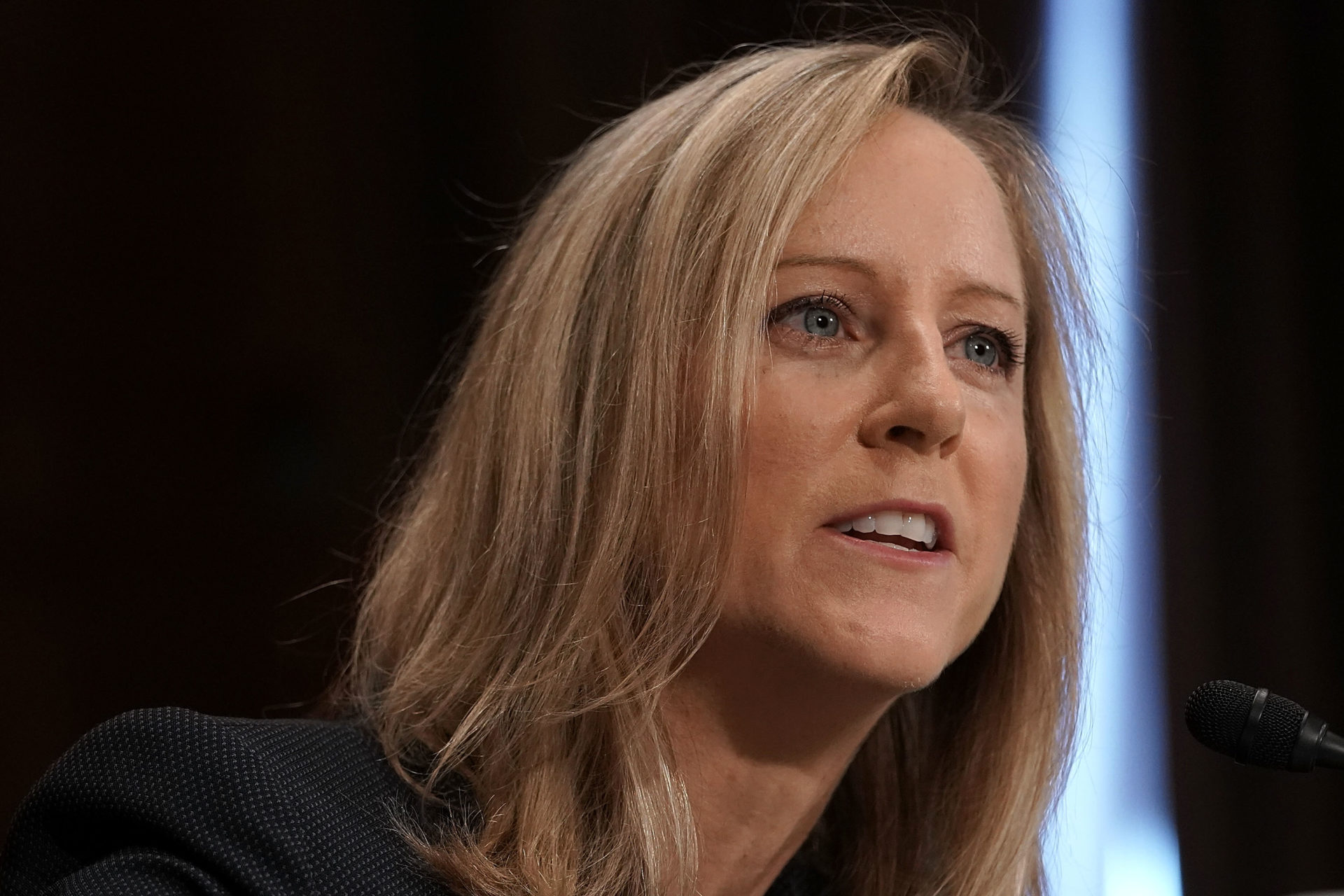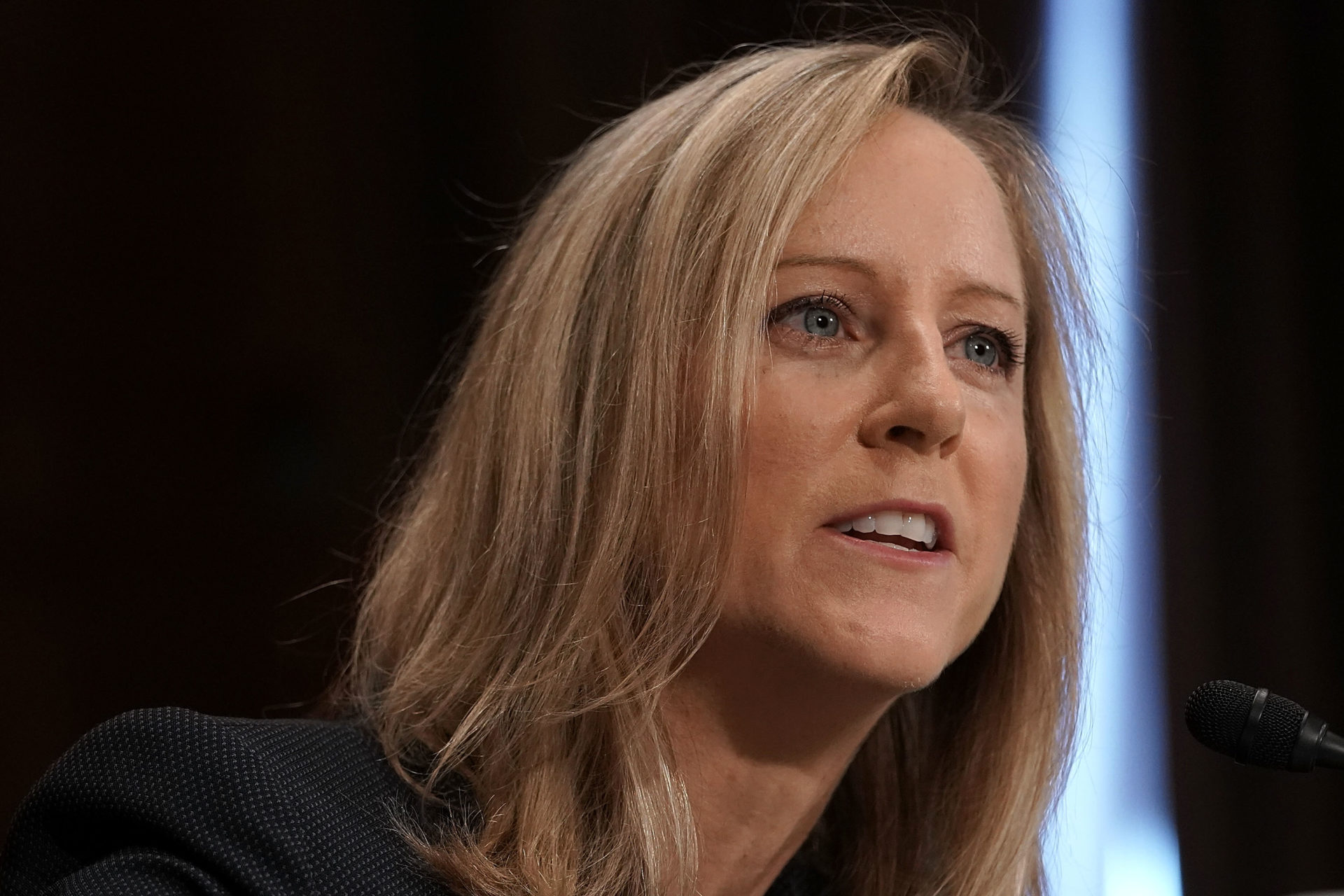 A coalition of consumer and labor groups is challenging the Consumer Financial Protection Bureau's proposal to ease an Obama-era restriction on payday lenders, using language that suggests there are legal grounds to block the new rule.
CFPB Director Kathy Kraninger in February introduced the bureau's proposed plan to effectively unwind regulation imposing underwriting standards on payday lenders, which was originally supposed to go into effect Aug. 19. The proposed rule has been championed by payday and auto title lenders but opposed by consumer groups.  
The coalition, led by Americans for Financial Reform and the Center for Responsible Lending, submitted its 220-page comment Thursday, when the comment period on the CFPB's proposal closed. The consumer advocates called the proposal "arbitrary and capricious," a direct reference to the Administrative Procedure Act, which tells courts to invalidate agency actions that are found to be "arbitrary, capricious, an abuse of discretion, or otherwise not in accordance with law."
"We included that language in there because they have a standard to meet, and the proposal does not meet that standard," said Will Corbett, litigation director and the Center for Responsible Lending, who is also a former CFPB senior counsel in the Office of Regulations.
Asked whether the center is planning to sue the CFPB, Corbett declined to comment.
In the comment, which calls on the CFPB to withdraw its proposal to scrap the payday lending underwriting requirements, the coalition argues that the proposal "is based on speculation, summary and unreasoned rejections of the rule's findings, and ludicrous counterarguments."
The comment also challenges the CFPB's reliance on a study by Columbia Law School professor Ronald Mann that found payday loan consumers understand the risks they take. The New York Post has reported that Mann enjoyed close ties to the payday lending industry.
"The administrative record is vast, and the proposal's effort to subordinate that vast record to a single study fails," according to the comment.
The sentiment that the bureau is rescinding the payday lending underwriting requirement without adequate evidence has been echoed by House Democrats in recent hearings on payday lending and the CFPB.  
Rep. Raja Krishnamoorthi (D-Ill.), chair of the House Committee on Oversight and Reform's Subcommittee on Economic and Consumer Policy, told reporters after a Thursday afternoon hearing on the payday lending industry that the CFPB's plan to roll back the underwriting requirements came after "no new evidence."
"Let's see where the litigation goes at this point, whether there might be enough litigation or enough evidence to show that this rule-making is arbitrary and capricious," he said.
The CFPB did not respond to a request for comment.