Support for Impeachment Falls as Inquiry Moves to New Phase
House vote on impeachment resolution did little to sway views about Democrats' handling of Trump investigation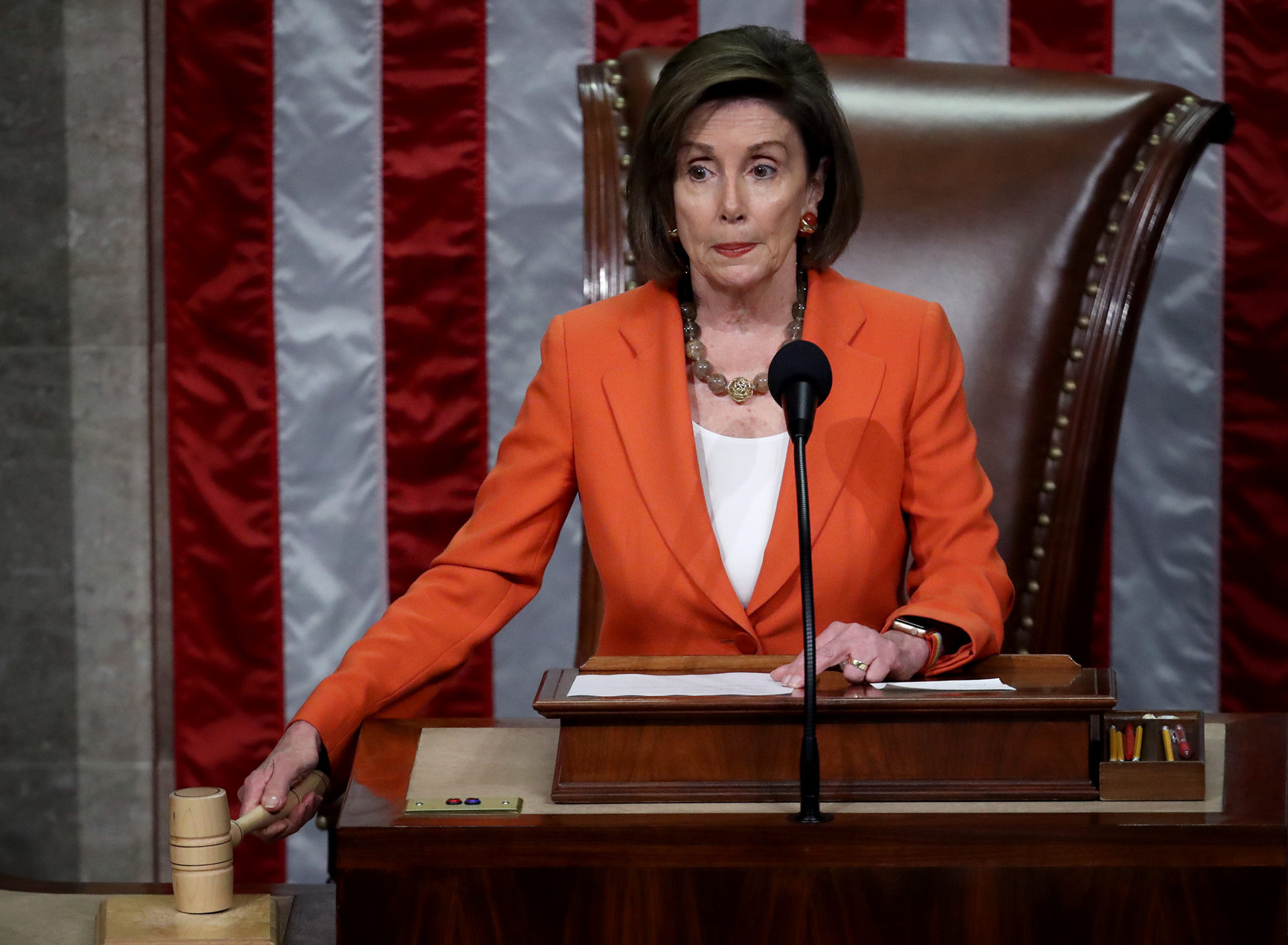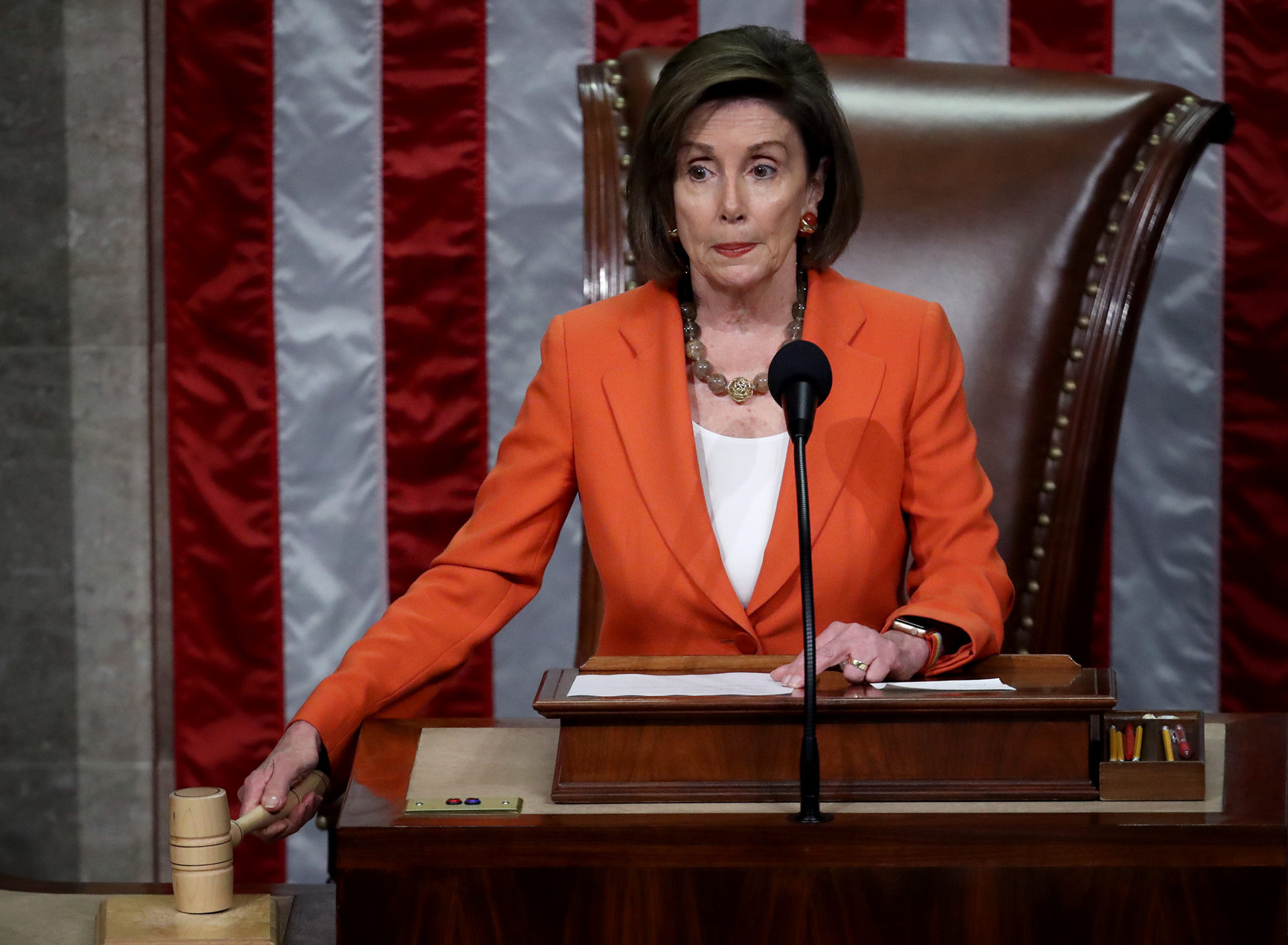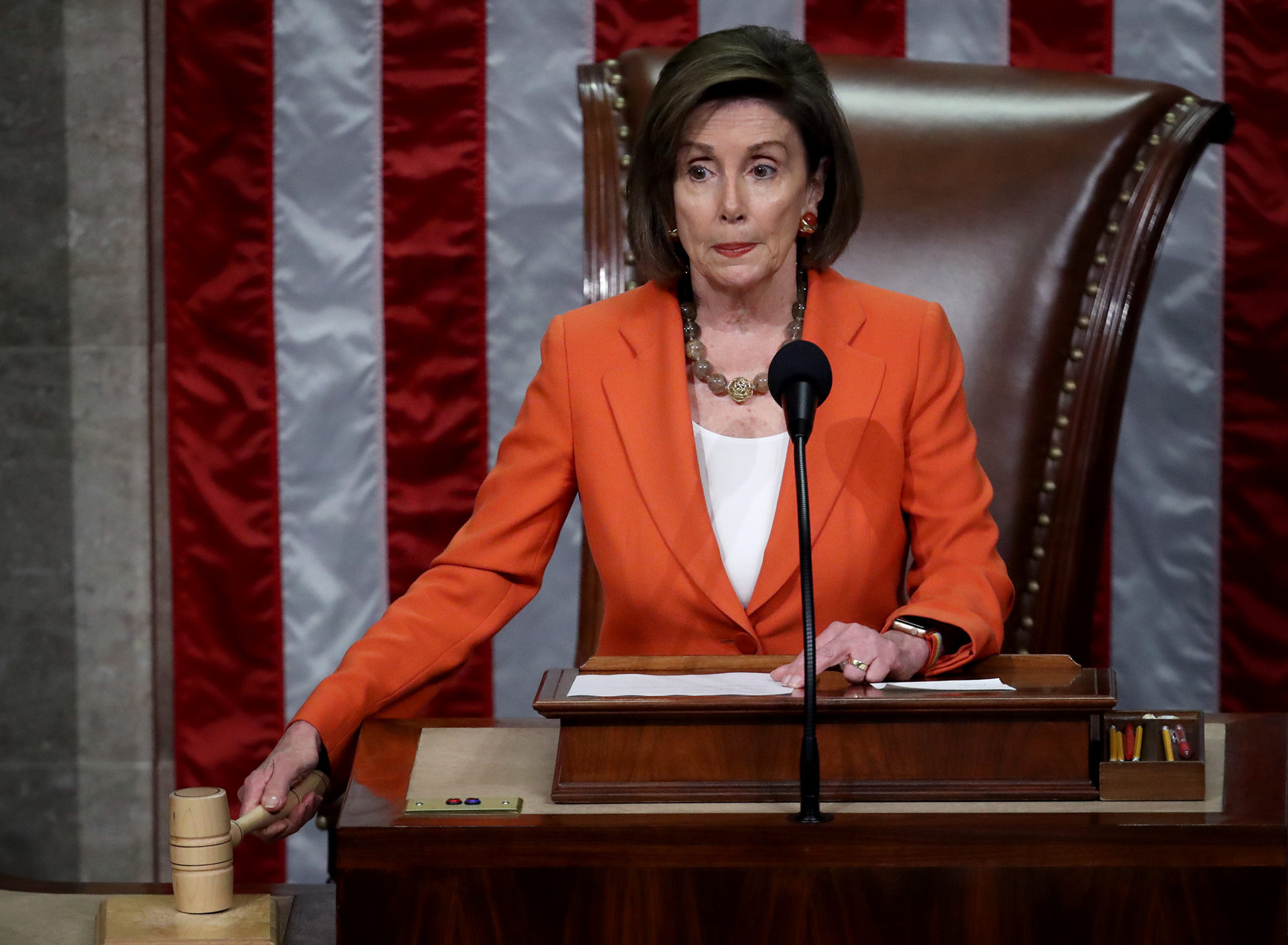 47% of voters support the House impeaching Trump, down 4 points from a 51% high in mid-October.

Approval of the Democrats' handling of the impeachment inquiry — 40% approve vs. 46% disapprove — was statistically unchanged from prior survey.

Voters who heard "a lot" about the House vote to formalize impeachment process were more likely to support inquiry, approve of Democrats' handling of it.
As House Democrats begin to release transcripts of closed-door testimony and prepare for public hearings as part of their impeachment inquiry into Donald Trump, public support for impeaching the president has fallen.
The latest Morning Consult/Politico poll found that 47 percent of voters favor the House voting to impeach Trump, down 4 percentage points from the share that backed it in an Oct. 11-13 poll. At the same time, 43 percent of voters oppose the House impeaching Trump, statistically in line with figures from the four other polls conducted on the issue since House Speaker Nancy Pelosi (D-Calif.) announced her support for the impeachment inquiry in late September. Each of the surveys have a 2-point margin of error.
The Nov. 1-3 poll comes after the House's 232-196 vote to lay out the rules for its impeachment inquiry, which is moving to a public phase following weeks of private testimony before a bipartisan audience of members of Congress. House Republicans were united in their opposition to the measure, which empowers the House Intelligence Committee to take the lead on the public-facing part of the investigation into Trump's pressure on Ukraine to investigate his political rivals.
Forty-two percent of voters — including 48 percent of Democrats, 42 percent of Republicans and 35 percent of independents — said they'd seen, read or heard "a lot" about the House voting to formalize its impeachment inquiry, making it one of the more widely penetrating events involving Ukraine and impeachment since news of the whistleblower complaint from a U.S. intelligence official first emerged. 
Those voters who paid the closest attention to last week's vote were generally more supportive of impeachment. Among the voters who heard "a lot" about the vote, 57 percent supported the inquiry and 54 percent approved of Democrats' handling of the process, compared with 49 percent and 40 percent among all voters, respectively. 
Opinions on Democrats' handling of the inquiry was statistically unchanged among all voters over the past week. Topline support for the investigation has not changed in the five weeks of polling, with more than 4 in 5 Democrats supporting the investigation and a similar share of Republicans opposing it.