Houston Astros' Brand Suffers Amid Fallout From Cheating Scandal
Sentiment toward Astros drops to worst in the league following MLB's report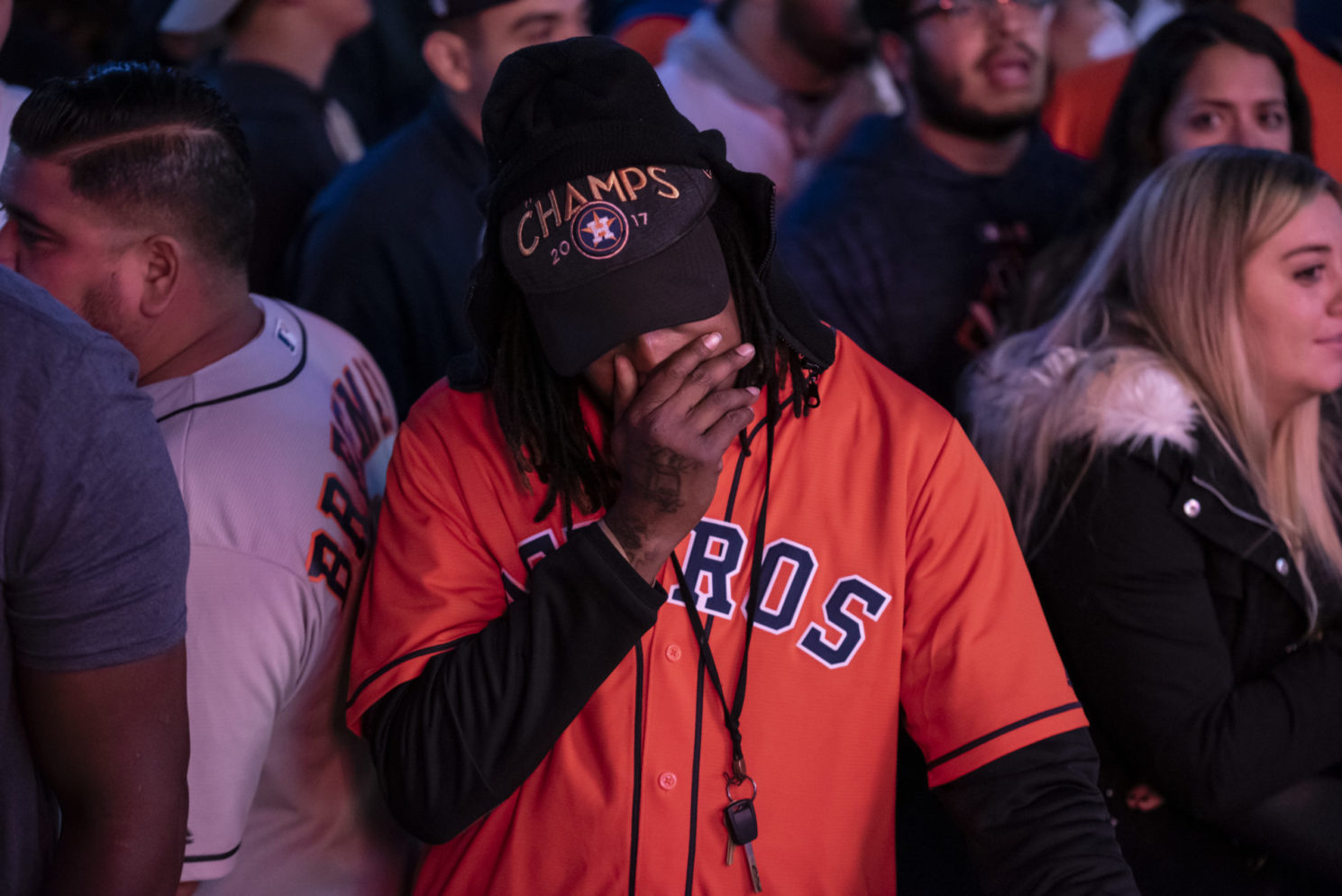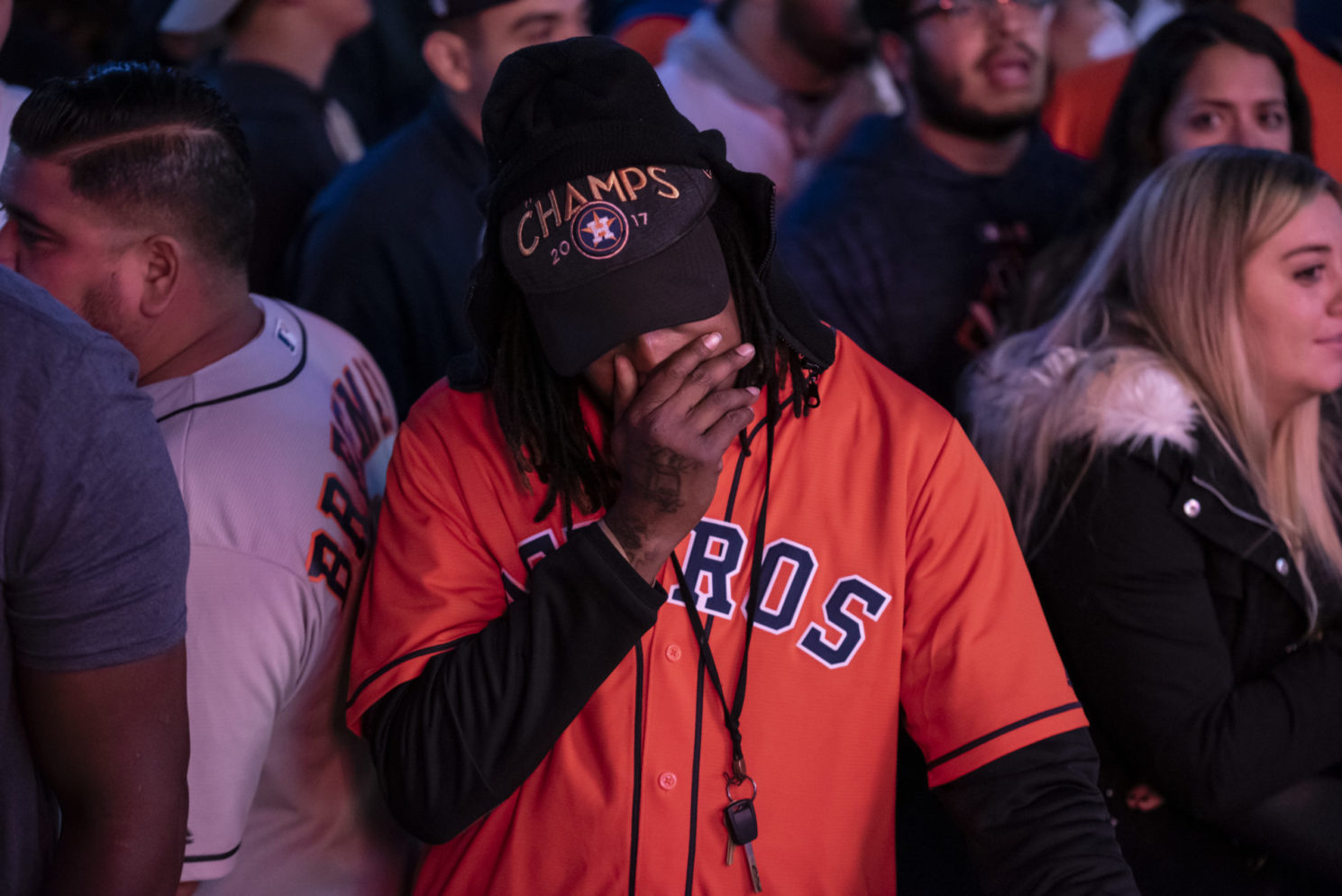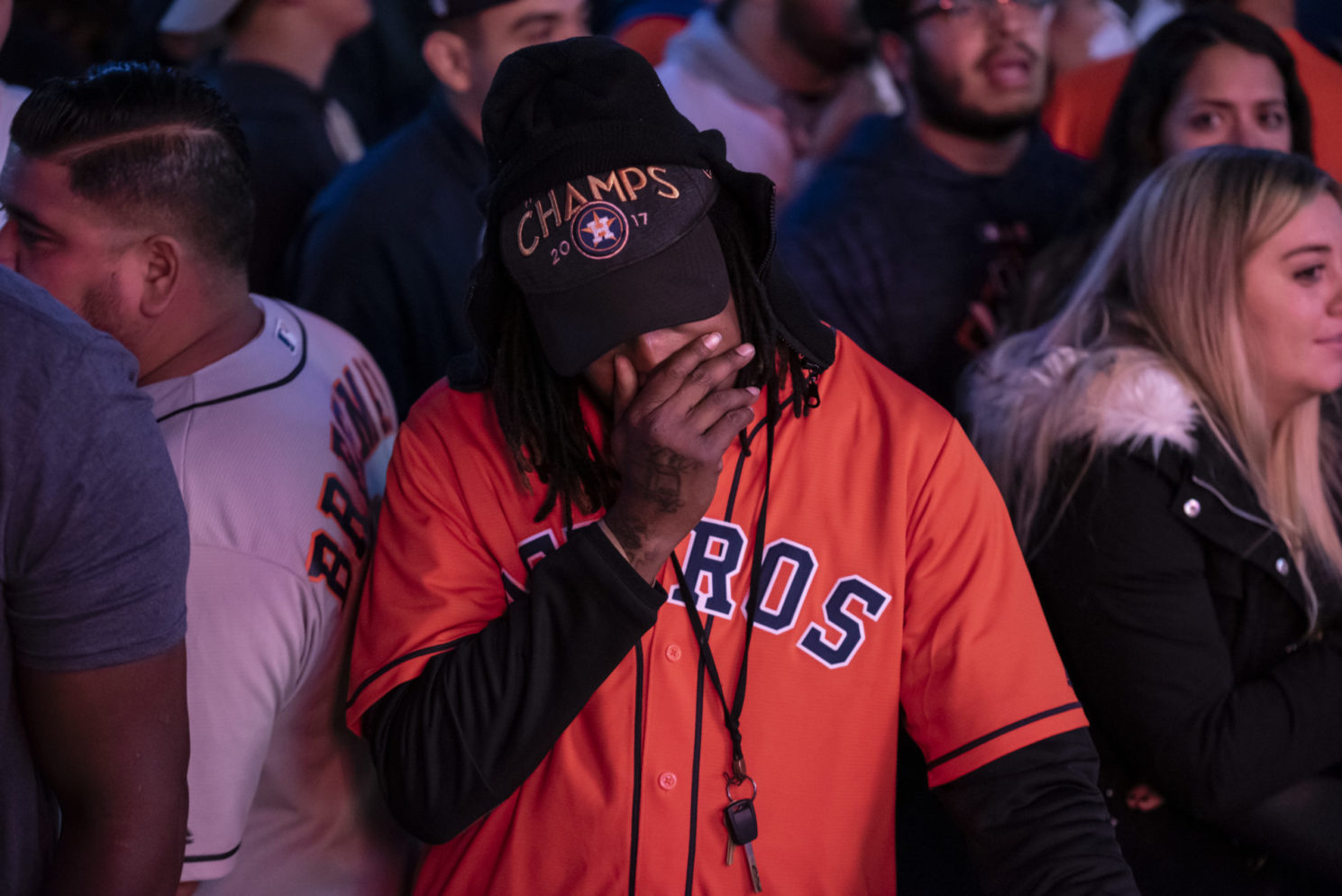 Astros' net favorability fell by 12 points among U.S. adults following release of cheating report

League brand not impacted significantly by findings of sign-stealing probe

Report on Red Sox's scheme expected imminently
In the wake of MLB's report last month on the Houston Astros' illicit sign-stealing scandal, the defending American League champions could be the team fans across the country love to hate this upcoming season.
New Morning Consult Brand Intelligence tracking data shows U.S. adults' sentiment toward the club fell after details emerged about the elaborate scheme the team employed during the 2017 and 2018 seasons, which involved the use of a centerfield camera at Minute Maid Park to interpret and log opponents' signs, and the banging of a trash can to indicate to batters which type of pitch was coming next.


In the two weeks following the release of MLB's report on Jan. 13, the Astros' net favorability — the share of adults who view them favorably minus the share who view them unfavorably — dropped 12 percentage points. It made them the least-liked club in MLB and the only team with a negative net rating, with more adults having an unfavorable than favorable view.
From Jan. 1 through Jan. 12 — the days right before the league's report — the Astros ranked ninth among MLB teams in net favorability.
The sign-stealing scrutiny didn't immediately tarnish public sentiment toward MLB as a league and had little impact on the Boston Red Sox, who the league is currently investigating for their own alleged tactics in 2018. MLB Commissioner Rob Manfred said he will likely release a report prior to training camp detailing the findings of that probe.
The Astros immediately fired general manager Jeff Luhnow and manager A.J. Hinch following the release of the league's report but have otherwise been tight-lipped about the scandal. The Astros did not respond to requests for comment for this story, but team owner Jim Crane suggested players involved in the sign-stealing scheme might offer public apologies when they report to spring training this week in West Palm Beach, Fla.
Shavonnah Schreiber, who serves as managing director of Houston-based marketing firm SNR Creative, said the team's reluctance to speak extensively about the scandal isn't surprising, as the organization traditionally makes sure "that family business stays in the family." She suggested the team could begin to repair its image by owning up to the actions described in the league's report.
"I've not yet seen anything that I can point to in my mind that shows they are taking full responsibility from a leadership standpoint," Schreiber said.
Schreiber, a lifelong Astros fan whose sports practice works with sports properties in both collegiate and professional athletics, pointed to Volkswagen AG's response to its emissions scandal as a model for the Astros going forward, noting the carmaker took out ads in major newspapers apologizing for its conduct.
As for whether the city of Houston will continue to embrace a team that Schreiber said had been viewed as "hometown heroes" before the scandal, the verdict is still out.
"From a city standpoint, there's a bit of a pregnant pause of embarrassment," Schreiber said. "It feels as if everyone is waiting for someone else to take a stand, so they can decide what they're going to feel about it — a J.J. Watt, a more prominent figure in Houston to take a stance on the issue, and then I think people will be more vocal about how they feel."