Whether Warren Endorses Sanders or Not, Polling Shows It's Too Late to Matter
Massachusetts Democrat's endorsement for Biden or Sanders would not alter the race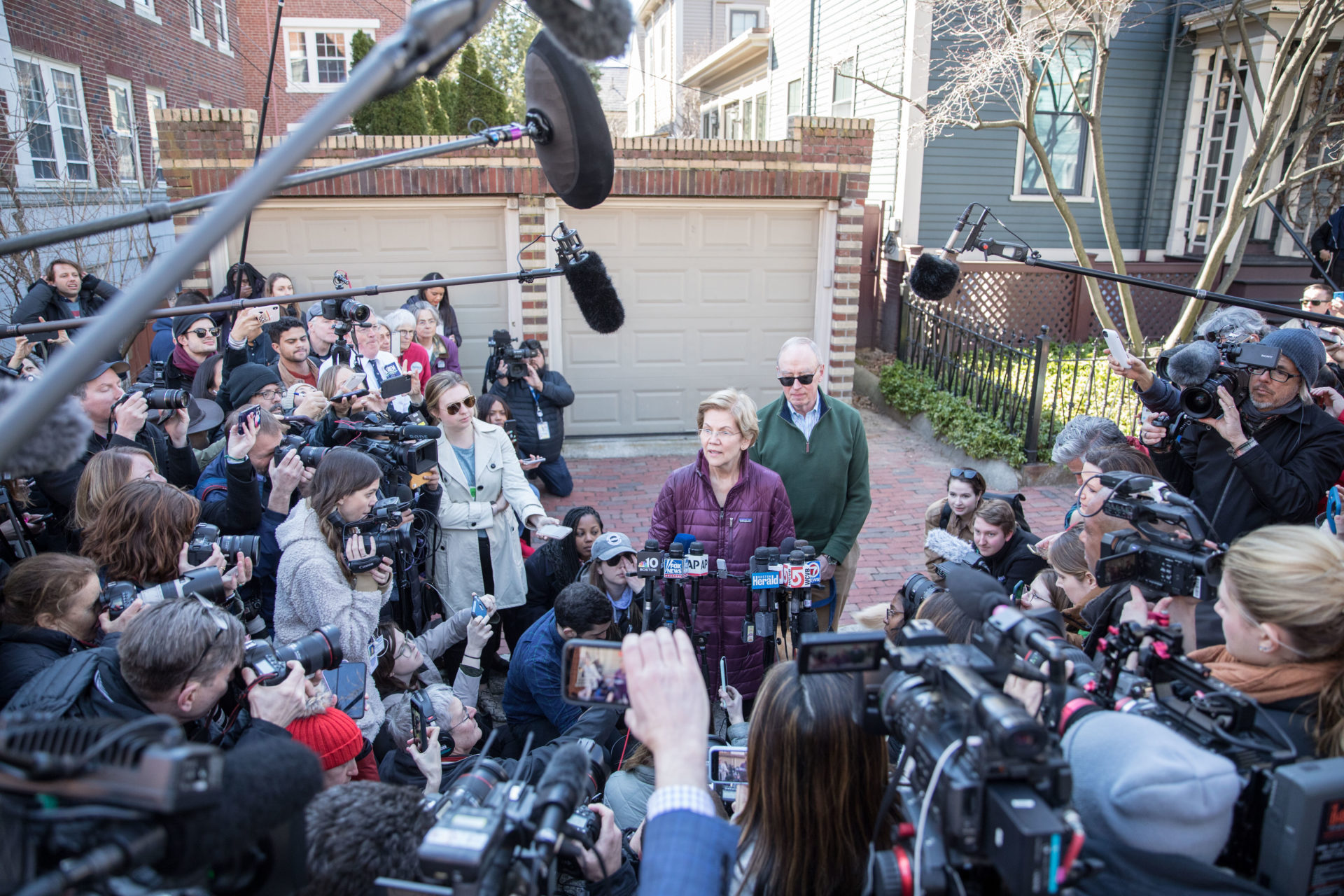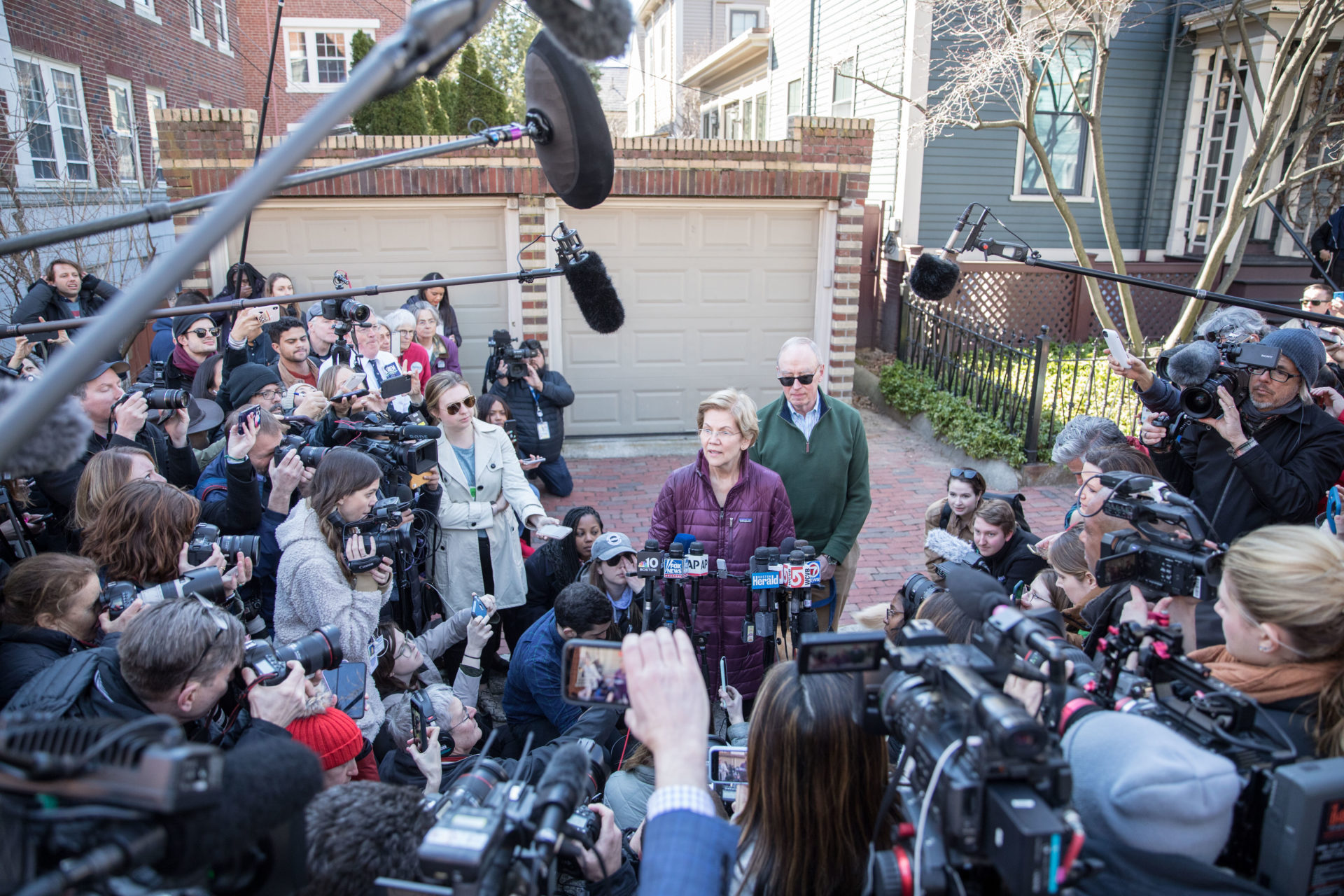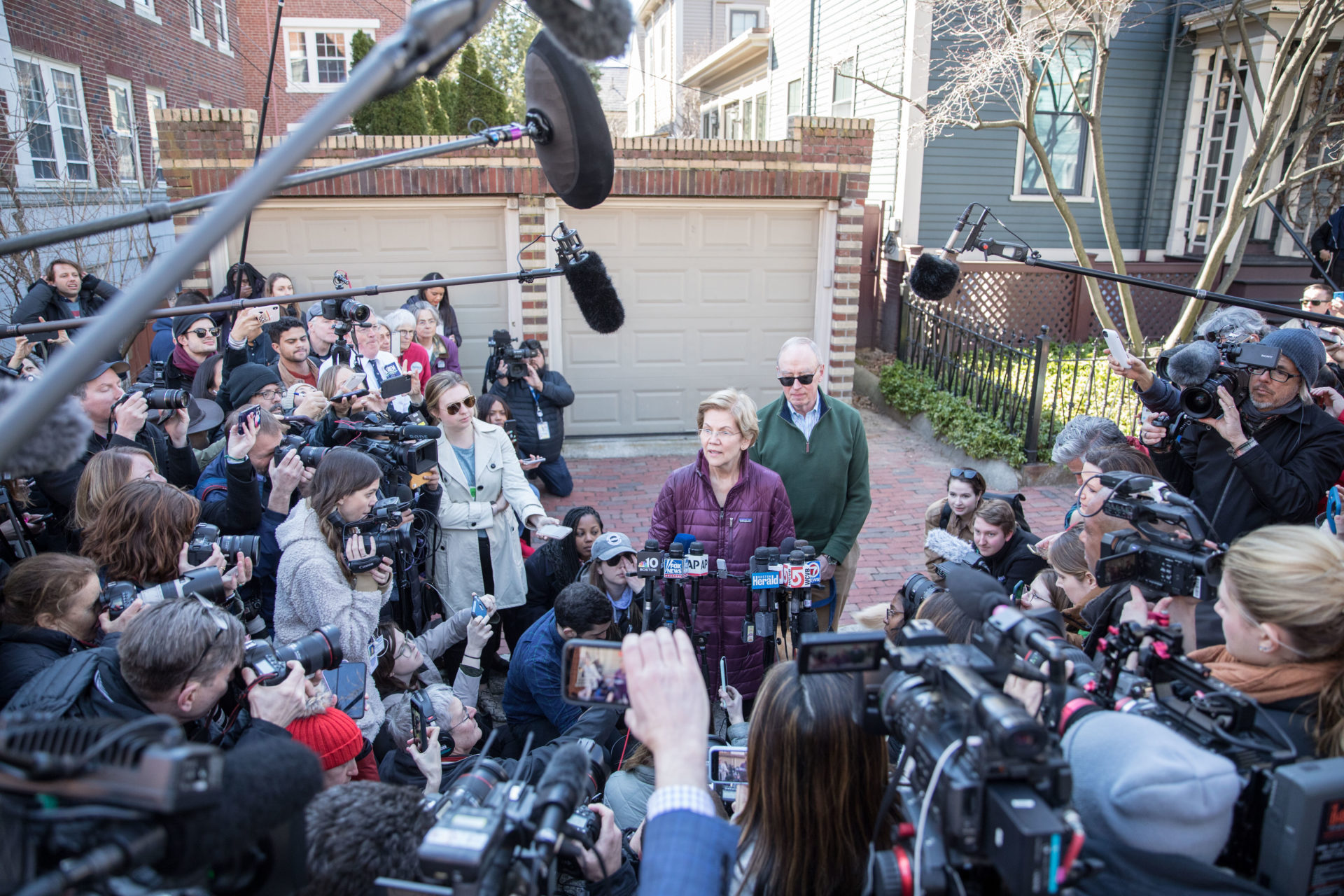 Sen. Elizabeth Warren ended her campaign for president last week, leaving unanswered the question of whether she would endorse either former Vice President Joe Biden or Sen. Bernie Sanders (I-Vt.). New polling indicates that, at least in terms of support from Democratic primary voters, it's too late for the Massachusetts senator's decision to matter.
In a March 5-7 survey, Morning Consult provided 940 Democratic primary voters with two scenarios — one where Warren endorses Biden and another where she endorses Sanders — and asked whom they would vote for if the primary or caucus were held in their state today.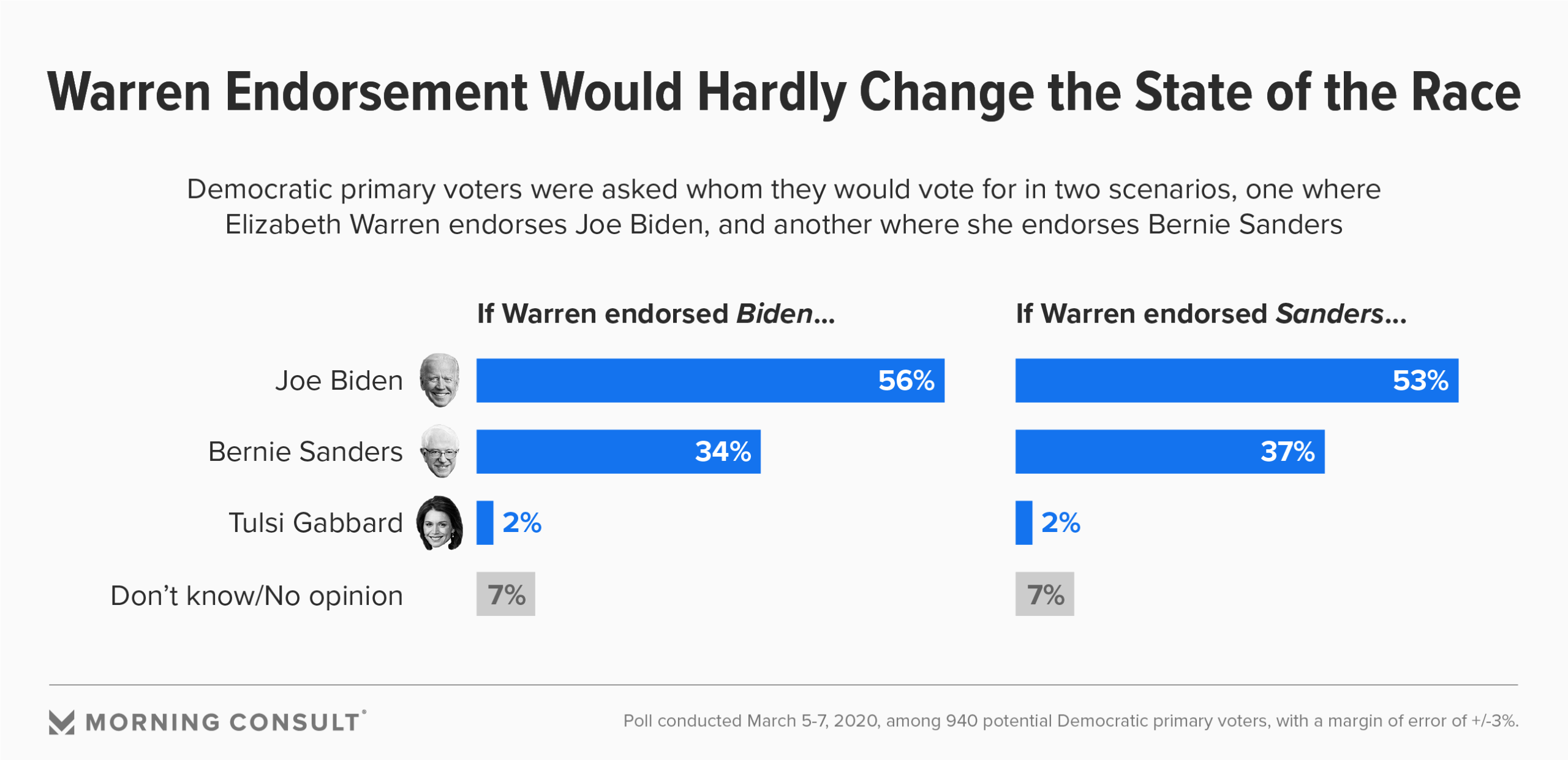 The poll found that a Warren endorsement for Sanders would boost his support among Democratic primary voters by just 2 percentage points, inside the sample's 3-point margin of error. Similarly, a Warren endorsement for Biden would not add to his support at all. 
The lack of impact that Warren's endorsement for either candidate would have at this point underscores the stability of the race, with Biden firmly in the driver's seat after roughly tripling his support among Democratic primary voters nationwide over the course of a recent 12-day span. 
The muted effect also serves as a stark contrast to Morning Consult findings from January, when the race was much more fluid and Warren's endorsement would likely have had a much greater impact. At that time, Warren's endorsement for Biden or Sanders would have provided a 9-point boost to either of the front-runners' candidacies, according to the data.