Sports Shutdowns Have Strong Public Support Amid Coronavirus Pandemic
About 2 in 3 U.S. adults agree with sports leagues' decisions to halt play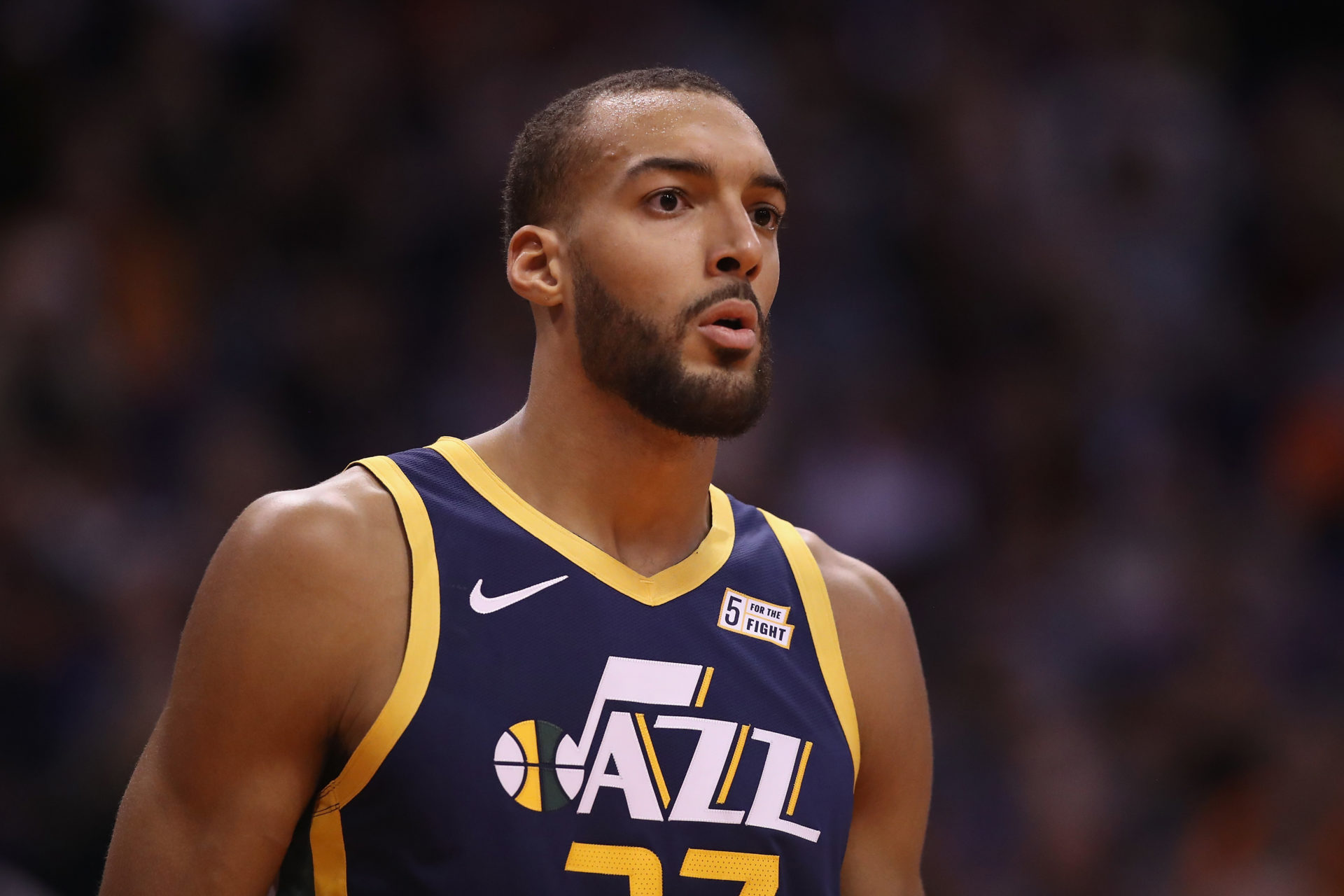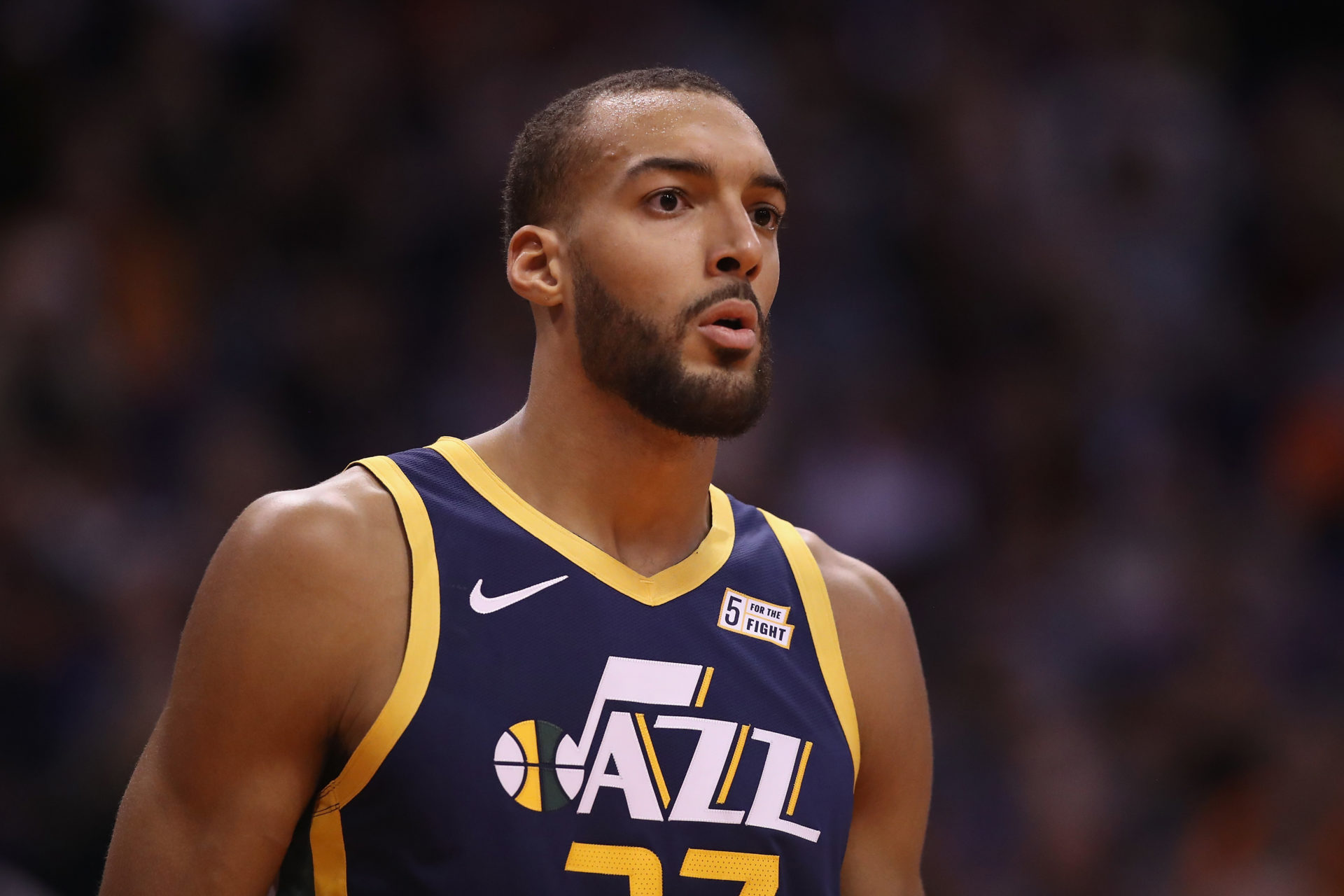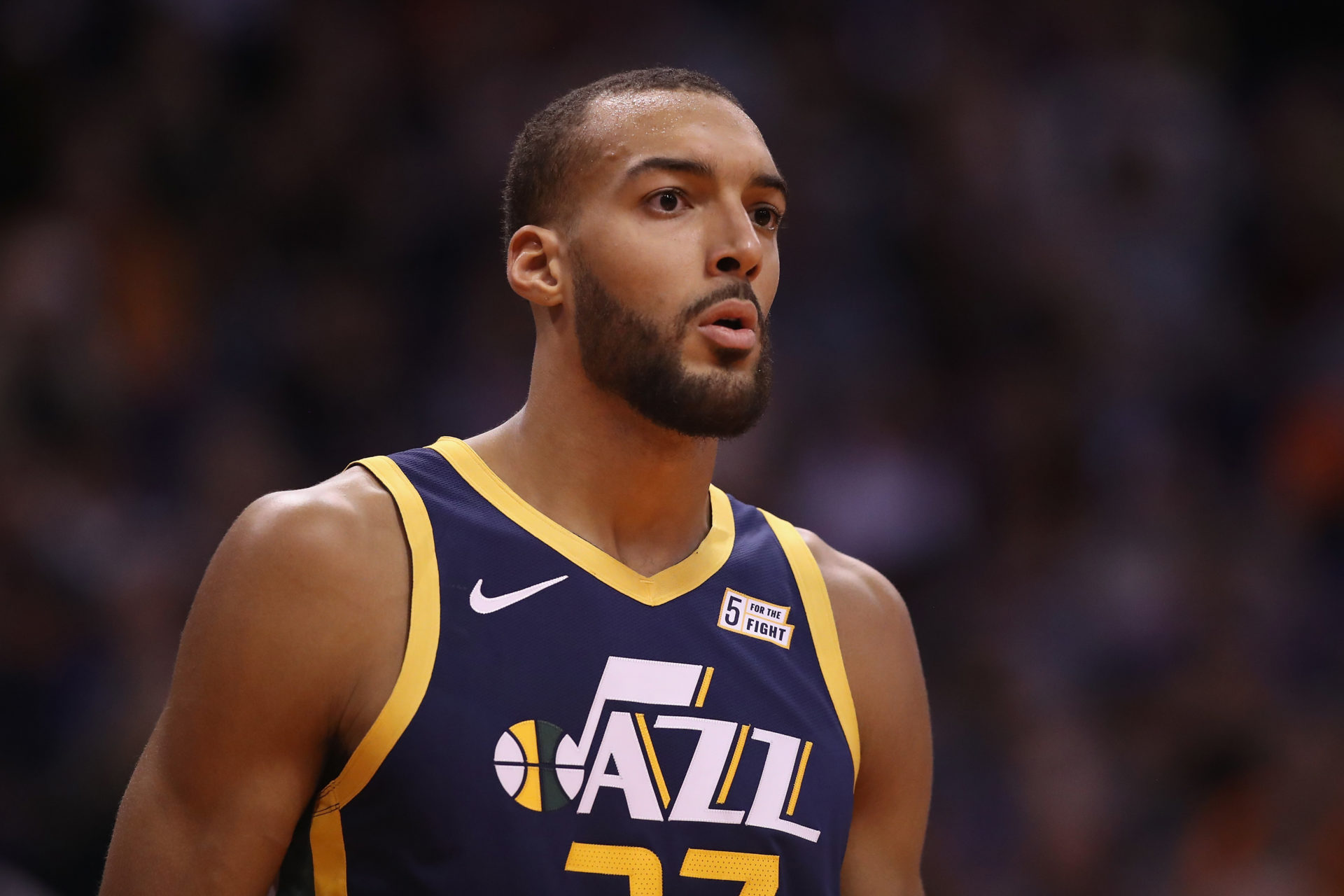 Oldest adults are most likely to support the moves by both pro leagues and the NCAA.

28% say the suspension of major sports leagues "will have a significant impact on my daily life."

NBA's season suspension generated more buzz than NCAA tournament cancellation, MLB season delay, NHL suspension.
The general public is widely supportive of the decisions North America's most popular sports properties made in the past two days to abruptly halt competition to combat the spread of the coronavirus, according to new polling.
A Morning Consult survey found that about two-thirds of U.S. adults agreed that pro sports leagues, including the NBA, NHL, MLB and MLS, among others, and the NCAA did "the right thing" by calling off their respective competitions. Roughly 2 in 5 respondents were strongly supportive of the decisions made by both the pro sports leagues and the NCAA.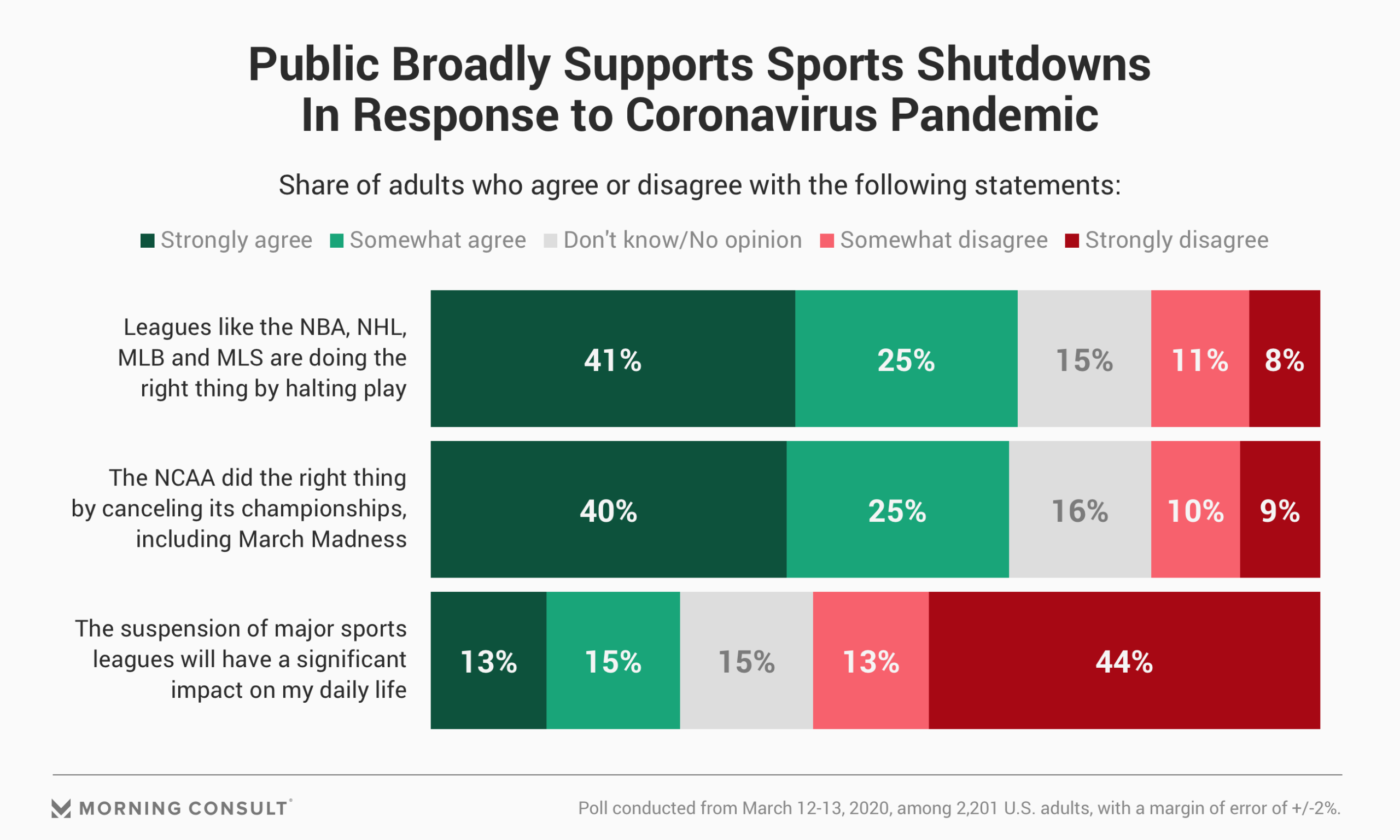 Older individuals, who health professionals say are more susceptible to severe COVID-19 effects, are slightly more supportive of the shutdowns. About three-quarters of individuals ages 65 and up agreed that the pro leagues and the NCAA were doing the right thing.
The survey was conducted March 12-13 among 2,201 U.S. adults. It has a margin of error of 2 percentage points.
The flurry of postponements and cancellations seen this week due to the rapid stateside escalation of the coronavirus pandemic is unprecedented in professional and college sports. The BNP Paribas Open tennis tournament in Indian Wells, Calif., scheduled to start on March 9, was the first event to pull the plug on festivities for this week. 
But it was the NBA, led by Commissioner Adam Silver, that triggered Thursday's wave of postponements and cancellations by immediately suspending its season Wednesday night when it learned Utah Jazz center Rudy Gobert tested positive for the coronavirus. The following day, MLB canceled spring training games and delayed the start of Opening Day by two weeks; the NCAA canceled its spring and winter championships; the NHL suspended its season indefinitely; and eventually, the PGA Tour pulled the plug on The Players Championship and several other events. 
The NBA's swift decision caught the attention of the general public: Nearly three-quarters of U.S. adults saw, read or heard at least "some" information about the NBA going on hiatus. By comparison, 70 percent heard about the NCAA's cancellation of March Madness, 60 percent heard about MLB's delay of its upcoming regular season and 57 percent heard about the NHL's suspension of its ongoing season.
As of Friday afternoon, the only major U.S.-based sports property set to host a competition this weekend is UFC, which will broadcast and stream a closed-door event.
Twenty-eight percent of U.S. adults say that the shutdown of the most prominent sports leagues will have a significant impact on their lives, compared to 57 percent who disagree.