Cooped Up at Home, Millennials Most Likely Among All Adults to Turn to Food, Alcohol
One-third of millennials say they're eating more, while 25% say they're drinking more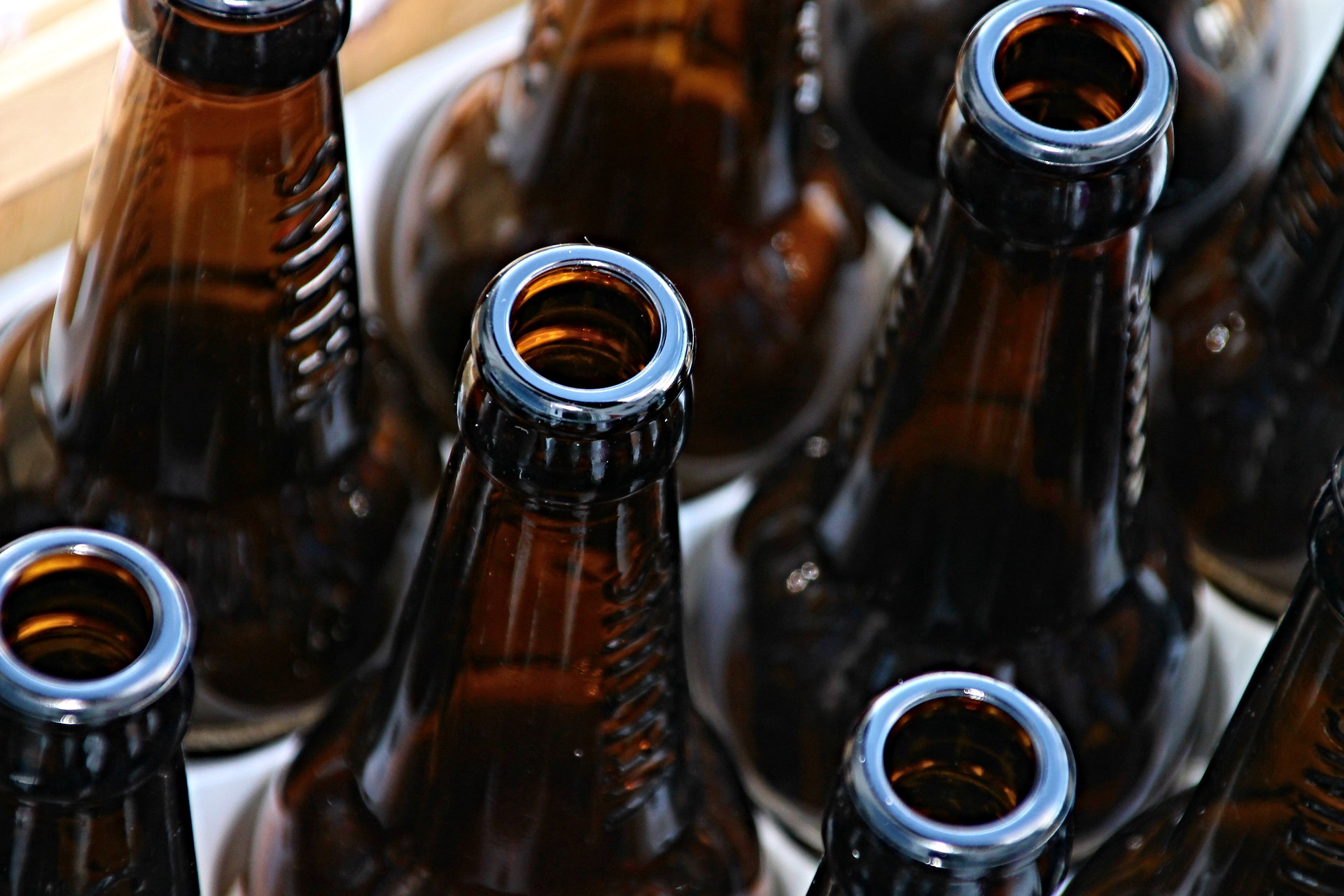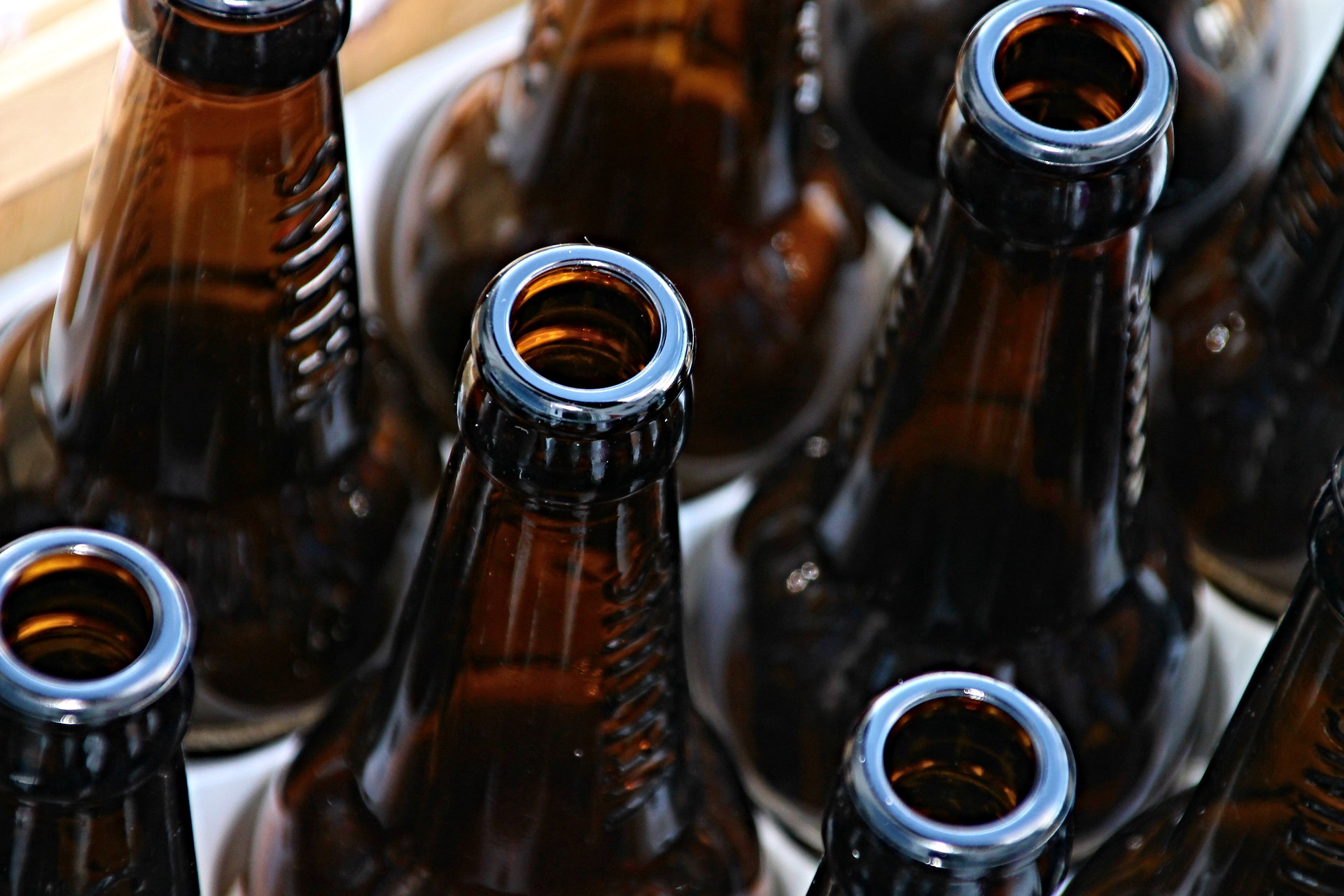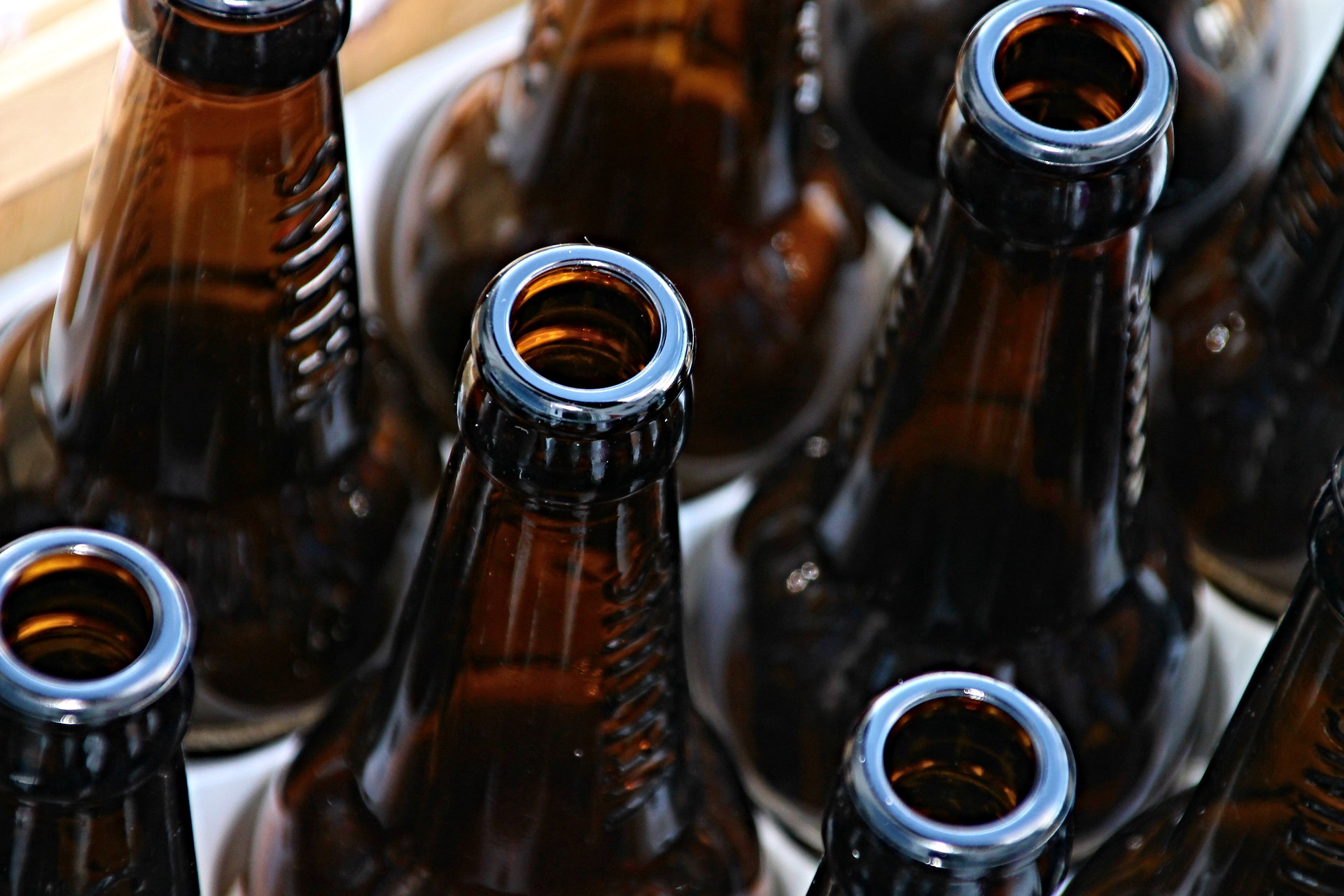 Trapped at home with cabin fever amid the coronavirus pandemic — it's an emotional time for everyone. Millennials are leading the way in two types of common coping mechanisms, according to new Morning Consult polling: eating and drinking alcohol.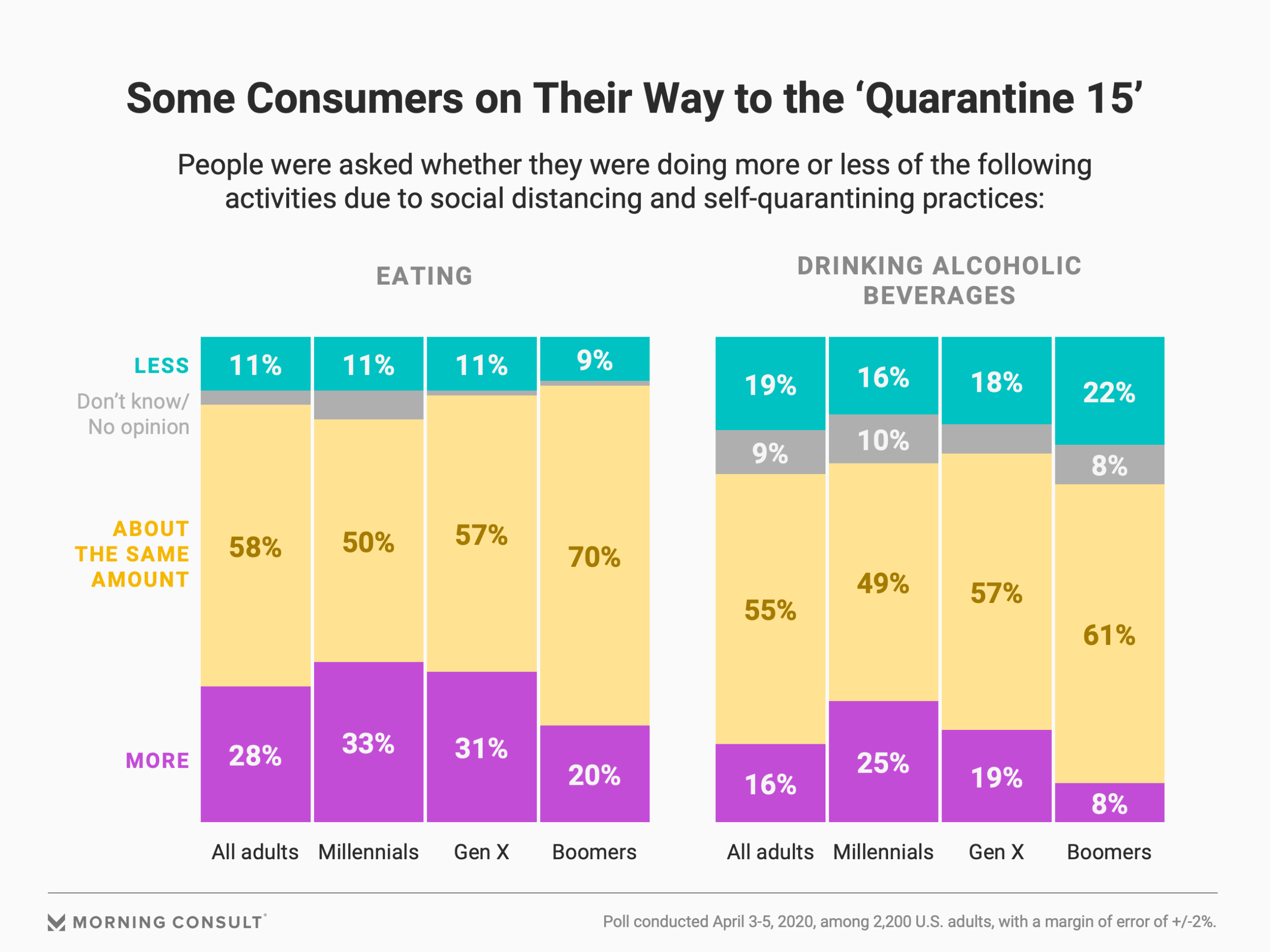 Twenty-eight percent of U.S. adults say they're eating more during their self-quarantine, as millions across the country hole up in their homes to curb the spread of COVID-19. Sixteen percent say they're drinking alcoholic beverages more now — a data point reflected in the 55 percent rise in the sale of alcoholic beverages in the United States in the week ending in March 21 compared to the year-earlier period, according to a CNN report citing Nielsen data.
Millennials are the ones most likely to be indulging in this trend: The group was 9 points more likely than the general population to say they're drinking more and 5 points more likely to say they're eating more in the April 3-5 survey, conducted among 2,200 U.S. adults. The poll has a margin of error of 2 percentage points.
Consumers were just as likely to say they're eating more healthy food (25 percent) as they are to say they're eating more unhealthy food (26 percent), although another 1 in 5 said they're eating less junk food in their new isolated reality.