'Friends' Reunion Won't Be There for HBO Max Launch, but a Table Read Could Help
41% of public say they are interested in a virtual table read of a classic episode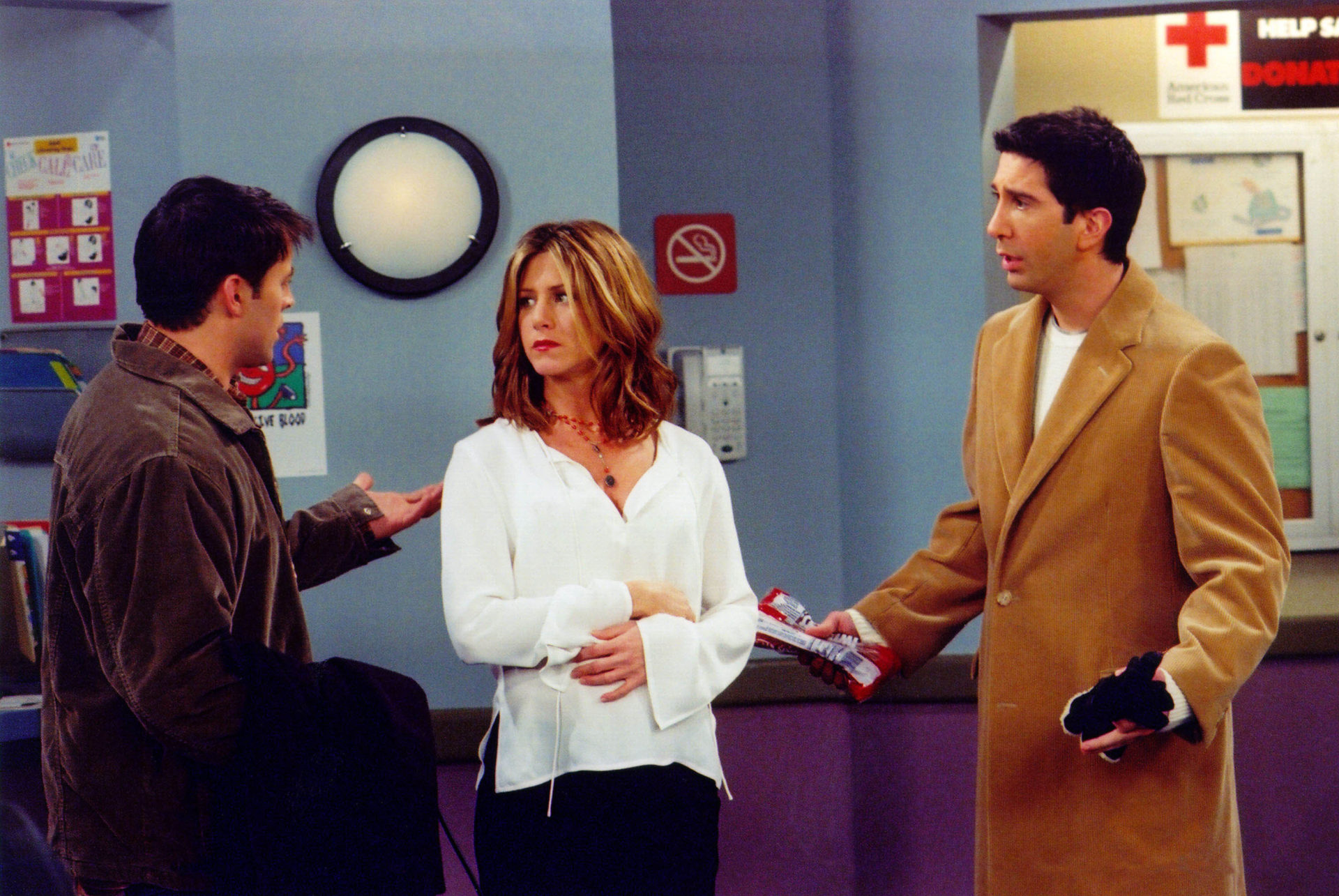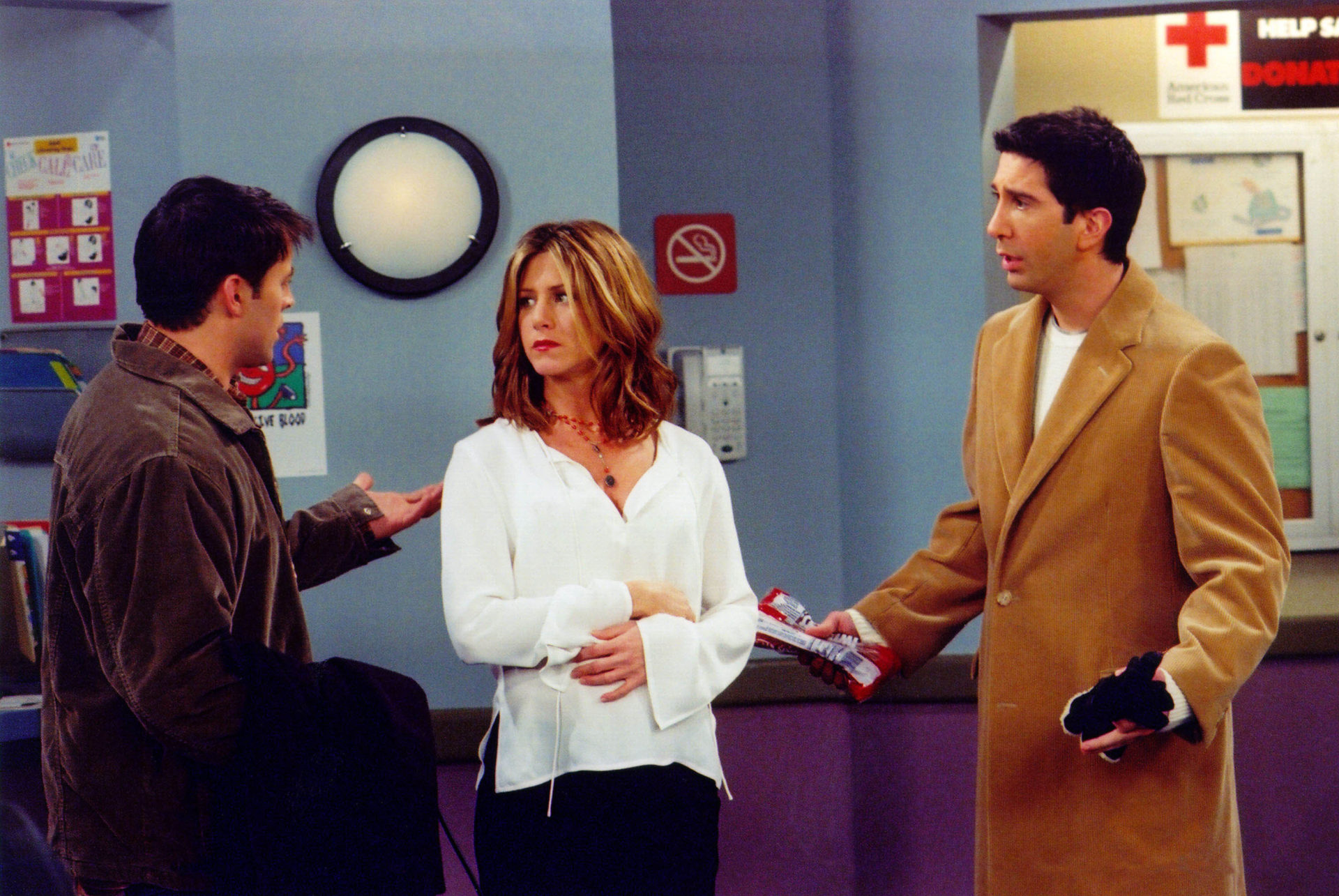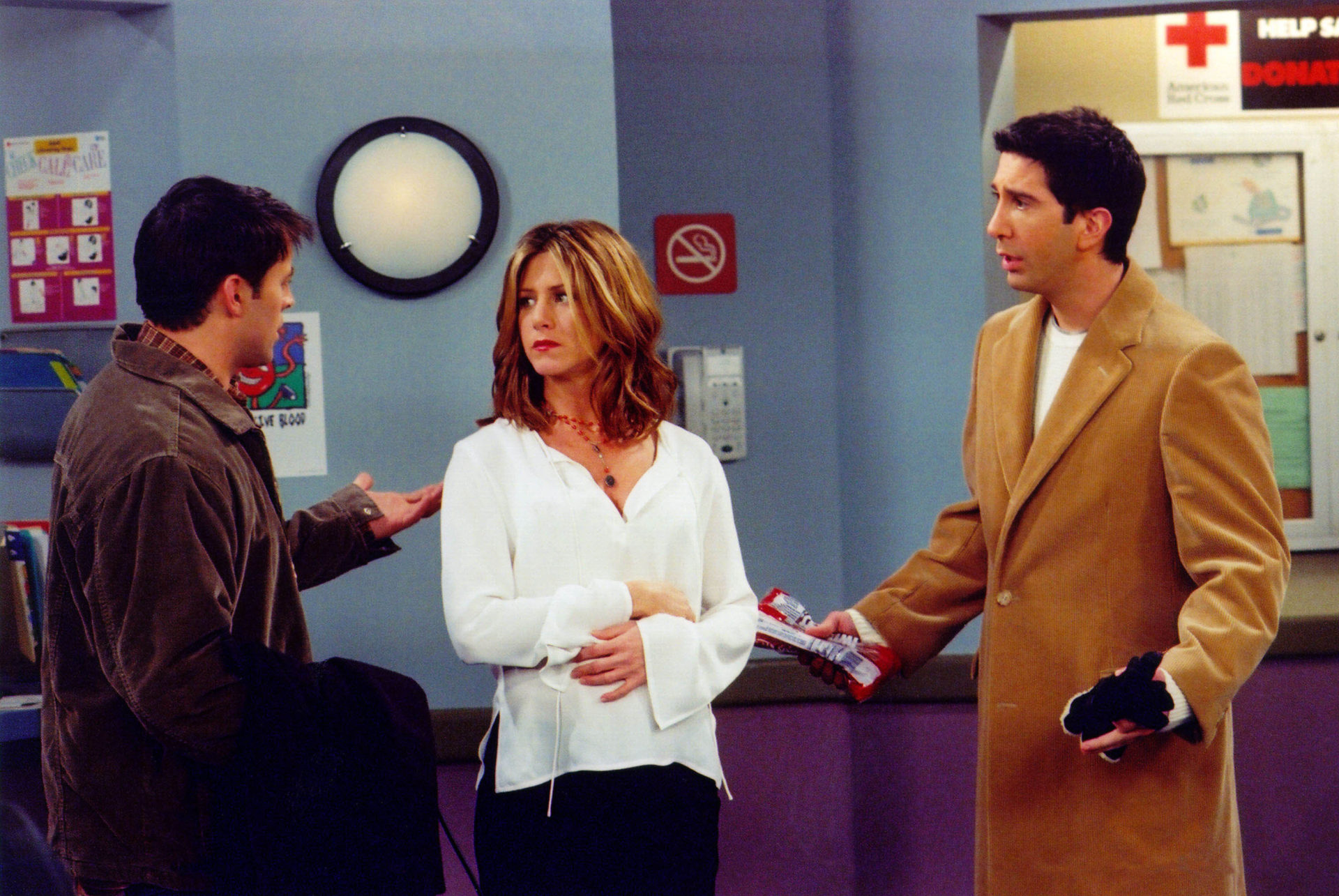 47% of U.S. adults said they would watch a virtual table read that reunited the cast of their favorite canceled TV show.

43% said they would watch a virtual reunion where the cast of "Friends" reads a new episode of the show.

36% said they would watch virtual table reads of classic "Cheers" or "Home Improvement" episodes.
Streaming service HBO Max is set to launch May 27, but due to the pandemic, it will premiere without one of its highly touted originals: a reunion special featuring the cast of "Friends." A new poll finds that a different kind of reunion — a virtual table read — could placate some of the sitcom's fans.
An April 9-11 Morning Consult/The Hollywood Reporter survey found that nearly half (47 percent) of respondents said they would watch a table read, an event in which the cast, writers and director of a TV show gather to read through the script of an episode, that reunited the cast of a canceled television show. 
Earlier this month, the cast of "The Nanny" came together via video chat to read the show's pilot episode, which was shared on Sony Pictures Entertainment's YouTube page, where it has been viewed more than 1.3 million times. 
The poll asked 2,200 U.S. adults if they would be interested in seeing the casts of canceled shows reunite for a virtual table read. "Friends" was the show respondents were most interested in, with 41 percent saying they would watch a table read of a classic or famous episode. "Cheers" and "Home Improvement" were also popular options, with 36 percent saying they would watch table reads with those casts. Forty-three percent of those surveyed said they would be interested in seeing the "Friends" cast reunite to read a new episode virtually. 
The survey has a margin of error of 2 percentage points. 
In February, WarnerMedia announced that the original cast of "Friends" — Jennifer Aniston, Courteney Cox, Lisa Kudrow, Matt LeBlanc, Matthew Perry and David Schwimmer — would reunite for an unscripted special slated for release with the HBO Max launch in May. Each actor would be paid between $2.5 million and $3 million for participating in the special, according to The Hollywood Reporter. However, the special was not filmed before the coronavirus pandemic shut down production nationwide and will not be among the six HBO Max originals available when the service launches.
The cast is currently set to tape the reunion special later this year, with a charitable twist: Fans who donate money as part of the All In Challenge, which is raising money for America's Food Fund, Meals on Wheels and No Kid Hungry, will be entered into a contest to attend the taping, meet the cast and tour the Warner Bros. studio where the show was filmed, per Variety. 
But for shows currently on the air and seeking a pandemic in-between, table reads might not be the best solution: Forty-one percent of adults said table reads were not a good substitute for new episodes of their favorite show, and 60 percent said they would rather wait for new episodes than watch a table read.