Eric Hutcherson Steps Down as NBA's HR Chief, Internal Memo Shows
The move comes after the league laid off more than 100 employees and ahead of league restart at Disney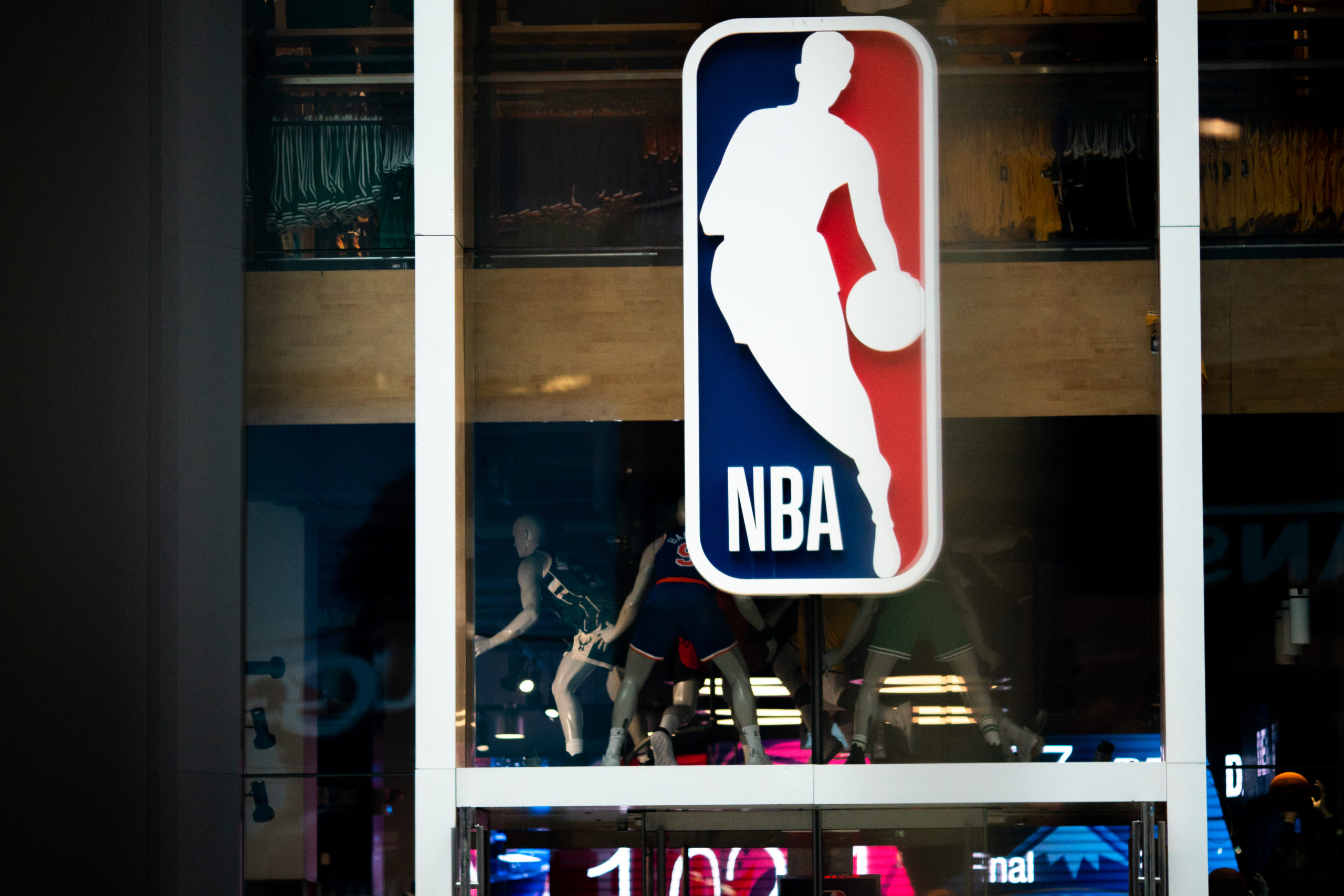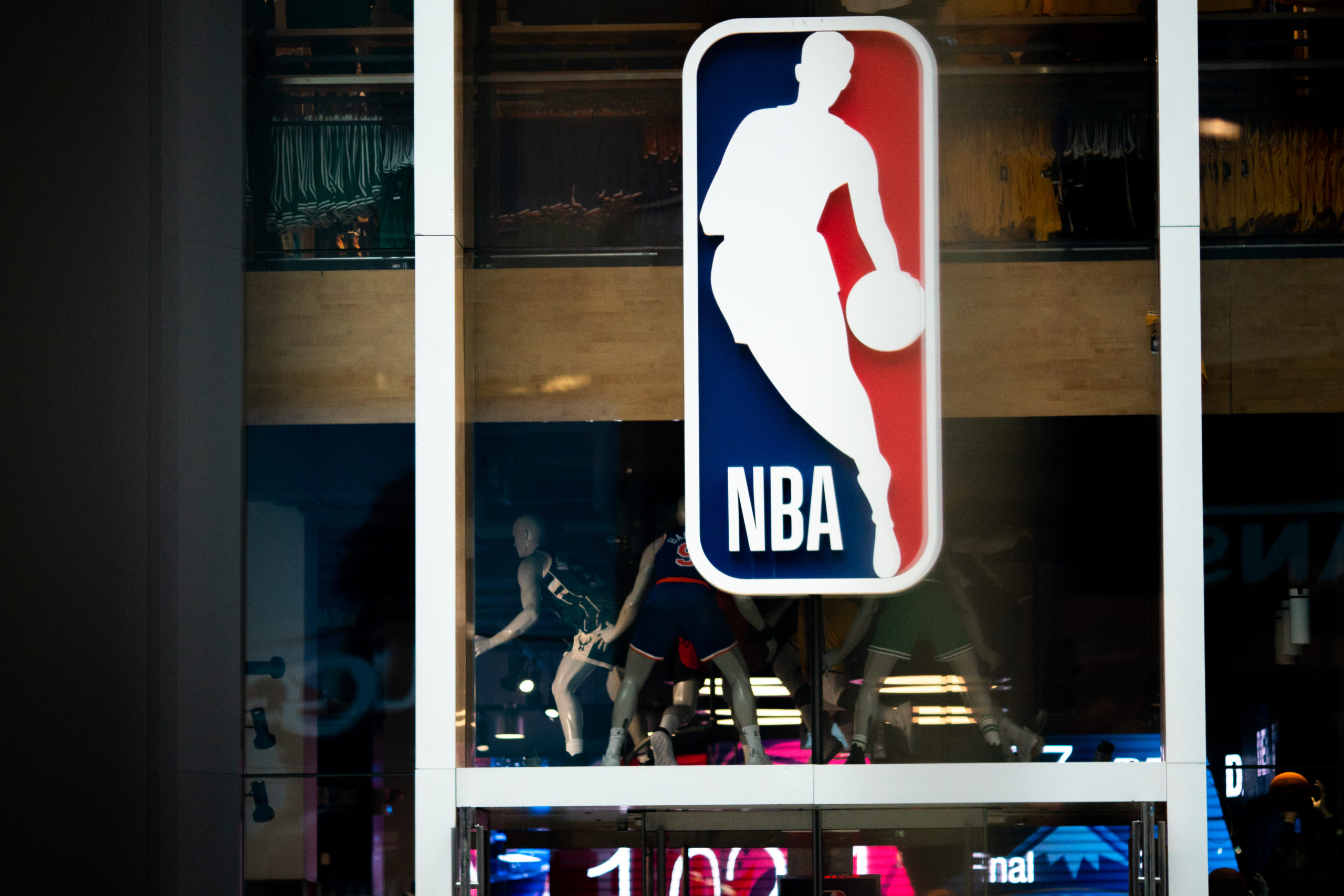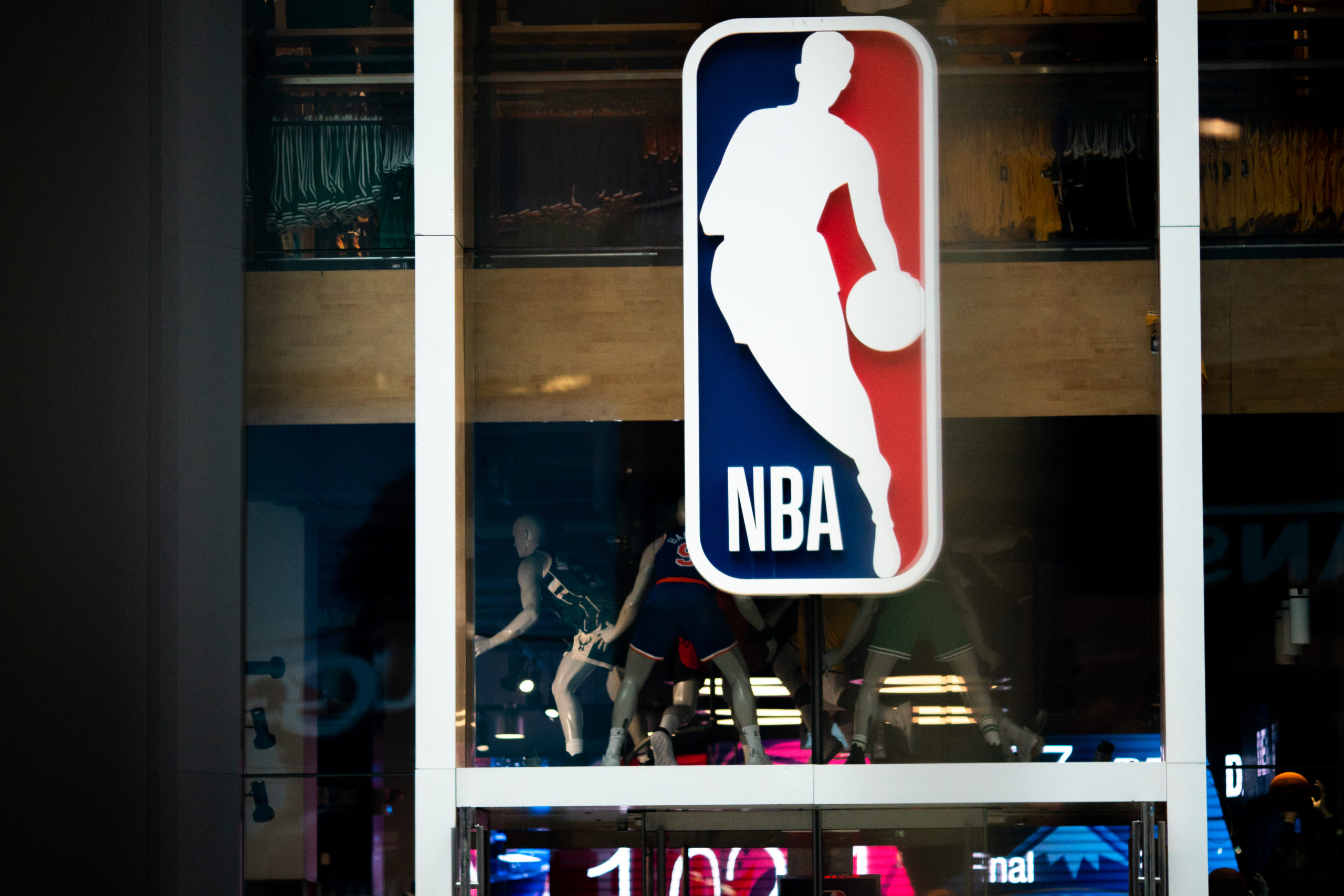 Eric Hutcherson, the NBA's chief human resources officer, will step down from his position on Aug. 14 after six years at the league, according to an email sent by Commissioner Adam Silver to employees.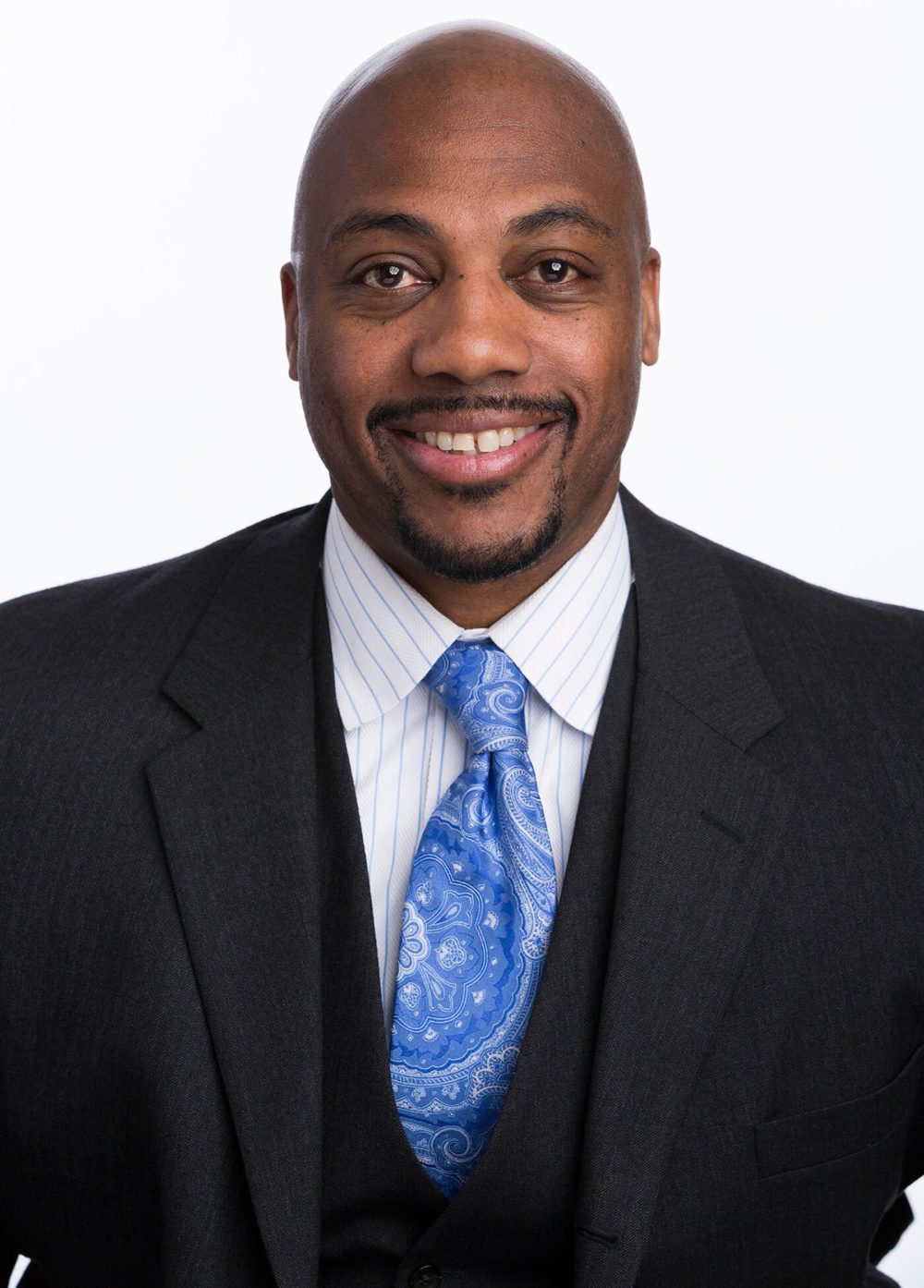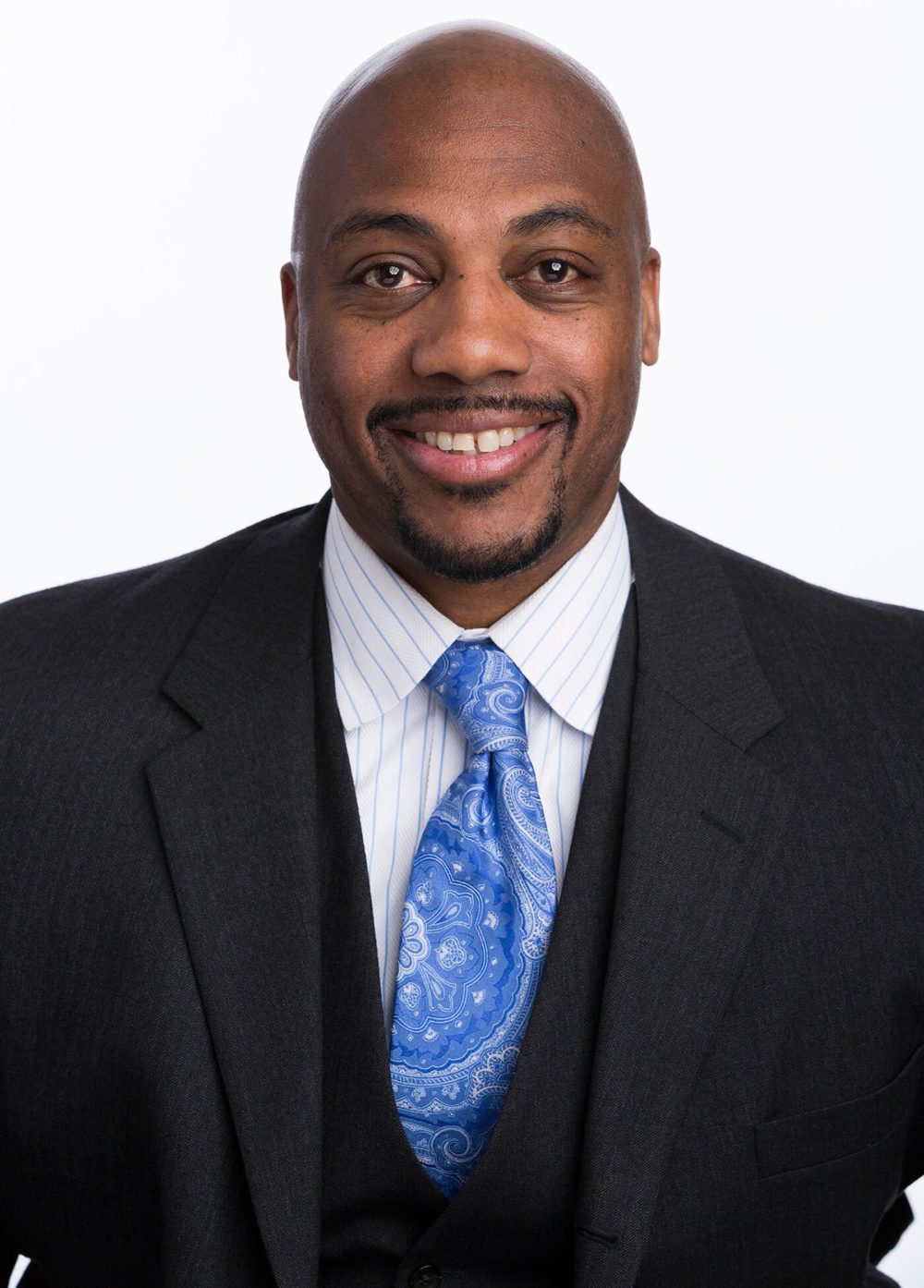 In a Tuesday note that was reviewed by Morning Consult, Silver said Hutcherson will assist with the transition and that Bob Criqui, the league's president of administration, will oversee Hutcherson's direct reports on an interim basis upon his departure.
The reasons for Hutcherson's departure were not immediately made clear, and neither he nor the league responded to multiple requests for confirmation or comment.
Hutcherson's resignation comes two weeks ahead of the league's planned restart at Walt Disney World Resort, which has NBA players, coaches and some team and league staff living in isolation at three nearby hotels. It also follows the league laying off more than 100 employees last month, a development first reported by Morning Consult.
In his note, Silver credited Hutcherson with "strengthening our culture, introducing our Sabbatical Program and Career Plan, and providing a number of new resources to support, engage and develop our global workforce."
Hutcherson was scheduled to appear Wednesday morning at a virtual conference put on by professional association WorldatWork, according to the event website.