Analysis: The Four Phases of the 2021 U.S. Economy
Morning Consult's John Leer lays out the timeline for the post-vaccine U.S. recovery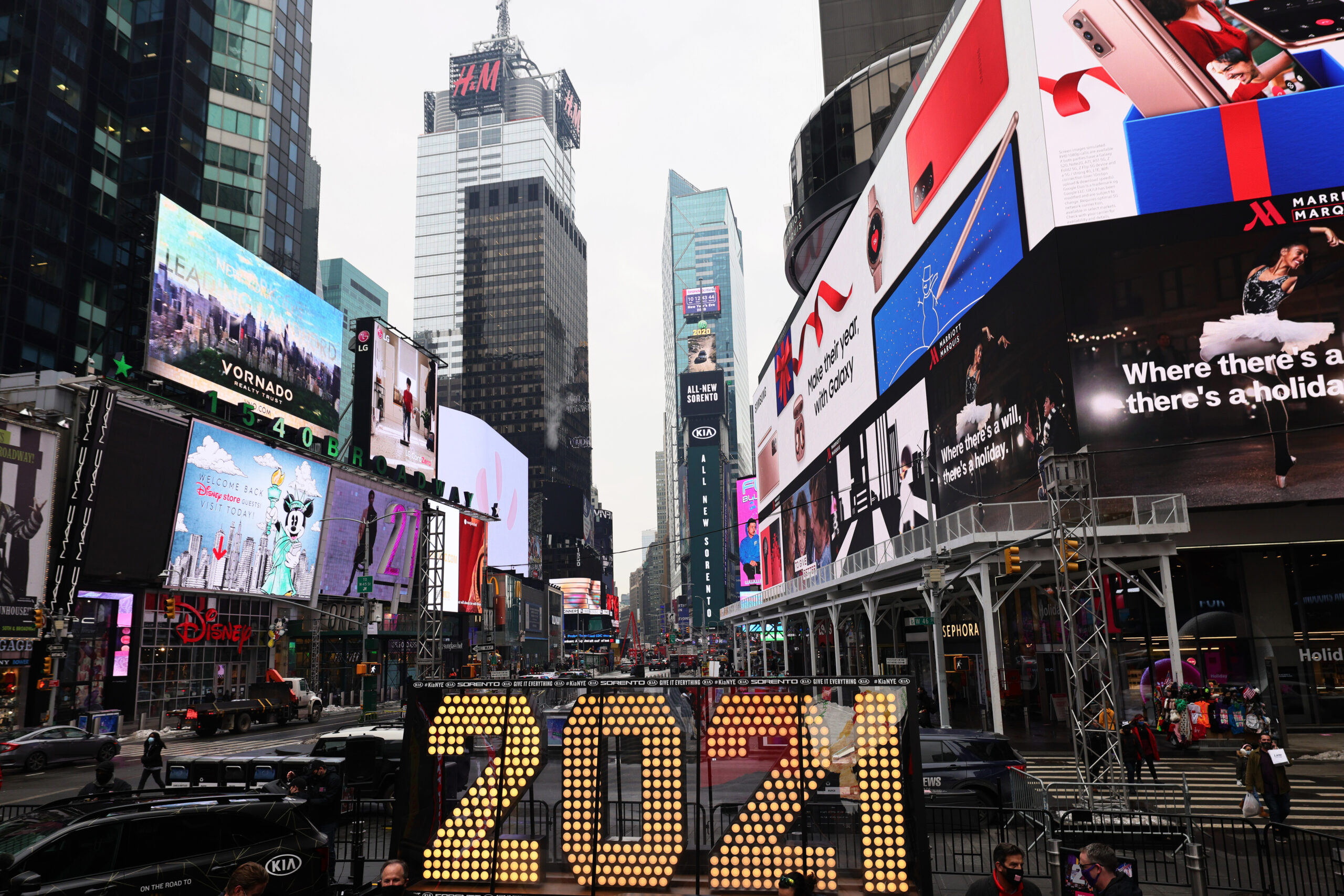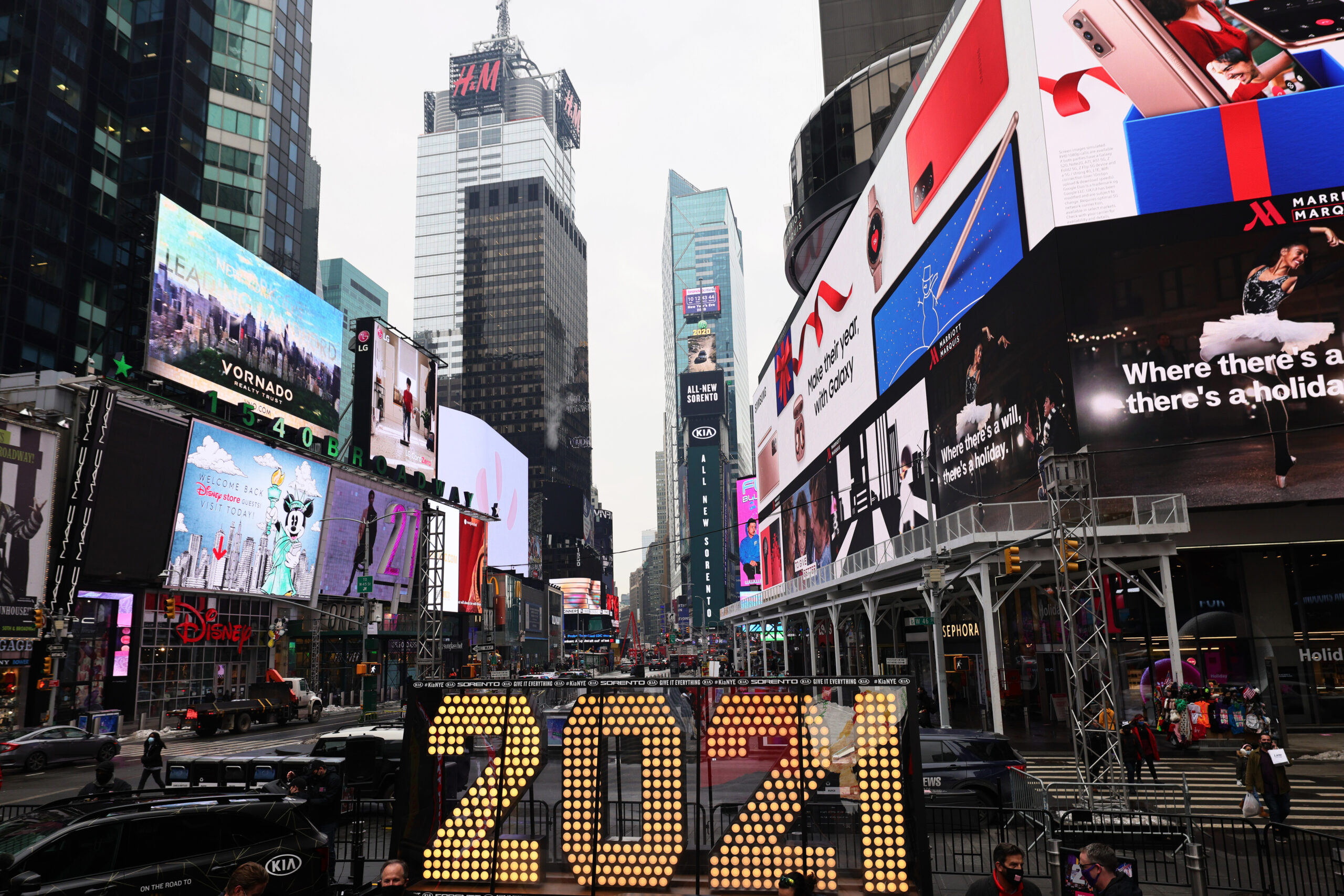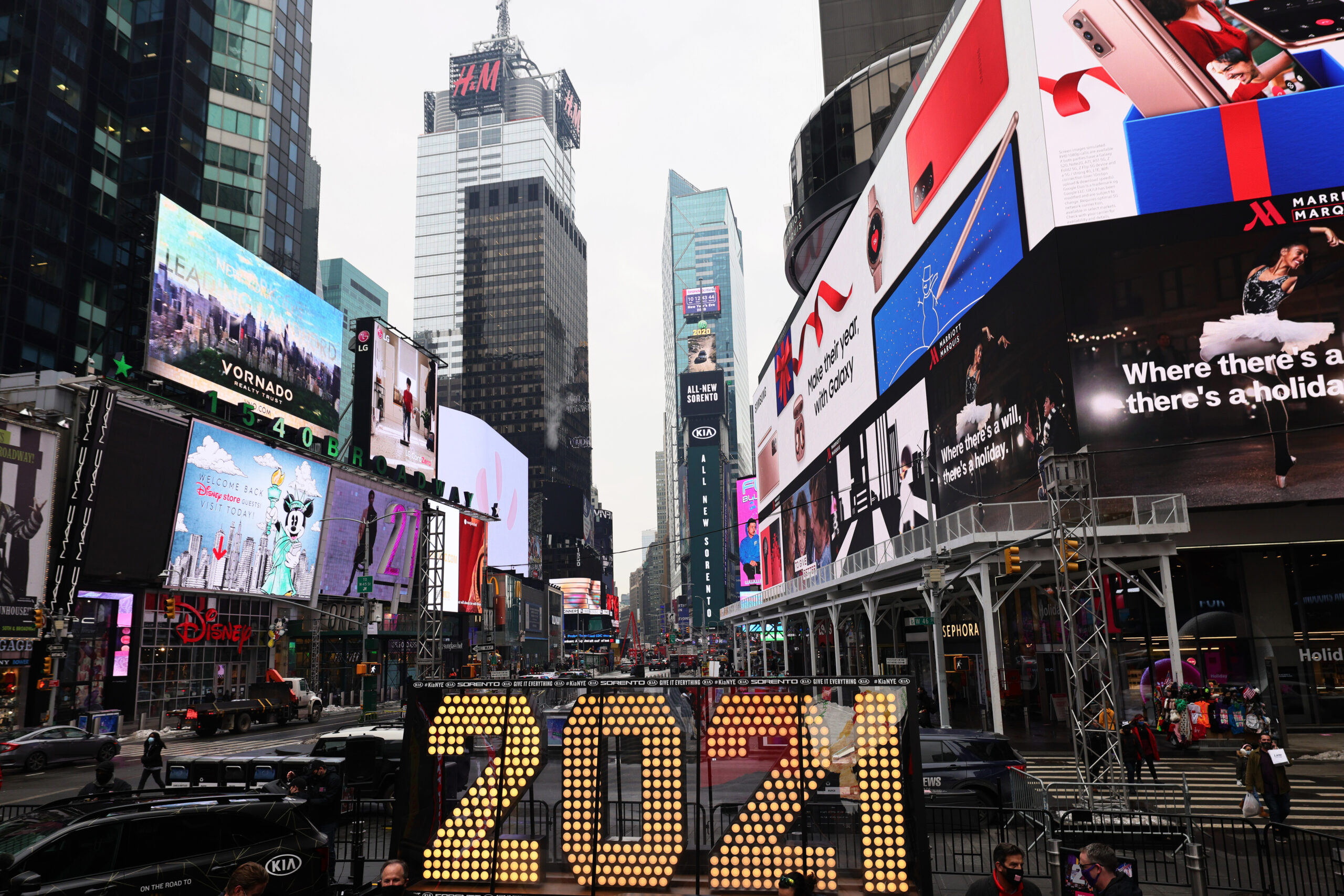 The U.S. economy in 2021 will experience four distinct phases driven by the spread of the virus, the distribution of the vaccine and the adequacy of policy responses. The initial spending increases from the second coronavirus relief package will wear off by the middle of April, gradually exposing weaknesses in households' finances. Once the vaccine is widely distributed, consumers will return to basic activities like going out to eat and traveling, unleashing a wave of economic activity through the end of the year. 
By December, the party is likely to be over, and we'll see for the first time how well unemployed workers are able to navigate the new normal. These four phases will shape companies' operating environments over the course of the year. 
Phase 1: Stimulus high (January-April)
The economy will shake off its malaise during the first quarter of 2021 due to the soon-to-be enacted coronavirus relief bill. Stimulus checks and unemployment insurance payments will offset the negative economic consequences of the rapid spread of the virus and restrictions on economic activity. Consumers across the income spectrum will grow more confident in the economy once the money hits their accounts, driving increases in consumer spending and employment through the middle of April. 
Phase 2: Vulnerability (April-June)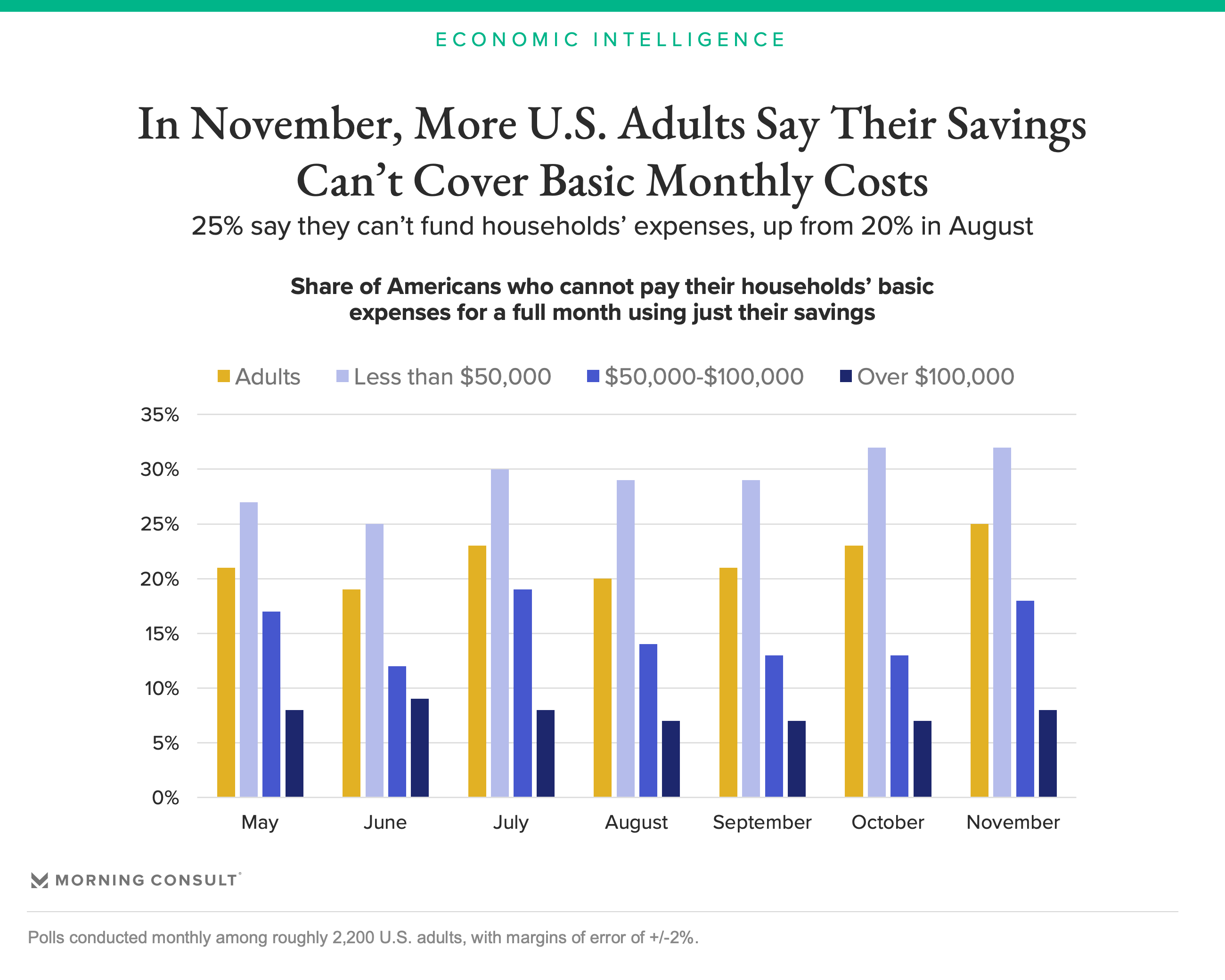 Personal finances and consumer spending are likely to weaken in late April as the effects of the second coronavirus relief bill wane. The size of the stimulus checks and value of the federal unemployment insurance payments included in the most recent package are half the size of those included in the CARES Act in March. Consequently, when the $300-per-week benefits expire in the middle of March, economic activity is likely to slow more rapidly than it did over the summer unless Congress passes an additional stimulus bill, straining households' finances.
Phase 3: Bounce back (July-October)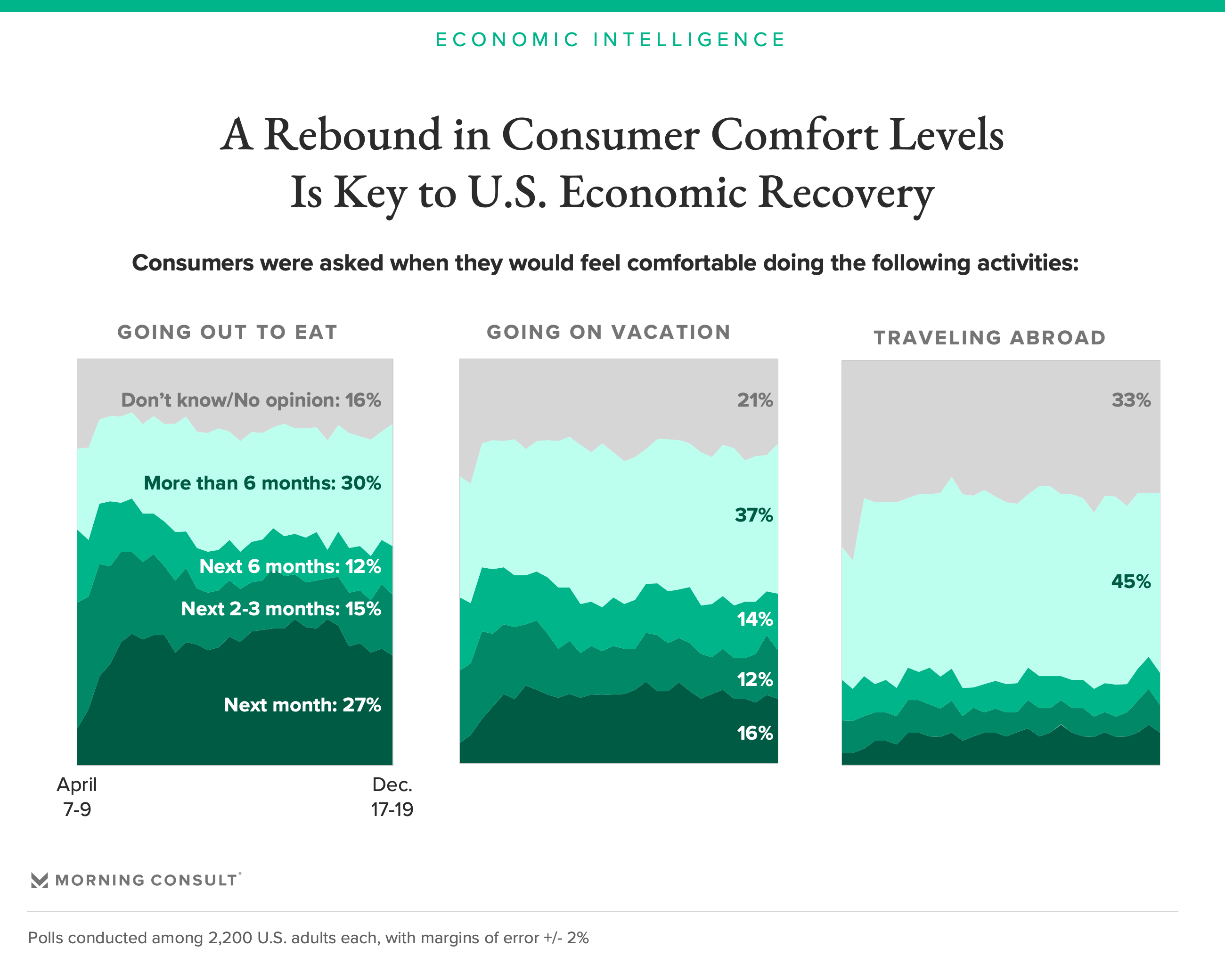 The United States is on pace to achieve widespread inoculation by the end of the second quarter, driving a dramatic rebound in economic activity during the third quarter. The robust rebound will last through most of the remainder of the year as consumers grow comfortable engaging in standard activities. Businesses like restaurants and gyms are likely to be the first to see a resumption of activity, with international travel happening later in the year. This cascading effect will fuel the economy through the end of the year.
Phase 4: Normalization (December-2022)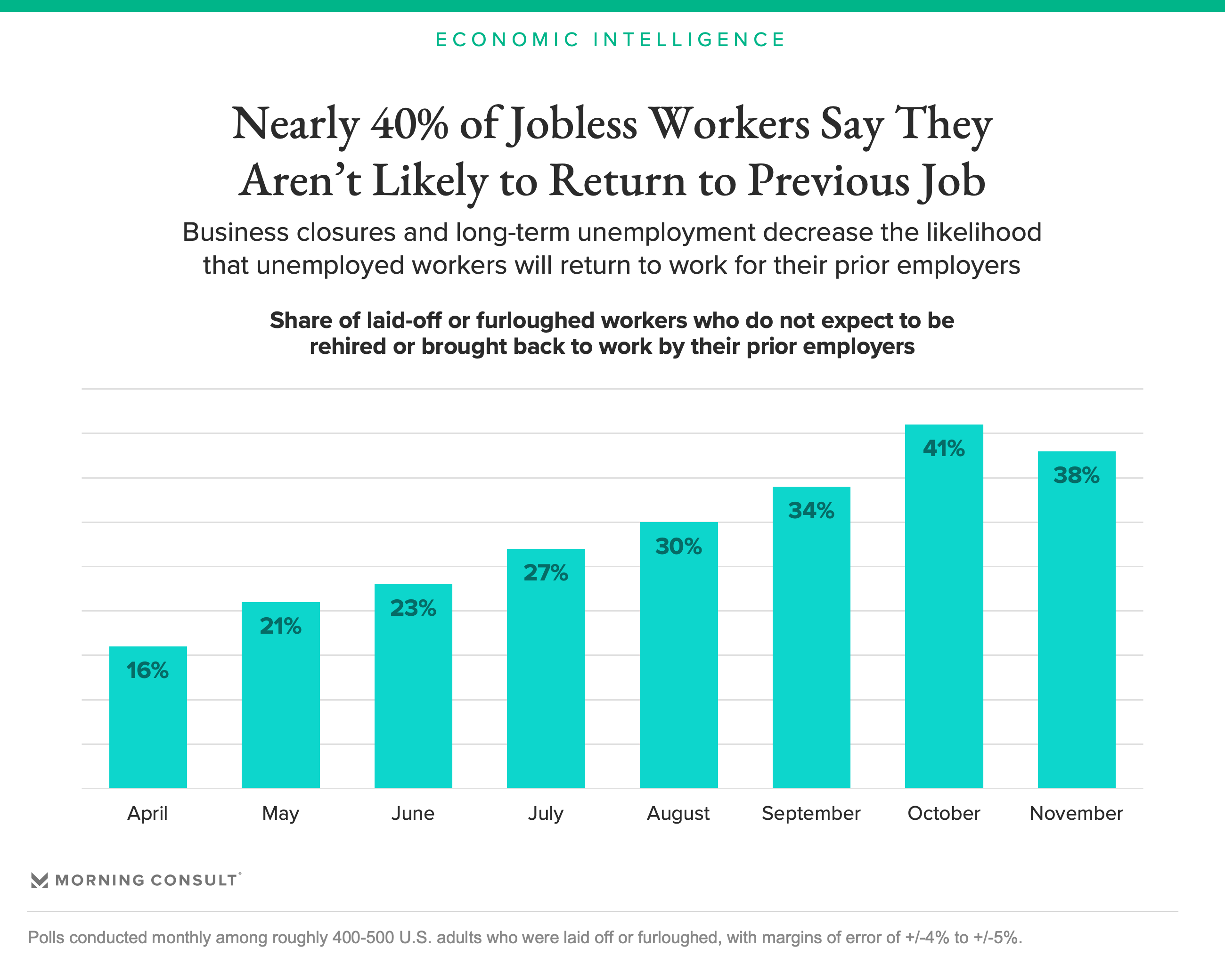 The end of 2021 will provide the first indication of the strength of the economy after the pandemic. If large groups of unemployed workers are not able to find work for new companies or in different industries, then the economic scars of the pandemic are likely to limit potential economic activity heading into 2022.