Reps. Kuster, Bucshon Set to Introduce Bill Pushing for $400 Million to Improve Vaccine Tracking Systems
New Hampshire Democrat, Indiana Republican say upgrading systems could help COVID-19 vaccine rollout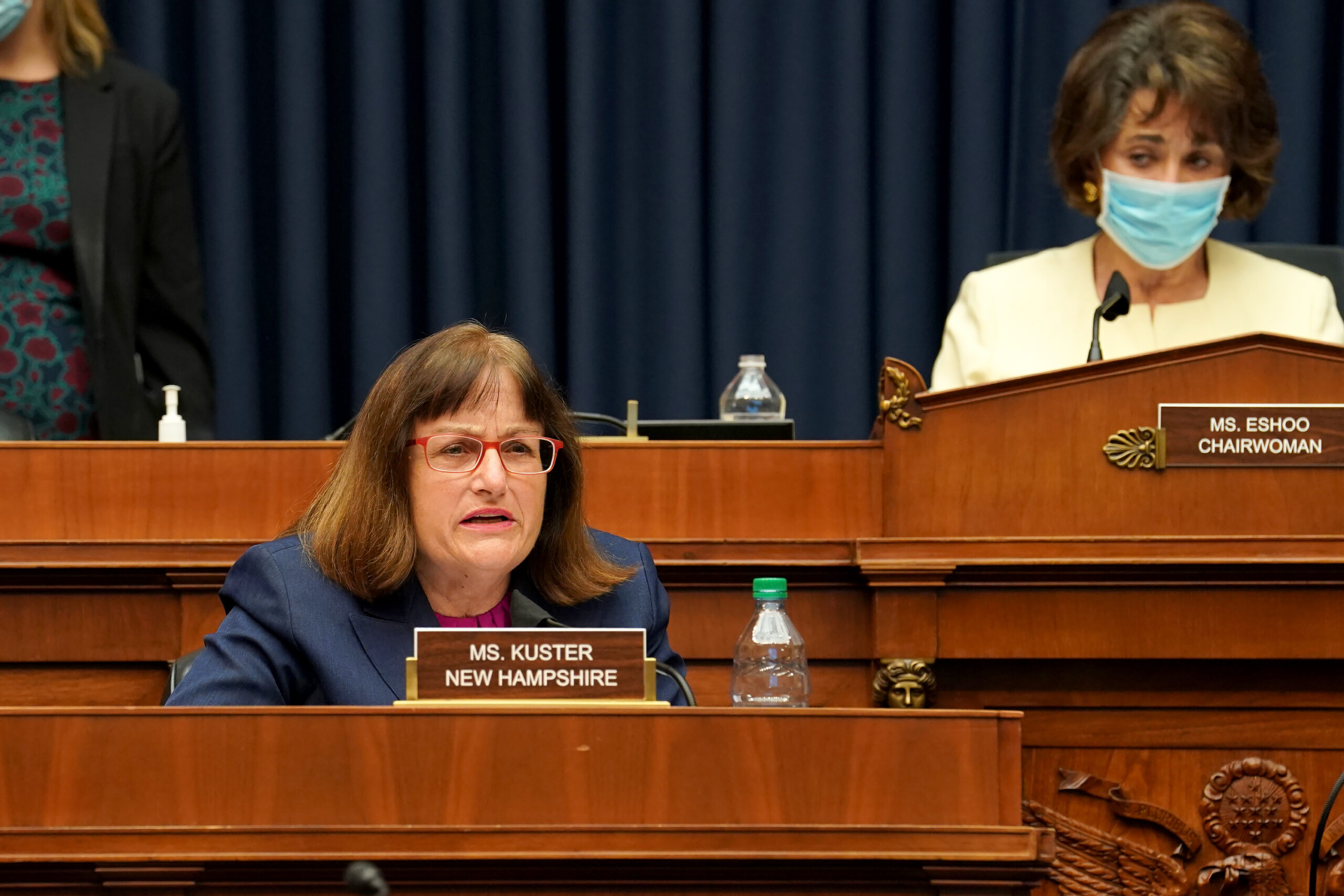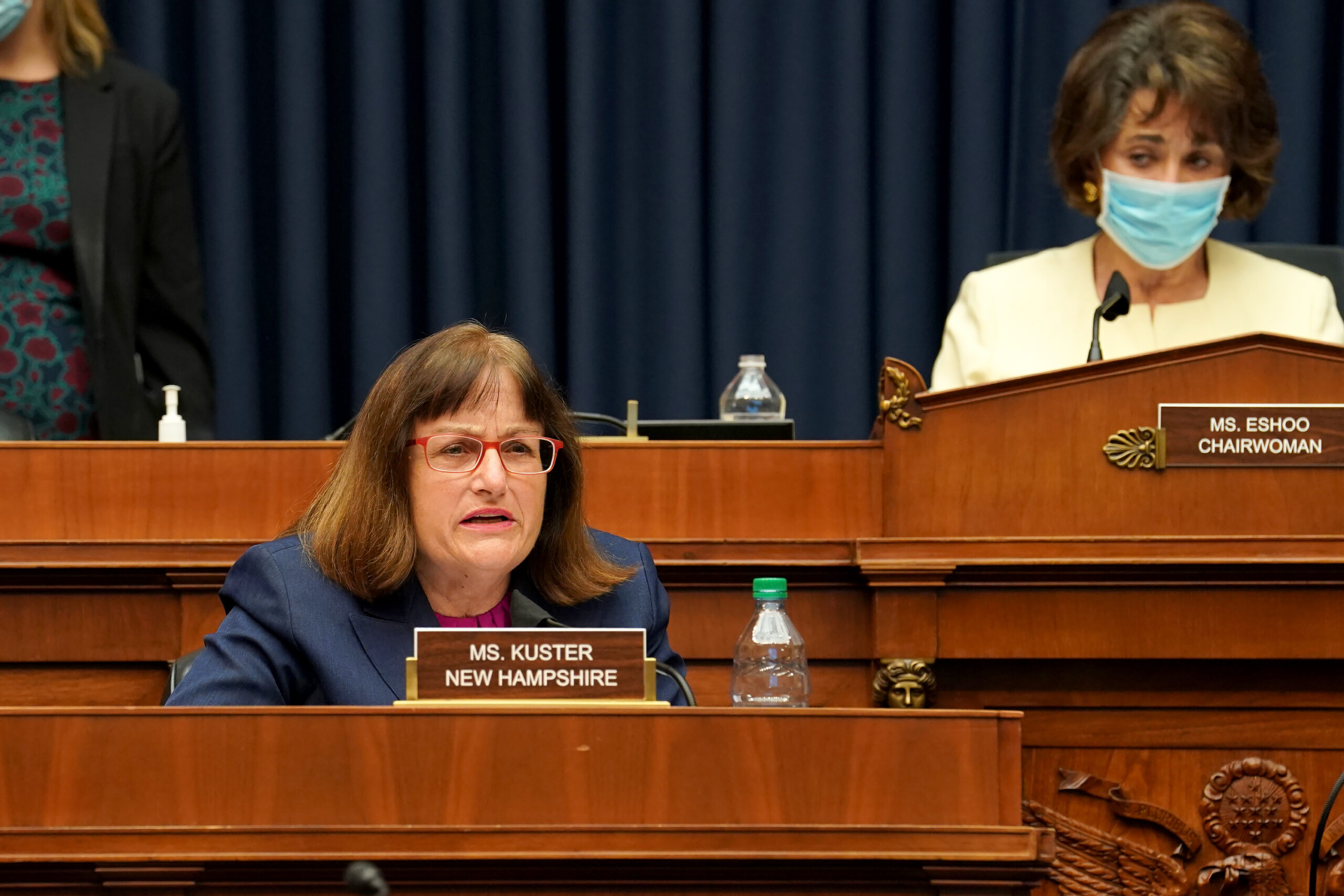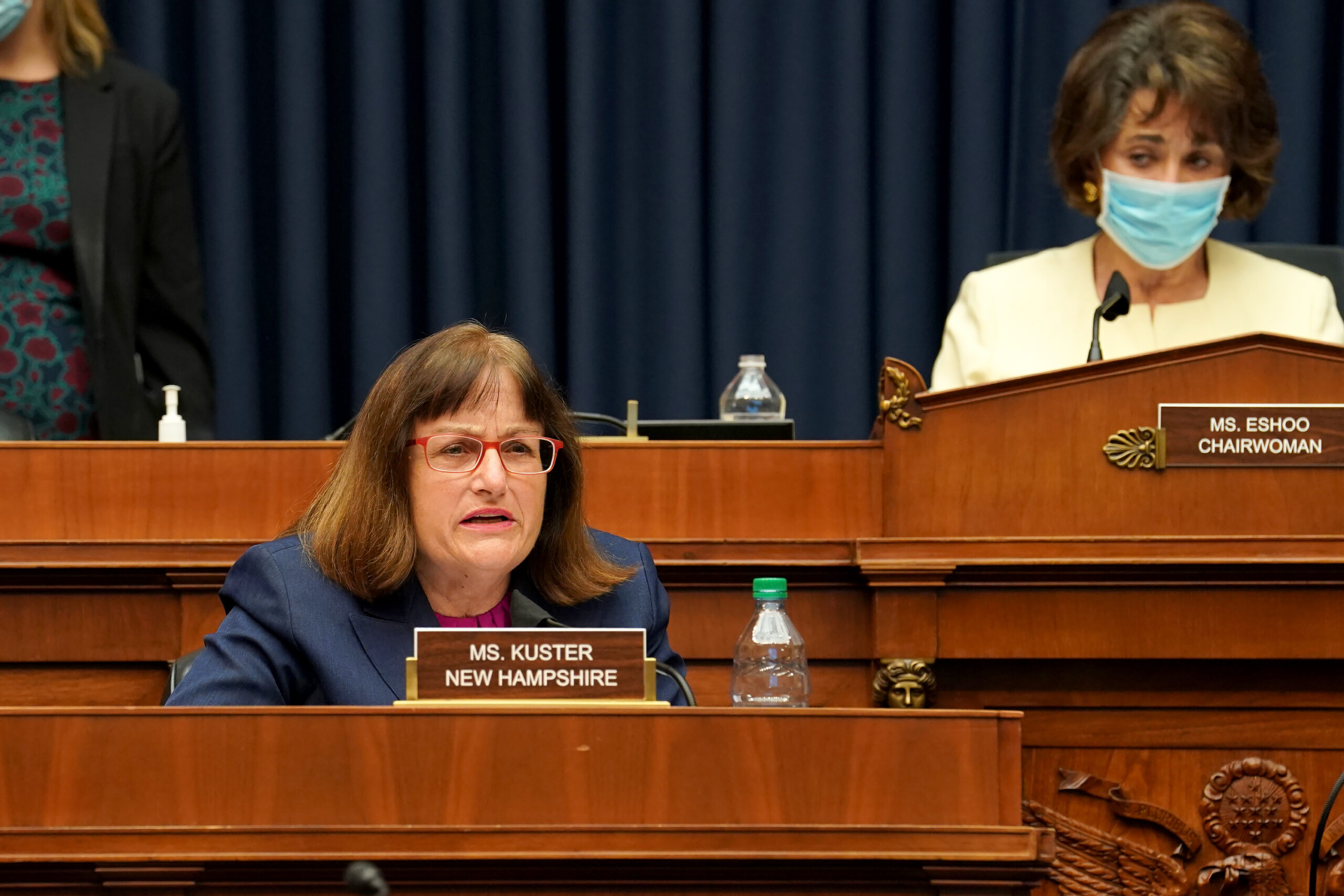 A bipartisan pair of House lawmakers is introducing legislation Thursday that seeks $400 million to shore up states' immunization registries, which track patients' vaccinations and are viewed as critical to monitoring who's had their COVID-19 shots and when — but also are in need of a serious upgrade.
The bill, obtained by Morning Consult and set to be introduced by Reps. Annie Kuster (D-N.H.) and Larry Bucshon (R-Ind.), seeks to expand vaccination data-sharing between states, federal agencies and health care providers.
The Immunization Infrastructure Modernization Act would authorize funding to support real-time vaccination record-sharing and data flow across jurisdictions; improve data privacy; train providers who administer vaccines, including at pharmacies and long-term care facilities; assess information technology gaps among health care providers; and support the standardization of state vaccine registries.
"As the vaccine rollout continues, immunization data systems will be a critical tool in the success of this effort, and they are in need of modernization," Bucshon said in a statement.
The $400 million would come in the form of grants or cooperative agreements, though the amount falls short of the $500 million that state health officials asked Congress for in October to modernize data systems as part of an $8.4 billion request for COVID-19 vaccination support.
Before the COVID-19 vaccine rollout even began, it was clear there were gaps in the country's vaccination IT infrastructure that could make it difficult to ensure people got the correct second dose at the right time.
States' immunization information systems are used to help providers keep track of the vaccines they need in stock, remind patients when they're due for shots and prevent them from doubling up on vaccines unnecessarily. But the platforms are largely outdated, and many providers and pharmacists don't report their patients' immunizations to their state registries at all.
The federal government, which is now tracking doses delivered and administered, took steps this fall to make it easier for providers to access patients' vaccination data across state lines, which had been a longstanding challenge. But other issues remain, potentially complicating the COVID-19 vaccine rollout as tens of millions of people get their shots and additional vaccines are authorized in the coming months.
Kuster, a member of the House Energy and Commerce Committee's health subcommittee, noted that upgrading states' immunization systems could also help ensure COVID-19 shots are "widely and equitably distributed" by identifying areas with low vaccination rates.
Members of the House Energy and Commerce Committee are in talks with the Biden administration to prepare many of the health provisions of a COVID-19 relief plan that could be brought to the floor next month, Bloomberg Law reported Wednesday. Kuster is pushing to have the vaccination IT elements included in the package, an aide said.