Global Confidence Bounces Higher Moving Into 2023 (Report Preview)
In early 2023, falling inflation and related expectations should support stronger global consumer sentiment, but a potential rise in global unemployment later this year will likely weigh on confidence even as inflation cools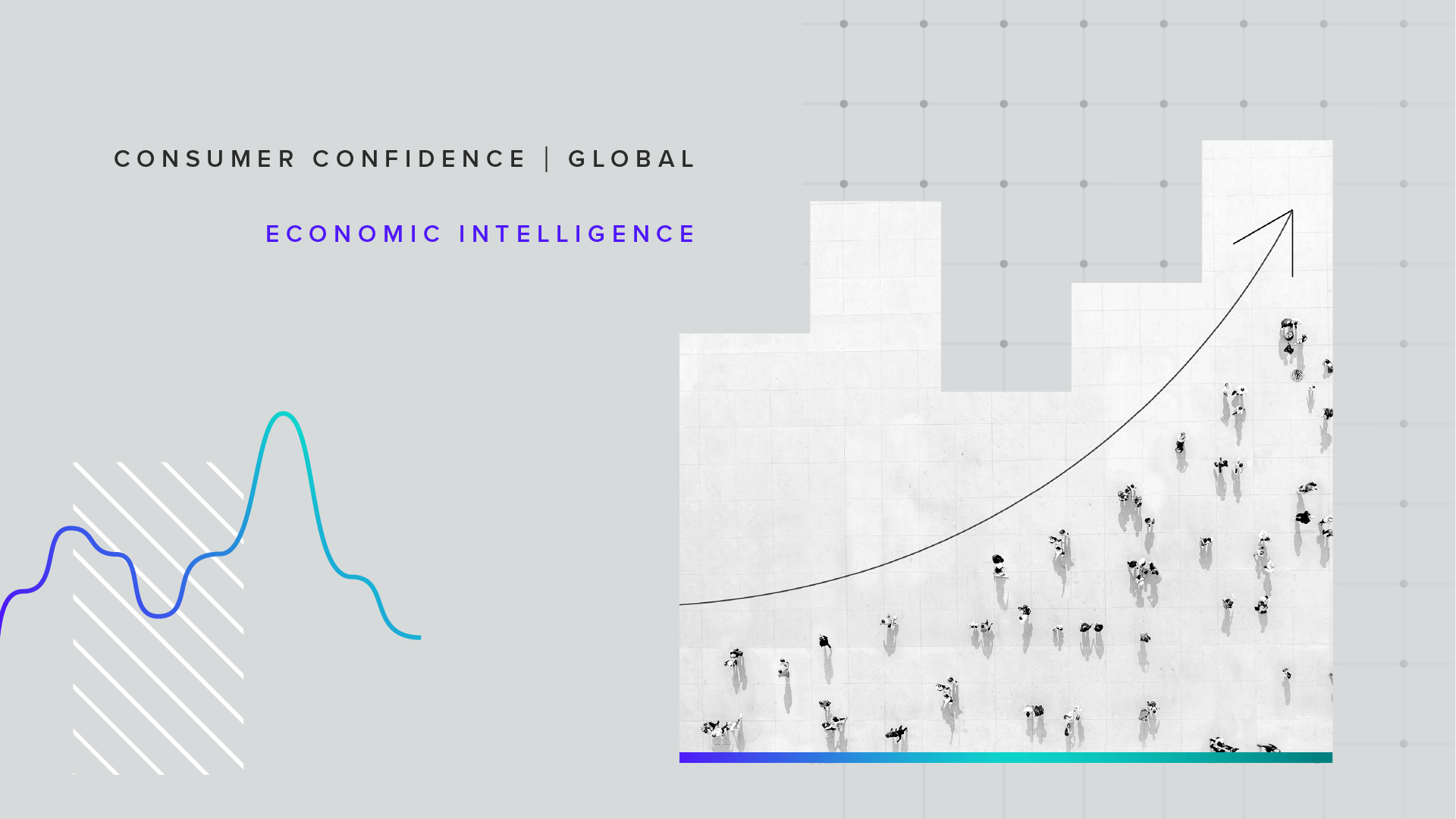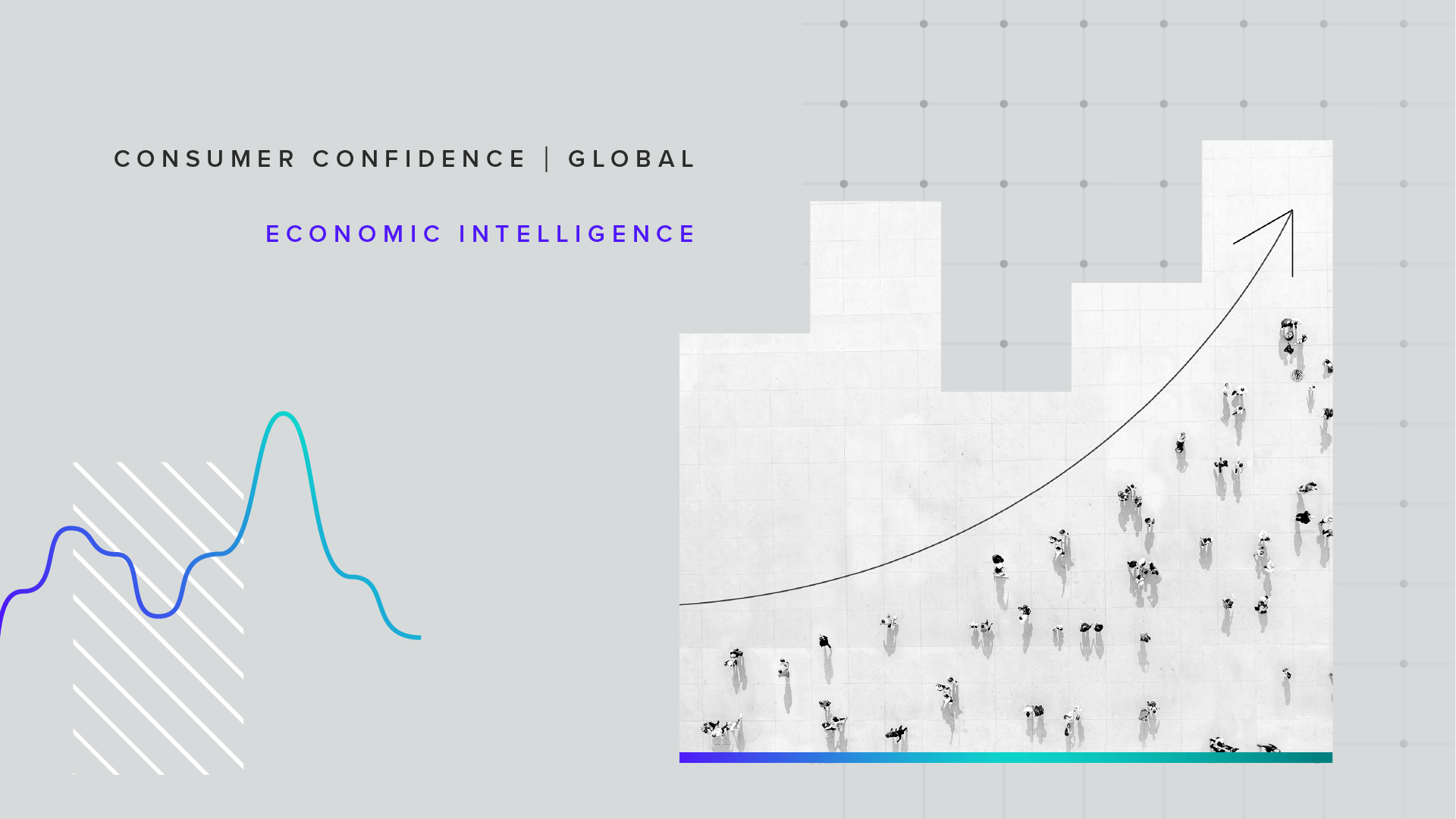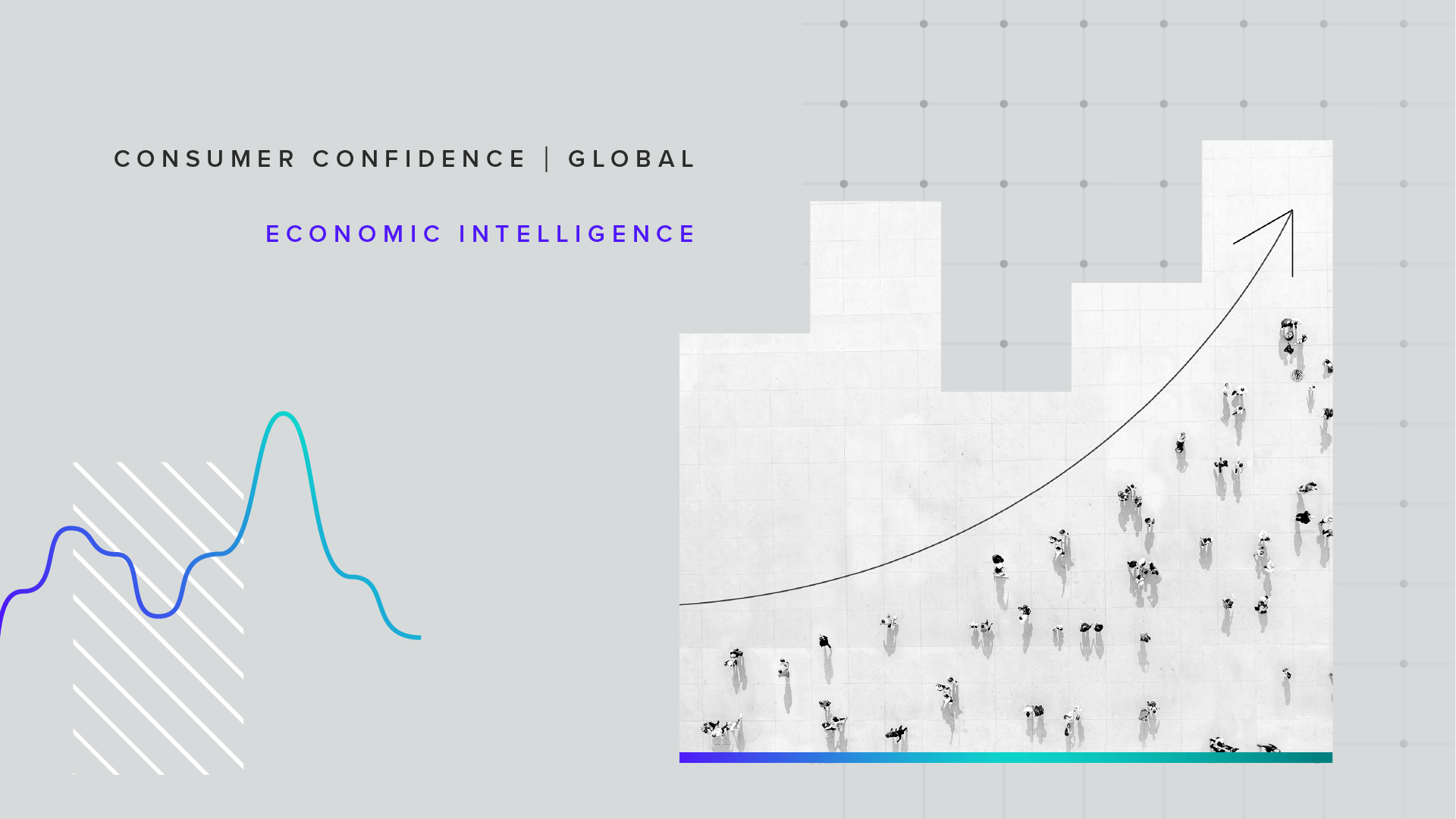 In December, the GDP-weighted measure of the Index of Consumer Sentiment rose 1.8%. Consumer sentiment increased in 31 of the 43 countries tracked by Morning Consult.

In the United States, decelerating inflation and low unemployment buoyed consumer confidence moving into the new year. 

Sentiment rebounded across much of Europe, aided by a decline in energy prices that has helped to bring down the pace of inflation. 

In China, sentiment rebounded in the last weeks of December despite a surge in COVID-19 cases. However, confidence remains weak as Beijing begins to unwind COVID-zero policies.
This memo offers a preview of Morning Consult's January Global Consumer Confidence Report. Morning Consult Economic Intelligence subscribers can access the full report here.
For full access to Morning Consult's consumer confidence data, see our listing on the Snowflake Data Marketplace.
A deceleration in the pace of inflation across much of the world has helped lift global consumer sentiment from recent lows. Falling energy prices and monetary policy tightening have combined to bring down price growth. However, the strong policy action taken by central banks across the globe will also dampen demand moving into 2023, with much of the global economy headed for a slowdown.
Germany experienced the largest increase in consumer confidence from November to December, with the Morning Consult Germany Index of Consumer Sentiment rising 11.4%. A general deceleration in inflation across Europe has helped to lift the ICS in 13 of the 16 European countries tracked by Morning Consult. 
In the United States, consumer sentiment rose in all five of the components that make up the index, underscoring the breadth of the recovery in confidence in December. Despite a bounce back in recent weeks, the Morning Consult China Index of Consumer Sentiment reached the end of 2022 down 10.9% from where it started on Jan. 1. 
ECONOMIC INTELLIGENCE
Confidence Bounces Higher in Europe and the Americas
Morning Consult Index of Consumer Sentiment
Monthly % change (November to December)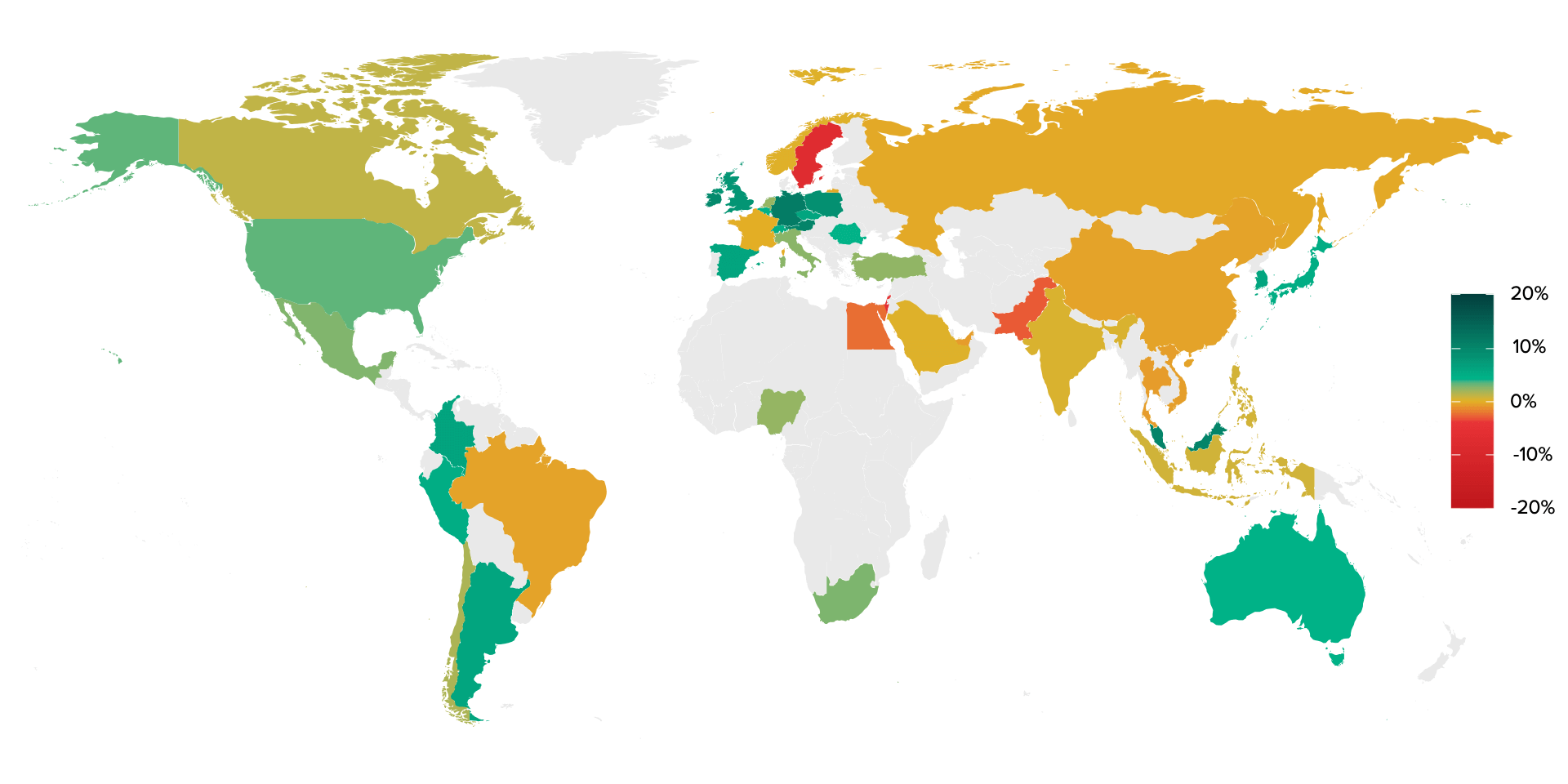 Source: Morning Consult Economic Intelligence
About this report
Morning Consult's monthly Global Consumer Confidence Report provides a comprehensive assessment of the economic views and expectations of consumers across major global economies.
Businesses and investors rely on this report to understand emerging trends in consumer demand and personal finances.
The report draws on Morning Consult Economic Intelligence, a high-frequency data set reflecting more than 17,000 daily economic surveys across the world's 43 largest economies.
While the data in this report is primarily presented as a monthly average, the underlying data is collected, processed and reported daily as part of Morning Consult Economic Intelligence. 
Full methodology and average daily sample sizes per country can be found here.