China - The Trade and IP Security Conundrum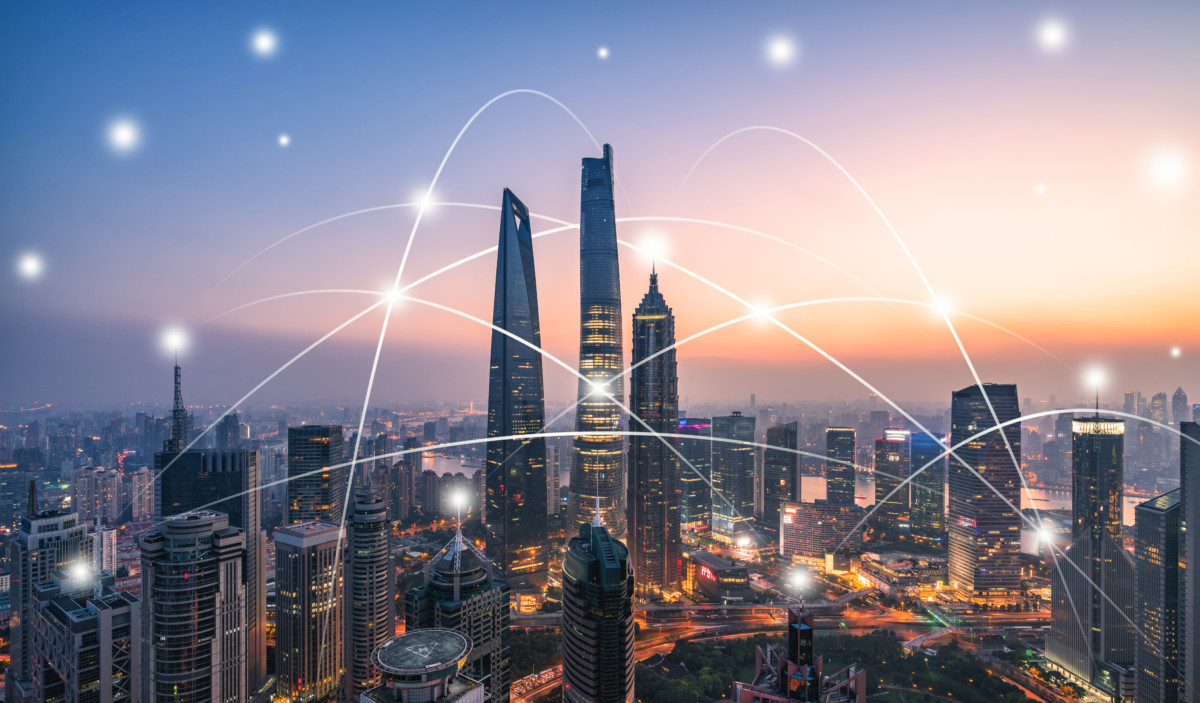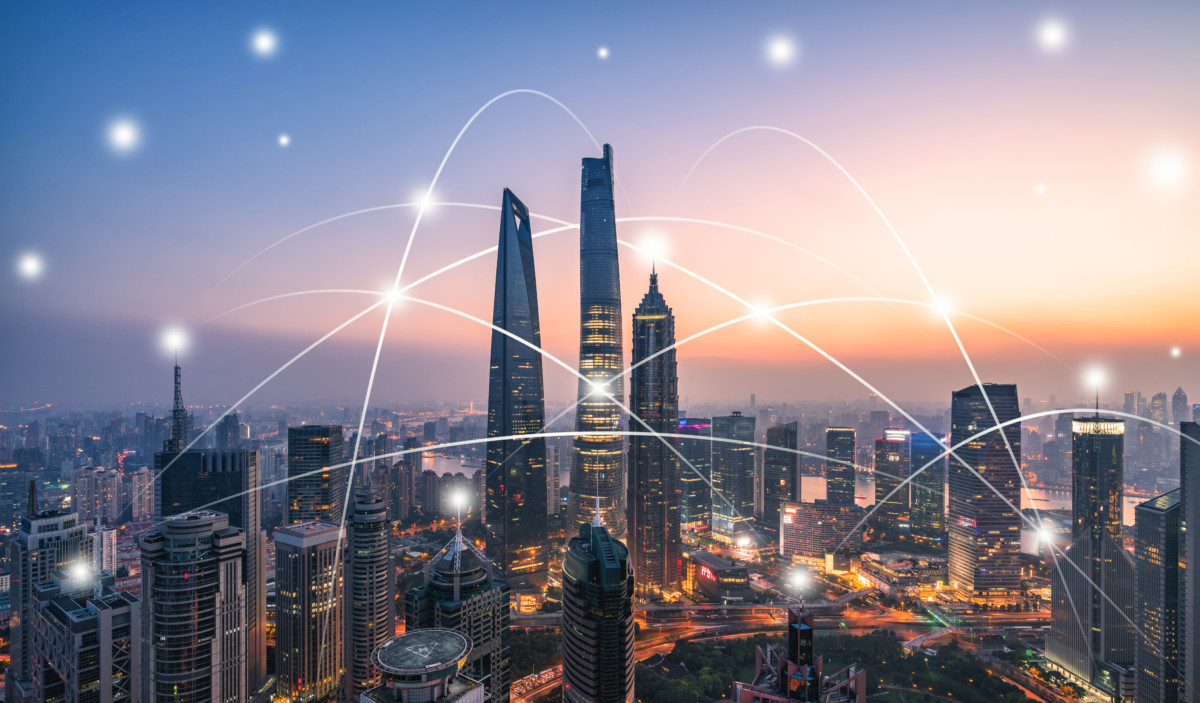 As negotiations continue with China, we took a closer look at how Americans view the economic powerhouse, IP security and potential actions that might be taken by the Trump Administration.
Download the full report below.
Key findings include:
Americans See China as Equally Powerful in the Global Economy: 77% of Americans view China as powerful (53% very powerful), while 79% view the U.S. as powerful (50% very powerful).

Bipartisan Majority Supports Blocking Chinese Acquisitions in the United States: 56% of Americans support the U.S. Government blocking a Chinese company from acquiring a U.S. Company, including 51% of Democrats and 69% of Republicans.

80/20 Issue – U.S. Needs to Strengthen IP Security Abroad: 79% of Americans say it's an important issue, but are split on who is most responsible for limiting Chinese IP theft – 26% say U.S. government, 25% say Chinese government, 12% say U.S. companies, and 8% say Chinese companies, while 29% don't know.