MILLENNIAL FINANCE SERIES
How the Coronavirus Recession Is Shaping the Financial Outlook for Millennials
A new series from Morning Consult takes a deeper look at how the coronavirus could permanently alter millennials' behavior and how, in turn, that could impact the economy at large. The data is drawn from a poll of 4,400 adults, including 1,287 millennials.
Explore each of the articles in this series below.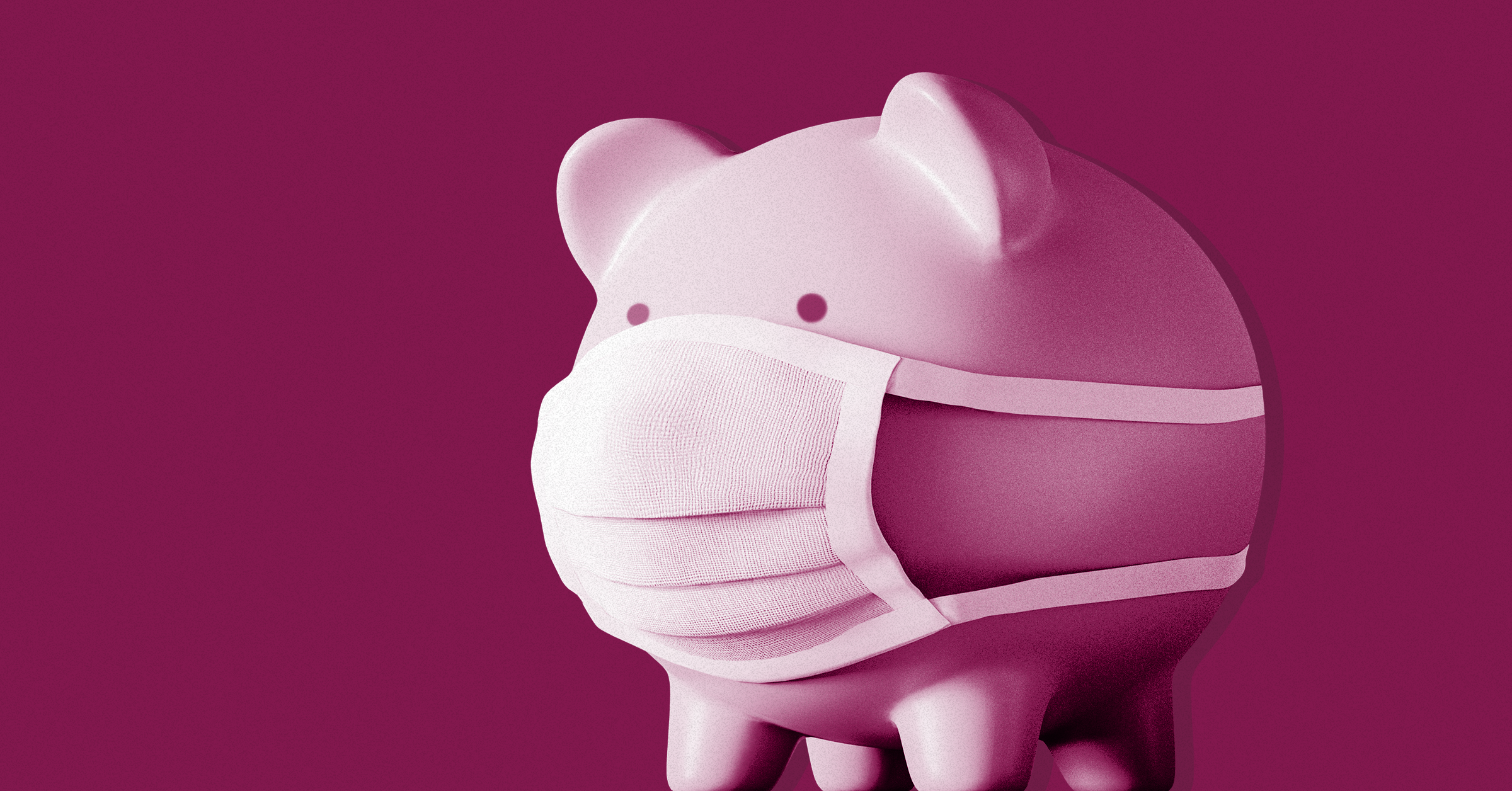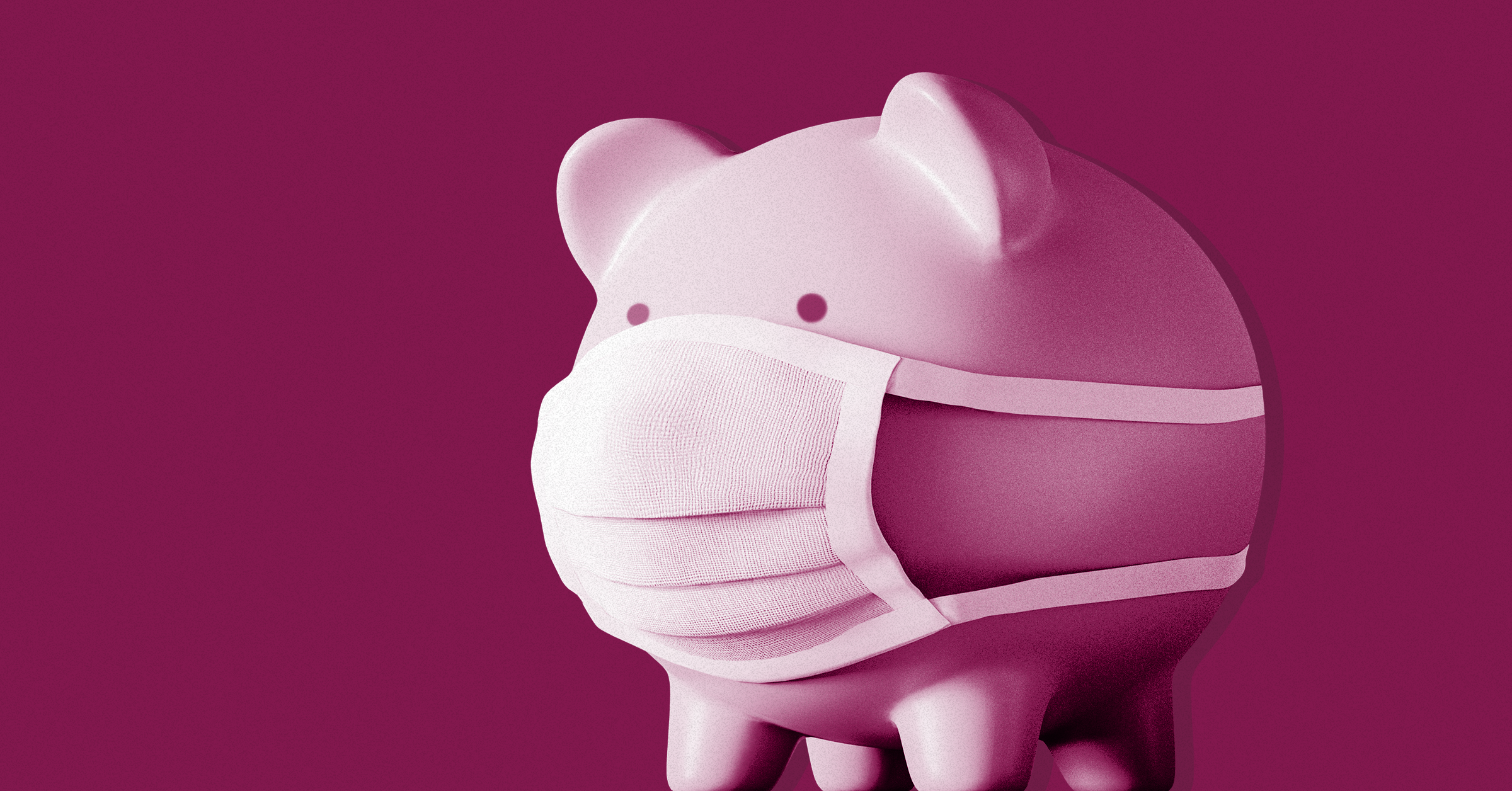 Series Intro: Coronavirus Is the Second Setback in a Generation
Of any generation, millennials were most likely to say that the coronavirus pandemic is having a "major" impact on their finances, at 39 percent. An additional 41 percent said it's had a "minor impact," and 20 percent said it has had no impact at all.
That's a significant leap from their parents: Only 17 percent of baby boomers say the pandemic has had a major financial impact on them. While 50 percent of boomers said they've experienced a minor impact, 33 percent answered that the pandemic has had no impact whatsoever on their current financial situation.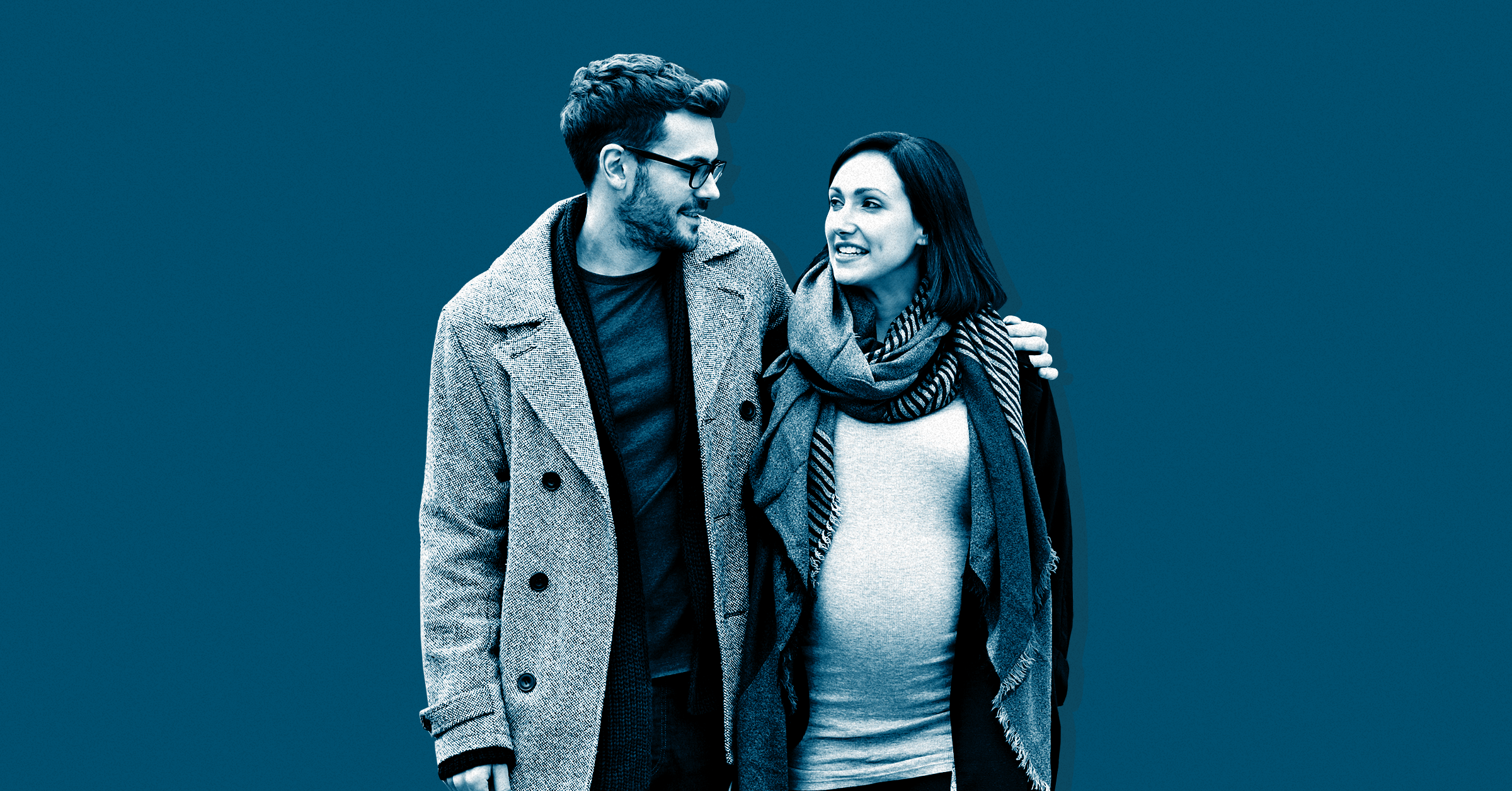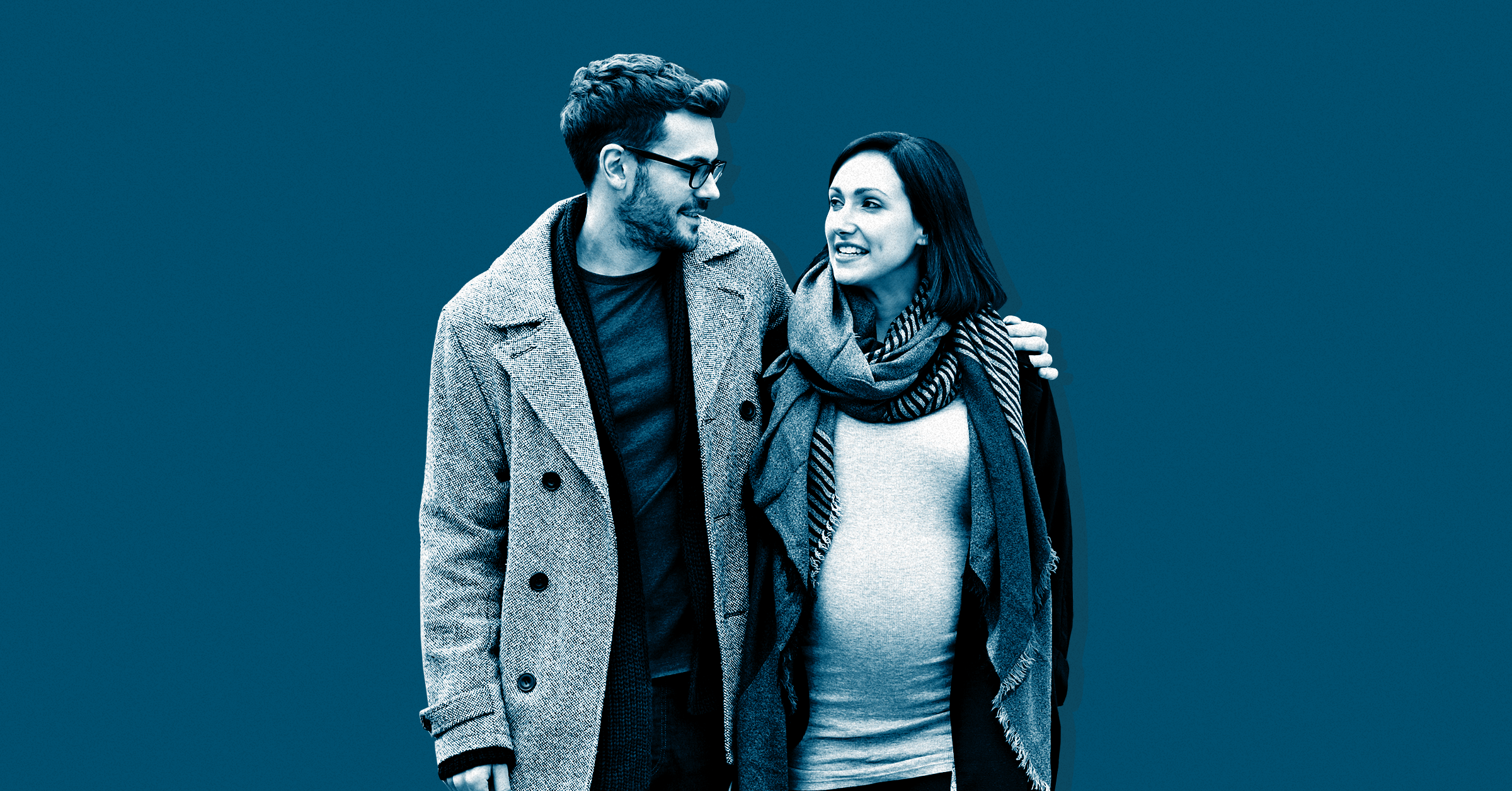 Millennials Were Already Putting Off Having Children. Then the Pandemic Hit.
According to the new Morning Consult survey, 17 percent of millennials who don't have children said they would further delay having them because of the pandemic, and 15 percent said they are less interested in having children at all because of COVID-19. Only 7 percent of this group said they are more interested in having children due to the pandemic.
Millennials, along with Gen Z, are more likely than the general population to cite cost as a major reason for not having children. Thirty-eight percent of millennials said a "major reason" they don't have children is because it is too expensive to raise them, and 21 percent said it's a "minor reason."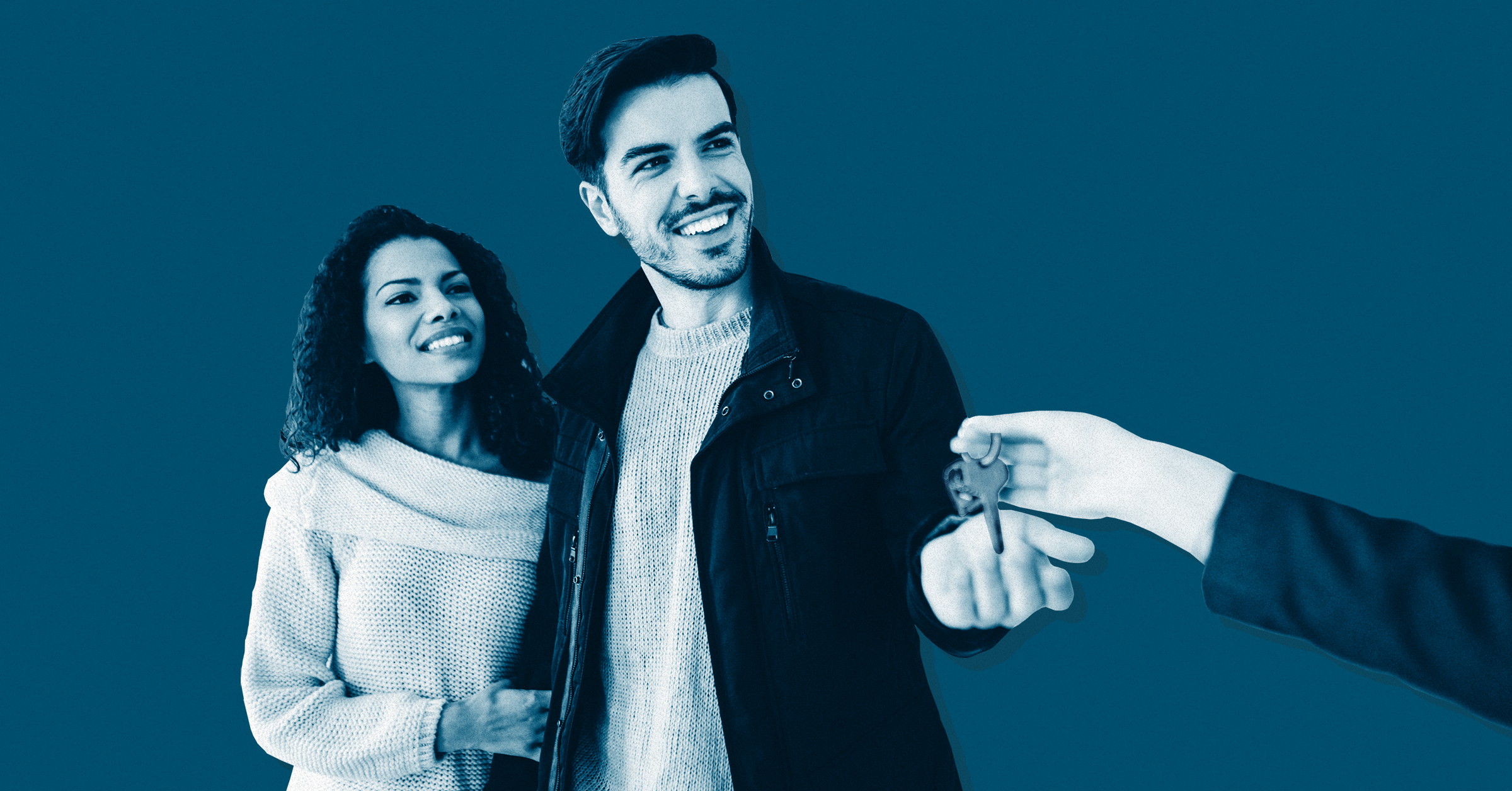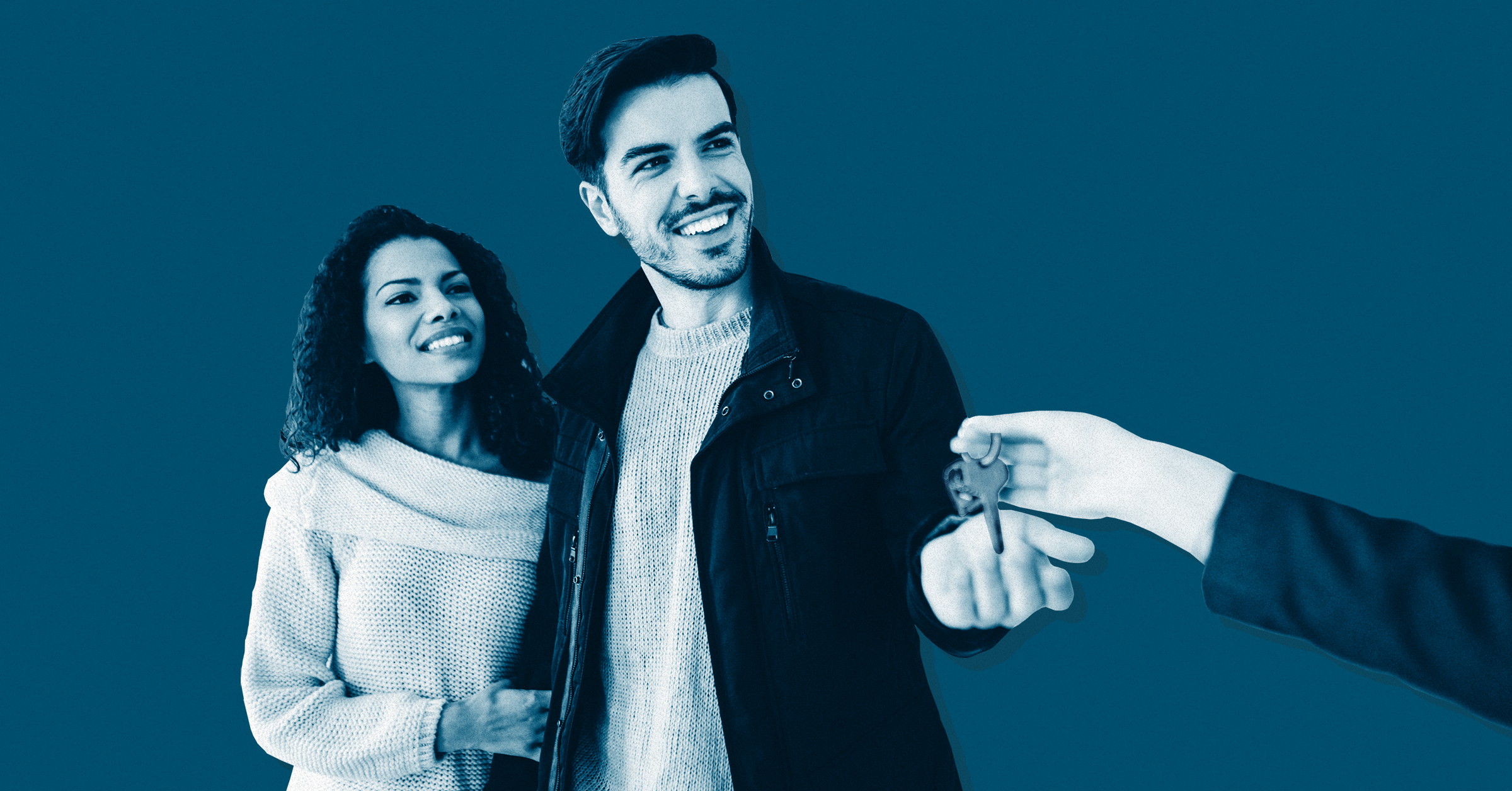 Pandemic Pushing Some Millennials to Look Into Homeownership
The pandemic has wreaked havoc on the economy, bringing activity to a halt earlier this year and stymying activities like traveling and going out to eat and shop. The housing market, however, hasn't yet seen the same kind of downturn. Demand has risen during the crisis, with existing home sales rising 10.5 percent in August from the same month last year.
A good portion of that demand is being driven by younger buyers, the new survey suggests.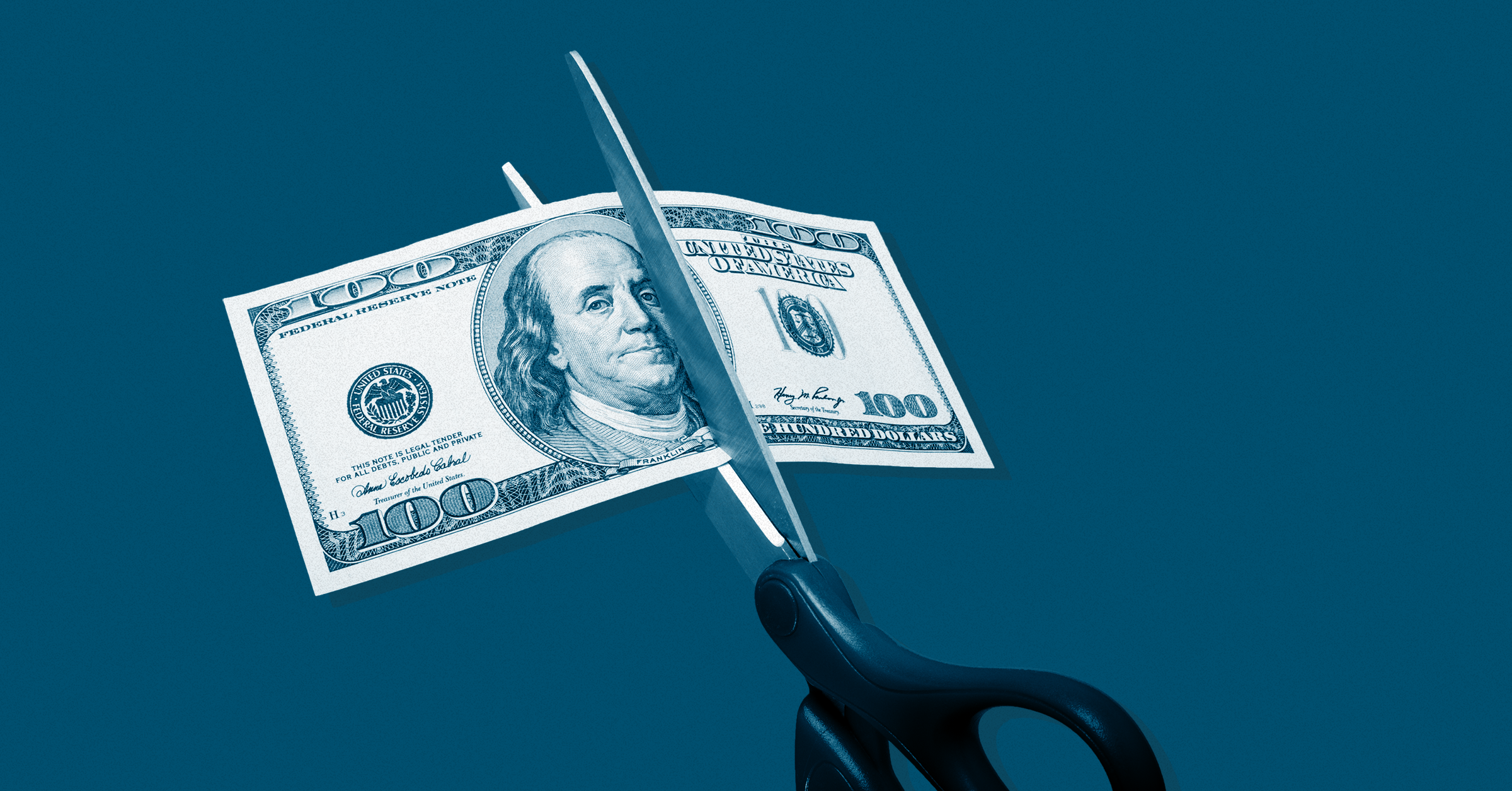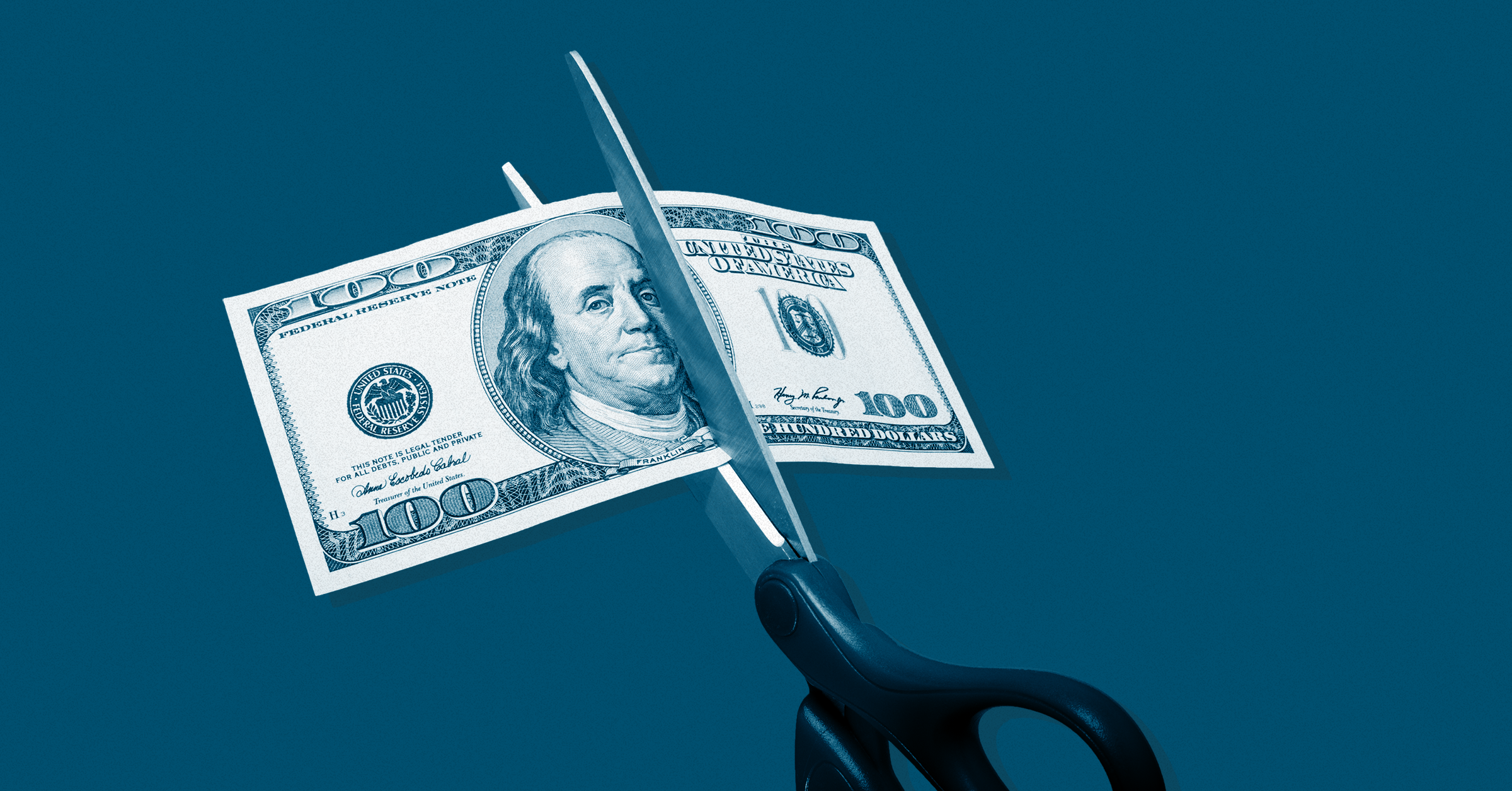 Pandemic Pay Cuts, Job Losses Hit Harder for Millennials Still Recovering From Great Recession
Thirty percent of employed millennials said they received a pay cut or lost income due to the current economic recession and COVID-19 pandemic, more than the 23 percent of Gen Xers who said the same, and within the margin of error compared with the shares of Gen Zers (26 percent) and baby boomers (27 percent) who reported the same fate. Twenty-seven percent of all employed U.S. adults said they suffered a pay cut or lost income brought on by the pandemic.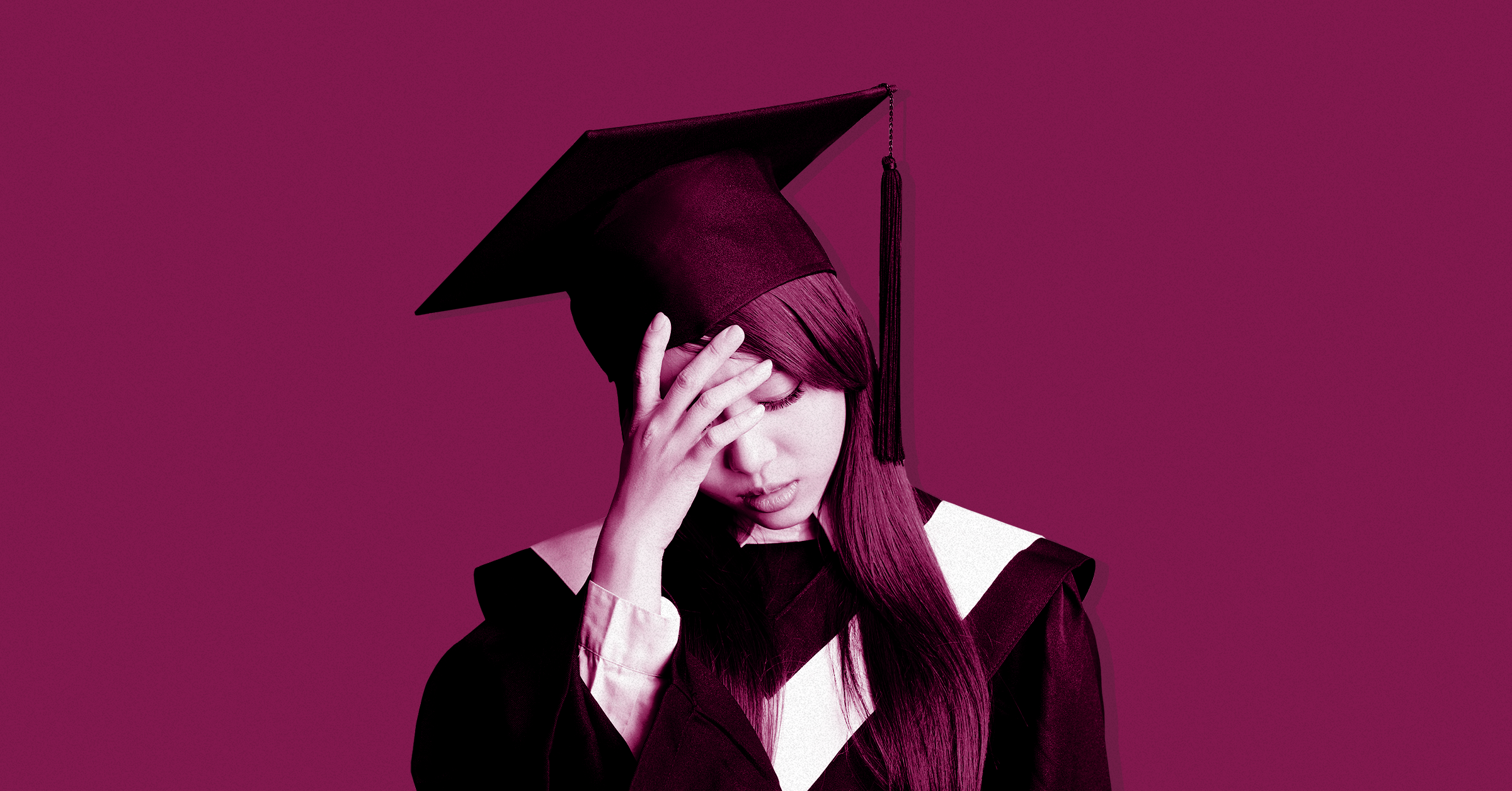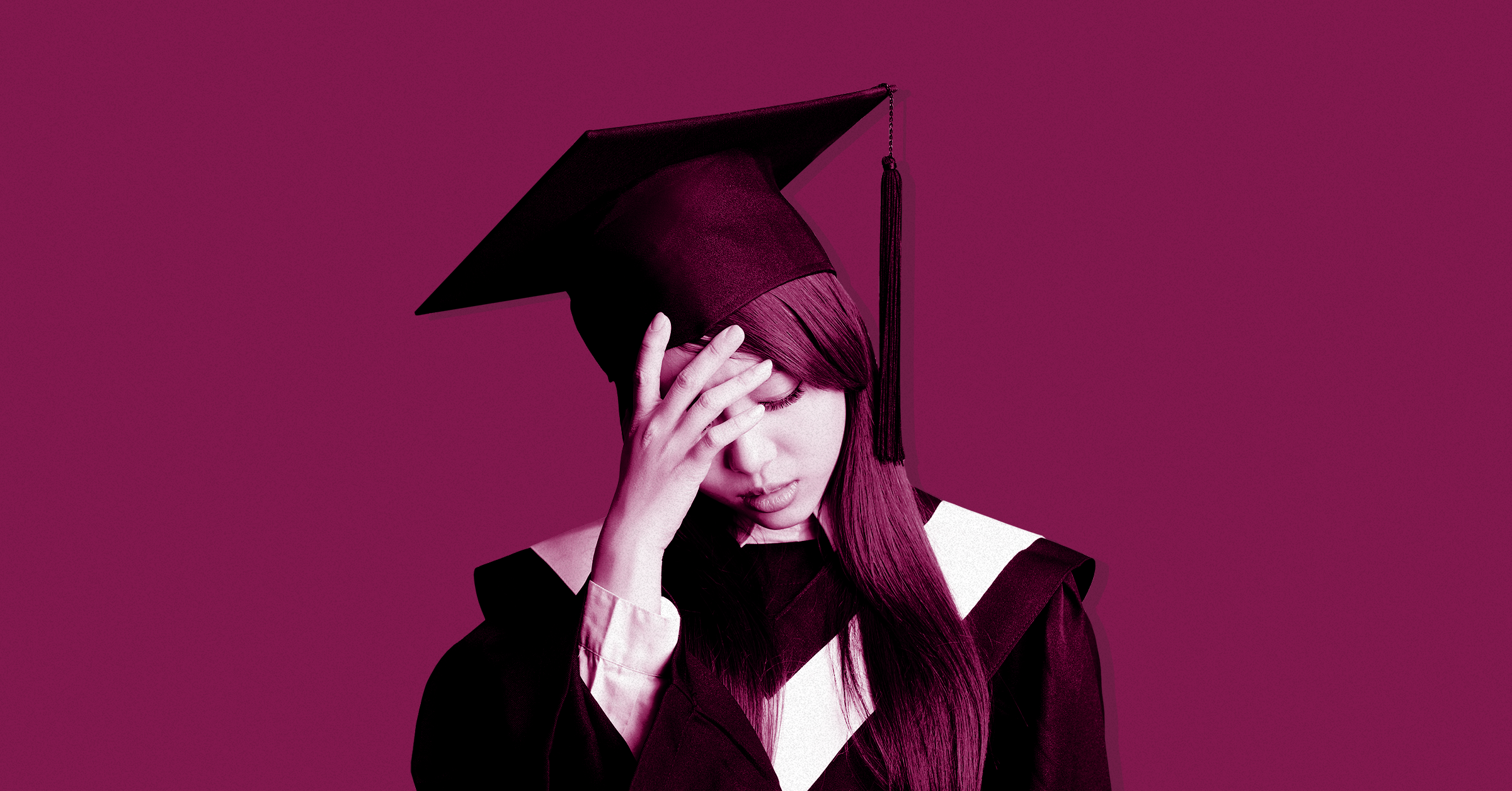 Amid Pandemic, Millennials Increasingly Believe Their Student Debt Wasn't Worth Their College Education
Nearly half of millennials, at 45 percent, now say that their college education isn't worth their debt, compared with 42 percent who said the same in 2019. Twenty-six percent of millennials said their college time "definitely" wasn't worth their student loans in the most recent survey, compared with 19 percent last year.
Among all adults who have taken out student loans, the trend was similar, although not as pronounced. Fifty-four percent said that their student loans were worth their college education in the September 2020 survey, a 7-point drop from the 61 percent who said the same in 2019.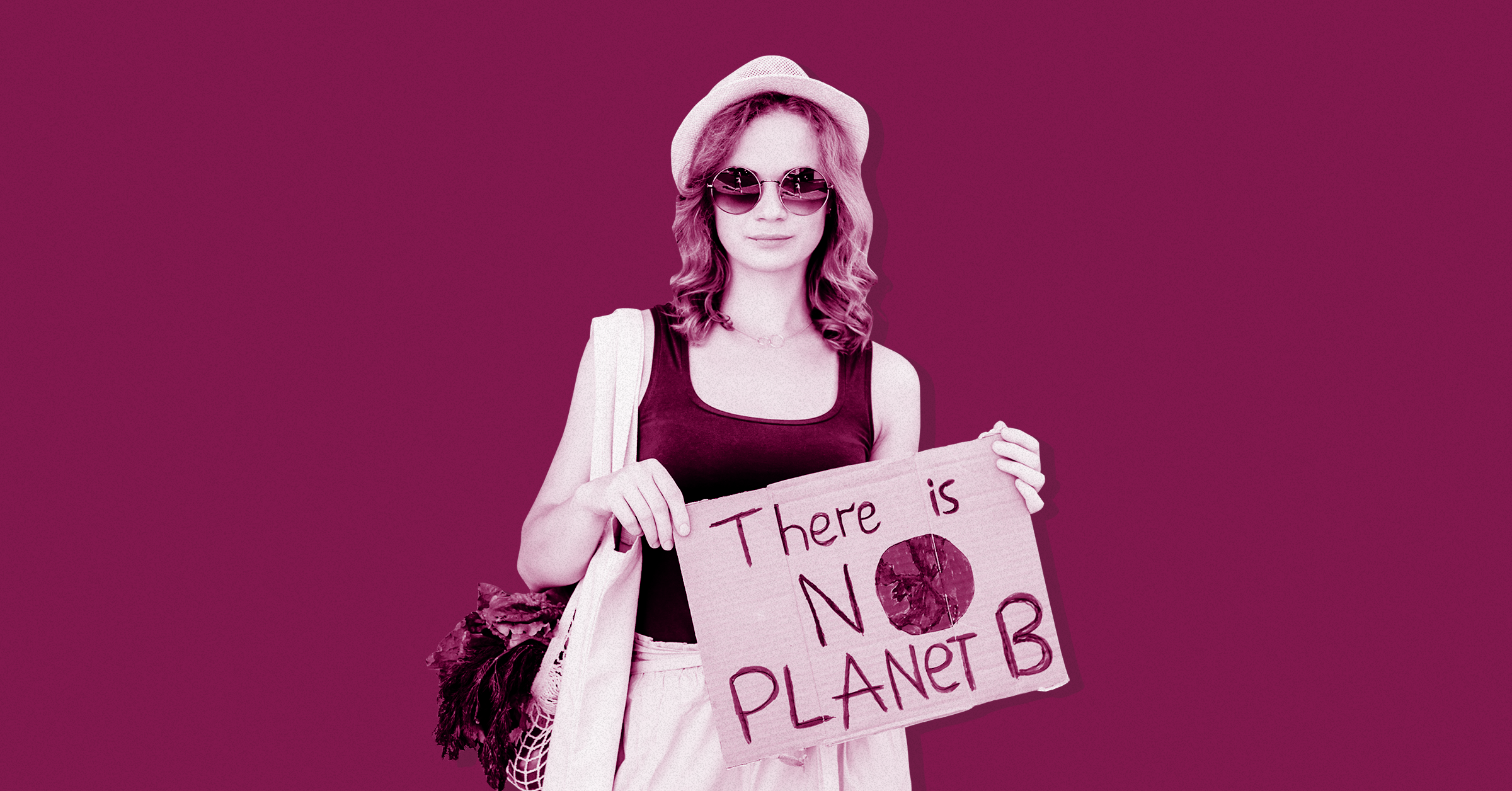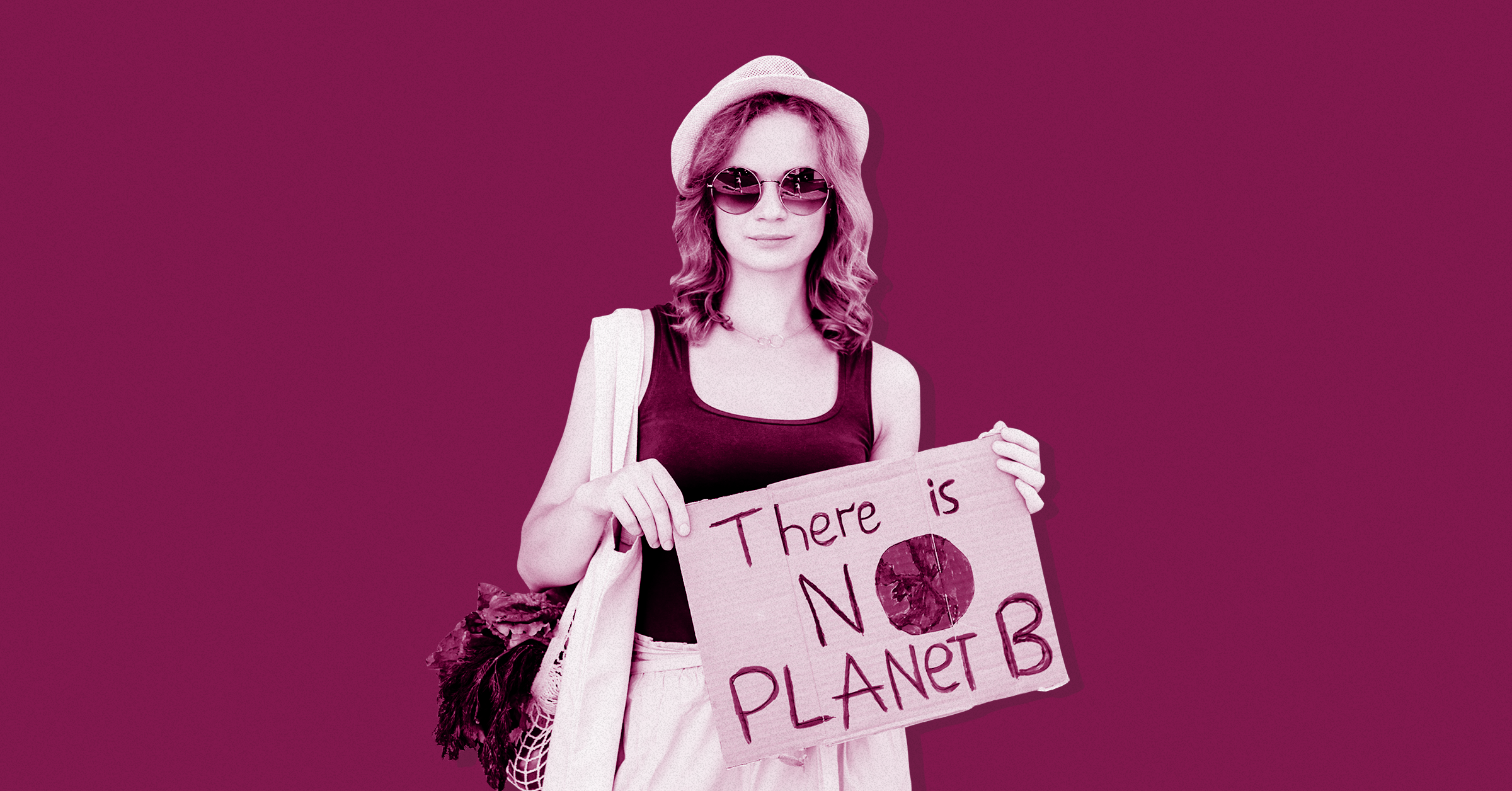 1 in 4 Childless Adults Say Climate Change Has Factored Into Their Reproductive Decisions
For some childless adults, climate change looms large when they consider whether or not to reproduce. According to recent Morning Consult data, 11 percent of that group say climate change is a "major reason" they do not currently have children, and 15 percent say it plays a minor role.
While climate change was among the least-cited reasons for those who do not currently have children (behind financial, political and career concerns, among others), the fact that it comes to mind for a quarter of respondents underscores the fact that its impacts are becoming increasingly visible to the public.