Top Health Stories of the Summer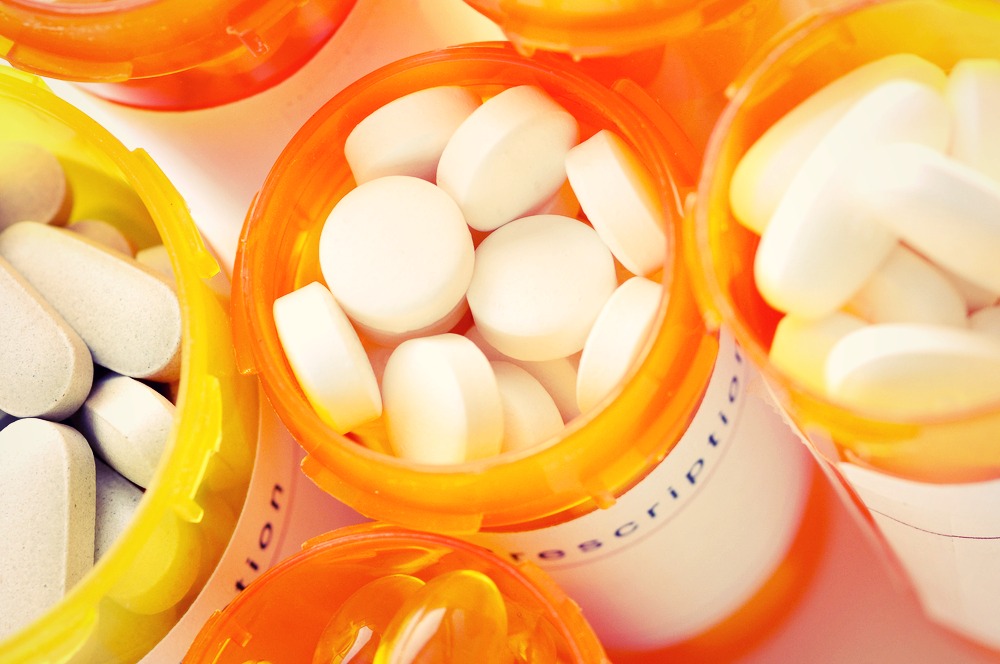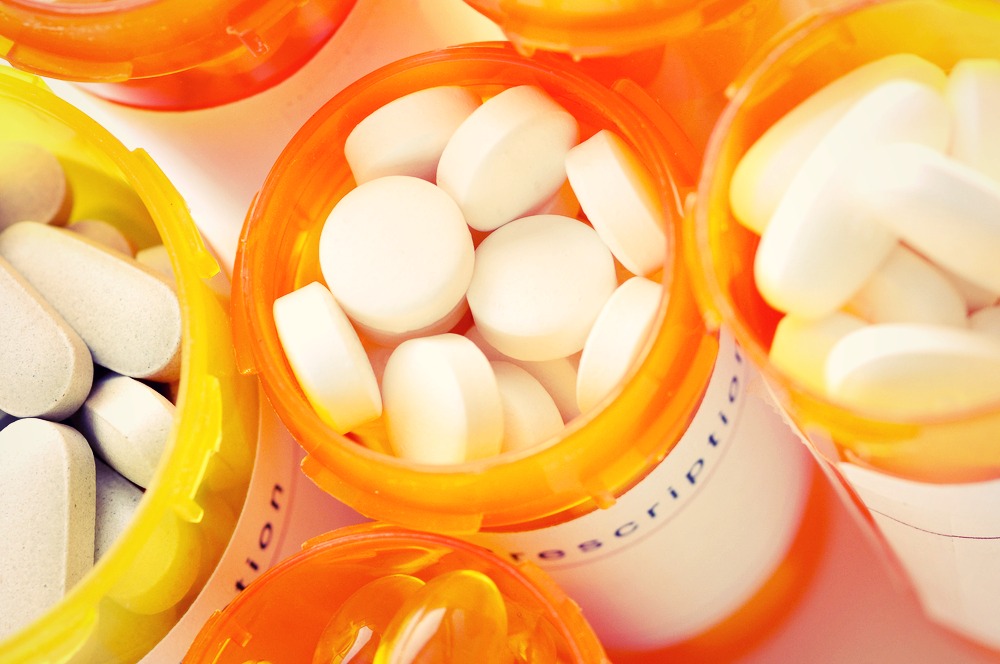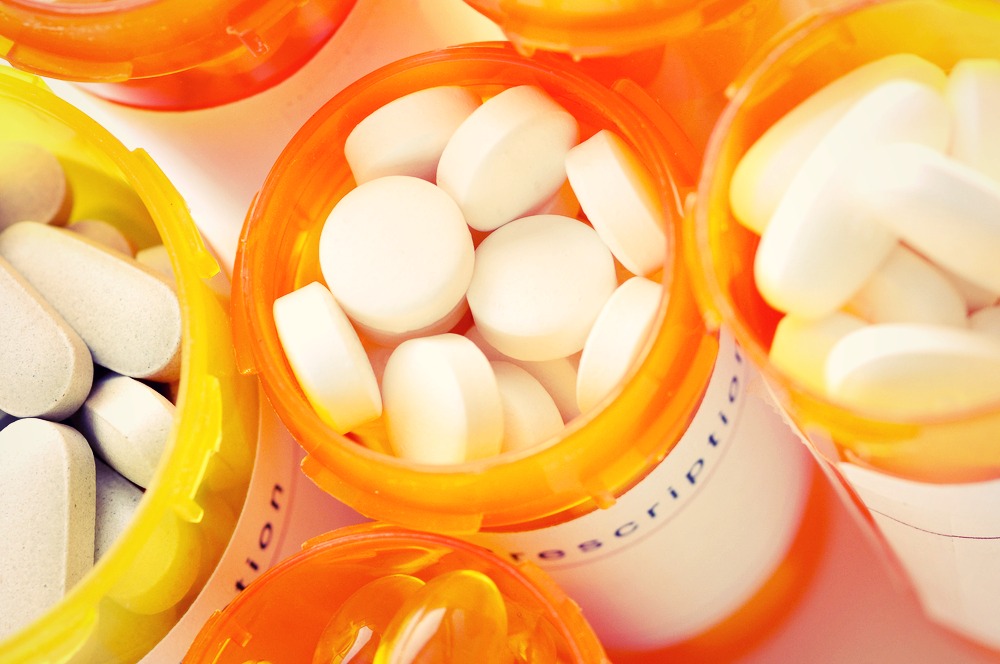 From Halbig to Sovaldi, this summer was a busy one for health policy and politics. We've made it easy to catch up, collecting all of the top stories you clicked on over the past few months. Together, they tell a story about the state of healthcare in the U.S., and offer clues as to where things may be headed when Congress returns in the fall.
Among them: The political battle over Obmacare has become more complicated for Republicans since the government cleaned up the Healthcare.gov mess, and with midterm elections around the corner, the focus will be on how much either party continues to attack or ignore the law. There are policy, legal and business matters to be settled as well – the employer mandate is under attack from the left and the right, the courts have been a wildcard for the health law to this point and could continue to be so, and employers and employees are finding themselves wading through the on-the-ground impacts of the law. That doesn't even get to our top three storylines of the summer, so be sure to click through to find out what tops the list.
7) The Political Battles Over Obamacare Continue
After a disappointing showing in the 2012 elections, and with the health law largely implemented, Republicans have reevaluated their healthcare stance from both political and policy standpoints.
GOP Candidates Show Signs of Retreat On Full Obamacare Repeal
from Washington Post by Robert Costa (5/30)
Obamacare Loses Some Of Its Campaign Punch For Republicans
from Los Angeles Times by Michael Memoli and Lisa Mascaro (8/3)
The turnover in party leadership has only made things murkier. House Majority Leader Eric Cantor's primary loss rattled Washington, and in the eyes of many, squashed any chance the GOP would produce a conservative alternative to Obamacare.
No Cantor, No Obamacare Replacement Vote
from Politico by Jennifer Haberkorn (6/11)
Fissures Emerge Between New GOP Leaders Over Obamacare Strategy
from Politico by Jake Sherman and John Bresnahan (7/20)
Ahead of the midterm elections, Speaker John Boehner (R-Ohio) moved ahead with a legal challenge to the health law. Republicans have long accused the White House of legislative overreach, and last month, the House moved to sue the Obama administration over its implementation of the Affordable Care Act.
House Resolution Authorizes Suing Obama Over ACA
from Roll Call by Steven Dennis (7/10)
Partisanship Infuses Hearing On Health Law and Executive Power
from New York Times by Jeremy W. Peters (7/16)
Now, Republicans turn their attention to the midterm elections, where a Senate majority is very much in reach. Still, the question remains – how will Republicans approach the health law if they control both chambers of Congress?
The One Metric That Will Determine Obamacare's Future
from Morning Consult by Ben Domenech (6/26)
What a Republican Senate Majority May Mean For Obamacare
from Morning Consult by Stephen Northrup (7/2)
Uniting To Take Congress, GOP Considers Healthcare Strategy
from New York Times by Carl Hulse (8/9)
Can Republicans Govern By Learning From Obamacare's Mistakes?
from Morning Consult by Paul Howard (8/12)

6) The Courts Assert Themselves
At the beginning of the summer, there was only one court case on anyone's radar – Hobby Lobby's challenge to the Obamacare birth control mandate. The Supreme Court decided against the government in what at the time felt like a major political blow to the administration.
Supreme Court Rejects Contraceptives Mandate For Some Corporations
from New York Times by Adam Liptak (6/30)
But attention on that court case was short-lived. Just a few weeks later, two U.S. appeals courts would issue conflicting rulings on a far more serious matter – whether consumers are eligible for federal subsidies in states that declined to run their own exchanges.
Appeals Courts Issue Conflicting Rulings On Health-Law Subsidies
from Wall Street Journal by Brent Kendall and Stephanie Armour (7/22)
Bolstered by Ruling, Republicans Attack Health Law
from New York Times by Robert Pear (7/23)
Legal experts seem confident the Halbig case challenging the subsidies won't hold up in a federal appeals court review, but the conservative activists who brought the case have asked the Supreme Court to preemptively take up the case.
5) Employer Mandate At Risk?
The debate over whether the employer mandate is necessary came from two unlikely sources. In May, the left-leaning Urban Institute called into question the mandate's purpose. Shortly after, widely cited healthcare expert and Obamacare supporter Timothy Jost wrote a post arguing that it should be dismantled.
Why Not Just Eliminate the Employer Mandate?
from Robert Wood Johnson Foundation by Urban Institute (5/2014)
Repeal and Replace the Employer Mandate
from Health Affairs by Timothy Jost (6/4)
Washington soon took notice. The mandate has come under fire from members on both sides of the aisle, and liberals have been particularly quick to embrace the notion that it's unnecessary and could be harmful for businesses.
Will the Employer Mandate Survive?
from Washington Post by J.D. Harrison (6/10)
Why Liberals Are Abandoning the Employer Mandate
from Politico by Paige Winfield Cunningham and Kyle Cheney (7/6)
Still, it appears the mandate will live to fight another day.
IRS Prepping For ACA Employer Mandate
from Politico by Jennifer Haberkorn and Kelsey Snell (7/24)

4) Employers and Employees Struggle Under Health Law
The employer mandate isn't the only part of the law affecting businesses and their workers. All year employers and employees have engaged in a push-pull over Obamacare's sometimes expected, sometimes unexpected ramifications.
First off, it's unclear what the health law means for the future of employer-sponsored health plans.
Envisioning the End Of Employer-Sponsored Health Plans
from New York Times by Neil Irwin (5/1)
Why More, Not Fewer, Might Start Getting Health Insurance Through Work
from New York Times by Margot Sanger-Katz (8/20)
Meanwhile, employers are looking for ways to cut their healthcare expenditures, and began eyeing the new exchanges as a potential landing spot for costly workers. However, the federal government stepped in to curb the practice of "employee dumping."
Employers Eye Moving Sickest Workers To Exchanges
from NPR by Jay Hancock (5/7)
IRS Bars Employers From Dumping Workers Into Exchanges
from New York Times by Robert Pear (5/25)
Still, there are indications that some employers are still looking for ways to move workers from company-sponsored plans onto the exchanges, and this has employees very, very nervous.
Small Employers Dumping Plans Faster Than Expected, Wellpoint Says
from Indianapolis Business Journal by J.K. Wall (8/4)
Workers Worried Employers Will Move Them To Obamacare Exchanges
from Morning Consult by Jonathan Easley
3) The Health Spending Slowdown
A Congressional Budget Office report released in July confirmed a trend that has been unfolding for some time – growth in federal government spending on healthcare programs has been slowing, and according to most projections, will continue to slow for some time.
Budget Office Lowers Estimate On Federal Spending For Healthcare
from New York Times by David S. Joachim (7/15)
 That CBO report also showed Medicare's finances improving. While experts argue over what is causing the trend, the Medicare trustees report released shortly after had more good news – the entitlement program's life would be extended by four years as a result of slowed growth.
Medicare's Footing Gets Firmer
from Wall Street Journal by Damian Paletta (7/15)
Good News For Medicare Wrapped In A Mystery
from New York Times by Margot Sanger Katz (7/28)
Of course, the improved outlook for the program isn't good news for everyone. It will likely take the pressure off Congress to reform Medicare in the near term, frustrating the efforts of those who would like to see long-term changes.
Good News For Medicare Spending, Bad News For Medicare Reformers
from Morning Consult by Meghan McCarthy (8/3)

2) Narrow Networks
In an effort to keep premiums low, health insurers have in some cases limited the number of medical providers included in a plan, resulting in so-called "narrow networks." While this was a widely anticipated phenomenon, it has frustrated and surprised some consumers.
Progressives' Faustian Bargain On Narrow Networks
from Morning Consult by Scott Gottlieb (7/1)
Confusion Over Doctor Lists Costly For Obamacare Enrollees
from Los Angeles Times by Chad Terhune (7/28)
The Obama administration has introduced new rules meant to widen networks in some instances, but some consumers are happy to pay less, even if it means less choice in choosing a doctor. Regardless, narrow networks are likely here to stay.
Sometimes It's Provider Choice vs. Price
from Wall Street Journal by Drew Altman (5/20)
New Health Law Rules Could Widen Insurer Networks
from New York Times by Robert Pear (7/19)
A Health Trade-Off That's Here To Stay
from New York Times by Margot Sanger-Katz (7/29)
1) The Sovaldi Conundrum
Perhaps the most hotly contested issue of the summer is over Sovaldi, Gilead's costly but effective Hepatitis C drug that has been dubbed the "$1,000 pill." The sticker shock initially seemed to rattle the entire industry, provoking a host of difficult legal and ethical questions.
Who Should Get Pricey Hepatitis C Drugs?
from Kaiser Health News by Julie Appleby (5/5)
How Do You Pay For A Drug That Costs $84,000?
from Washington Post by Jason Millman (7/15)
 Lawmakers and health plans initially found an easy target in Big Pharma as the costly drugs roiled insurance markets.
Senators Ask Gilead To Explain Cost of Sovaldi
from Reuters by Ransdell Pierson (7/11)
Oregon Moves Closer To Limiting Access To Sovaldi
from Oregonian by Nick Budnick (7/14)
But slowly, drug makers have been able to offer a more compelling case for pricey specialty drugs, and in some ways, the debate has become more nuanced.
Sovaldi Shows Why Fixing Health Costs Is So Difficult
from New York Times by Margot Sanger-Katz (8/2)
Some are now arguing that even at a thousand dollars a pop, Sovaldi may be worth it.
Sovaldi Is A Great Deal
from Vox by Sarah Kliff (7/16)