Tech in 2014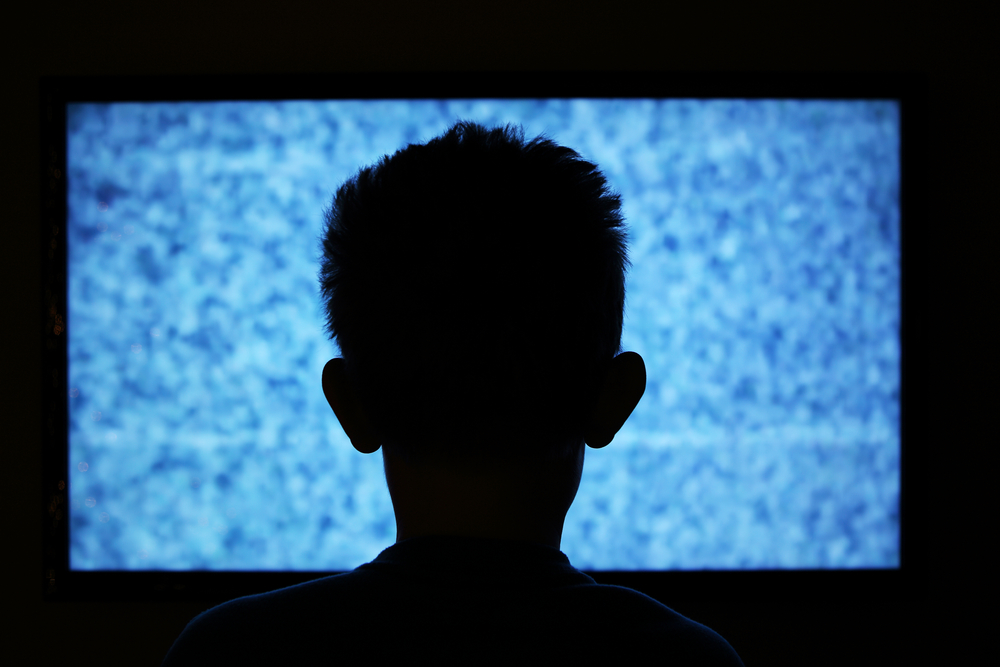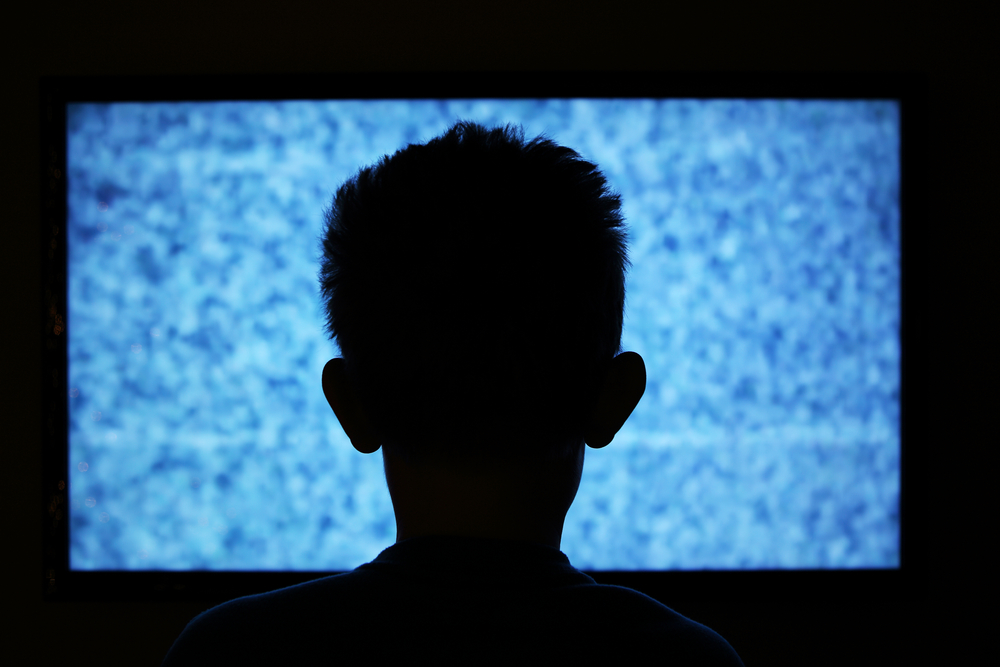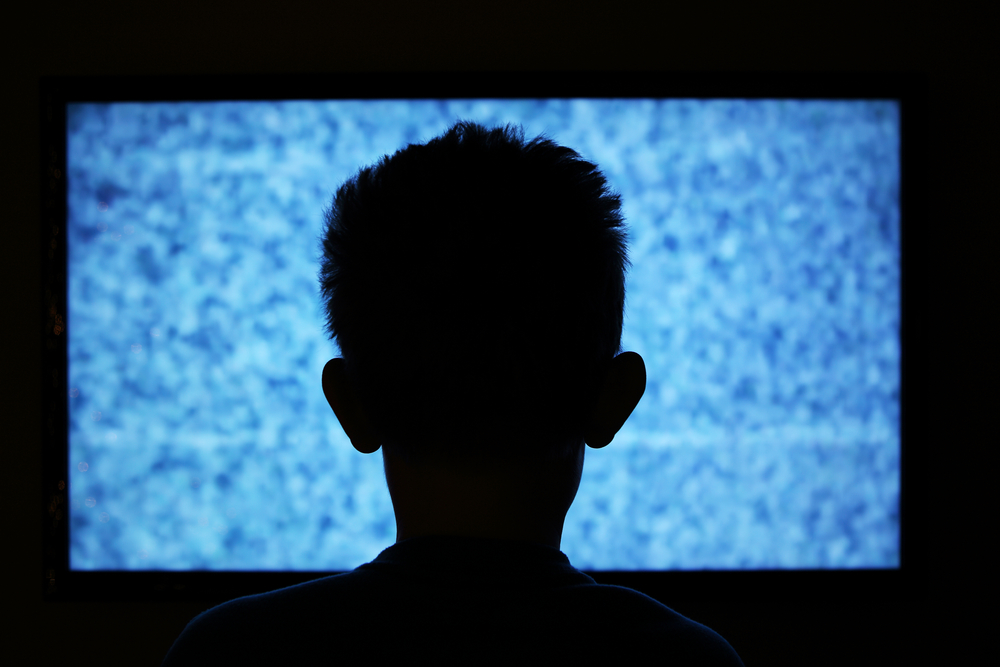 Tech policy saw lots of fits and starts in 2014, but not much was made official by either Congress or, in the case of net neutrality, the Obama administration. Still, there were plenty of trends shaping exactly where policy might head in the next year, something that is particularly important as Republicans take control of the Senate. Below we recap the most important developments in tech policy in 2014, as well as links to some of the most-read stories on each topic.
9) Cord-Cutting Trend Continues
More Americans, particularly younger generations, are watching television online, and the industry is beginning to adapt to the new landscape established through services like Hulu and Netflix. In October, HBO announced it would begin an online-only subscription service in 2015, allowing people to cut HBO from their monthly cable bills. Network television is also adjusting to the environment, with CBS announcing in October it would begin an online subscription service. NBC partnered with pay-TV services to live stream its programming in December.
But as change appears to be on the horizon for television, there are also limits to online streaming. The Supreme Court ruled in June that the Aereo violated copyright law by streaming broadcast network content it had no part in creating, forcing the firm to halt its business.
Top Stories:
—Aereo loses to broadcasters in Supreme Court fight for its life
—Media monarchs have finally seen the future, and it is digital
8) Patent Reform Stalls
Patent reform advocates were disappointed this year after Congress failed to pass legislation that that aimed to disuade "patent trolls" from threatening to take tech companies to court. Although there are several schools of thought on what defines a patent troll, they're usually companies that buy broad software patents which in turn are used to sue companies that had been using them.
Despite bipartisan support in both chambers and a willingness by the White House to tackle the issue of patent trolls, the Senate did not hold a floor vote on its version of the legislation after lobbying efforts from trial lawyers and the pharmaceutical industry, according to several media outlets. The courts got involved this year, with one ruling that patent trolls cannot apply "fee shifting" to avoid paying legal fees when they lose patent lawsuits. In July, another court ruled that "abstract ideas" are ineligible for patents.
Top Stories:
—Patent-troll fight ends in retreat
—Octane, Highmark cases to impact future of fee shifting
7) Apple Pay: Mobile Currency Arrives
The launch of Apple Pay in October meant consumers were able to leave their wallets at home and go shopping at brick-and-mortar establishments with a simple scan of their iPhone screens linked to their credit or debit card information. After a few hiccups in the beginning, Apple Pay has become widely available, adding more banking institutions and retailers such as Macy's and Walgreens to its list of places users can physically shop with their smartphones. The mobile payment system is now available for about 90 percent of all credit card purchases.
Top Stories:
—Dozens More Companies Sign Up for Apple Pay
6) The Arrival and Trials of Uber
Uber took the world by storm in 2014 as it expanded sixfold since first opening in San Francisco in 2010. The rideshare company has disrupted cab services and prompted debates in city halls and state legislatures regarding its safety practices and pricing model, which incorporates surge pricing for peak times. In November an Uber executive caused a media firestorm by making comments about the firm's ability to track customers and use the information against journalists who write critically about the company.
Uber faces lawsuits across the U.S. for charges ranging from false advertising regarding its "industry leading" background checks to failing to operate according to local regulations. In December, a woman in India was allegedly raped by her Uber driver, sparking an international backlash and subsequent shutdown in India, Thailand and Spain. Despite the public relations battles, Uber continues to be popular with investors, hauling in more than $1.2 billion during its most recent funding period.
Top Stories:
—Uber Executive Suggests Digging Up Dirt On Journalists
—Uber Snags $41 Billion Valuation
—Uber's Wild 2014: Can Lawsuits and Protests Bring It Down?
5) Telecom Merger Decisions
The FCC will decide if two blockbuster mergers announced in 2014 are allowed to move forward. After several delays, due in part to delays in getting documents the agency said they needed, the FCC is expected to announce its decision for the Comcast-Time Warner Cable deal by April, and the decision for AT&T to acquire DirecTV is set for late March.
The FCC was supposed to decide on both potential mergers by the end of 2014. But the agency delayed its review in October to examine information from content providers about contract terms that could be affected by the deals. In December, the FCC once again stopped its clock on the Comcast-TWC deal, they say it is because Time Warner did not provide necessary documents in a timely manner, pushing back the previously delayed deadline three weeks.
Top Stories:
—FCC Restarts Clocks on Comcast-TW Cable, AT&T-DirecTV Merger Reviews
—Comcast-TWC Merger Review Delayed for Documents
4) Hackers Claim More Victims as Congress Sits On Its Hands
While the House passed a comprehensive cybersecurity bill, the Senate failed to vote on one introduced by Sen. Dianne Feinstein (D-Calif.) that would've allowed the government and companies to share classified information on how to prevent data breaches. Critics of the Senate measure voiced concern that the bill would allow the government to gain easy access to consumers' personal information and use it for purposes other than cybersecurity.
JPMorgan Chase, Home Depot and Sony were all the victims of major data breaches this year, resulting in compromised consumer and employee information such as emails and credit card numbers. 4chan, an imageboard website associated with the hacking group Anonymous, also gained significant attention in August for releasing nude photos of A-list celebrities that had been stored on Apple's iCloud. In October, as many as 200,000 photos sent over the image messaging app Snapchat were accessed by hackers through a third-party app, reminding users that despite the photos disappearing after 10 seconds, the files for those photos are not erased.
Top Stories:
—Senate Committee Advances Controversial Cybersecurity Bill
—A Quick Guide to the Worst Corporate Hack Attacks of 2014
—Hackers Access At Least 100,000 Snapchat Photos And Prepare To Leak Them, Including Underage Nude Pictures
3) NSA Reform Fails
Since Edward Snowden first leaked classified documents in 2013 showing the National Security Agency spies on U.S. citizens there has been a push from the White House and tech companies for Congress to pass legislation that would scale back the agency's surveillance practices. The Senate failed to pass a measure sponsored by Sen. Patrick Leahy's (D-Vt.) that would have curtailed the NSA's bulk phone-record collection. The measure failed in November by two votes, mainly because Republican lawmakers said they feared it would impair the agency's ability to track terrorists. Even Sen. Rand Paul (R-Ky.), an ardent proponent of NSA reform, voted against the bill along with 41 other senators, only one of whom was a Democrat.
Top Stories:
—NSA Reform Stalls, Rand Paul Votes No
—Republican wall crushes NSA bill
2) Tech Continues to Learn Election Politics
The midterm elections were considered an across-the-board victory for Republicans, who took full control of Congress by capturing the Senate. The midterms also proved to be another teaching moment for Silicon Valley as several candidates supported by the tech community lost their races.
Silicon-backed Democrat Ro Khanna lost to seven-term incumbent Rep. Mike Honda (D-Calif.) in one of the nation's tightest races, while patent reform leader Rep. Lee Terry (R-Neb.) conceded to Democratic challenger Brad Ashford. As a result, tech companies have begun adhering to the Washington playbook by hiring lobbyists since they still struggle to cross the finish line when it comes to getting candidates elected and legislation passed.
Top Stories:
—Tech's midterm reality: Big investment, little payoff
—Google, once disdainful of lobbying, now a master of Washington influence
1) Net Neutrality
The Federal Communications Commission took responsibility for determining the future of regulating the internet after an appeals court in January vacated portions of the FCC's Open Internet rules from 2010 saying the FCC could only apply those rules if ISPs are classified as utility companies. Net neutrality really entered the spotlight after comedian John Oliver covered the issue in June during a segment on his HBO show "Last Week Tonight." As the debate over net neutrality continued to grow, FCC Chairman Tom Wheeler decided to push back the decision until sometime in 2015.
Net neutrality is one of the most divisive issues within the tech community. The division widened following President Barack Obama's announcement in November that he favored regulations that would regulate internet service providers as utilities such as phone companies. That approach has been anathema to ISPs, who argue it would curb future innovation.
Top Stories:
—FCC to rewrite net neutrality rules, won't appeal court ruling
—John Oliver delivers the clearest, most hilarious, explanation of net neutrality you'll see
—FCC chief hopes to move 'quickly' on net neutrality