Looking Back at Tech in SOTU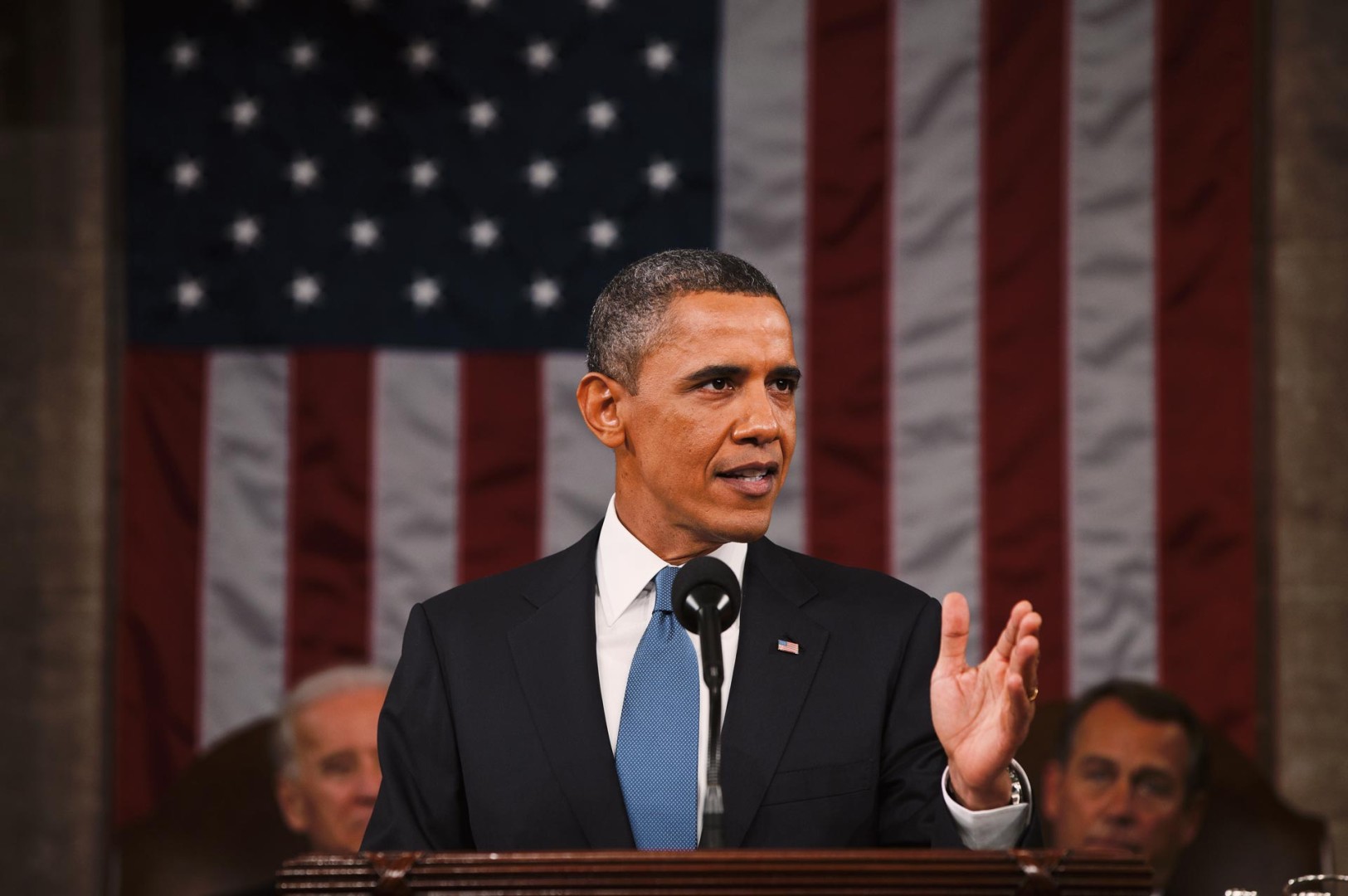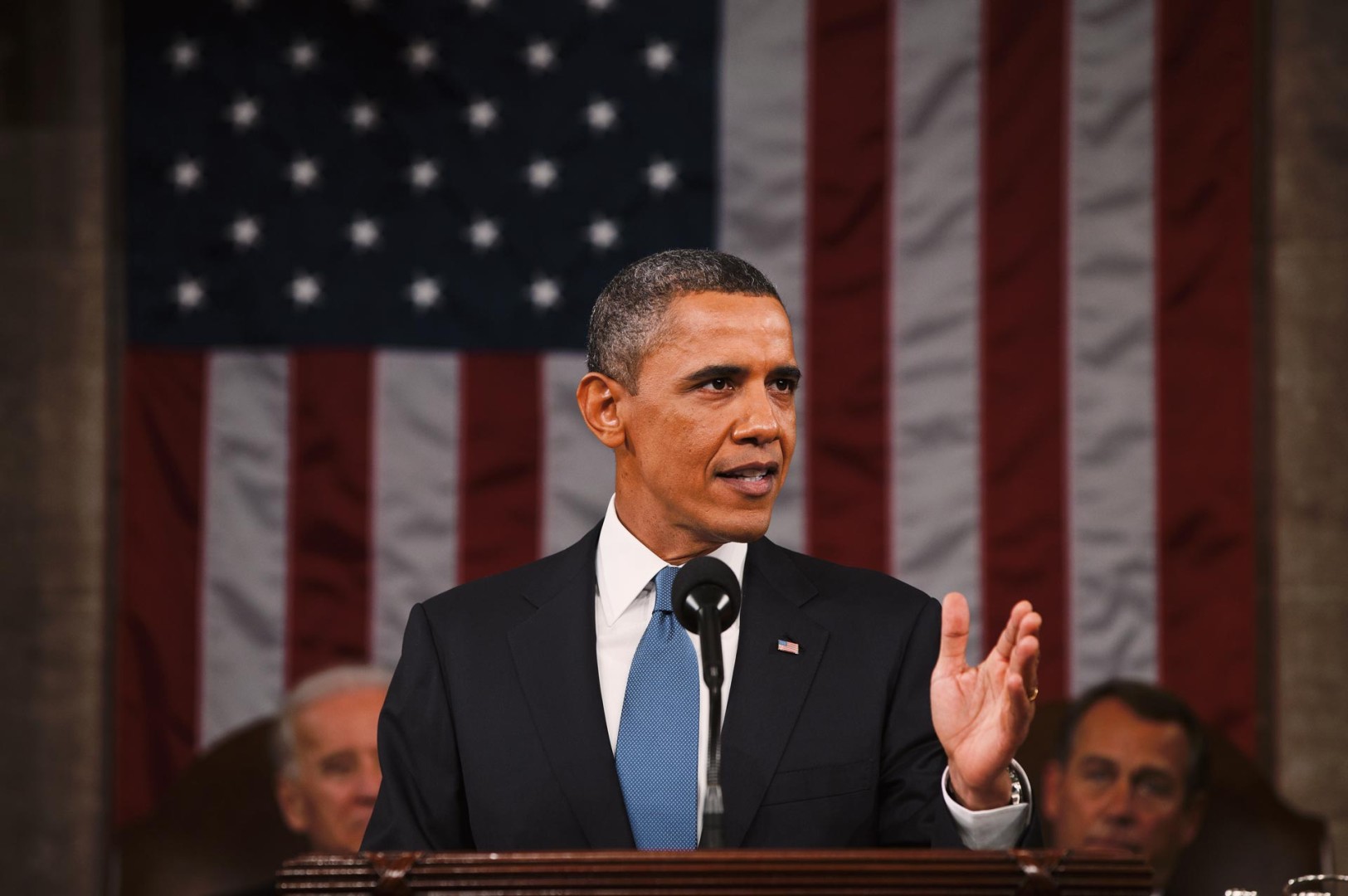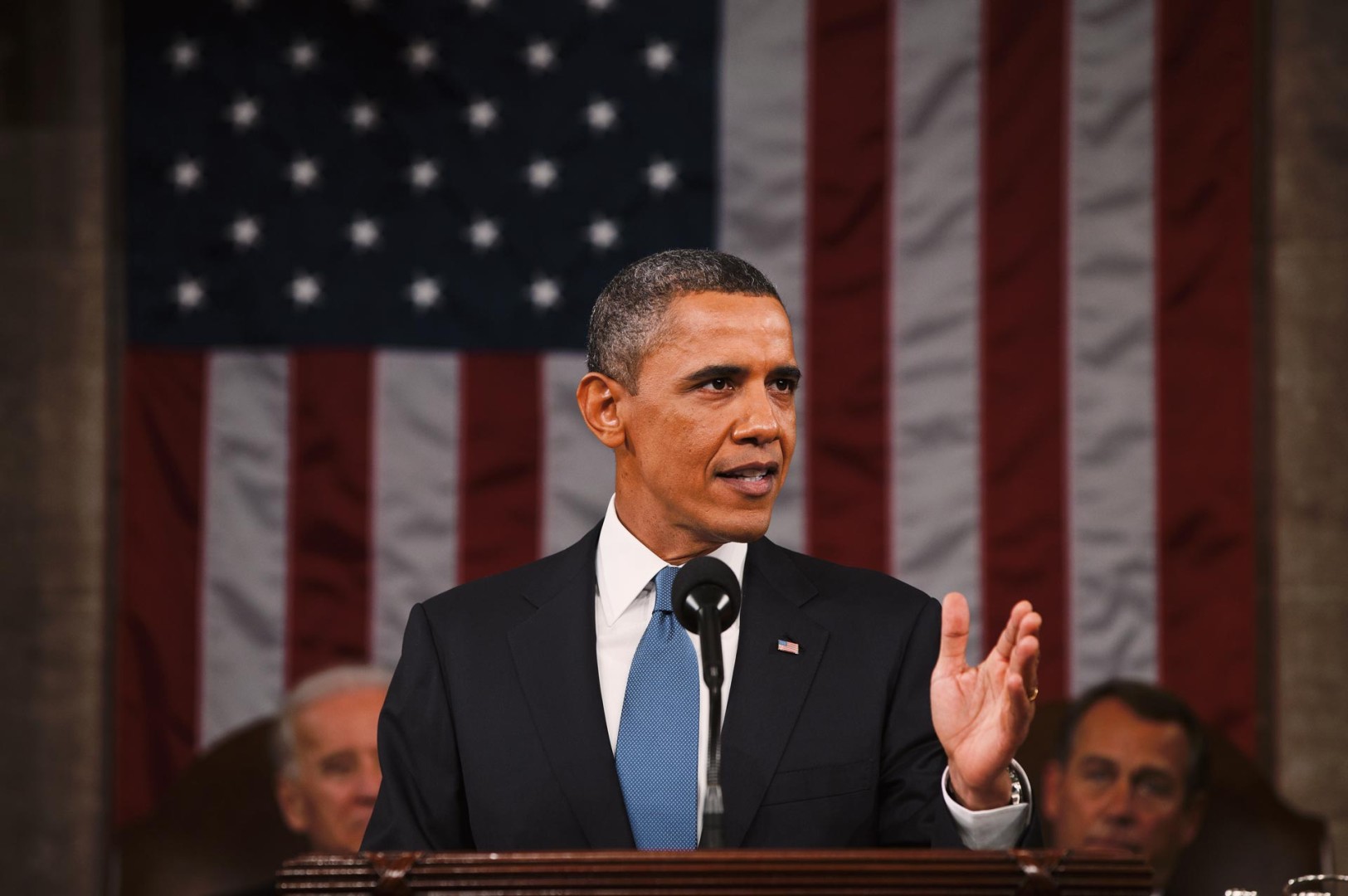 Since the start of 2015, President Barack Obama has been laying the foundation for many of the tech policies he's expected to touch upon in tonight's State of the Union address. From meetings with congressional leaders on cybersecurity initiatives to discussing municipal government's role in providing broadband access, it's clear the president sees 2015 as a big year for tech policy.
Today we look back at what the president said about tech in last year's State of the Union address and what steps the White House and Congress have taken during the past 12 months.
1) Tech Job Growth
"My administration has launched two hubs for high-tech manufacturing in Raleigh and Youngstown, where we've connected businesses to research universities that can help America lead the world in advanced technologies. Tonight, I'm announcing we'll launch six more this year. Bipartisan bills in both houses could double the number of these hubs and the jobs they create. So get those bills to my desk and put more Americans back to work."
The $1.1 trillion spending bill signed into law last month included the high-tech manufacturing provisions the president called for in last year's State of the Union. On top of that, four tech hubs have launched since last year's address, according to the White House. A facility focused on developing advanced lightweight metals opened in Detroit on Jan. 15, and another aiming to improve manufacturing design and production is scheduled to open in Chicago before the end of March.
2) Fund Research
"Federally-funded research helped lead to the ideas and inventions behind Google and smartphones. That's why Congress should undo the damage done by last year's cuts to basic research so we can unleash the next great American discovery – whether it's vaccines that stay ahead of drug-resistant bacteria, or paper-thin material that's stronger than steel."
The $1.1 trillion spending bill that President Obama signed into law last month provided a 0.5 percent increase, compared with fiscal 2014, for the National Institutes of Health, the nation's largest research funder. The National Science Foundation received a 2.4 percent spending boost. Still, both entities are receiving less than they did before the automatic budget cuts known as sequestration took effect in 2013.
3) Patent Reform
"…let's pass a patent reform bill that allows our businesses to stay focused on innovation, not costly, needless litigation."
Despite bipartisan support in Congress to tackle patent reform, a bill never made it to the president's desk last year. During the 113th Congress, the House passed its version of a patent reform bill, H.R. 3309, on a 325-91 vote. But the effort lost momentum in the Senate when Democrats backed away from a measure, S. 1720, sponsored by Judiciary Committee Chairman Patrick Leahy's (D-Vt.). The bill never came to the Senate floor for a vote.
4) Immigration Reform
"…when people come here to fulfill their dreams – to study, invent, and contribute to our culture – they make our country a more attractive place for businesses to locate and create jobs for everyone. So let's get immigration reform done this year."
With no comprehensive immigration bill emanating from the Republican-led House last year, Obama took matters into his own hands in November. Through executive orders, the president protected more than 4 million unauthorized immigrants from deportation. Last week, Sen. Orrin Hatch (R-Utah), introduced legislation, S. 153, that would increase the cap of high-skilled labor visas in the U.S. from 65,000 to 115,000.
5) Connecting Schools to Broadband
"Last year, I also pledged to connect 99 percent of our students to high-speed broadband over the next four years. Tonight, I can announce that with the support of the FCC and companies like Apple, Microsoft, Sprint, and Verizon, we've got a down payment to start connecting more than 15,000 schools and twenty million students over the next two years, without adding a dime to the deficit."
Part of accomplishing that goal required the FCC to readjust its E-Rate program, the government's largest education technology initiative that helps connect schools and libraries to broadband. In December, FCC commissioners voted 3-2 to increase funding from $2.4 billion to $3.9 billion to aid that effort. While the new funding is expected to help an additional 10 million students have high-speed internet access, it's unclear whether President Obama will achieve his goal of connectivity for 99 percent of U.S. students before he leaves office in January 2017.