Government-Backed Broadband Access Popular Among Voters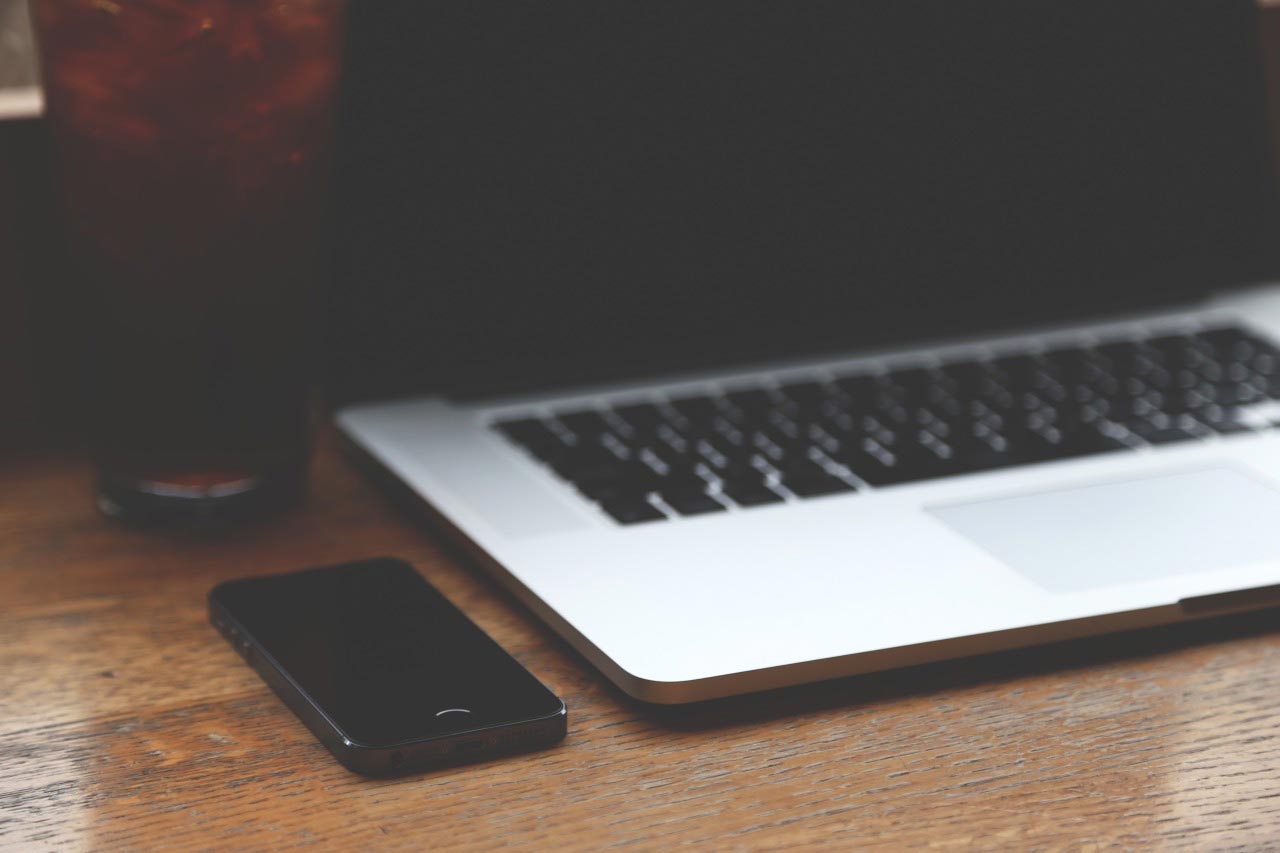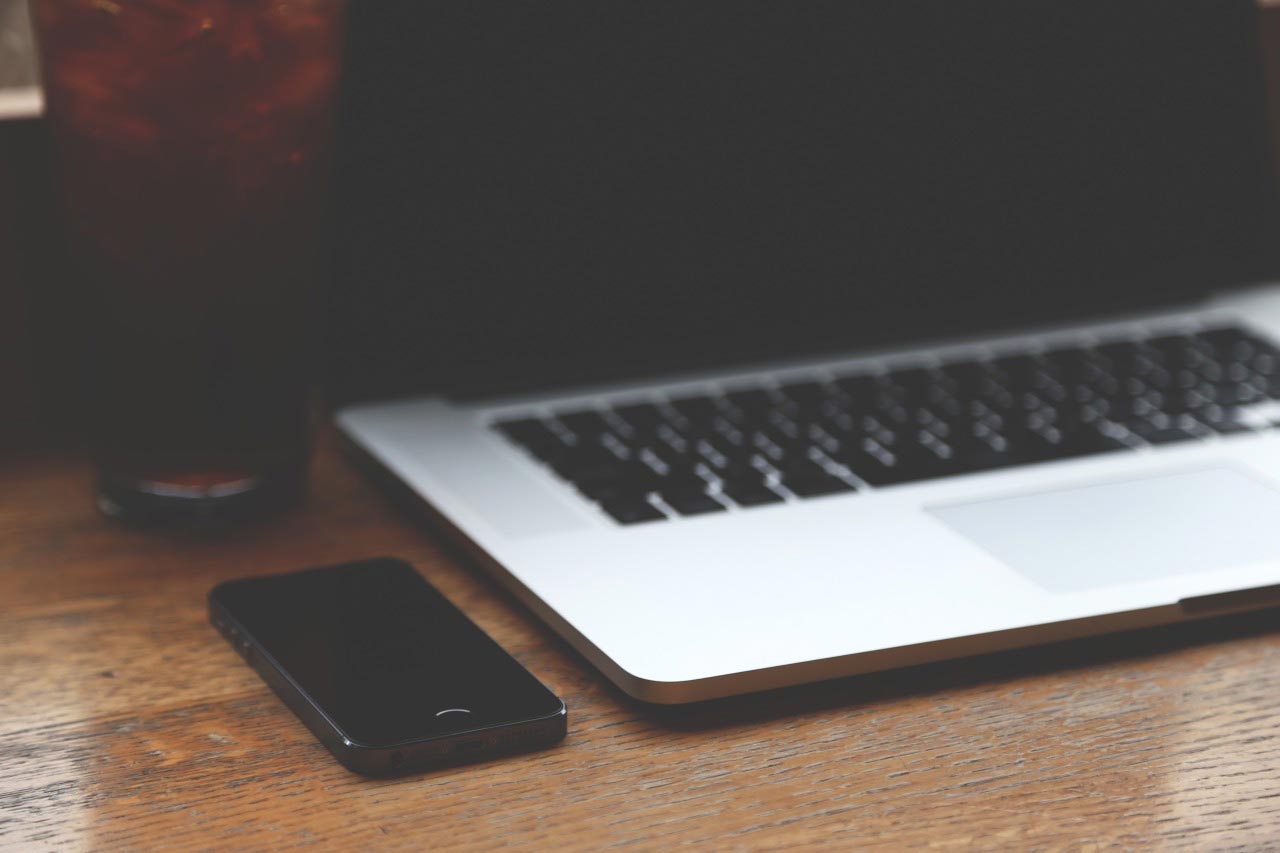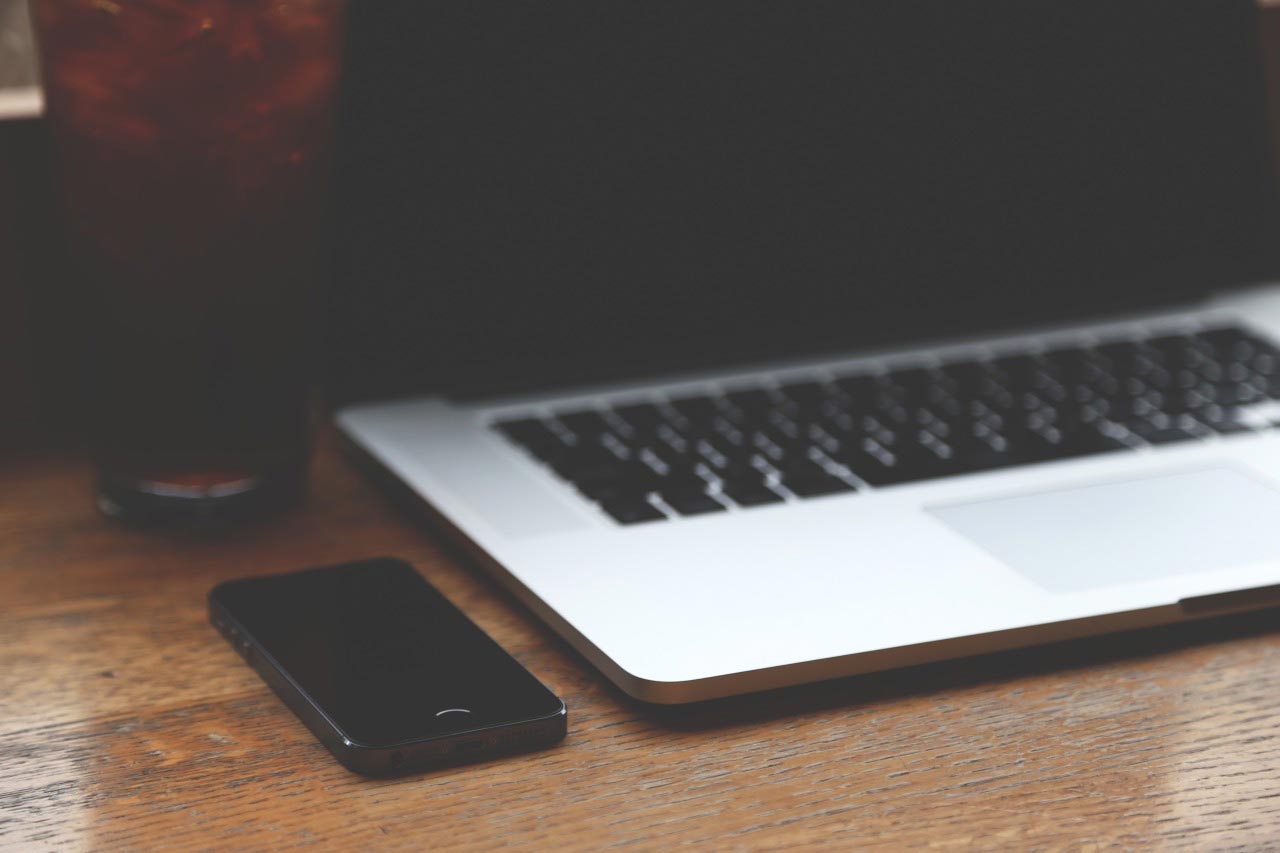 Congress is once again debating whether municipalities should be allowed to provide internet access to their residents. And while the issue remains a divisive one on Capitol Hill, government-backed broadband is showing signs of popularity among voters, albeit along partisan lines similar to those in Washington.
Fifty-one percent of registered voters said the U.S. government should supply internet access to its citizens, according to a recent Morning Consult poll. Support was strongest among Democrats, at 65 percent, followed by 50 percent from independents. Only 37 percent of Republican respondents were in favor of government-supplied internet access.
Currently, 19 states have laws blocking local governments from entering the broadband marketplace. Some states say the ban protects taxpayers, while others say the prohibition ensures investment in the private sector.
Sen. Cory Booker (D-N.J.) is aiming to change that. Last week he introduced legislation, S. 240, that would allow city and municipal governments to enter the broadband marketplace. Sens. Ed Markey (D-Mass.) and Claire McCaskill (D-Mo.) signed on as cosponsors to bring high-speed internet to rural and low-income communities where there can be limited options to access broadband.
The legislation came a week after President Barack Obama promoted the idea of municipal-backed broadband in Iowa.
"In too many places across America, some big companies are doing everything they can to keep out competitors," Obama said during a speech in Cedar Falls. "We're going to help communities connect, and help communities succeed in our digital economy."
Obama said he wants to see a local choice option for broadband. Initiatives are already underway at the Commerce Department to support community broadband projects, and at the Agriculture Department through federal grants and loans. Specific funding targets are expected to be unveiled next week when the White House sends its fiscal year 2016 budget proposal to Congress.
"The goal of having fast, affordable broadband is not negotiable," said Deb Socia, executive director of Next Century Cities, an organization focused on improving broadband infrastructure. "The value proposition goes well beyond costs."
While it's unlikely Booker's bill will find its way to the president's desk under a Republican-led Congress, Democrats could still achieve their goal via the Federal Communications Commission.
The FCC last year received legal authority from a D.C. appeals court to override state laws banning municipal broadband. The authority stems from the agency's right to regulate aspects of the internet under Section 706 of the Telecommunications Act.
On Thursday, the FCC will release its report on the effectiveness of broadband deployment, providing the public with a better idea of what steps the agency may take to readjust the marketplace.
Last year, FCC Chairman Tom Wheeler said that about 80 percent of U.S. homes have access to 25Mbps broadband, but that a majority can buy that access from only one provider.
"At 25Mbps, there is simply no competitive choice for most Americans," Wheeler said in September.
The cable industry is already targeting the commission's forthcoming report for potentially changing the previous download speed threshold from 4 Mbps to 25 Mbps as it measures the rate of deployment growth across the country. The National Cable and Telecommunications Association argued in a letter to the FCC that changing the benchmark would "dramatically exaggerate the amount of bandwidth needed by the typical broadband user."
The FCC's determination of how effective broadband is being deployed will likely play into its decision on whether to allow municipalities in North Carolina and Tennessee to provide their residents with internet access. That decision could come as soon as next month.
Morning Consult's poll was conducted from Jan. 16 through Jan. 19 and surveyed 1,540 registered voters. It has a margin of error of plus or minus 2.5 percentage points.