Manufacturing Initiative Courting Republican Support to Expand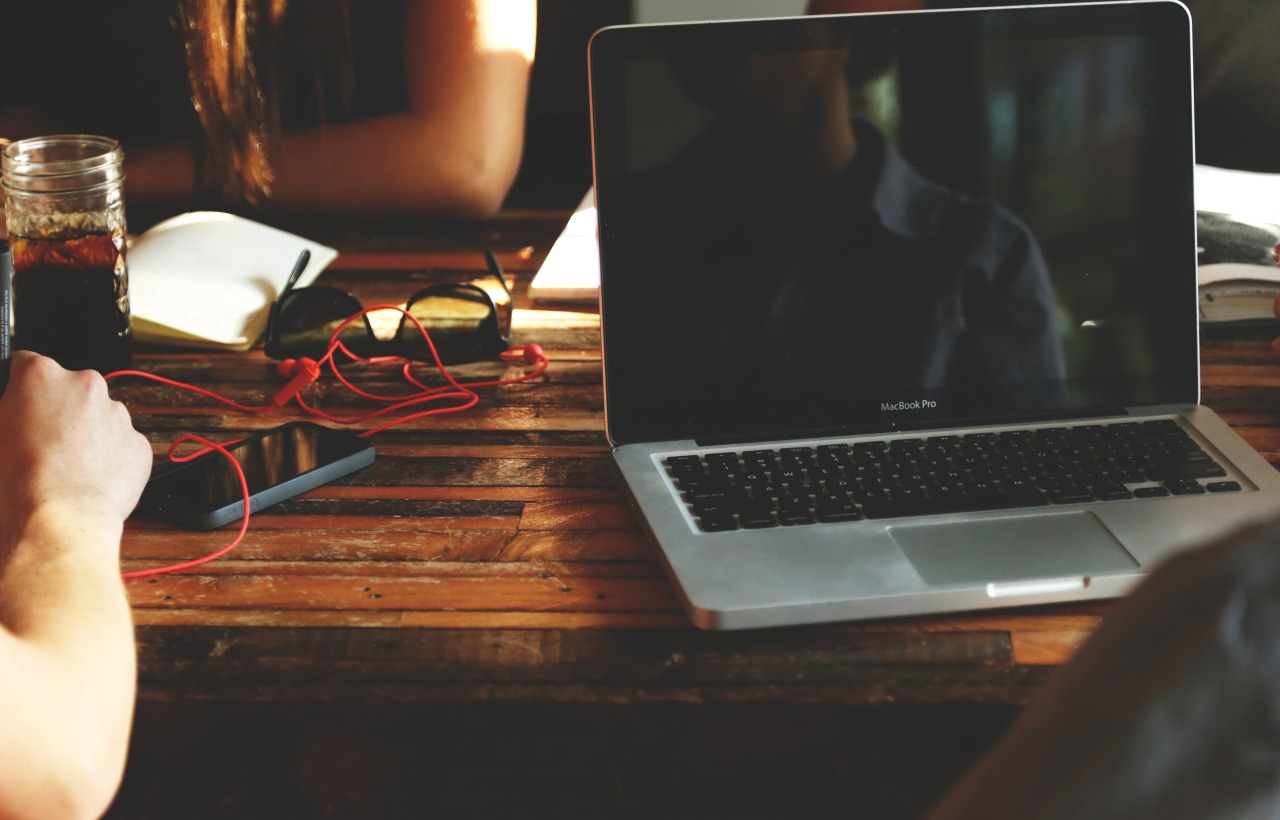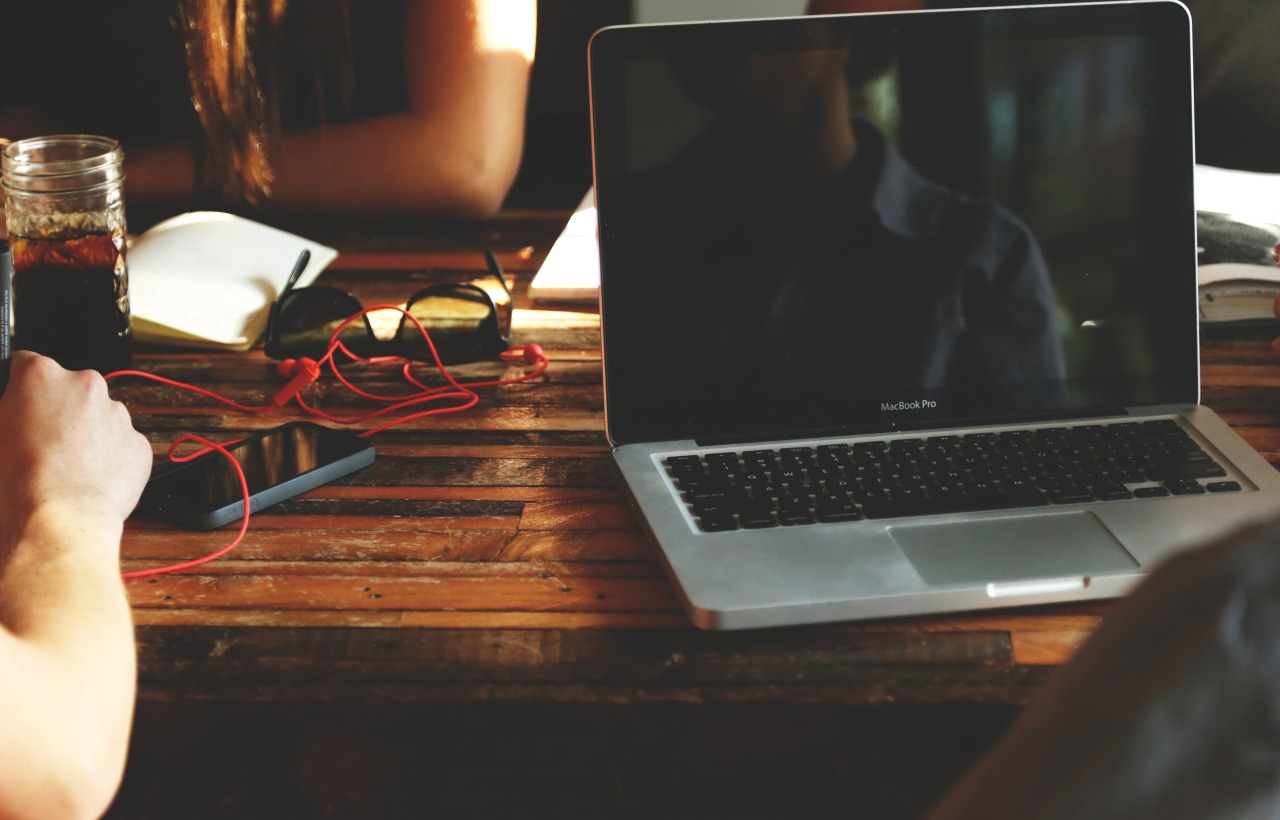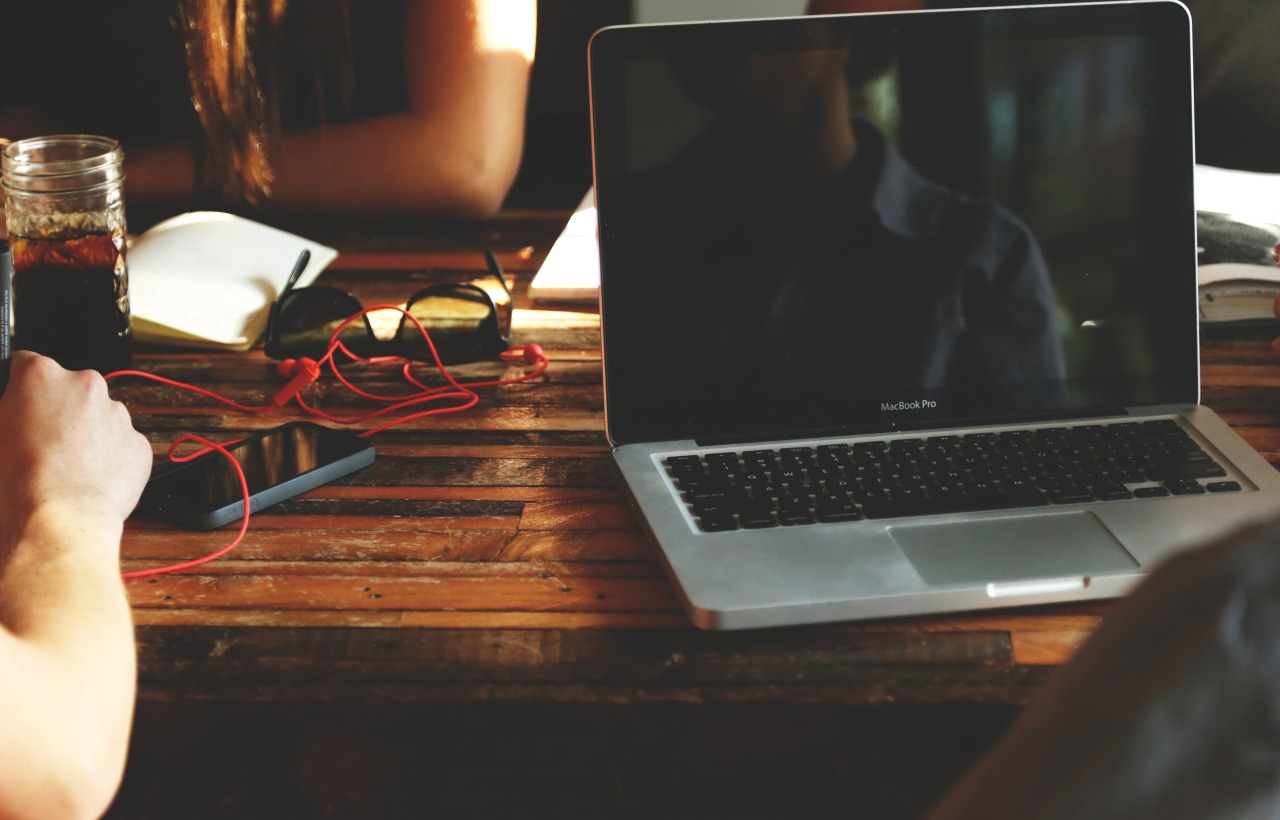 While most Republicans criticized President Barack Obama's $4 trillion budget request for fiscal 2016, calling it a continuation of big-government spending, provisions to expand a three-year-old federally sponsored manufacturing network could garner support from some GOP lawmakers looking to create more jobs in their districts.
The White House this month requested more than $350 million in discretionary funding for the departments of Commerce, Defense, Education and Energy to support seven new institutes under the administration's National Network of Manufacturing Innovation initiative. The proposal also comes with a request for $1.9 billion in mandatory spending to boost the number of tech hubs from 15 to 45.
"What these hubs establish is a critical mass in an industry, and they will lead to much more," Sen. Sherrod Brown said in an interview. The Ohio Democrat, who sponsored legislation in 2013 that would provide funding for the manufacturing network, said he thinks Republicans will be able to get behind the effort to create more institutes and, in turn, more jobs for high-skilled workers.
Rep. John J. Duncan Jr. (R-Tenn.), who serves as vice chairman of the House Transportation and Infrastructure Committee, is one Republican lawmaker showing interest for expanding the program.
"It's always bad to have people unemployed, but the underemployment problem we have in this country is much greater than the unemployment," said Duncan, whose congressional district is home to the University of Tennessee, part the newest institute. "So anything like this that would help that I would love to see us do."
Congress provided funding for the manufacturing network as part of the $1.1 trillion government spending bill signed by Obama in December, when Democrats still controlled the Senate. The spending measure included provisions from the manufacturing network legislation Brown introduced in 2013.
Getting a Republican-led Congress to appropriate more taxpayer dollars for use in the private sector may be a heavy lift. Even backers of the initial phase of the manufacturing program are reluctant to see it expand.
"There's plenty of opportunity to move forward with the law the president signed, and I hope they put their focus there instead of somewhere else," said Sen. Roy Blunt (R-Mo.), who was an original cosponsor of Brown's bill. "Working on the guidelines that the president agreed to when he signed the bill is the right thing for the administration to do."
Blunt serves on the Appropriations Committee and the Commerce, Science and Transportation Committee.
Some industry leaders agree with Blunt and say the administration should take its foot off the gas pedal and focus on the 15 institutes, instead of aiming to triple the amount.
If Congress sees 45 ineffective high-tech hubs, "it puts a bad spin on what otherwise is a very good concept," Douglas K. Woods, president of the Association for Manufacturing Technology, said in an interview. He called the concept a "fabulous model" but warned that premature expansion could hurt the network in the long run.
"It would be prudent to hone these centers and be sure we're getting the results we want to get, because I think it's important to show Congress when it comes time to fund these things that they really do return a very high value for a taxpayer dollar," said Woods, who has helped develop the network's institutes in Chicago and Youngstown, Ohio.
Tom Prucha, vice president of technical services at the metalcasting trade group American Foundry Society, lauded the institutes but said 45 centers could be too many and provide a limited return on investment.
Congress "would be happy," he said, "if they had 10 good ones." Prucha has been active in the planning process since the network launched.
When Obama unveiled the initiative in March 2012, the goal was to establish high-tech industrial hubs that would give U.S. manufacturing a strong foothold in the 21st century. To achieve that objective, the administration said, would require the help of government, industrial and academic forces.
"Let's put them all together and make sure they're working to create more good jobs and more opportunity for the American people," Obama said last month when he announced the newest hub in Knoxville, Tenn.
The first hub launched in Youngstown in 2012 and focused on improving 3D printing. The Defense Department spent $50 million on that project and found investors to help develop the rest of the institute. The center has since trained more than 7,000 workers and provided more than 1,000 schools with access to 3D printers.
The next five sites each received between $50 million and $70 million from the departments of Defense and Energy. That spending was matched by public and private corporate sponsors such as Boeing, General Electric and Honda, to the tune of more than $480 million.
"For the U.S. to lead in manufacturing, you have to bring key partners and stakeholders together and focus around the key innovation pillars that will take manufacturing to next level," Christine Furstoss, GE's technical director of manufacturing and materials technologies, said in a statement. Furstoss has helped coordinate GE's involvement with five of the institutes.
Initial collaboration between governments, industry and research institutions was challenging, according to participants such as John Muth, an engineering professor at North Carolina State University who will serve as deputy director of the high-tech hub in Raleigh, N.C. But after working through the bugs, he said, "we're in a position where the government can strategically expand this program."
Deciding whether to do so is now in congressional hands.