Republicans Aim at ACA in Vote-a-rama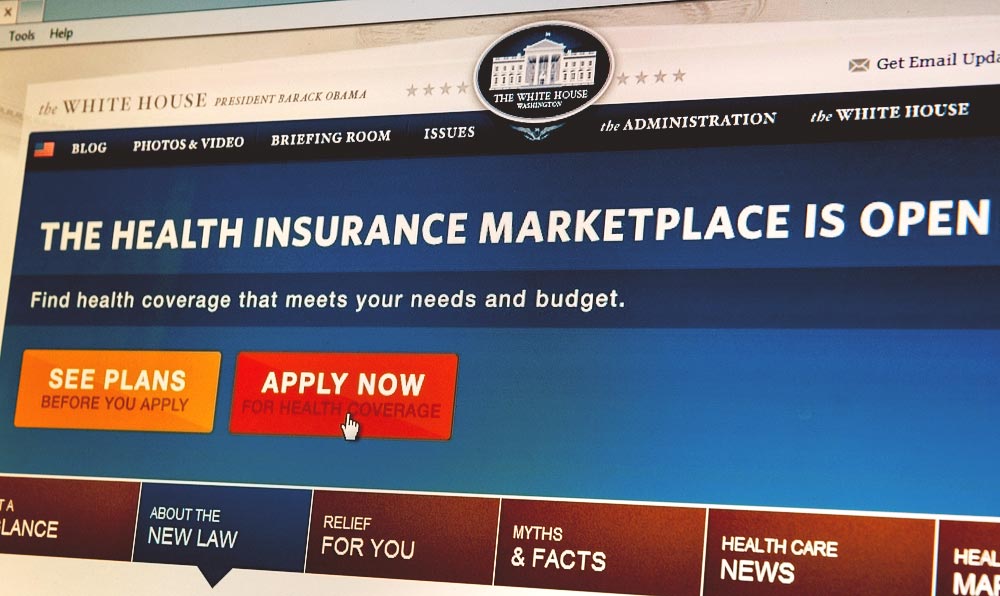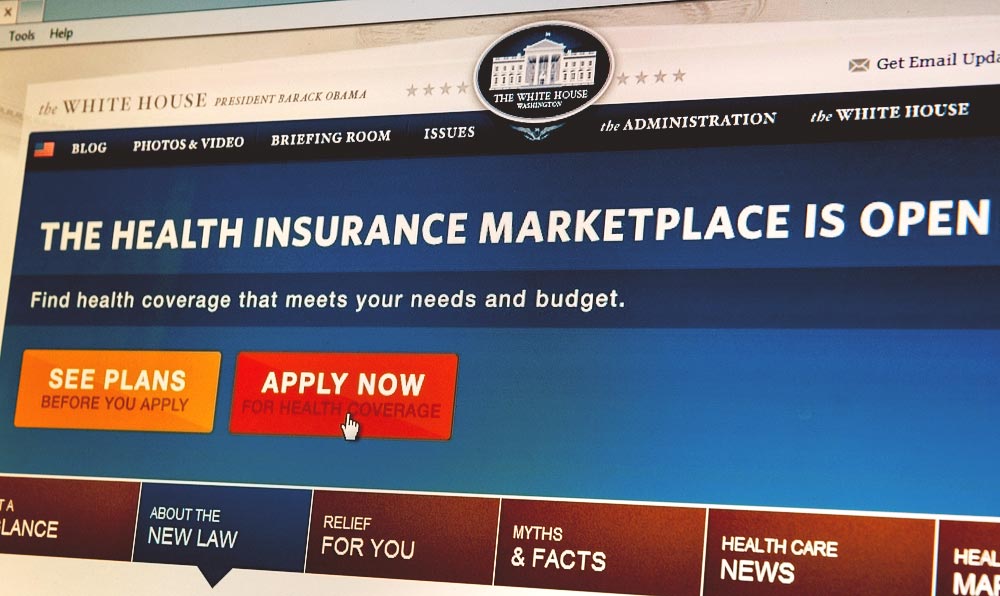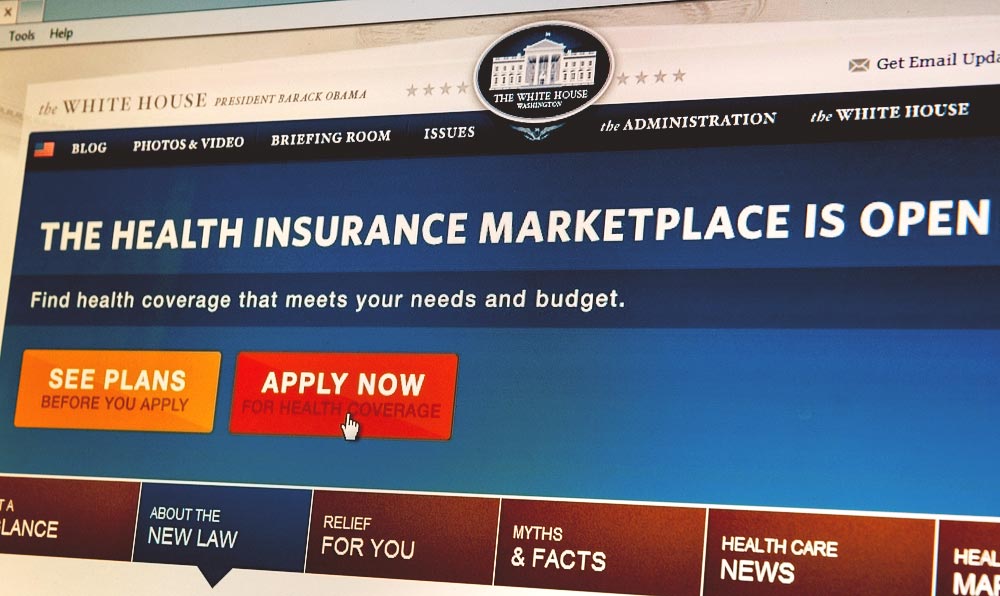 Welcome to "vote-a-rama," an endurance race of roll-call votes that allows senators to propose whatever amendments they wish to the non-binding budget resolution. With no hope of their amendments becoming law, senators focus instead on forcing their colleagues to take politically tough stands during the all-night session.
The Affordable Care Act has taken a beating in previous budget battles, and this year will be no exception. Senators on both sides of the aisle could have to cast some tough votes on the divisive health law, on issues including the medical device tax, how the health reform law defines a full work week, and a pool of funding for insurance companies that participate in the law's insurance exchanges.
Sen. Orrin Hatch (R-Utah) said he might propose an amendment to repeal the ACA's tax on medical devices. Hatch offered a similar amendment in 2013. It got 79 yes votes, over 30 of which came from Democrats.
"That's something I've been totally opposed to and the repeal of Obamacare's tax on medical devices is something I've been pushing for since the law was first enacted," Hatch said.
Sen. Susan Collins (R-Maine) has an amendment targeting that other, much-maligned piece of the ACA: changing the full-time workweek definition under the ACA from 30 hours to 40 hours. The amendment was approved by voice vote last vote-a-rama, raising the question as to whether she will she seek a recorded vote this time.
And this year, it is Sen. Mike Lee (R-Utah) who has offered an amendment to repeal Obamacare. Sen. Ted Cruz (R-Texas) had the honor in the last vote-a-rama, it failed on a party line vote of 45-54. Cruz, who officially launched his bid to be the Repbulican presidential nominee this week, did not respond to requests for comment asking if he would offer the same amendment again this year.
Wyoming Republican Sen. John Barrasso has a new amendment that could be tricky for senators in both red and blue states that took grant money to build state exchanges, but never ended up getting one off the ground. That group could include states like Minnesota, Massachusetts, Oregon and Maryland. Barrasso's amendment proposes recouping that money. Last year, Rep. Tom Reed (R-N.Y.) proposed a similar bill in the House, but it was not acted upon.
Sen. Marco Rubio (R-Fla.) has two health amendments, both tied to Medicare funding. The first would eliminate the "risk corridors" program under the ACA, ensuring that insurance companies can't be "bailed out" by cutting funding for Medicare. Rubio proposed the bill back in 2013, where it died a quick death in the then Democrat-controlled Senate.
The other amendment Rubio is expected to propose would reverse cuts to the Medicare Advantage program mandated under Obamacare. The Obama Administration will release final premium rates in April, and the current cuts insurers have said would be catastrophic. Rubio did not respond to requests for comment.