Medicare-Minded Seniors Trust Democrats on Health Plan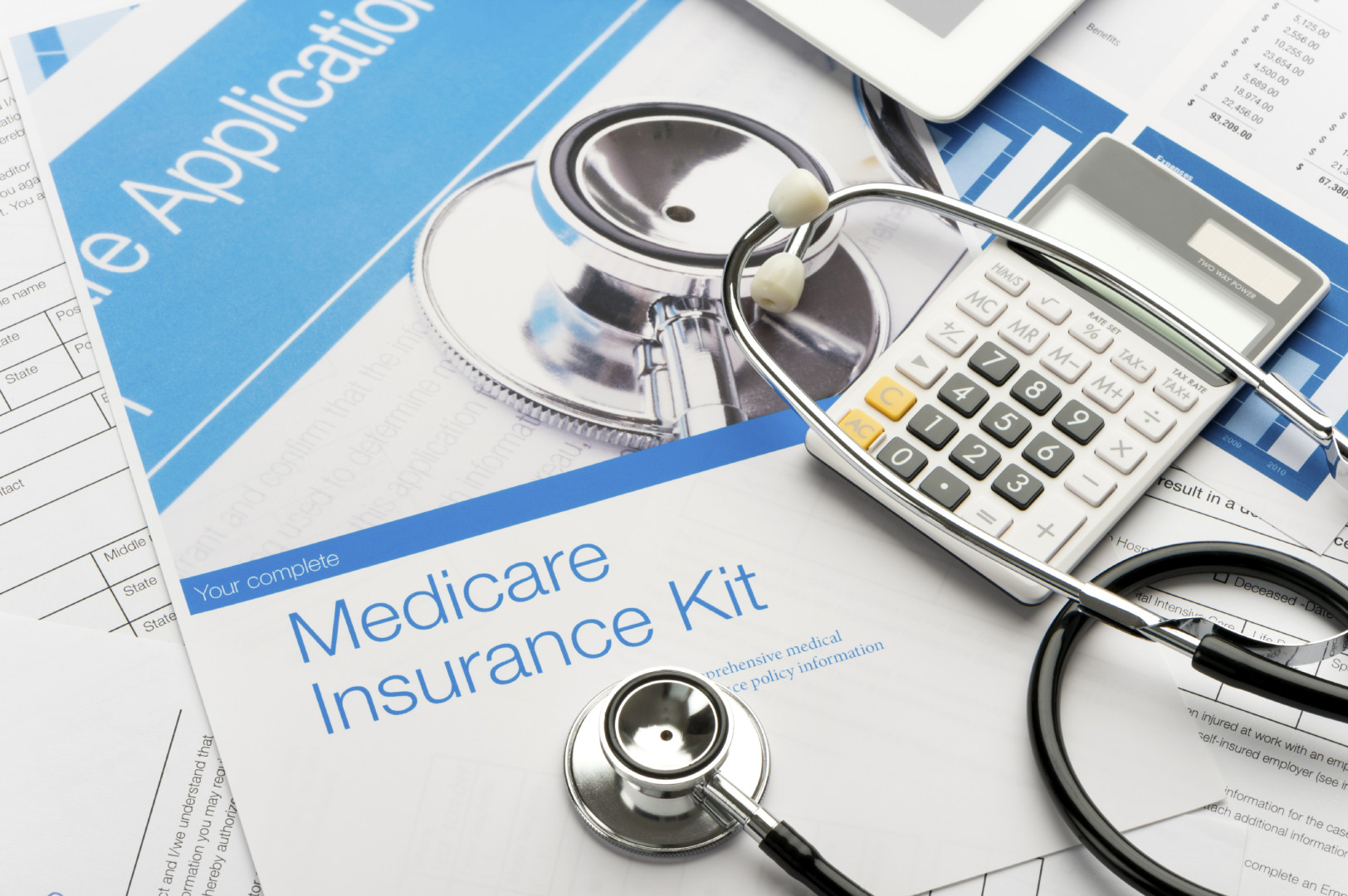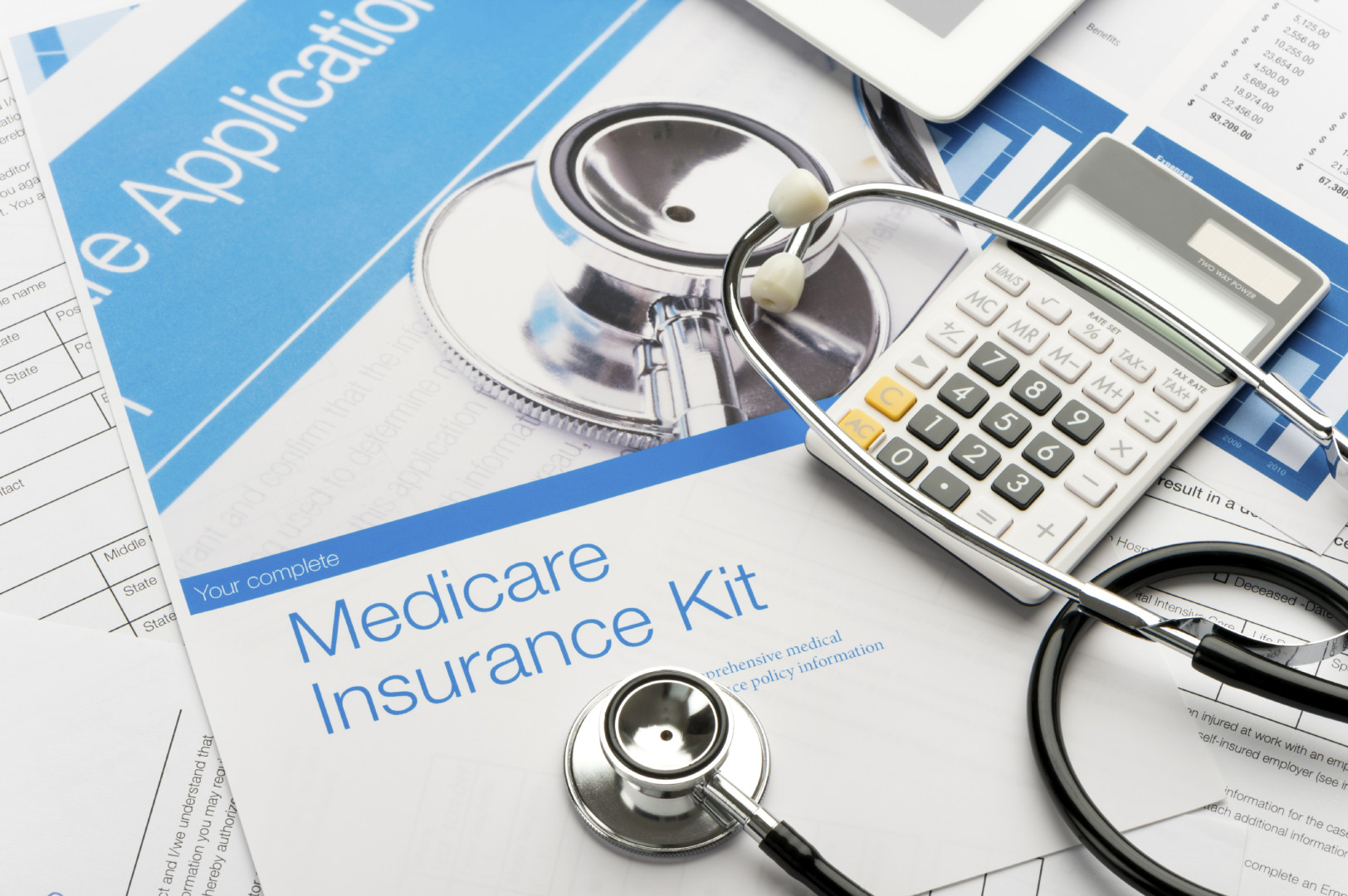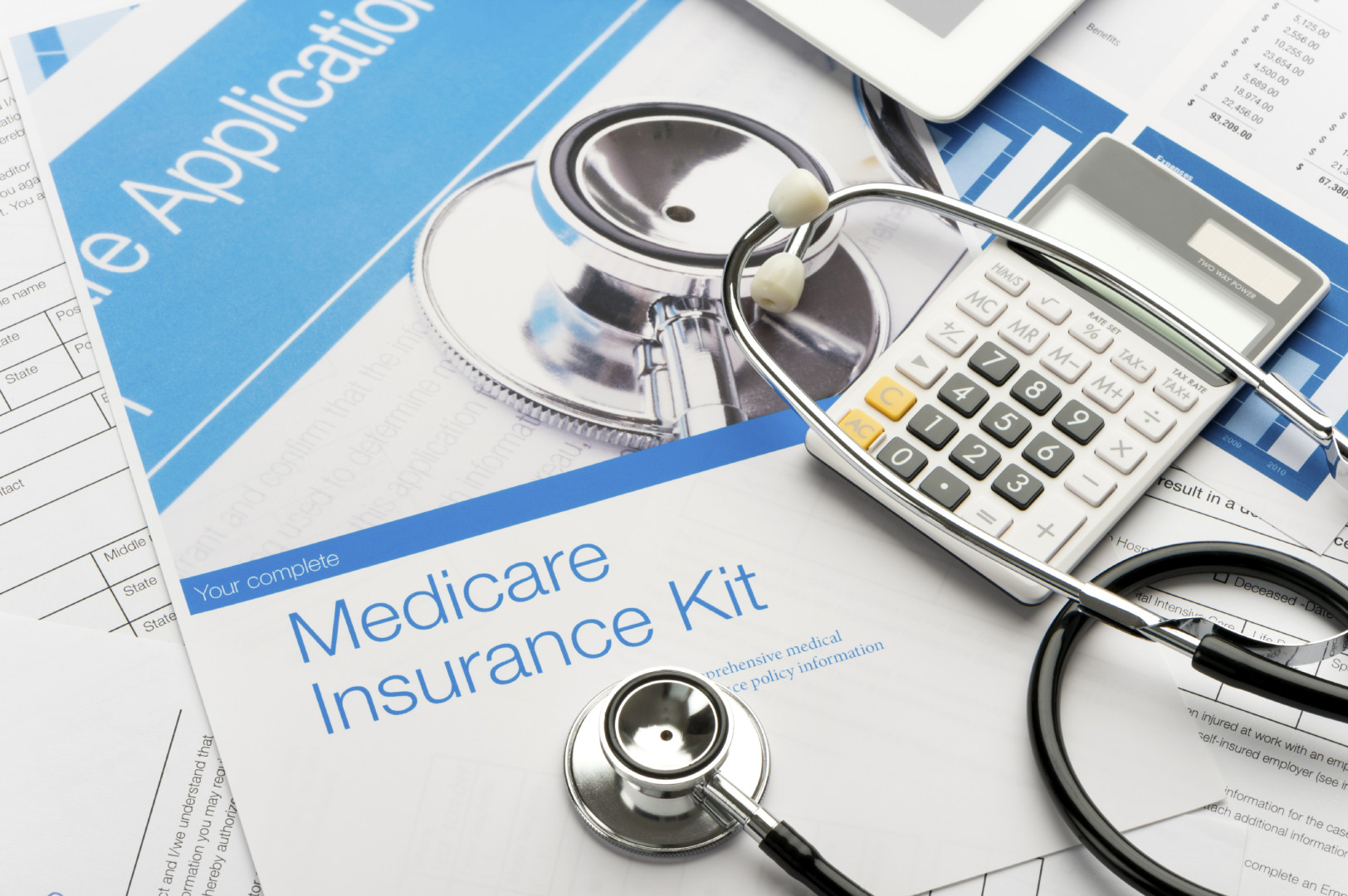 Seniors have about the same level of trust for both political parties when it comes to Medicare.
But those who named seniors' issues like Medicare and Social Security as their top considerations when voting disproportionately trust Democrats with the health program.
That's the message from a new Morning Consult poll of 3,975 voters age 65 and older enrolled in a Medicare plan.
As a whole, 37 percent of seniors said they trust Democrats more on Medicare issues, while 36 percent trust Republicans more.
But a different picture emerged from those who named Medicare and Social Security as their top issues. Among Medicare-minded seniors, nearly half trust Democrats, while fewer than one in five trust Republicans.
That divide could arise from the fact that people whose politics are driven by their Medicare benefits believe Democrats, seen as favoring a stronger social safety net, are more likely to protect those perks.
Other significant differences emerged from the sample. Voters age 65 to 74 trust Democrats over Republicans by a margin of 39 percent to 32 percent. Respondents 75 and older preferred Republicans, 40 percent to 34 percent.
That gap could be attributable to more years spent within the Medicare system. But it's worth noting that those 75 and older were somewhat more likely than the younger seniors to identify themselves as Republicans.
Men and women also differed: 41 percent of men trusted Republicans, compared to 34 percent who trusted Democrats. The breakdown for women was 39 percent favoring Democrats and 32 percent preferring Republicans.
In a separate poll taken April 5 though April 7, three-fourths of seniors had an unfavorable view of how the present Congress has handled health issues in its first 100 days, compared with 61 percent of all voters.
This poll was conducted online from March 23 through March 26 among a national sample of 3,975 seniors on traditional Medicare or a Medicare Advantage plan. Results from the full survey have a margin of error of plus or minus 2 percentage points.