Voters Divided on Effort to Repeal the Patriot Act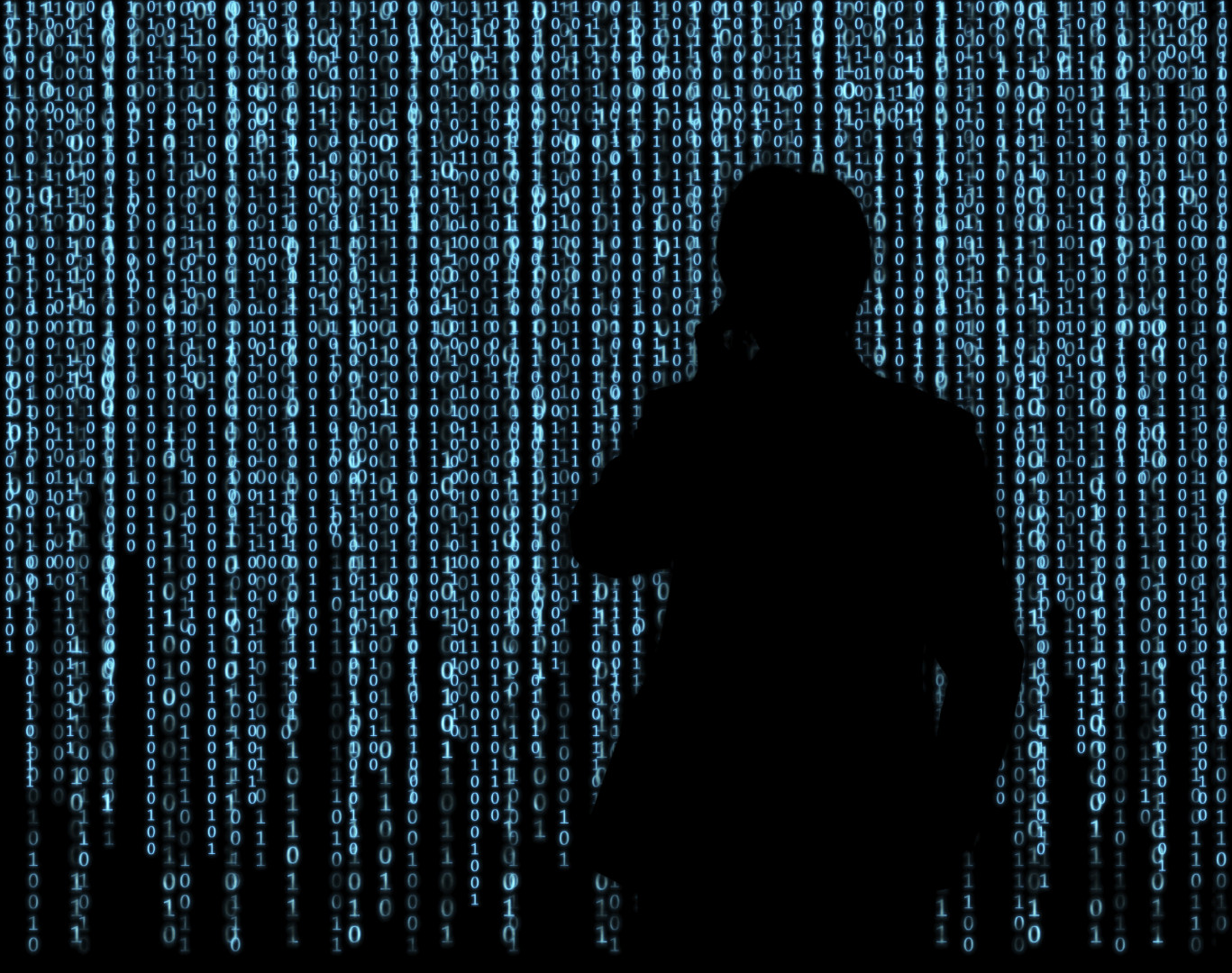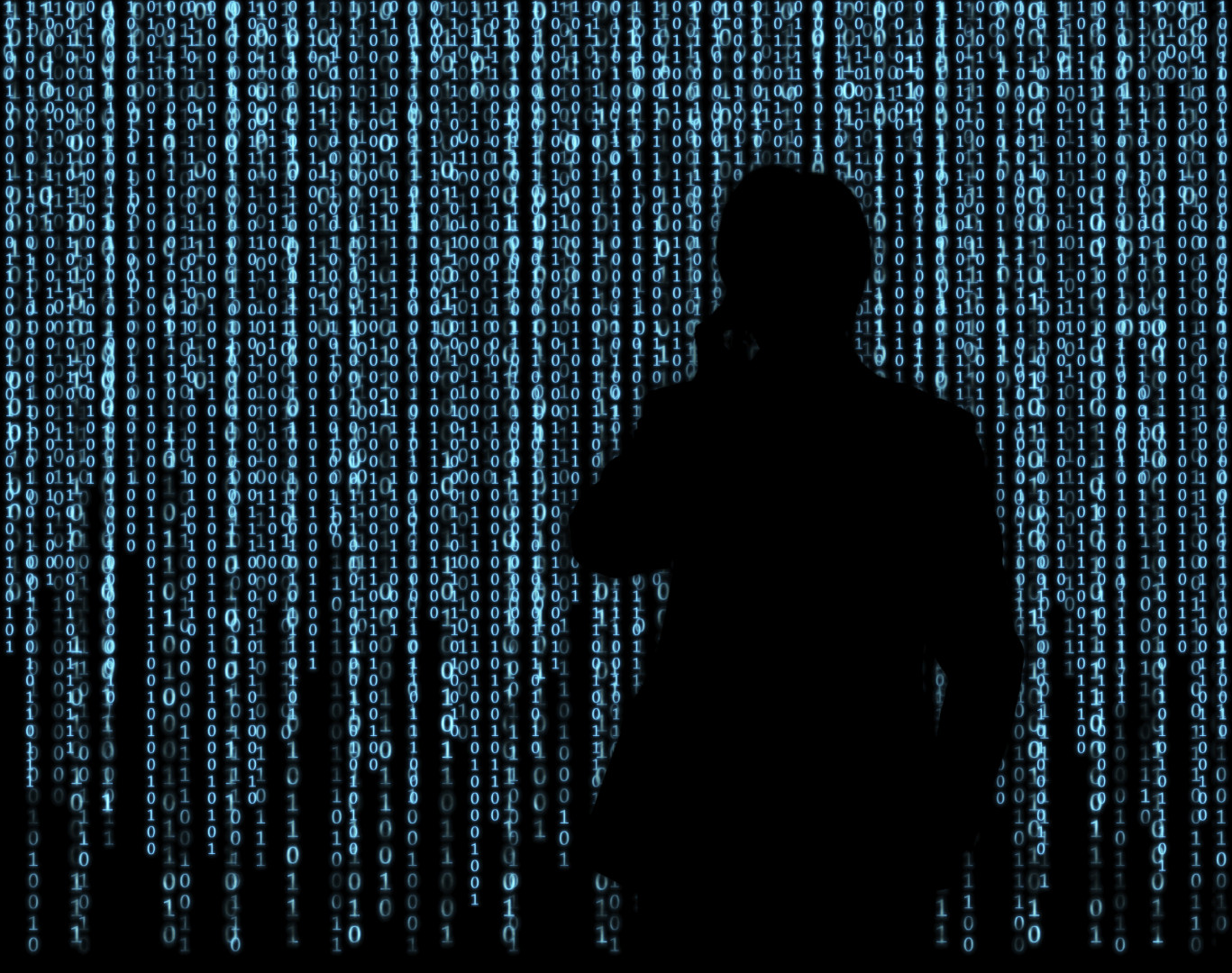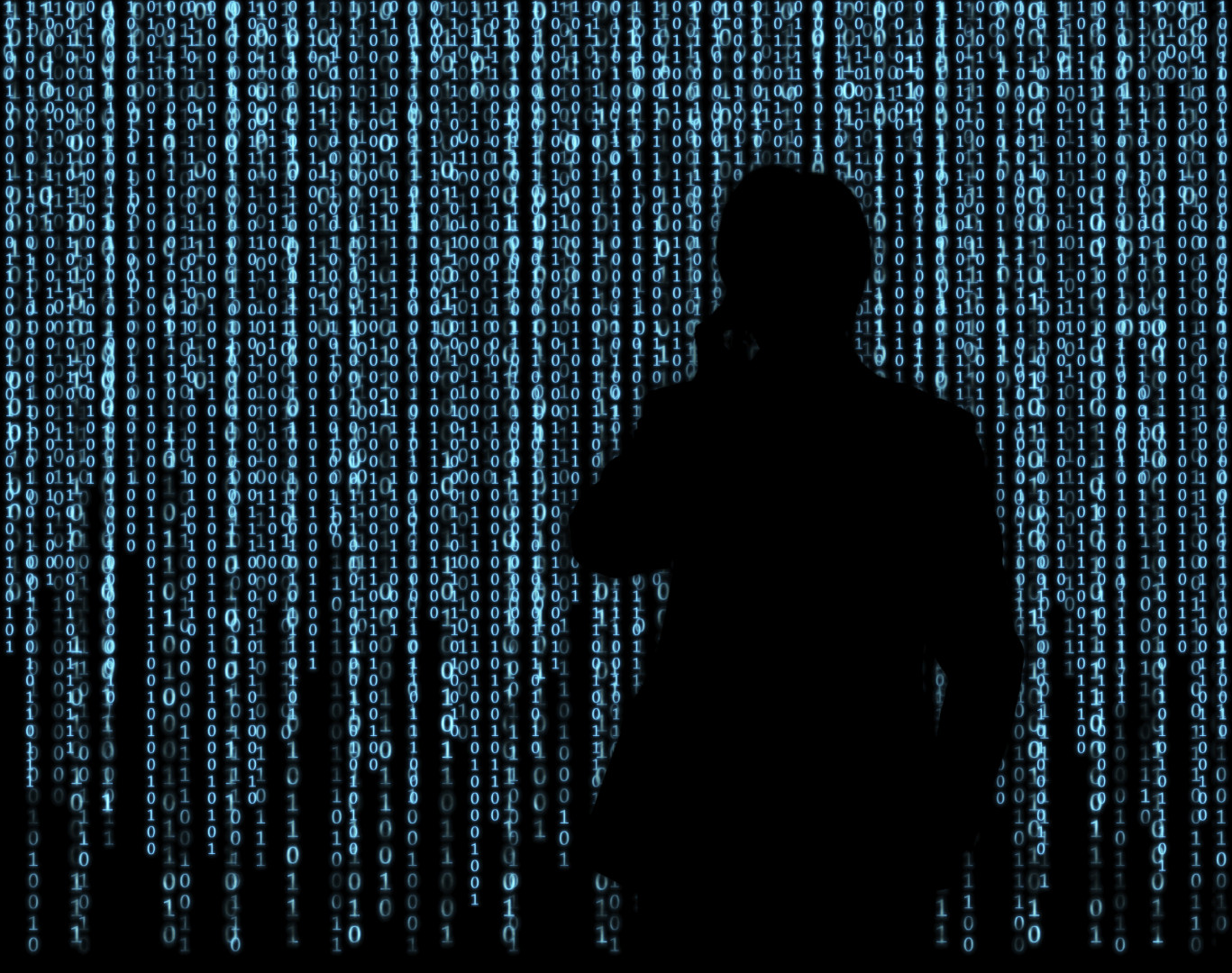 Voters are evenly split on whether to repeal the Patriot Act, according to a recent Morning Consult poll.
With key provisions of the surveillance law needing reauthorization before June 1, registered voters are far from reaching a consensus on what Congress should do.
When asked their thoughts on the 14-year-old law, 35 percent of voters surveyed said they would support dismantling it, with an equal amount opposing a repeal.
Moreover, they're split along party lines: Republicans are more likely than voters overall to oppose a repeal, while Democrats and Tea Party supporters – an unlikely combination – are more likely to support a repeal.
In practice, a wholesale revocation of the Patriot Act is a long shot in Congress. Often pegged as the cornerstone of U.S. anti-terror efforts, the program is seen as crucial to intelligence-gathering, and an attempted repeal is likely to meet with staunch opposition from national security hawks.
In the House, a bill introduced last month by Rep. Mark Pocan (D-Wis.), H.R. 1466, would repeal the entire Patriot Act. Among the measure's five cosponsors is Rep. Thomas Massie of Kentucky, a conservative Republican.
"A large majority of folks feel there's an overreach," Pocan said in an interview last month.
He pointed to a study published by the Pew Research Center in March that found 25 percent of those who are aware of government surveillance programs changed their internet use patterns after former National Security Agency contractor Edward Snowden revealed the specifics of domestic spying programs in 2013.
Twenty-eight percent of Republicans support undoing the law, compared with 42 percent of Democrats, according to the Morning Consult poll.
But those who said they support the Tea Party, a libertarian-leaning movement typically aligned with Republican politicians, were just as likely as Democrats to favor nixing the Patriot Act, at 42 percent.
Sen. Rand Paul (R-Ky.), a presidential candidate who has received strong backing from the Tea Party in the past, said that if elected he would end bulk government surveillance "on day one" in the White House.
The issue of government surveillance has often defied partisan boundaries. Paul and Sen. Ted Cruz (R-Texas), who has also launched a presidential bid, have come out strongly against bulk records collection, a position that puts them at odds with conservative defense hawks and other likely presidential candidates such as Sen. Marco Rubio (R-Fla.) and former Florida Gov. Jeb Bush (R).
In the Morning Consult poll, support for a surveillance overhaul was conspicuously absent.
A plurality of voters – 43 percent – said the Patriot Act is a necessary tool to help the U.S. government stop terrorists, while 30 percent said the law poses a serious threat to privacy and civil liberties.
Once again, a partisan split emerged: 53 percent of Republicans said the Patriot Act is a necessary tool, compared to 40 percent of Democrats.
In general, though, voters weren't particularly satisfied with either party on surveillance issues.
Asked which party they trust more to protect the public from surveillance by U.S. intelligence agencies, a plurality of voters – 37 percent – said they trusted neither. By comparison, 27 percent trusted Republicans and 26 percent trusted Democrats.
Among independents, three in five voters said they trusted neither party to protect them from government surveillance.
Voters also were tepid when it came to the efficacy of thwarting terrorist attacks.
A plurality – 35 percent – said they trusted neither party to use data collected by U.S. intelligence agencies to stop terrorists. Fifty-five percent of independents trusted neither party.
The poll was conducted from April 5 through April 7 among a national sample of 2,047 registered voters. Results from the full survey have a margin of error of plus or minus 2 percentage points.