21st Century Cures Enlists Dems by Boosting NIH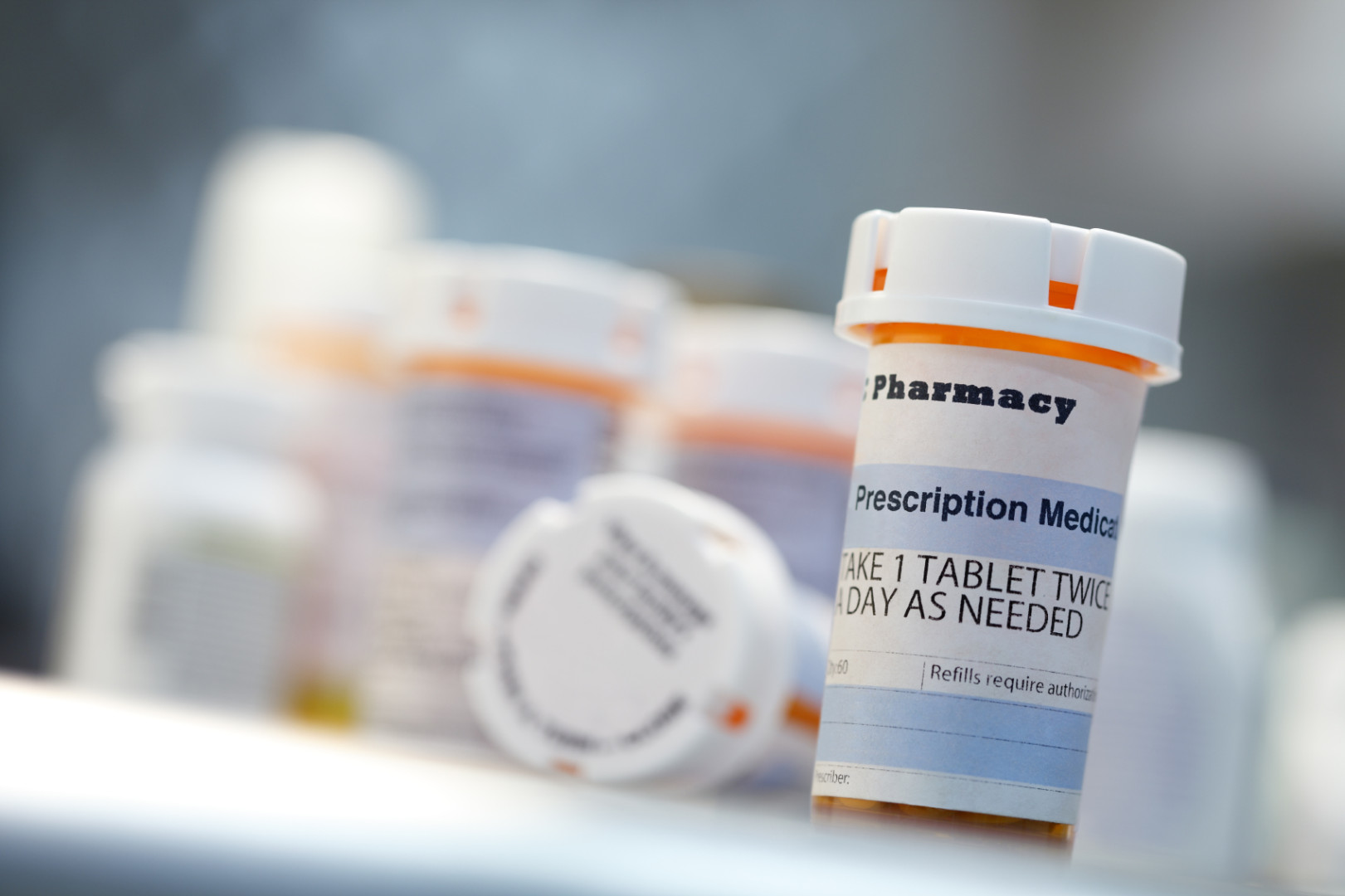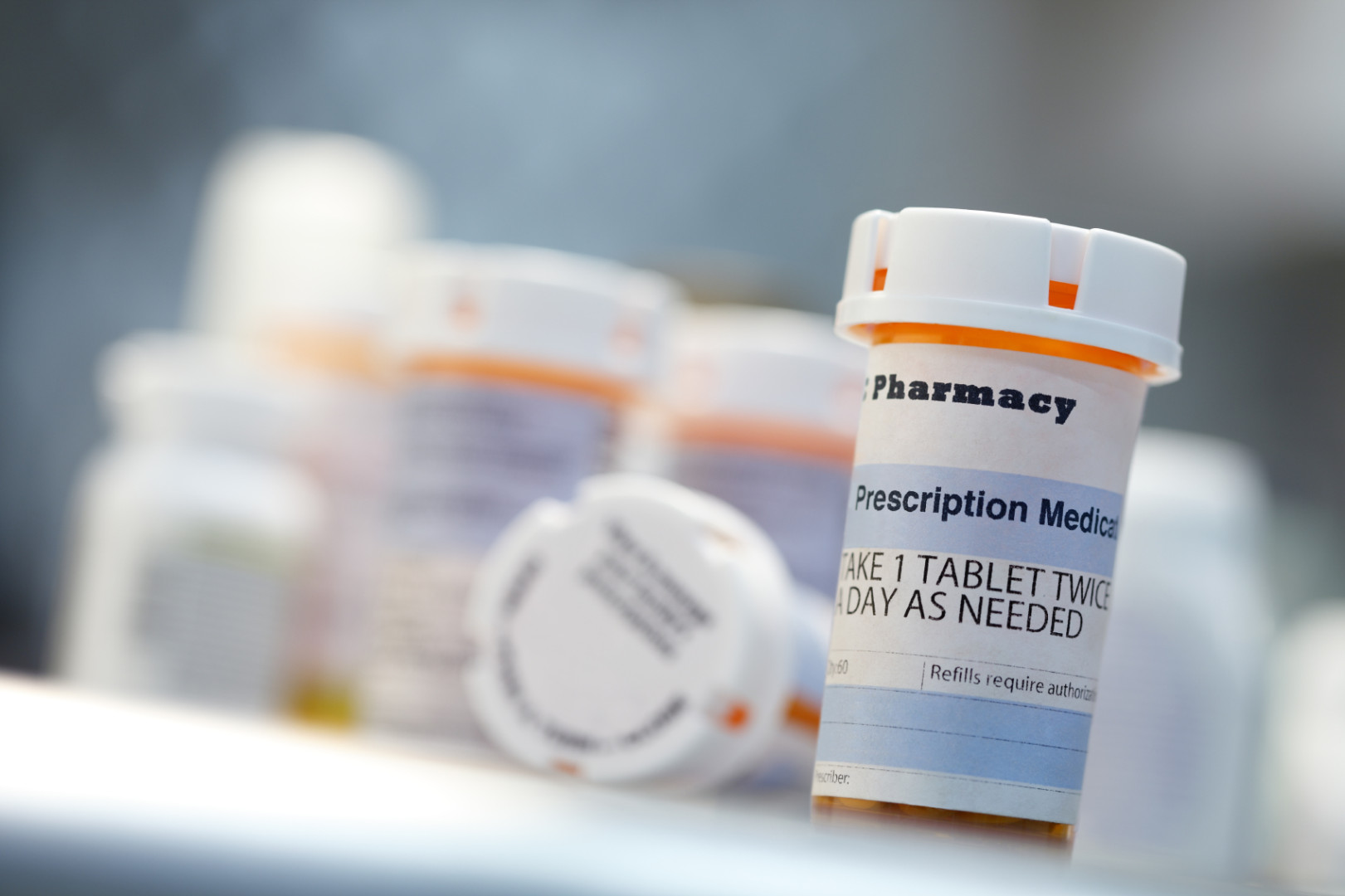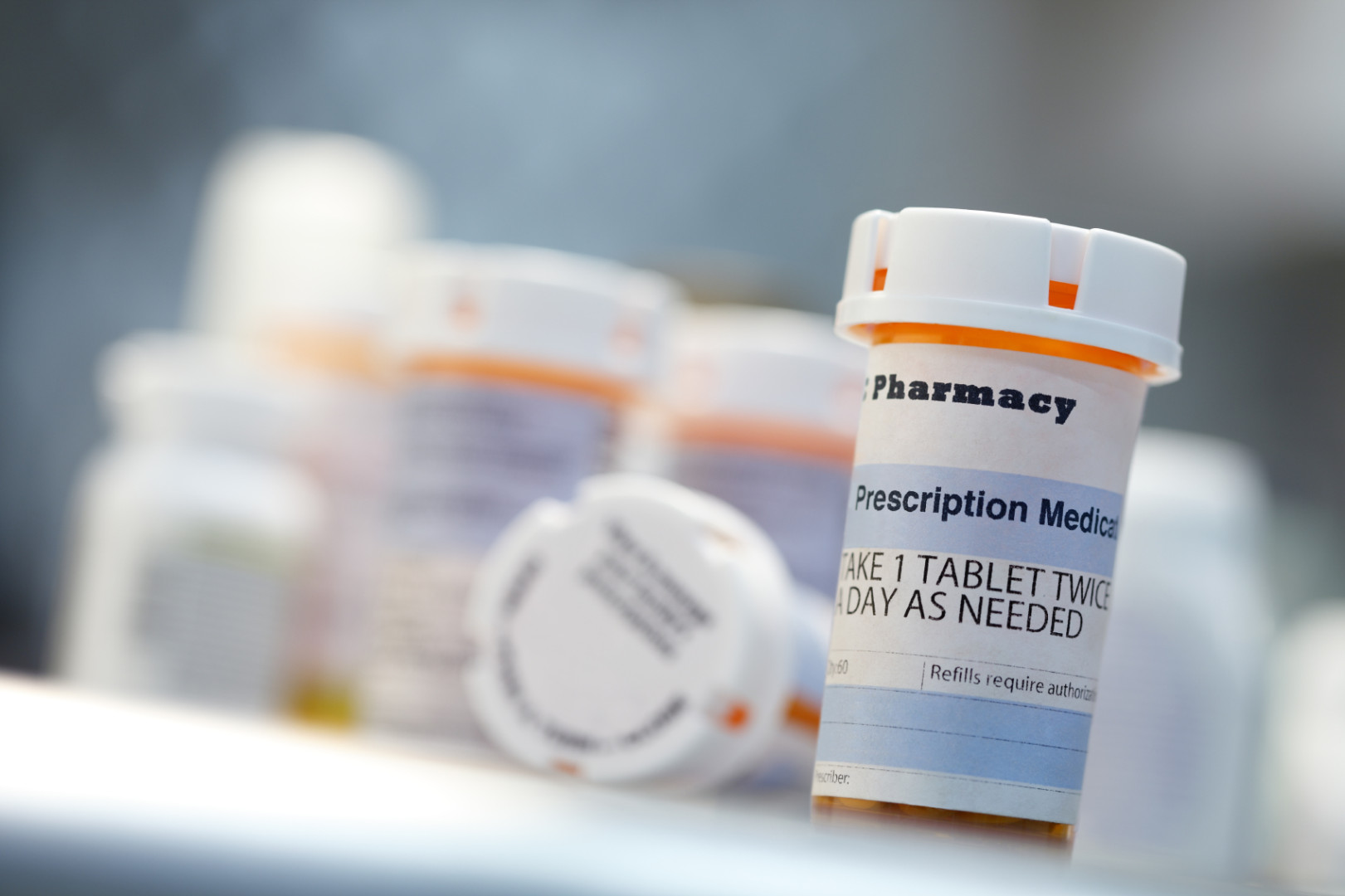 Democratic legislators on the House Energy and Commerce Committee endorsed a new draft of legislation aiming to overhaul the Food and Drug Administration, in part thanks to a funding boost to the National Institutes of Health.
The proposal, which was not included in the first draft, would authorize $10 billion over a period of five years to establish an innovation fund at the NIH, starting in fiscal year 2016. That new draft also increases NIH funding over the next few years, from $31.8 billion in fiscal year 2016 (an increase from President Barack Obama's ask of $31.3 billion) to $34.85 billion in fiscal year 2018.
No Democrats endorsed the first 21st Century Cures draft that was released in January, but three Democrats – Reps. Frank Pallone (D-N.J.), Diana DeGette (D-Colo.) and Gene Green (D-Texas) – signed onto the new version with the NIH provision.
Green, the ranking member on the Health Subcommittee, said he endorsed the new version because it includes the funding boost to NIH and has more details.
"This one is more fleshed out," Green said in an interview. "We're on board but we're still looking for the language to make sure it does what we intend it to do."
Vijay Das, health care policy advocate at the consumer group Public Citizen, criticized the deal as a "horse trade" at the expense of patient safety.
"Let's return investing to our world-renowned National Institutes of Health and in return let's provide perks to the pharmaceutical and medical device industries to approve their drugs and devices faster based on weaker evidence," Das said in an email. "This is not a way forward. It puts too many lives at risk."
Former FDA Commissioner Margaret Hamburg, who resigned her post on April 1, said at a National Press Club event in March there is a "misperception" that "lowering the standards for safety and efficacy" will speed-up innovation, saying in actuality it could decrease patient safety and damage the medical industry.
Formal legislative language is still in the works, but Rep. Fred Upton (R-Mich.), chairman of the committee, hopes to pass the bill through Congress before the end of the year.
PhRMA, a pharmaceuticals industry lobbying group, released a statement Wednesday afternoon in support of the initiative, and said it would review the new draft.
"We continue to support more effective collaborative efforts within the institutes and centers of the National Institutes of Health to ensure the groundbreaking basic research done by NIH is shared and translated into practical applications for the ongoing medical research, discovery, and development done in the private sector," John Castellani, CEO of PhRMA said in a statement.
The deal comes a day before FDA and NIH officials are slated to appear before the health subcommittee.
Reps. Fred Upton and DeGette started the so-called "21st Century Cures" about a year ago with the goal of expediting the approval process of new drugs and medical devices.
Green said he expects legislative language to be finalized when Congress returns from recess on May 12.