Republicans Write McConnell To Urge ACA Repeal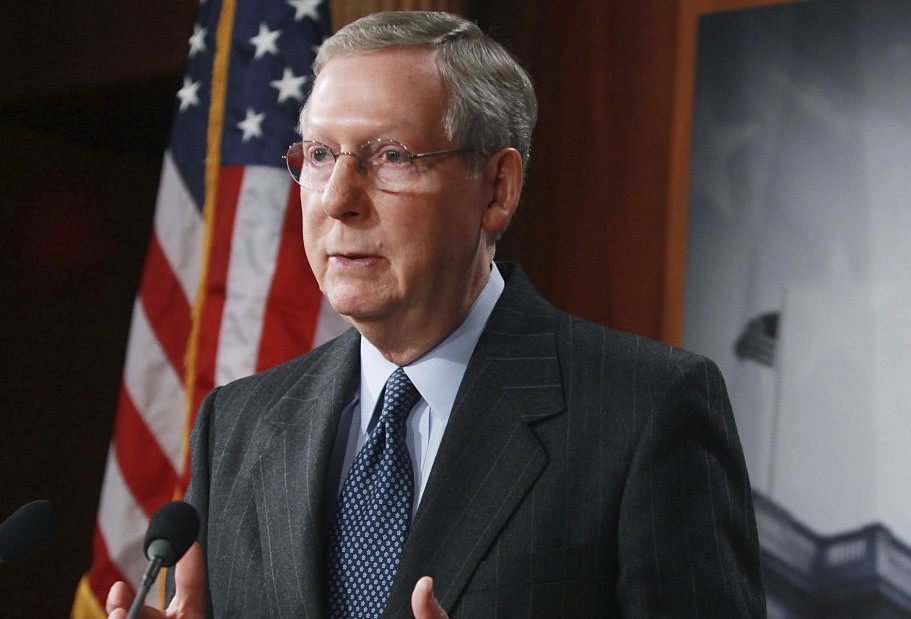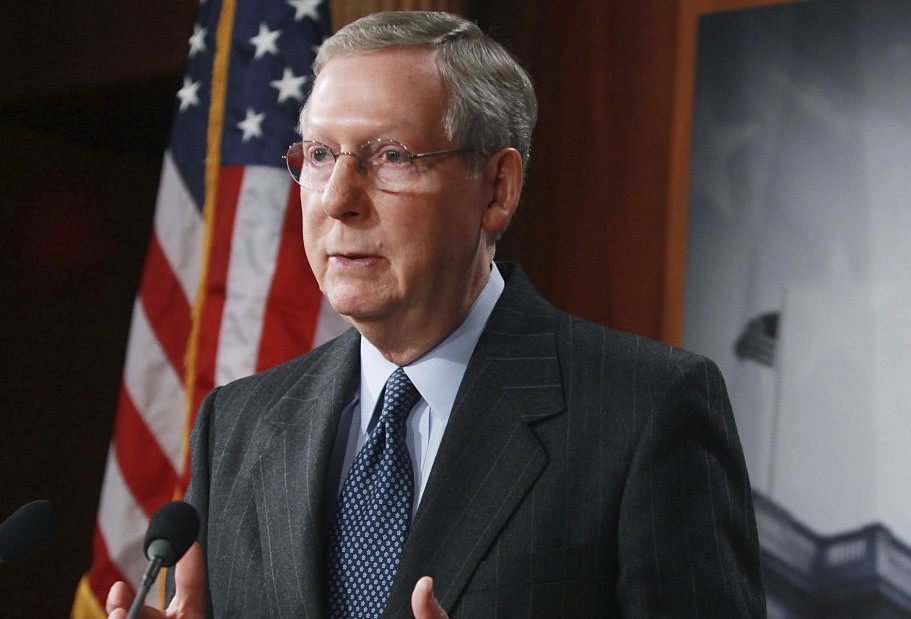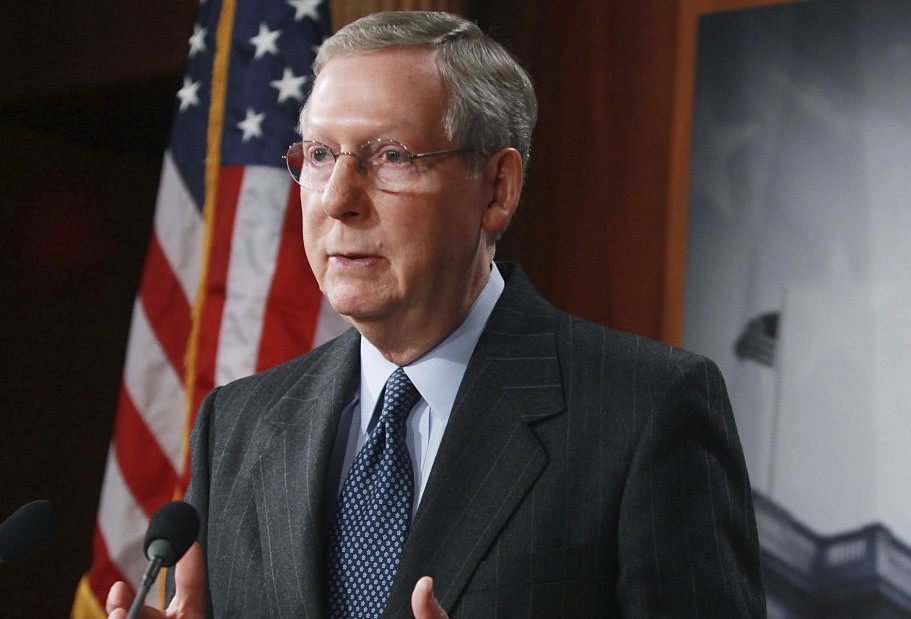 Twenty-four Republican senators have signed onto a letter urging Majority Leader Mitch McConnell to use reconciliation to repeal the Affordable Care Act as soon as possible.
The letter, obtained by Morning Consult, is being circulated by Sen. Mike Lee (Utah) and says repealing the 2010 health reform law is "the most important priority" for the 114th Congress.
The letter comes just a month before the Supreme Court is expected to rule on King v. Burwell, which will decide the fate of insurance subsidies for an estimated 7.5 million Americans.
If the subsidies are ruled illegal, several Republican lawmakers Senate Finance Committee Chairman Orrin Hatch (Utah) and House Ways and Means Committee Chairman Paul Ryan (Wis.) have said they would come up with at least a temporary patch for people who stand to lose subsidies.
When Republicans agreed to a budget last month, McConnell (Ky.) expressed his support for using the reconciliation process – a procedural maneuver – to repeal Obamacare.
Three members of McConnell's leadership team – John Cornyn (Texas), Roy Blunt (Mo.) and Roger Wicker (Miss.) – are among the two dozen senators who have signed the letter, which was circulated Tuesday.
Republican Sens. Kelly Ayotte (N.H.), Mark Kirk (Ill.), Ron Johnson (Wis.), Rob Portman (Ohio) and Pat Toomey (Pa.), who are all expected to face reelection fights in 2016, have not yet signed on. In contrast, Sen. John McCain (Ariz.), a moderate who is likely to face a primary challenge from the right in 2016, has signed the letter.
The following senators have signed Lee's letter:
Roy Blunt of Missouri
John Boozman of Arkansas
Richard Burr of North Carolina
John Cornyn of Texas
Michael Crapo of Idaho
Ted Cruz of Texas
Steve Daines of Montana
Dean Heller of Nevada
Jim Inhofe of Oklahoma
Johnny Isakson of Georgia
John McCain of Arizona
Jerry Moran of Kansas
Rand Paul of Kentucky
David Perdue of Georgia
Jim Risch of Idaho
Pat Roberts of Kansas
Marco Rubio of Florida
Tim Scott of South Carolina
Jeff Sessions of Alabama
Dan Sullivan of Alaska
Thom Tillis of North Carolina
David Vitter of Louisiana
Roger Wicker of Mississippi